Explore the Use of Supportive Crystals & Stones!

As part of our human experience, we can feel a multitude of emotions on any given day, never mind over the course of our lifetime. Our emotions can sometimes seem to overtake us and put us in a variety of states that throw us off balance.

Working with stones can help support you on your journey, assisting you in navigating, understanding, integrating and releasing your emotions. They can help you achieve balance and grounding, protection and calm, insight and clarity.

I have put together this "Supportive Stones" page to provide you a little guidance for yourself and others in selecting stones. Whether you are looking for...encouragement to strengthen your self-worth, releasing negative emotions, support in speaking your truth, or to overcome anxiety, Natural Stones can help.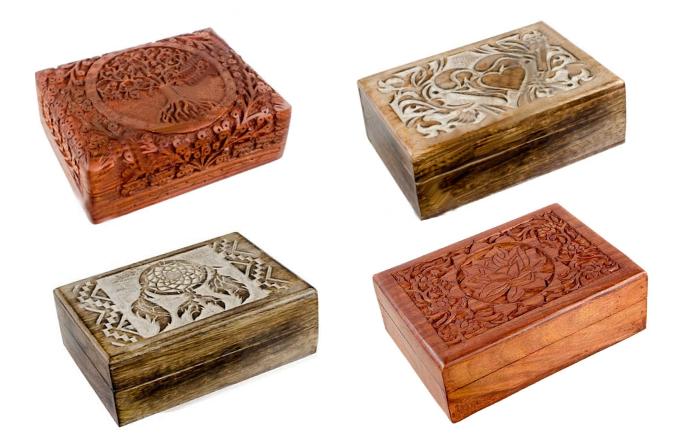 Tree of Life Loving Heart Dream Catcher Lotus Flower

These beautiful hand-crafted Treasure Boxes are perfect of keeping your precious stones, jewelry, tarot cards and other items you want to keep in a safe and sacred place.
Click here
for more details.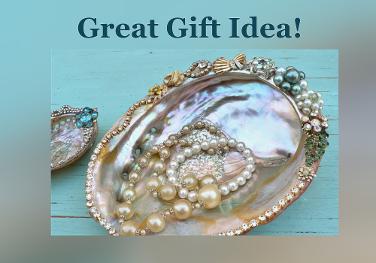 Looking for a unique and Special Gift Idea? They are beautiful on their own or you can add a little bling!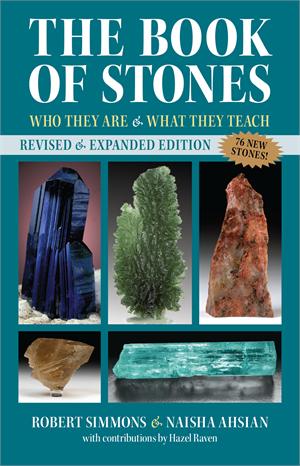 Want to know more about Stones & Crystals?
This revised and expanded "Book of Stones is the most in-depth, definitive guide to the world of crystals, minerals, gemstones and their metaphysical energies. Encompassing nearly 400 separate stone varieties, with vivid colour photographs and essays on each stone's spiritual properties. It takes you deep into the world of crystals, and their uses for spiritual awakening and self-healing.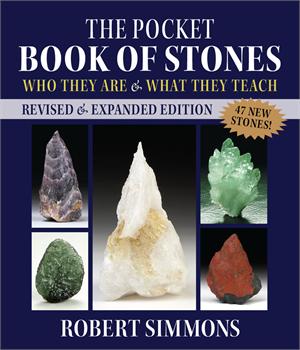 A World of Stones in Your Pocket!
An ideal introduction to stones and their energies for those who are nre to the field as well as and invaluable reference for well-versed readers. The Pocket Book of Stones is author Robert Simmons' portable version of the much-loved classic The Book of Stones.