So Many Tips, Tricks and Life Hacks Get Shared in Drips and Drabs and Sometimes Get Lost Because We Forgot Where We Heard or Saw It! So I decided to Give them a Home Here So We Have a Spot to Share Them with Each Other.

So Below You will Find a Variety of Hacks from a Variety of Sources. If You Have Any You Think We Should Add Here Feel Free to Send them My Way! I hope you enjoy them! Let me know what you think.
More will be added Monthly!

DO-IT-YOURSELF-CLEANING RECIPES: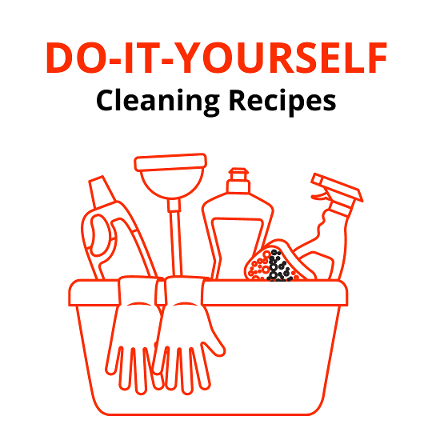 Using Natural Cleaners to Clean

Your Home is One of the Biggest

Acts of Kindness You Can Do for

Yourself & Your Families Health!
The Amount of Chemicals Found
in Many Cleansers is Staggering!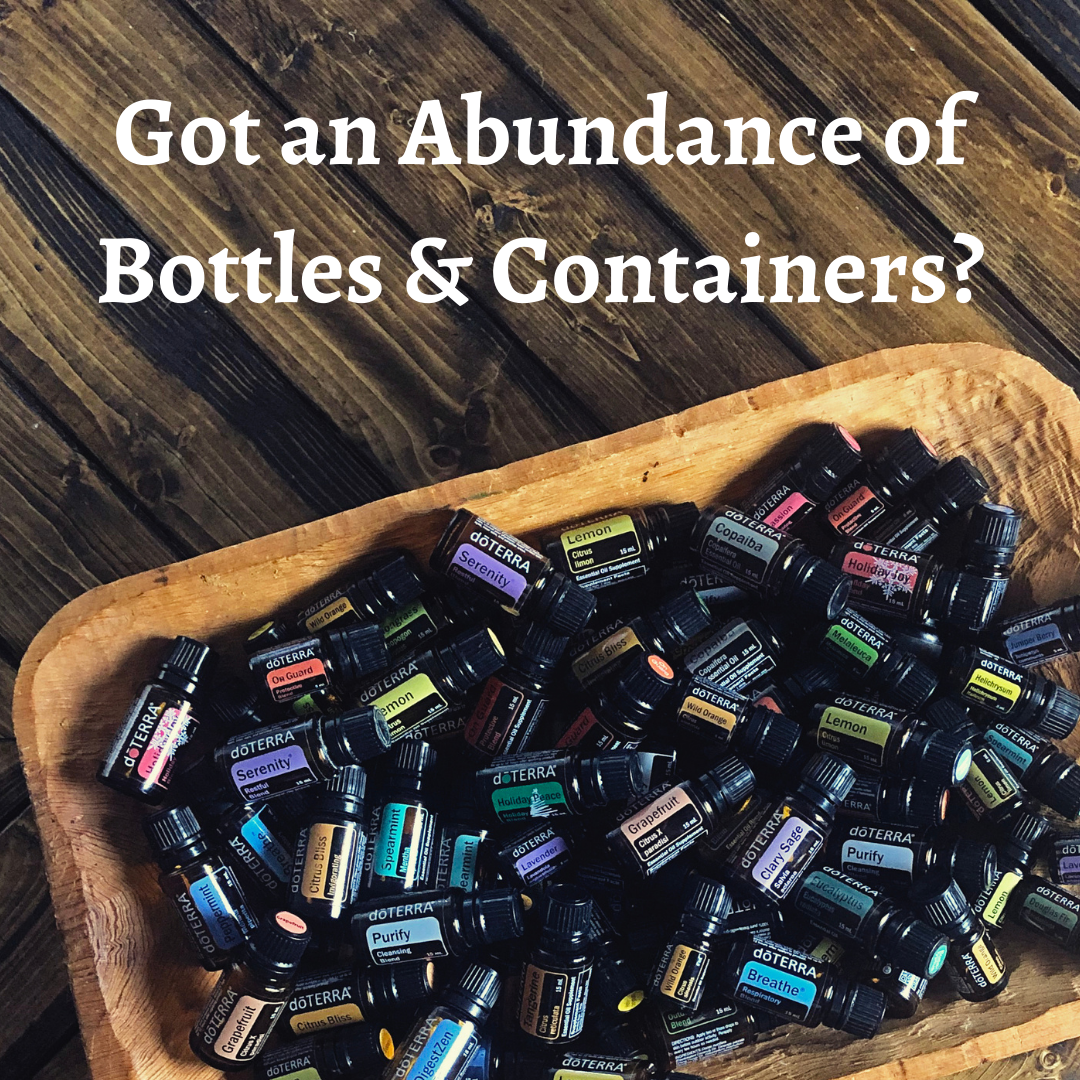 We Have Great Ideas for All

Your Empty Bottles


& Containers

REDUCE REUSE!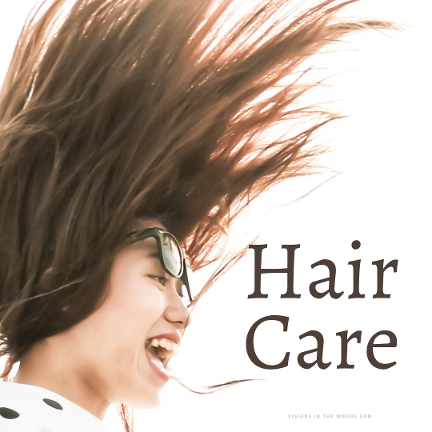 From Detanglers to

Dry Shampoos!
We've Got Hacks

for YOU!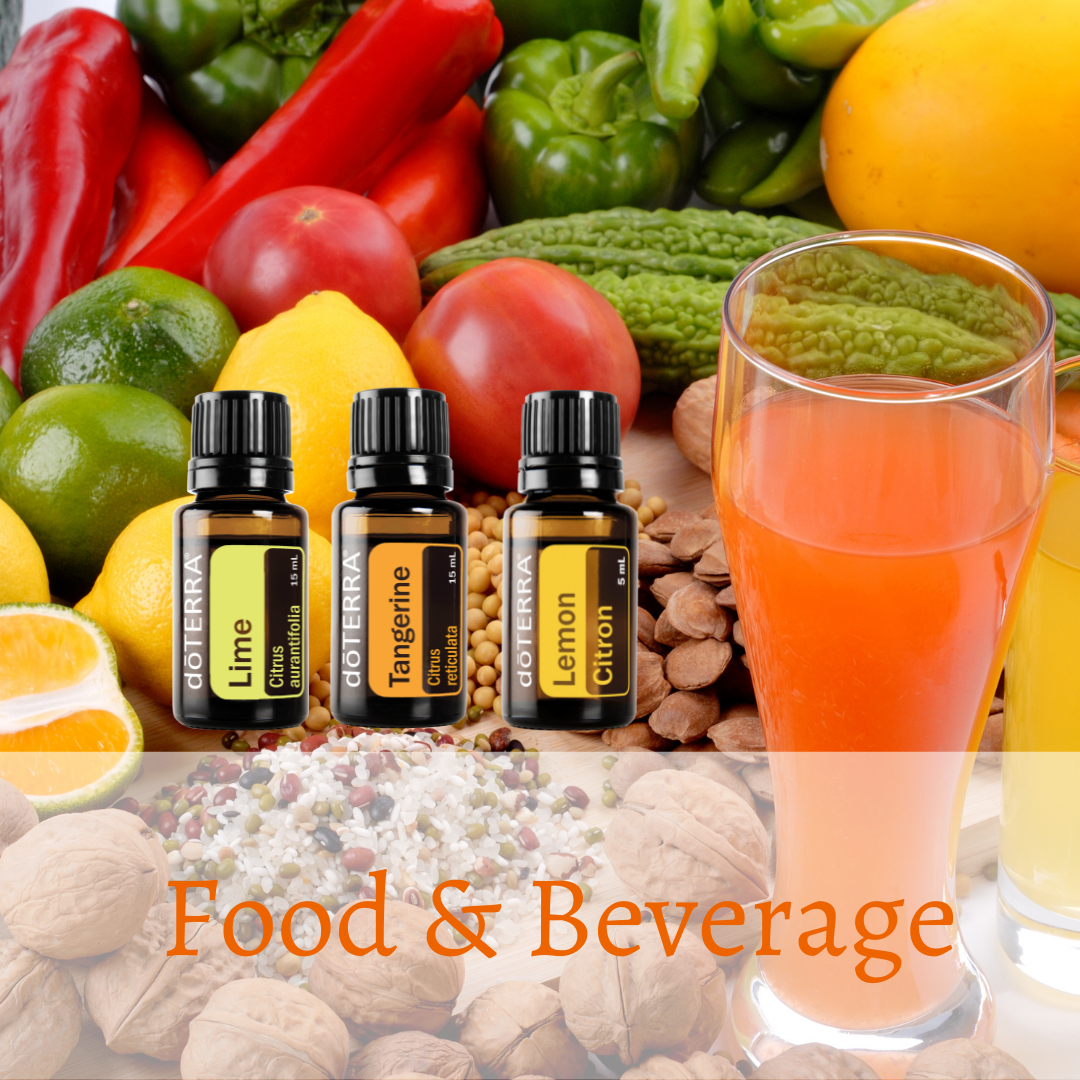 If You'd Like to Explore
More Than Diffusing Oils in
Your Kitchen, These Hacks

are for You!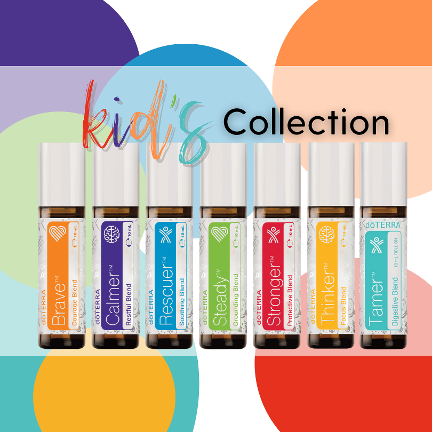 Great Money Saving Hack!
When Your Roller Bottles Run
Out Make Your Own!