So Many Tips, Tricks and Life Hacks Get Shared in Drips and Drabs and Sometimes Get Lost Because We Forgot Where We Heard or Saw It! So I decided to Give them a Home Here So We Have a Spot to Share Them with Each Other.

So Below You will Find a Variety of Hacks from a Variety of Sources. If You Have Any You Think We Should Add Here Feel Free to Send them My Way! I hope you enjoy them! Let me know what you think.
More will be added Monthly!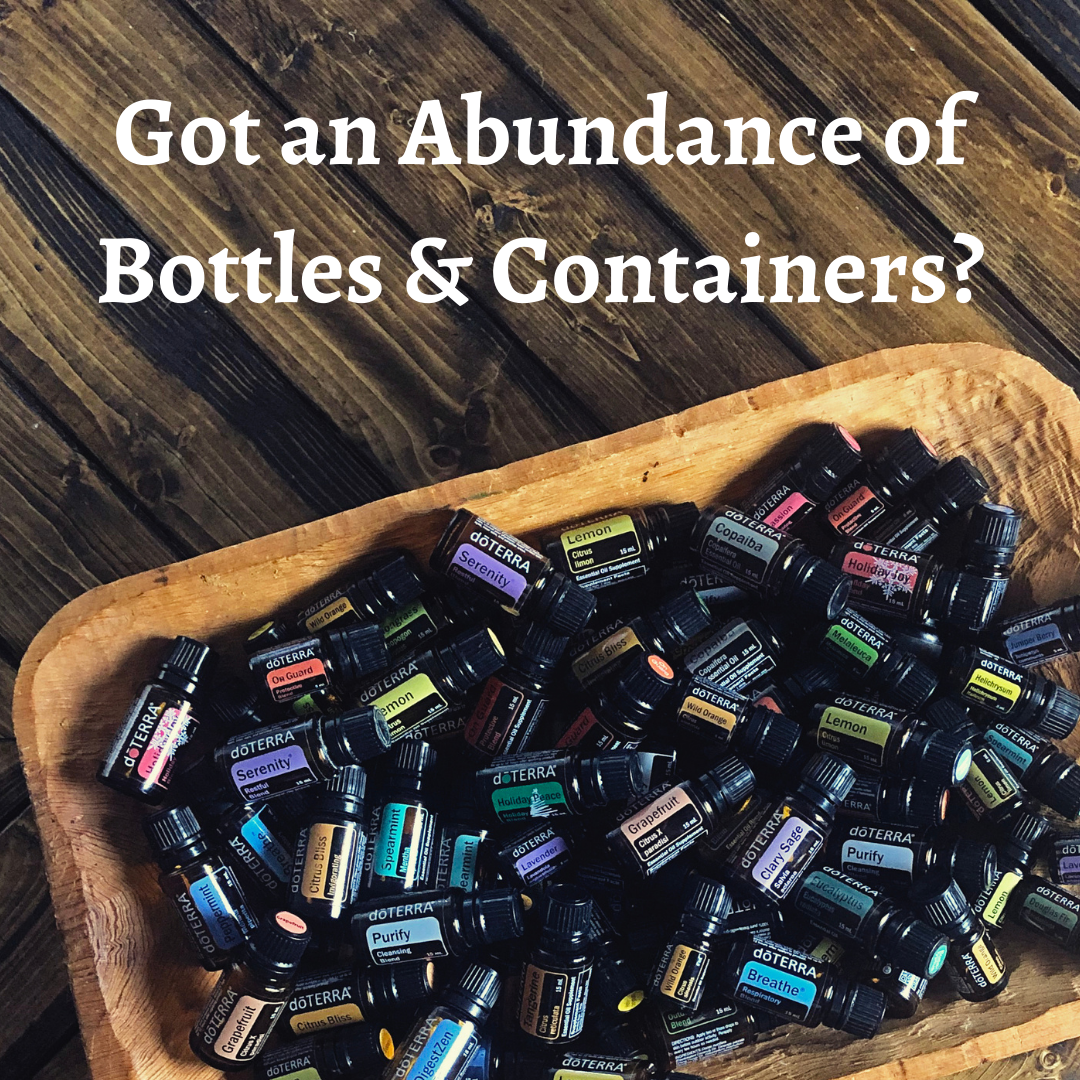 We Have Great Ideas for All

Your Empty Bottles


& Containers

REDUCE REUSE!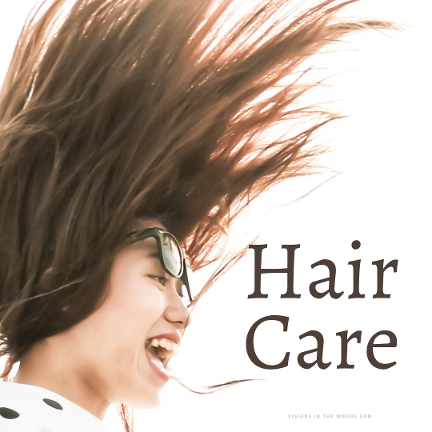 From Detanglers to

Dry Shampoos!
We've Got Hacks

for YOU!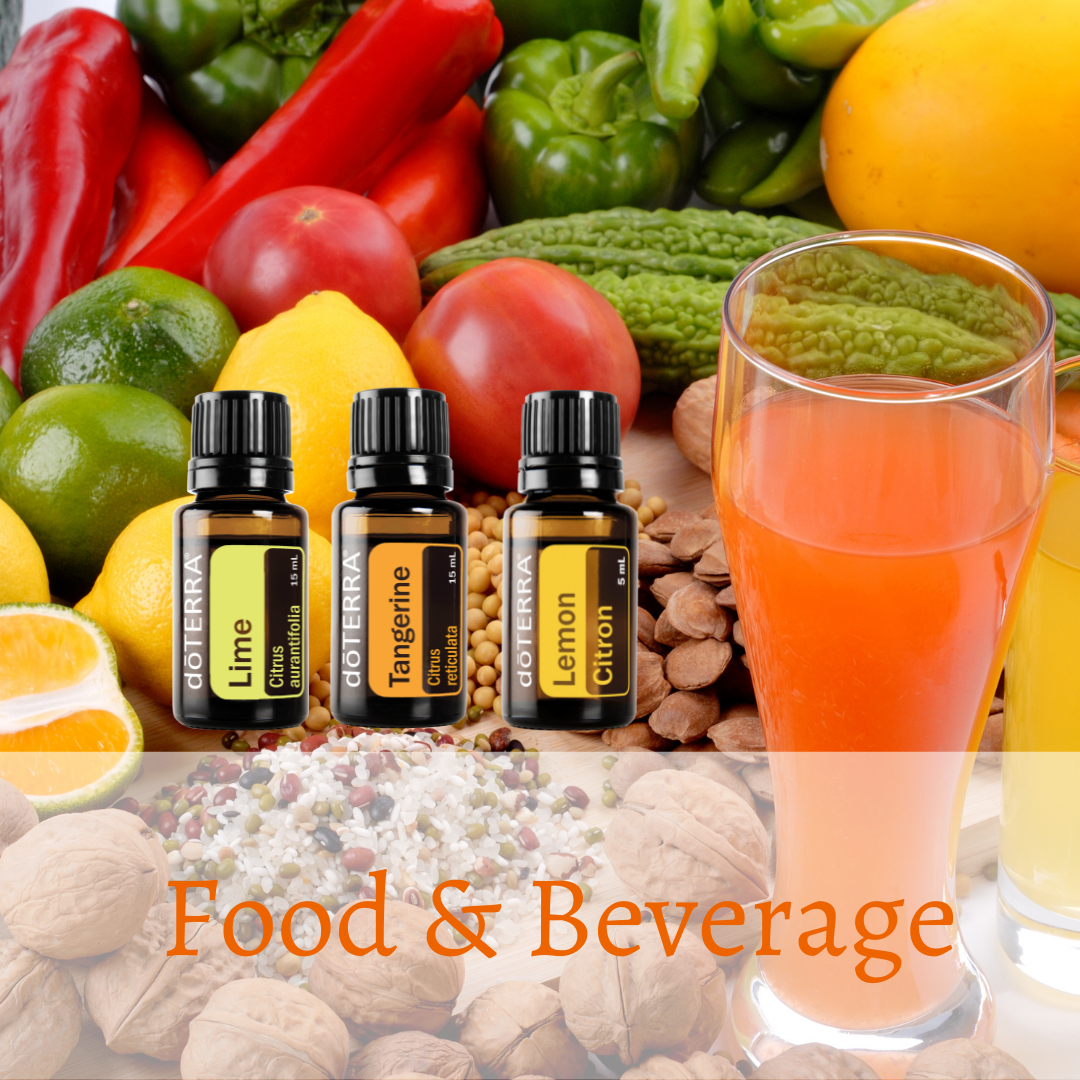 If You'd Like to Explore
More Than Diffusing Oils in
Your Kitchen, These Hacks

are for You!