Welcome to Visions in the Woods


A Magical Crystal, Essential Oil & Jewelry Shop
Inviting All Spiritual Beings... To Elevate Your Human Experience,
& Step Further Into Your Power Using Crystals & Essential Oils


Come Elevate with Deborah!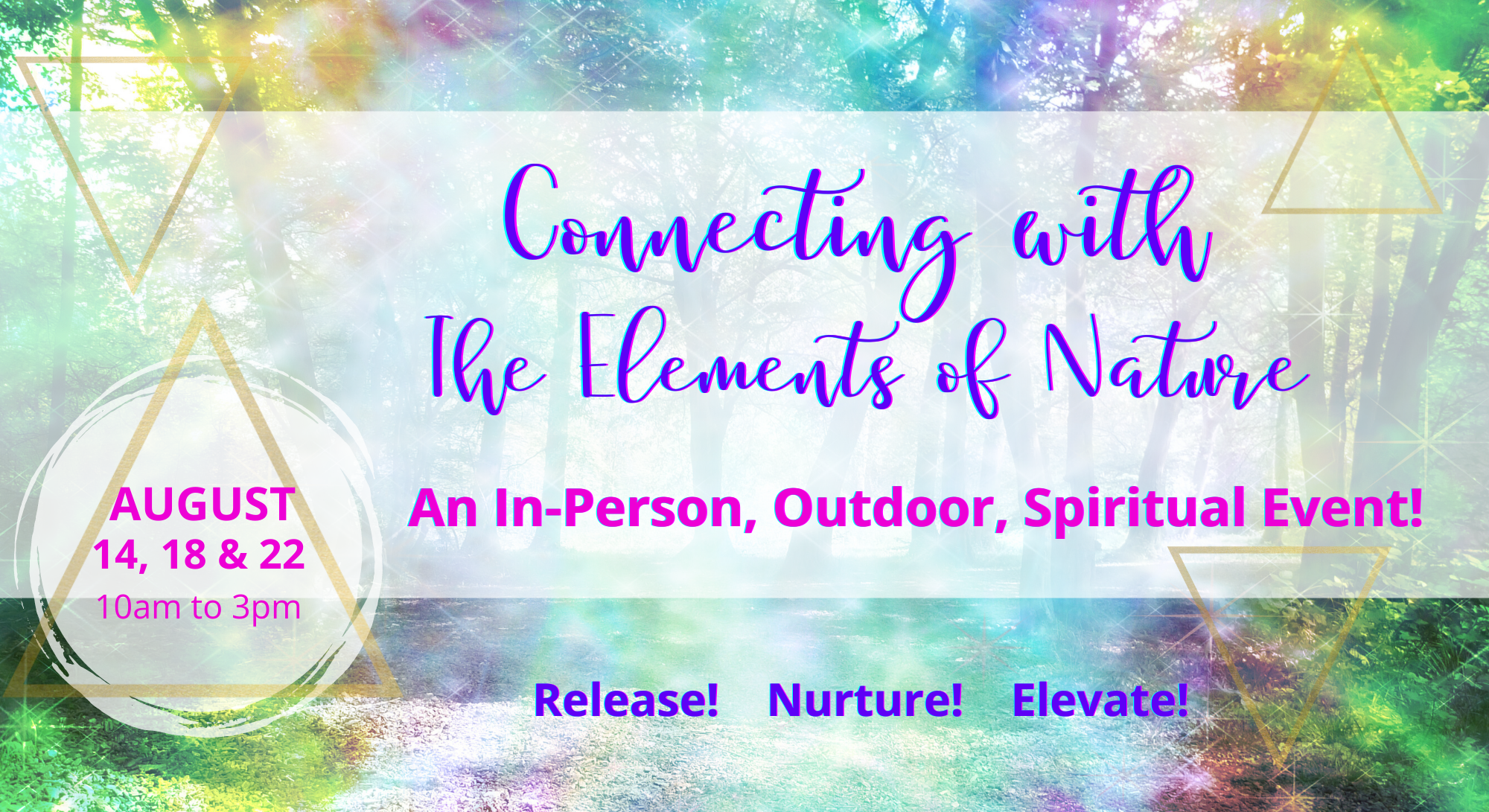 Are You Ready to Connect In-Person?
Are You Ready to Elevate?
Is This Event for YOU?

Learn More About Yourself and How to


Protect Your Energy as You Grow!

Follow Us on Instagram & FaceBook





or Join Our Mailing List!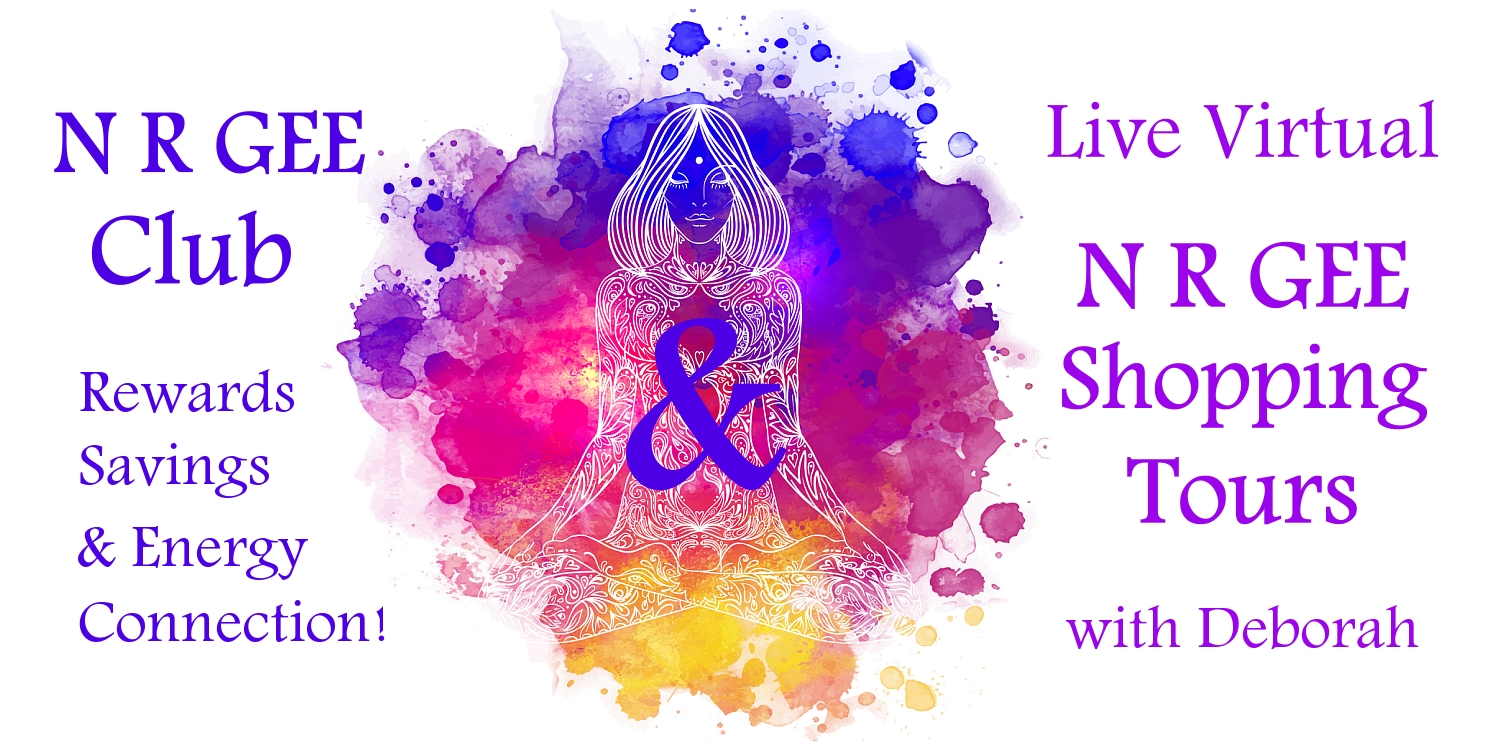 Local Curbside Pickup
Free Local Delivery on Orders of $50 or more
Free Shipping in Canada on Orders of $100 or more

Details Here

Visions in the Woods 834263 - 4th Line EHS, Mono, ON

(2.5 kms North of Hockley Road) 416.995.7404