Welcome! Thank You for Your Interest
It would be My Pleasure to
Share Your Elemental Balance &

Give You an N R GEE Experience!
Reading & N R GEE Experience is $89

Payment must be received prior to finalizing appointment.



A 5% processing fee is added to all credit card transactions
Submit Your Birth Info &

A Request for a Reading Here!
Benefits of Working

with the Elements...
- Helps You to Focus & Elevate Your Journey

- Supports the Release Negative Energies

- Aligns You with the Energies You Need

- Strengthens Areas of Challenge
- Shines Light on Your Gifts

- Provides You With A Better Understanding
of Who You Are and How to Navigate
through Your Challenges as You Grow.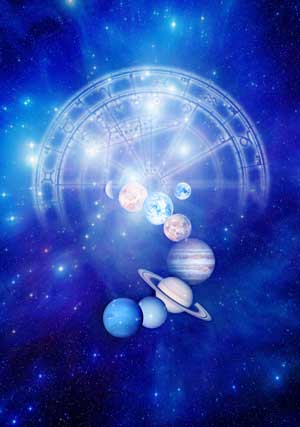 Benefits of the

N R GEE Experience...
- Learn How to Cleanse Your Energy Field

- Learn One of Many Chakra Alignment
Exercises

- Learn How to Protect Your Energy Field