Sacred Journey Crystals & Jewelry
For several thousand years, Crystals and Stones (from here forward Stones will be synonymous with Crystals) have been used by many civilizations as a natural part of healing medicine as much as they have been used to adorn. Thankfully, much of the ancient knowledge and practices have been preserved and passed down to us through our ancestors and energetically through the Stones, so that today we are able to experience all the amazing benefits the mineral kingdom has to offer us.
Sacred Stones can be used for grounding, protection, to harmonize, to bring balance, to clear negative energy, to stimulate, to expand, to strengthen, to reflect, to attract, to transmit, to improve communication, to raise your energetic vibration and consciousness, assist in creating abundance, in connecting with your higher self and assist you in many other transformational experiences on your healing journey.
Some of the most significant and amazing shifts of growth for me have come with my own personal work with Stones. The Sacred experiences I have had with the stones, led me to refer to them as Sacred Stones in honour of their assistance and how blessed I feel for the work I have done and will continue to do with them.

It is my pleasure and honour to share with you a collection of Loose Stones from Around the World as well as Canadian Designed Jewelry, Books and Information.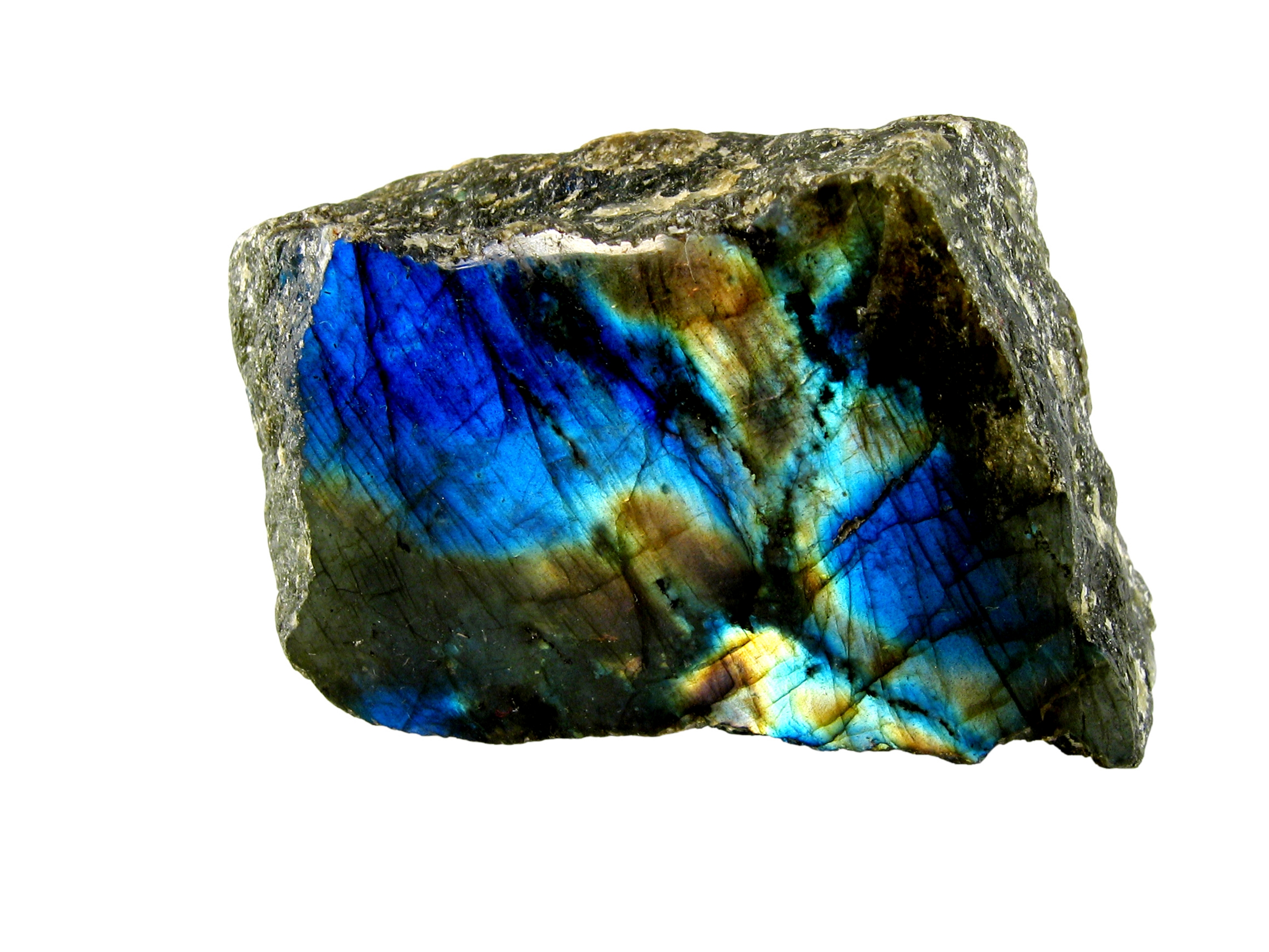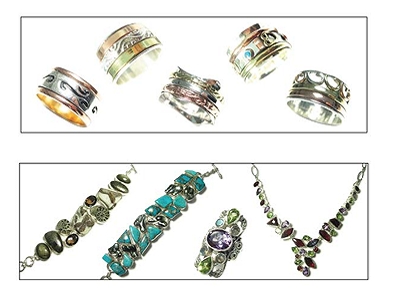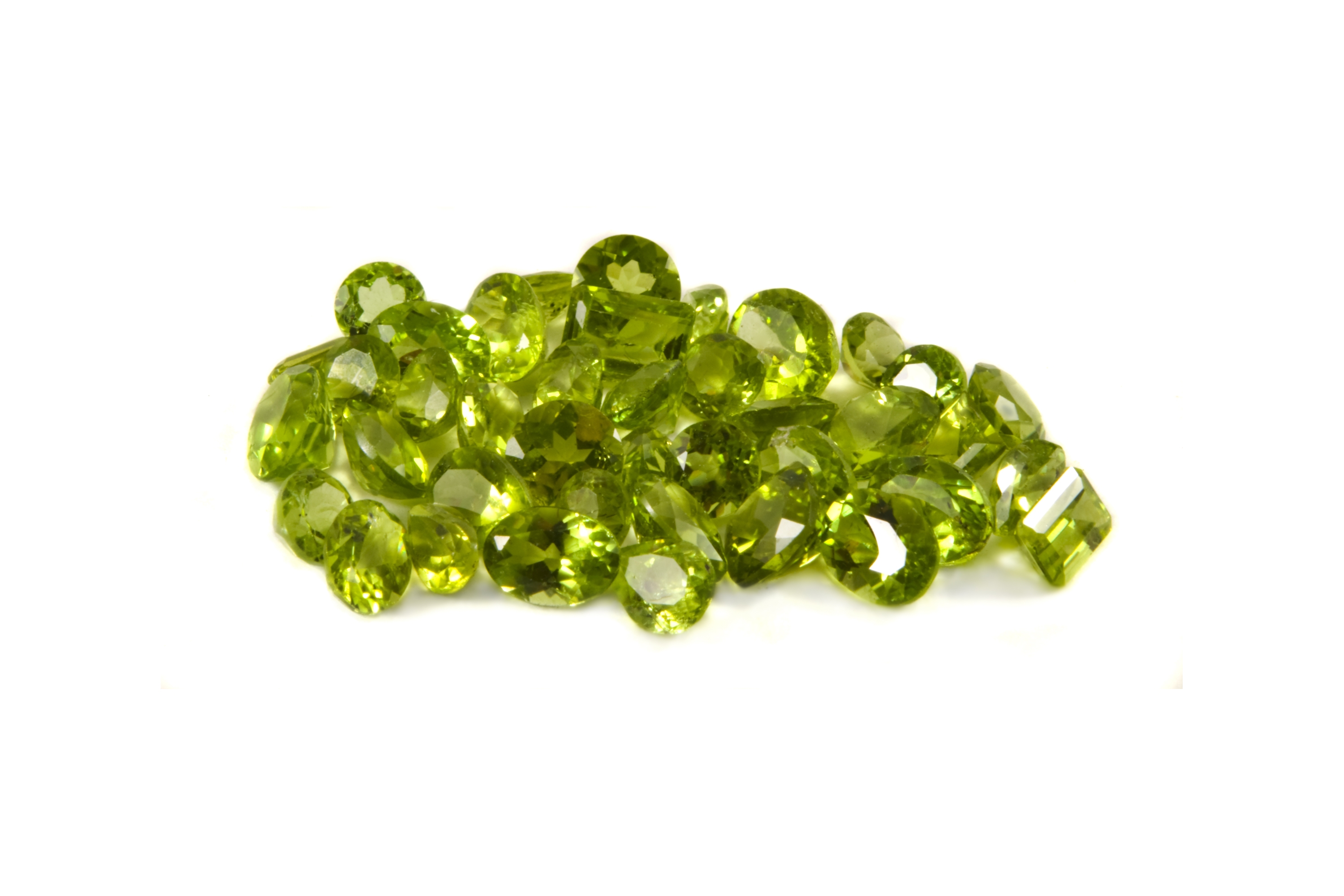 It is my intention to assist you in any way I can, to introduce you to the stones that can help you on your journey, in hopes that you too will get what you need from the Stones.
See the tabs above for information on Sacred Stone Properties,


Stories of Stones, Chakra Stones, Caring for Your Sacred Stones


and About the Moon & Its Energies.
To find Stones you are interested in, to view our collection or chat about Stones, please call or email us to arrange a time that works best for you. We are open only by appointment throughout the year, or by event.

We look forward to hearing from you!

Click here for our contact details and to become a Visions Member!