So Many Tips, Tricks and Life Hacks Get Shared in Drips and Drabs and Sometimes Get Lost Because We Forgot Where We Heard or Saw It! So I decided to Give them a Home Here So We Have a Spot to Share Them with Each Other.

So Below You will Find a Variety of Hacks from a Variety of Sources. If You Have Any You Think We Should Add Here Feel Free to Send them My Way! I hope you enjoy them! Let me know what you think.
FROM DETANGLERS TO DRY SHAMPOOS!
WE'VE GOT HACKS FOR YOU!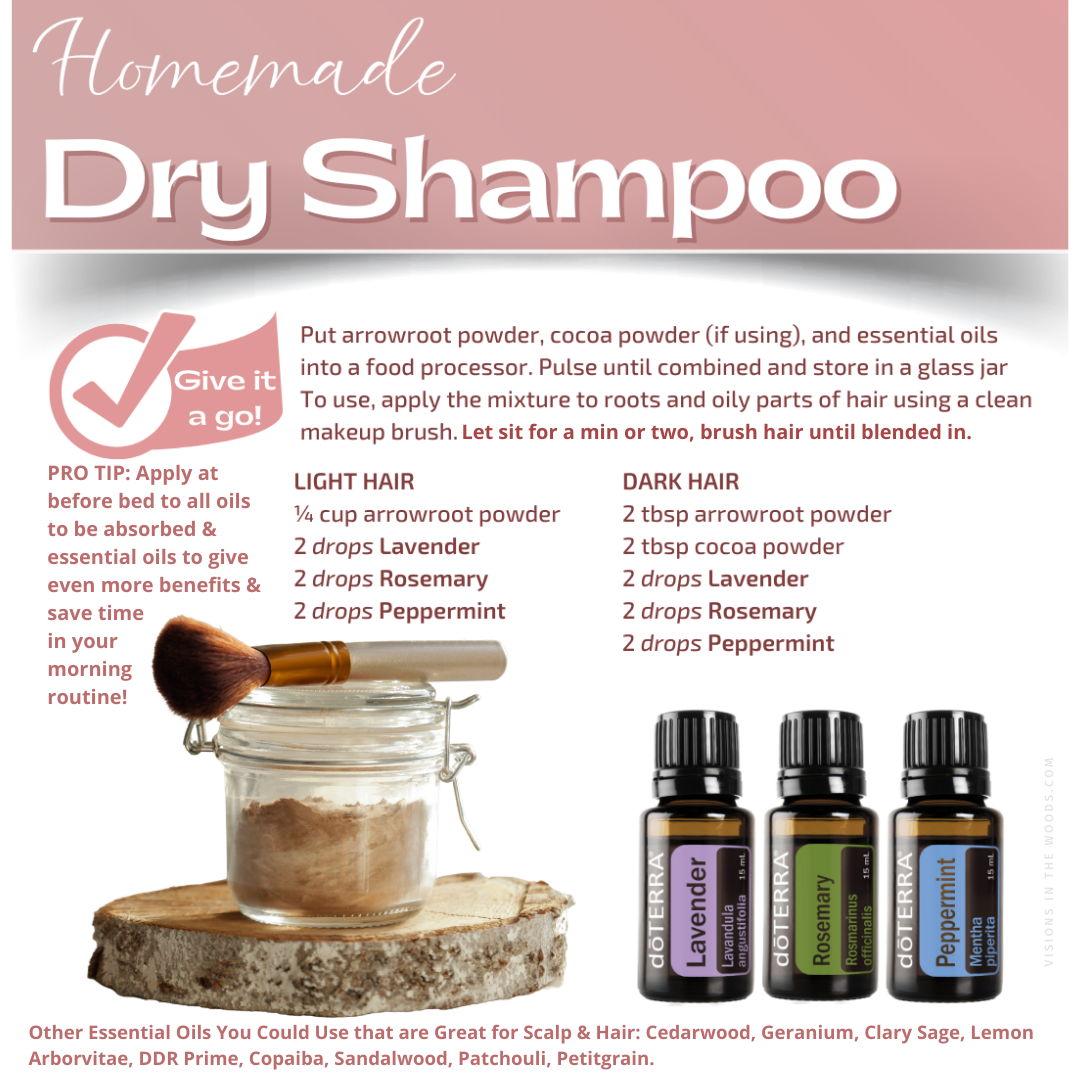 Can also store in a spice shaker to apply
by shaking on to roots and massaging
in with makeup brush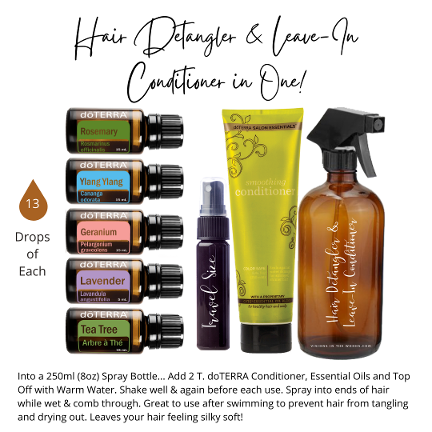 Add to Travel Size Spray Bottles for Each Member of Family to have Their Own
Personal Detangler & Leave-in Conditioner!