So Many Tips, Tricks and Life Hacks Get Shared in Drips and Drabs and Sometimes Get Lost Because We Forgot Where We Heard or Saw It! So I decided to Give them a Home Here So We Have a Spot to Share Them with Each Other.

So Below You will Find a Variety of Hacks from a Variety of Sources. If You Have Any You Think We Should Add Here Feel Free to Send them My Way! I hope you enjoy them! Let me know what you think.
There is No Need for Harmful Pesticides or Bug Repellents!
There are A Lot of Oils That Can Help You Enjoy
All the Summertime Activities You Have Planned!

Check Out These Recipes...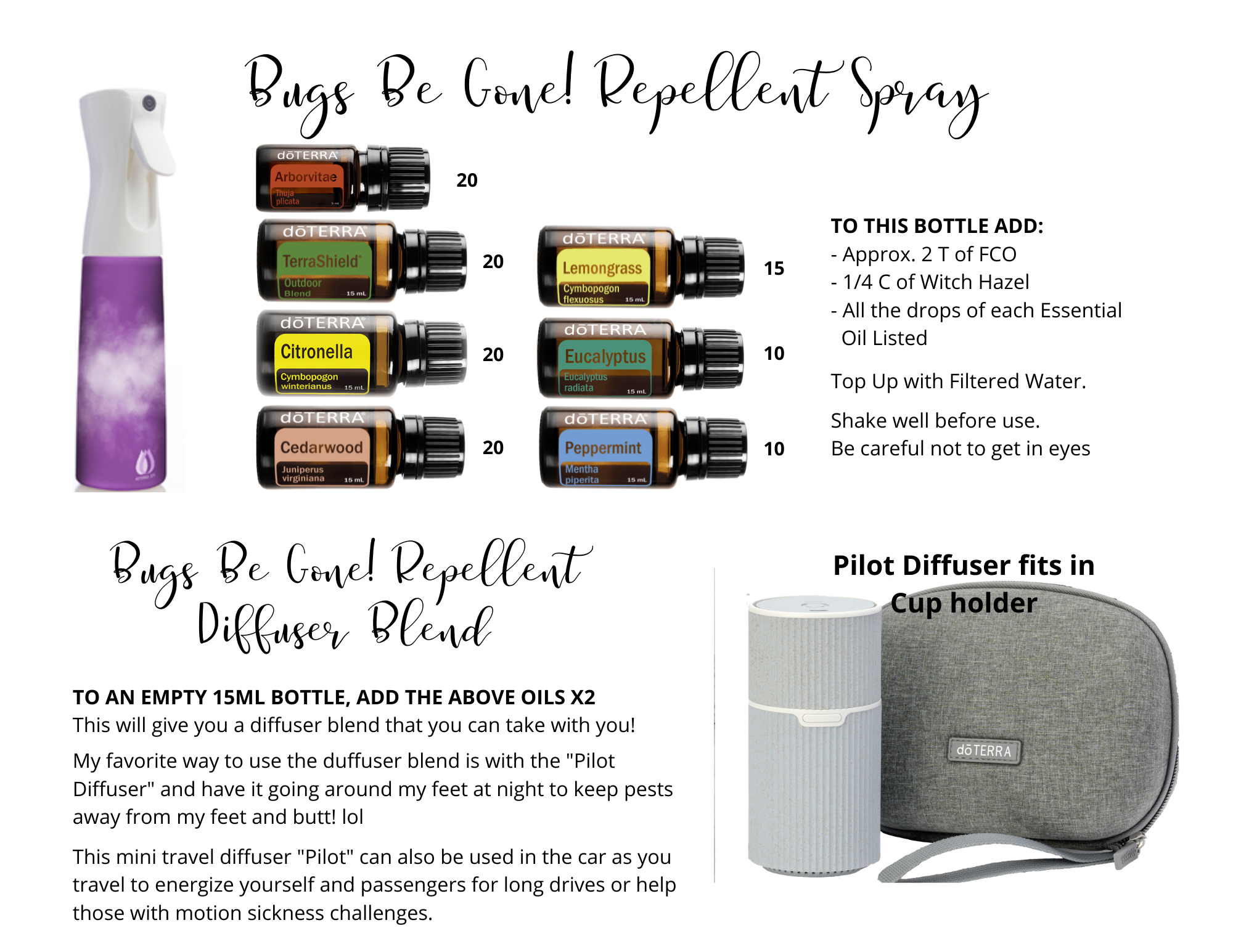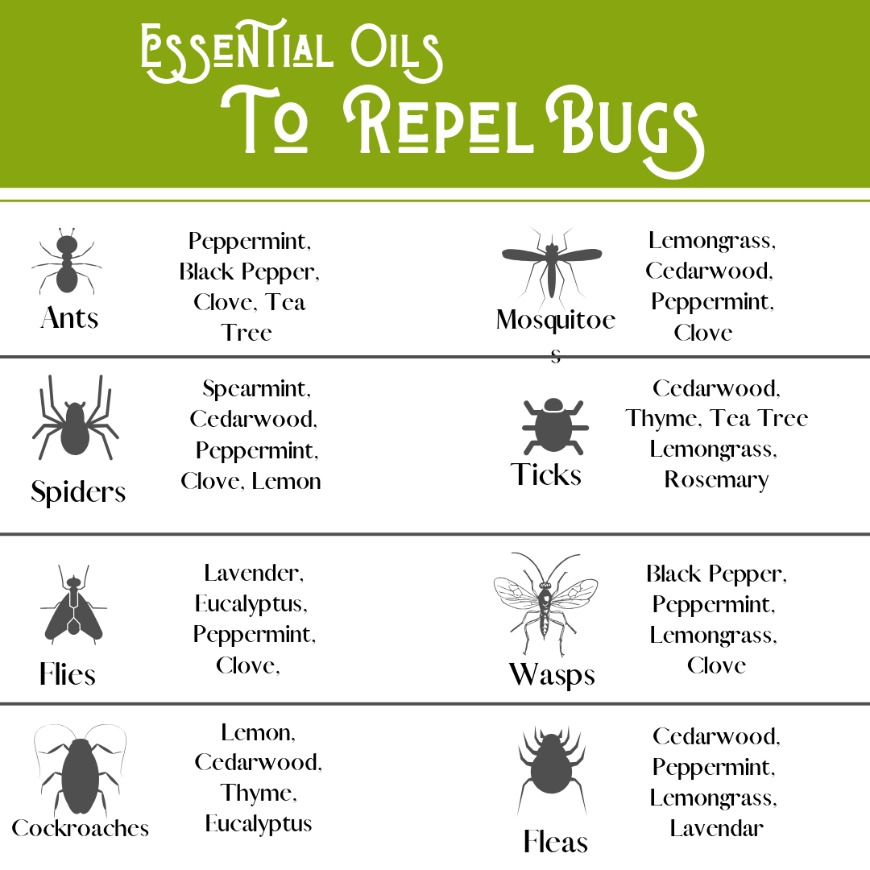 Create Your Own Blends Depending on Your Bug Challenge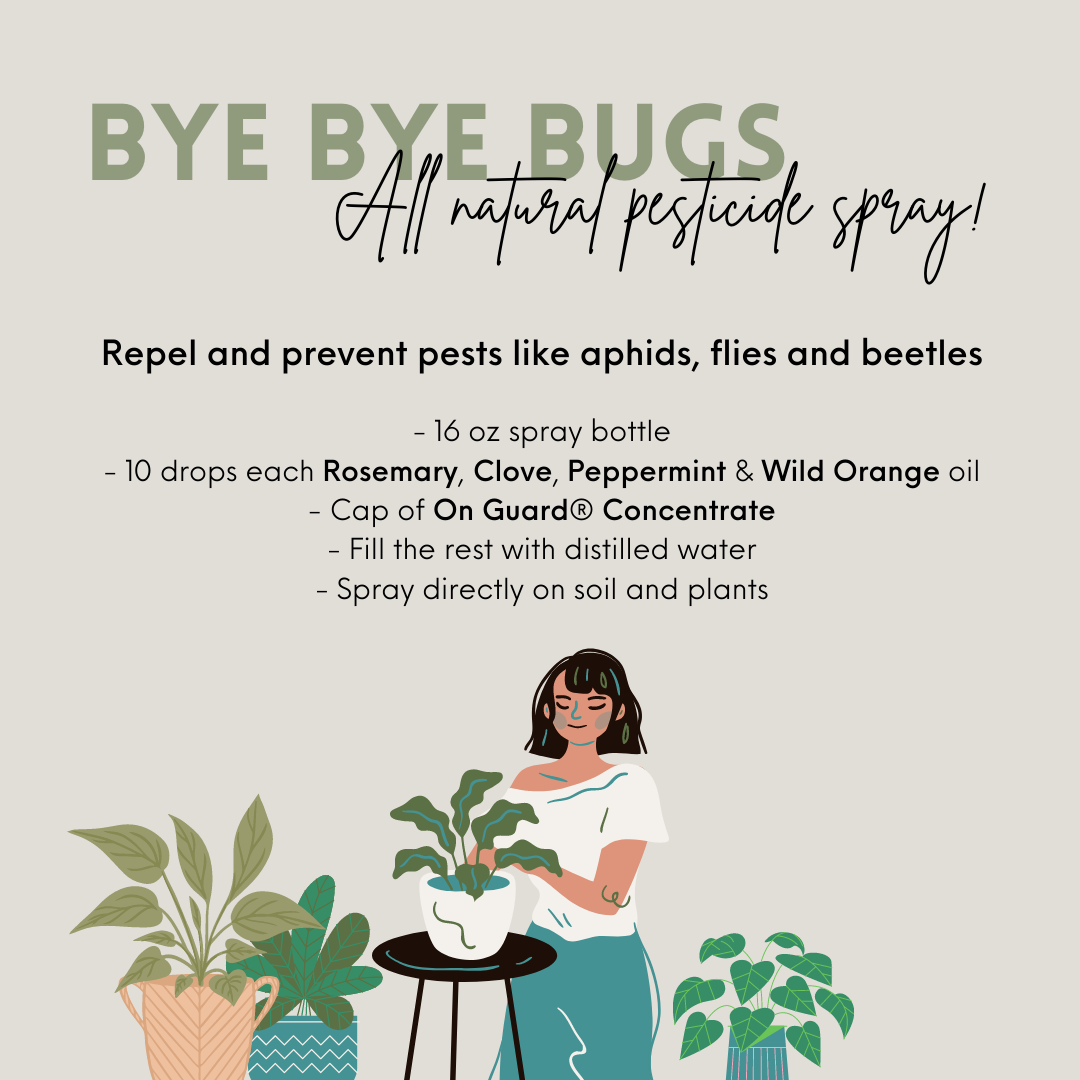 This works so well and smells

sooooo good!!!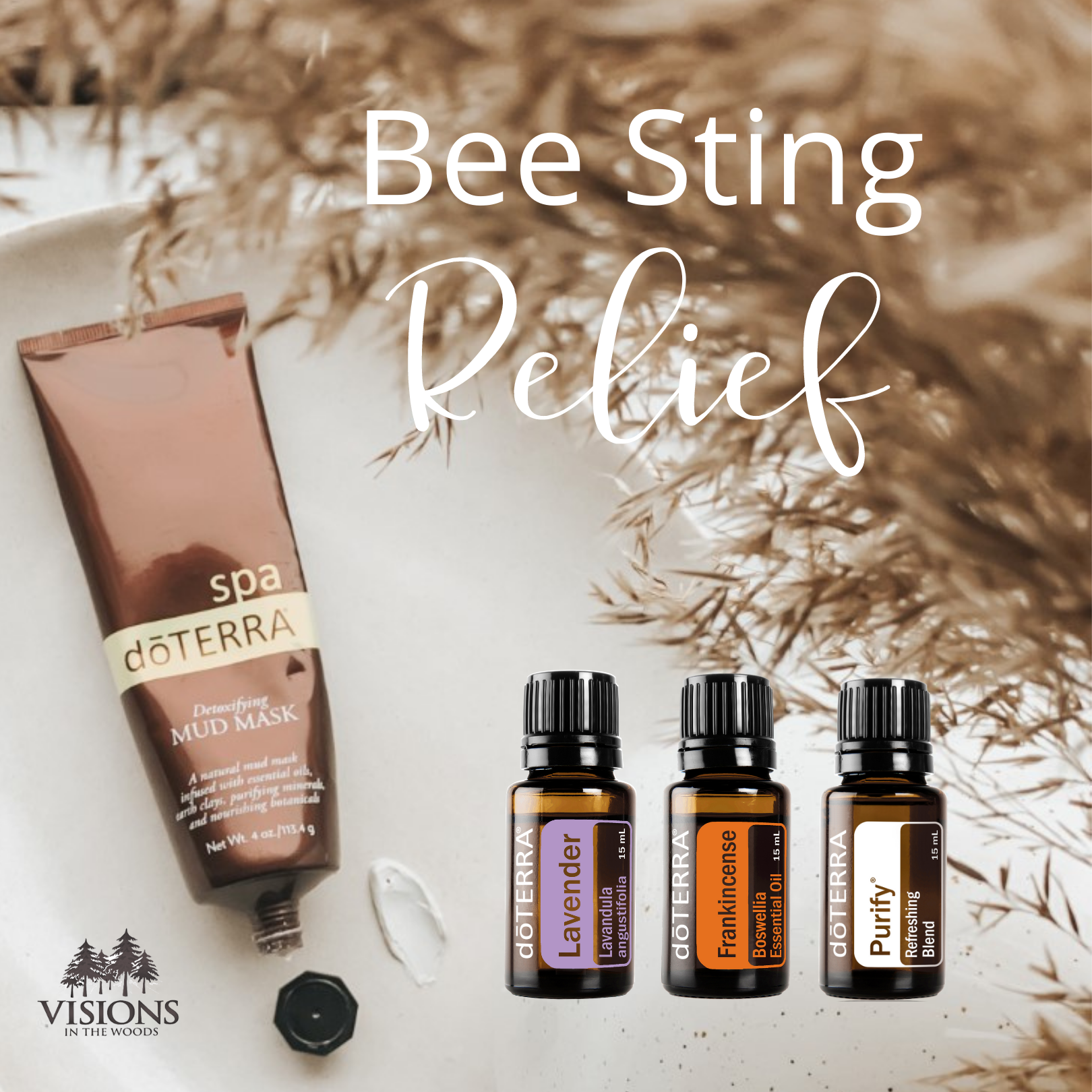 Put Your Mud Mask to Work Beyond Your Face!
Great Items to have in Your First Aid Kit.