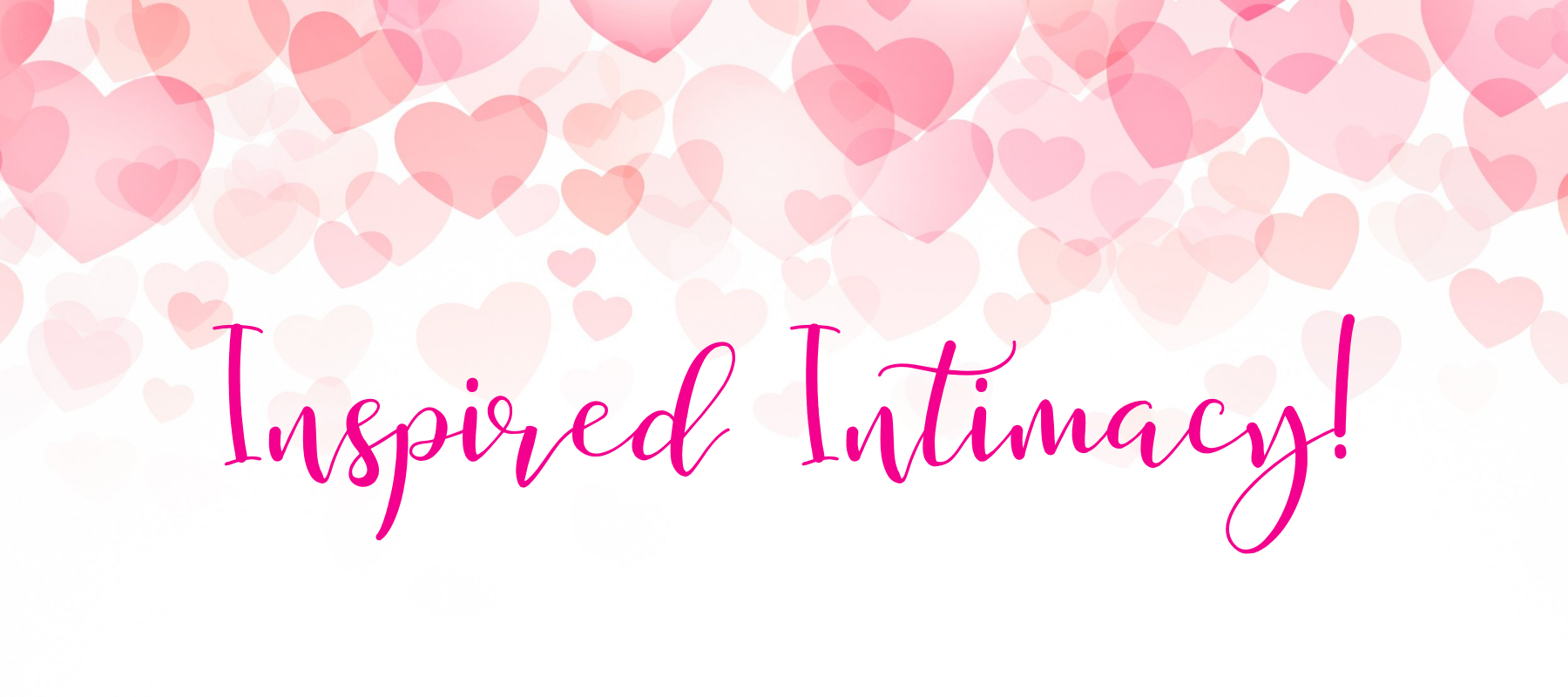 There are a number of Essential Oils that are Especially Amazing
at Supporting Our Intimate Relationships.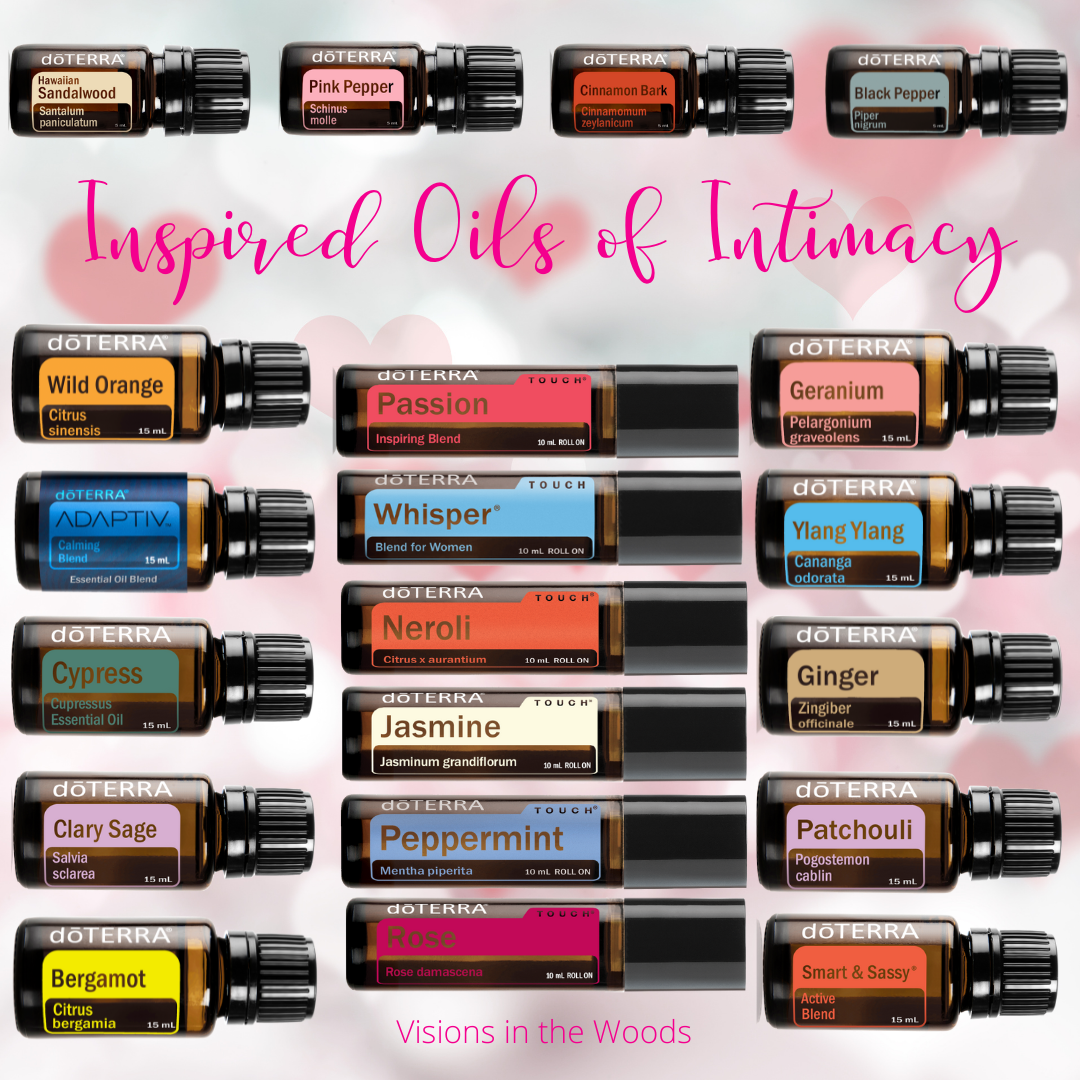 Check Out the Links Below a Few Resources to Help Inspire

Enhanced Intimacy with Your Partner and Your Self-Care...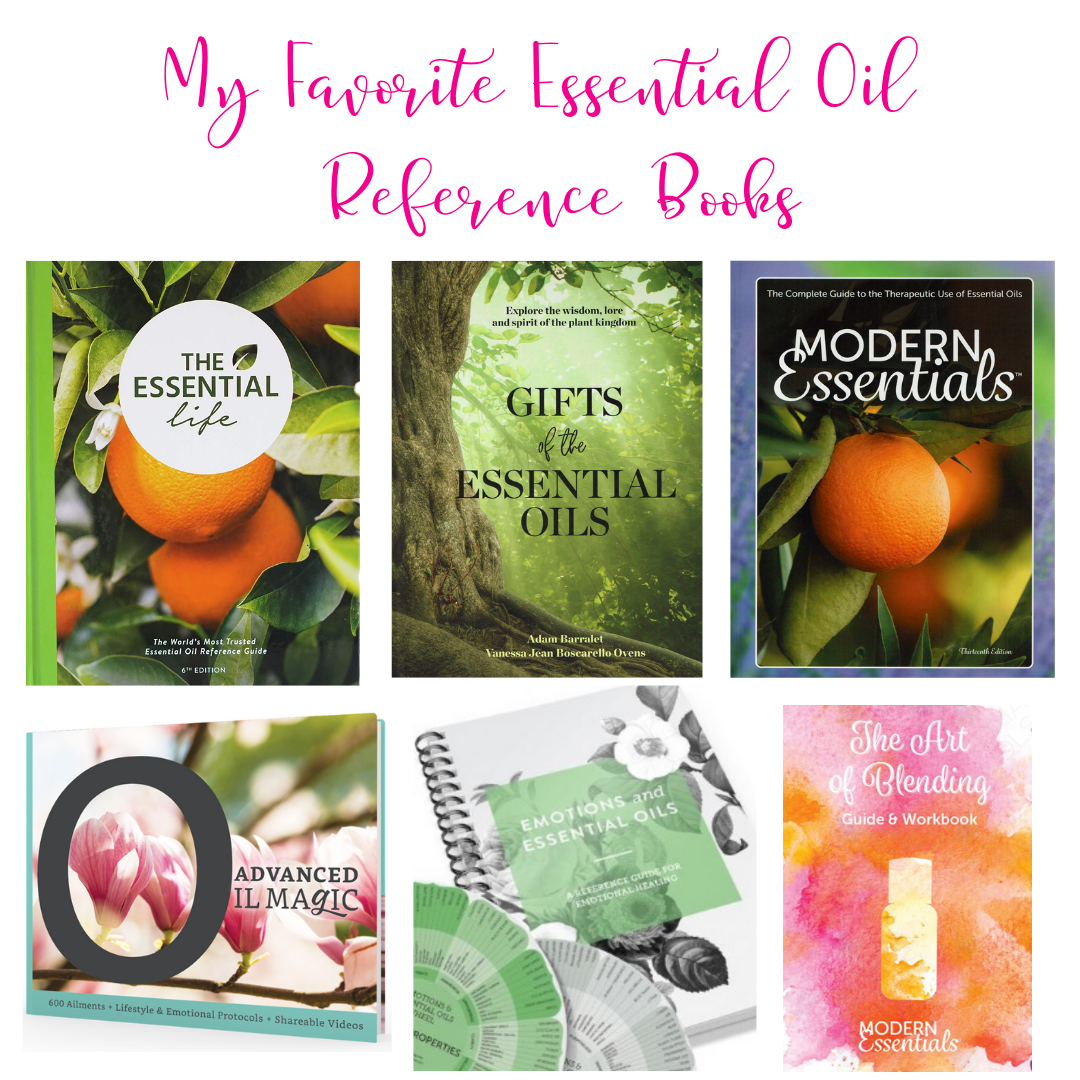 I Sell Most of These Books Here at Visions in the Woods,

or You Can Also Get Them On-line, from These Places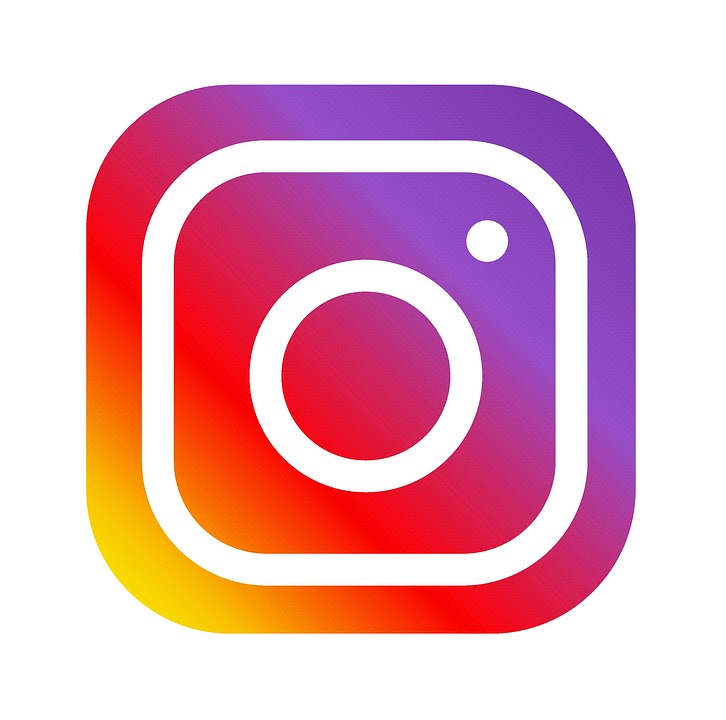 Want More Inspiration?

Follow Me on Instagram &

Checkout My Highlights

"Inspired Intimacy".