Shop In-Person
Book Your Appointment Today!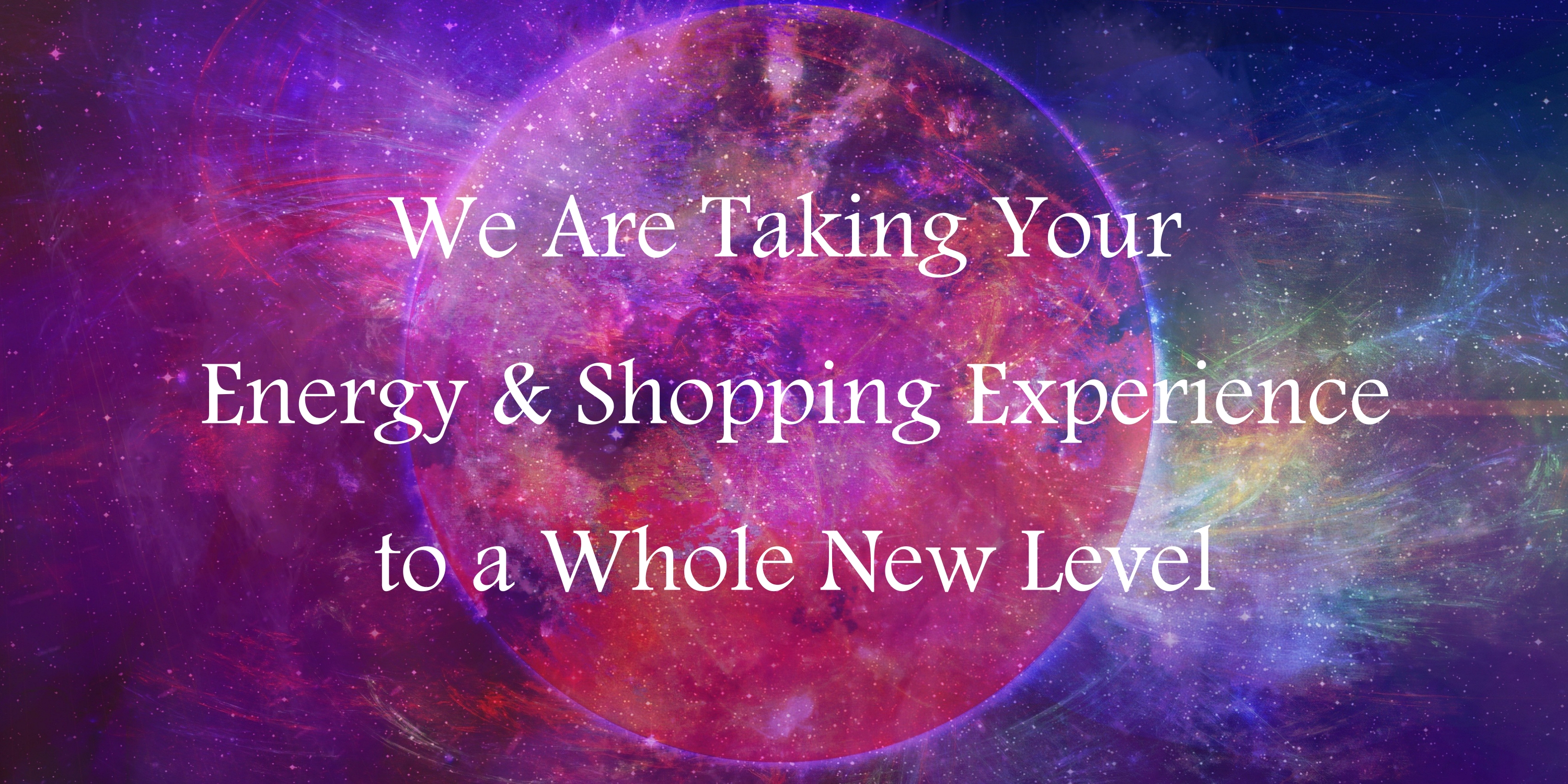 Want Help Grounding & Balancing Your Energy?
It's the First Thing We Do Together.
Grounding & Energy Cleansing Exercises to Elevate Your Experience

Connect to Your Higher Self, Explore the Energies of
Natural Stones & Shop to Your Hearts Desire!
Your Time Here is Exactly What You
Want it To Be!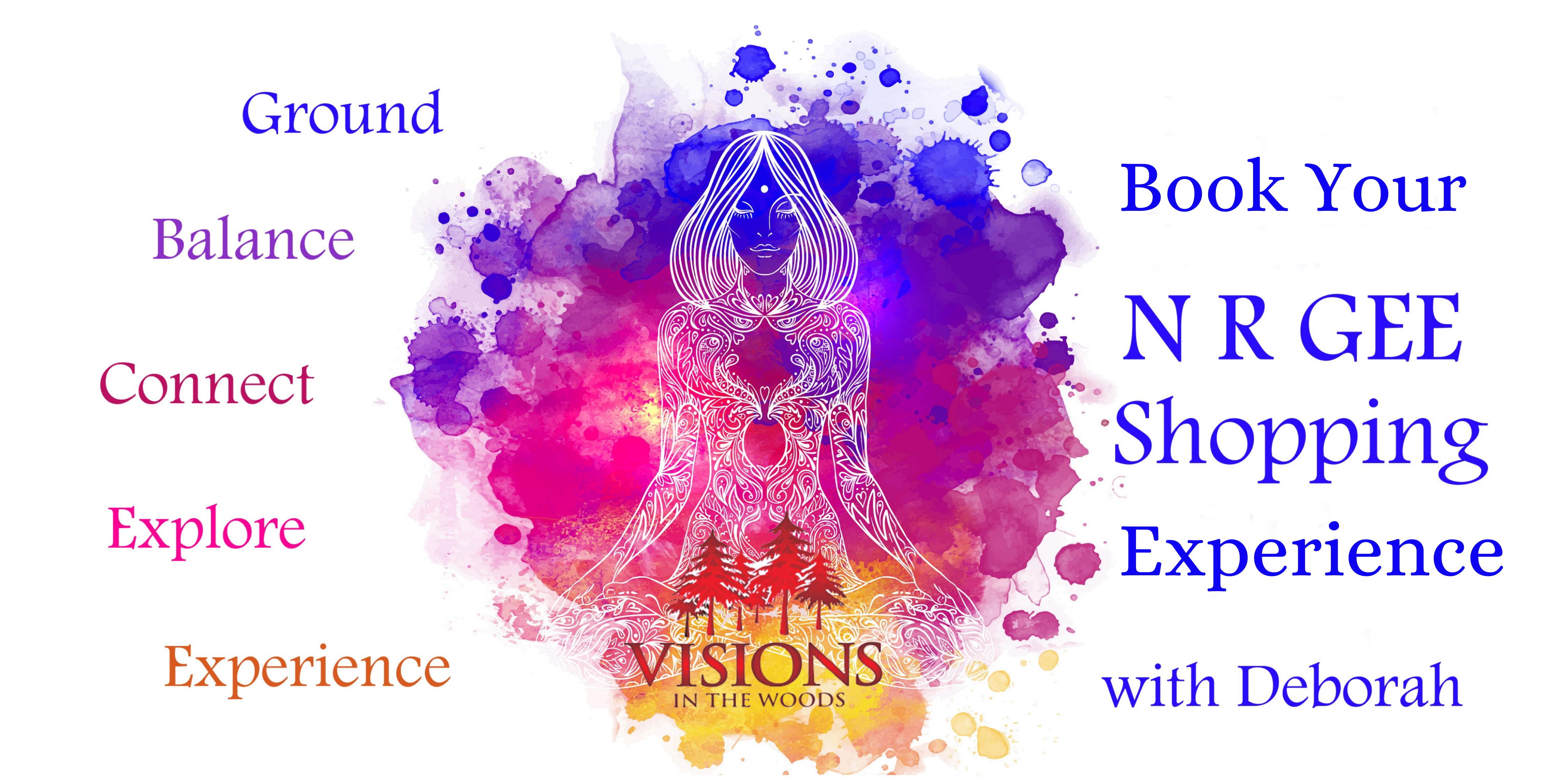 Submit the Form Below to Get You Started!
You Choose Your Experience!
Your Time at Visions in the Woods Can Vary In Length & Content. You Decide What Kind of N R GEE Experience You Would like to have. Here are a few tips to Guide You:
Tip #1...
The Average Visit to the Shop in the past was about 2 Hours. There is a lot of Energy, Stones & Jewelry to see and connect with.
Tip #2...
The Average number of times that each customer would walk around the Store is 3-4. Be sure to give yourself enough time to to take it all in.
Tip#3
I highly recommend The Optional Cleansing & Aligning Exercises I offer as part of your experience.


Our Return Policy
It's Very Simple, I want You to be Happy!
I will go to great lengths to ensure you are. Please let us know if you are not. I will do my very best to give you the best experience possible.
Methods of Payment
We accept all major credit cards & E-transfer. If you pay by E-transfer you save 5%.
I will be in touch with you shortly to finalize the date and time with you.
I look forward to hearing from you!
Deborah!