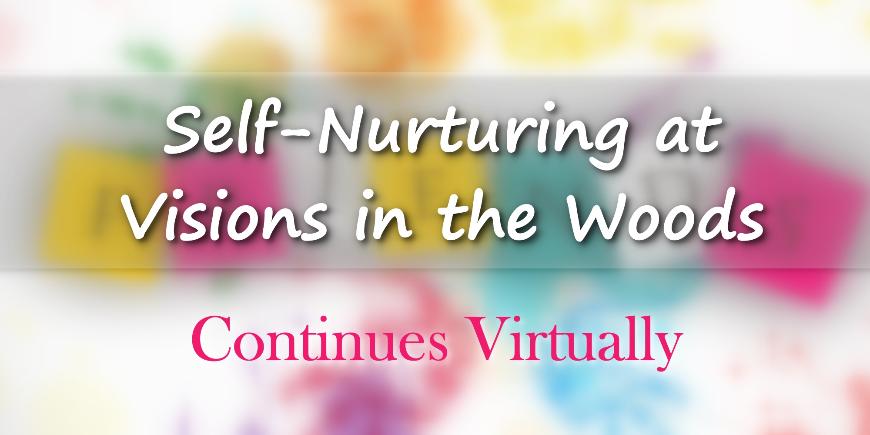 As Fall and Back to School approaches, there is much uncertainty, stress and fear of what

the future will be for many of us, as well as challenges of how we are coping with it all.


We will Continue to Offer

Self Nurturing Experiences
Our in-person appointment are closed for a few weeks to see how
things go, with everyone returning back to school.
We appreciate you understanding and send love and good wishes to everyone!
To Support You in Your Nurturing Journey... We offer you a variety of options that


I believe will help to release fears, and negative energies, and


help Nourish Your Power Center... Your Heart!
I know if there is a will there is a way! If you need this,

We will do our best to make it happen for you!


Your Time Here at Visions in the Woods

Will Be All About Nurturing Choices,
Come for a Visit it's FREE!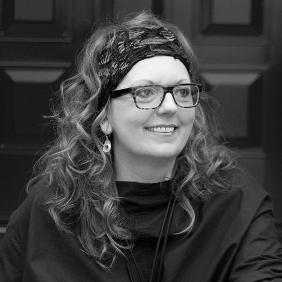 Chose from All That We Have to

Offer that Best Suit Your Needs:
Begin by Selecting Your Virtual Appointment Time

Go to the link below to arrange a day that works for you and select the Experiences you are interested in.


Participate in "Caring for Your Energy" exercises with Deborah


Tour Our Shop! Deborah provides a live virtual tour of the shop and opportunity to connect with the stones, while shopping in a peaceful, no pressure environment.

Learn about Stones that best support your Health & Wellness
Get a FREE Elemental Balance & Stone Guidance with Deborah


Receive a FREE Nurturing Kit with Amazing Gifts of Essential Oils, A Lava Stone Bracelet, a Black Tourmaline Stone, An Essential Oil Guide with Oils that support a variety of conditions and recipes to create your own products, Nine Free Meditations, and a $20 coupon toward a Mediumship Reading

See more details below...




Learn About Immune Supporting Essential Oils!

(Julie Midanik of Natural Wellness)
Meet Julie Midanik of Natural Wellness! She is a retired Register Nurse, a mother of three young children and has an incredible knowledge of Essential Oils!
Julie will be sharing Information on the Benefits of Essential Oils as well as the Immune Supporting Oils she and her family use.
The nurturing support Julie some free essential oil samples that support our immune system and a calming blend, that soothes and uplifts to help us through these challenging times!

Julie will be providing Support remotely. Come with Your Questions and Health Concerns!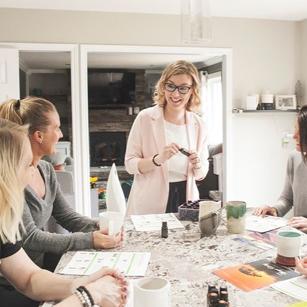 You can reach Julie by DM on Instagram @natural_wellnessjm or Facebook @naturalwellnessjm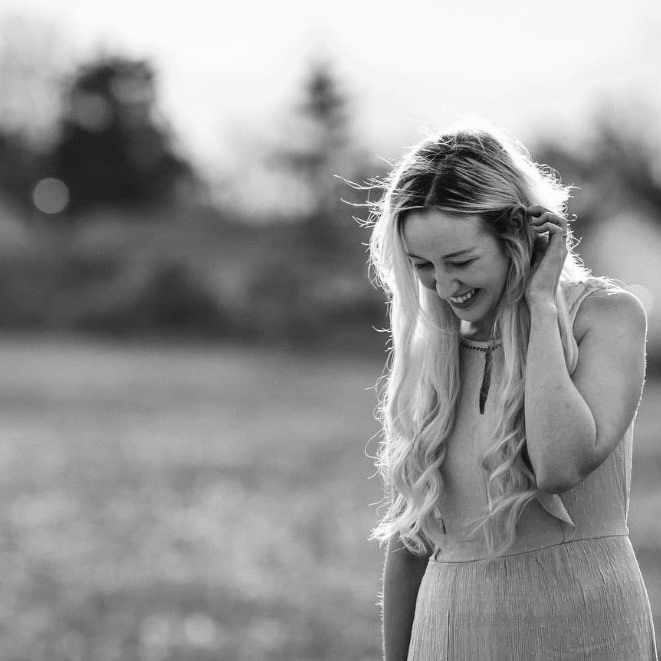 Meet Ashley Frost, also known as The Mermaid Medium, who is a Mom of 3 girls, Psychic Medium and Spiritual Teacher.

Ashley offers Mediumship Readings and Oracle Card readings. She teaches Introduction To Crystals Classes, and Intuition and Mediumship Courses.

She is also a partner with us at " A Week of Nurturing at Visions in the Woods" as a remote guest. Ashley will be available to do readings for you, and has very generously giving all our attendees a $20 Coupon to use from now until Jan 2021! Thank you so much Ashley! 💞

She has amazing feedback from all who have had her readings! I can't wait until I get one with her too!

This coming September, psychic energy readings and more services are going be offered by Ashely.



For more information you can contact Ashley at
[email protected]
or @mermaid.medium on Instagram or on her Facebook Page @MermaidMedium111
Experience the Power of Our Sacred Elemental Stone Circle!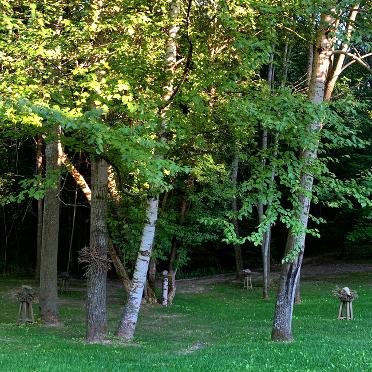 Connect with Mother Nature and the Power of each of the Directions & Elements...
Earth, Fire, Water, Air & Storm.
All Directions and Elements are Honored Here with the following Stones:
Earth - Pyrite (North)
Water - Fuchsite (West)

Air - Labradorite (East)

Fire - Aventurine (South)

Storm - Shiva Lingham (All)

Bring Your Stones to Super Charge them in the Center of Our Circle or with each of their Elements.
Spend some time meditating or just soaking in this Balancing & Strengthening Space!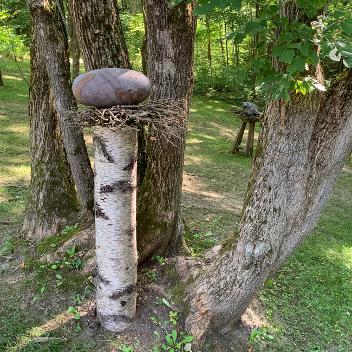 The Element of Storm
Storm is a very powerful Energy. Technically it is not an actual Element but it is included by many as it combines all the energies of all the Elements and can create incredible shifts when you ready to work with it.
In Our Circle We Have Placed the Element of Storm in the Center. The Element of Storm has all of the Elements, all of the Directions and is the Power Center of the Circle, representing the Heart.
To get the most of the "Elemental Stone Circle", spend some quality meditative time here. My favorite way to do so is a walking meditation. Walking through and around the circle exchanging energy with each of the elemental stones.

Walk with Intention, Be Mindful of Feelings, Images, Messages and Colours that show up for you. Support is here for you if you need it.
A Walk Through the Gardens or Forest Trails!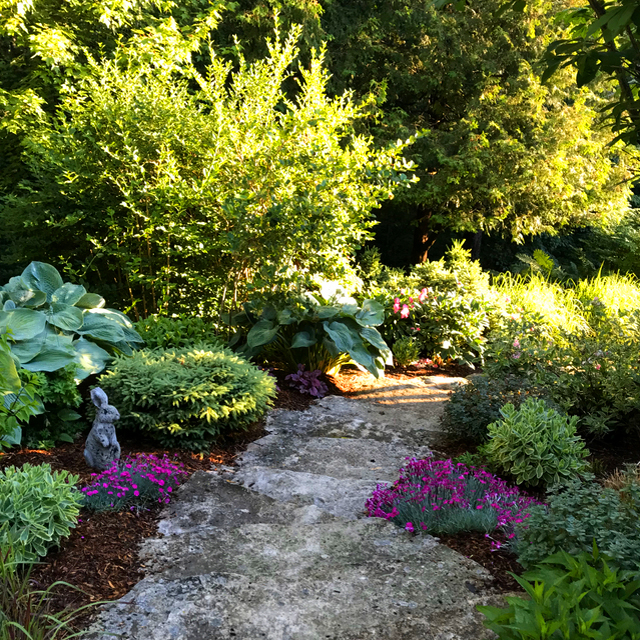 There is nothing more Grounding than Connecting with Mother Nature!
Our Gardens are modest and far from perfect but they are filled with my favorite flowers and shrubs that fill my cup, and are here for you to enjoy too.
Our Trails surround our property and are fairly easy but hilly. The trails are not marked but easy to navigate through.

They don't take long to go through and all paths lead either back to the house or up top at the road entrance.

This is the perfect time of year to enjoy the trails... cooler temperatures and no bugs!

Sneakers are generally fine. Be sure to take off your shoes at some point and feel the grounding, pulsing Energy of the Earth between your toes!
Need to Fill Up on a Little Peace & Tranquility?
Take in the Calming & Soothing Energy Surrounding our Buddha Pond!


The gentle sounds of the Water Fall that creates loads of Negative Ions! And the Shady Gardens surrounding the Pond... So Magical! One of Our favorite spots to enjoy our morning coffee!

If your Water Element is in need of a little re-balancing, this is the spot for you!
A few frogs have returned again this year! A little hard to spot at times, but they are there!


Bring some snacks or your lunch and just hang out!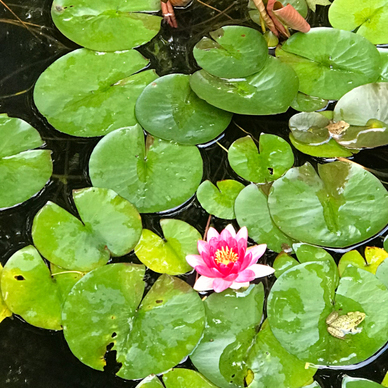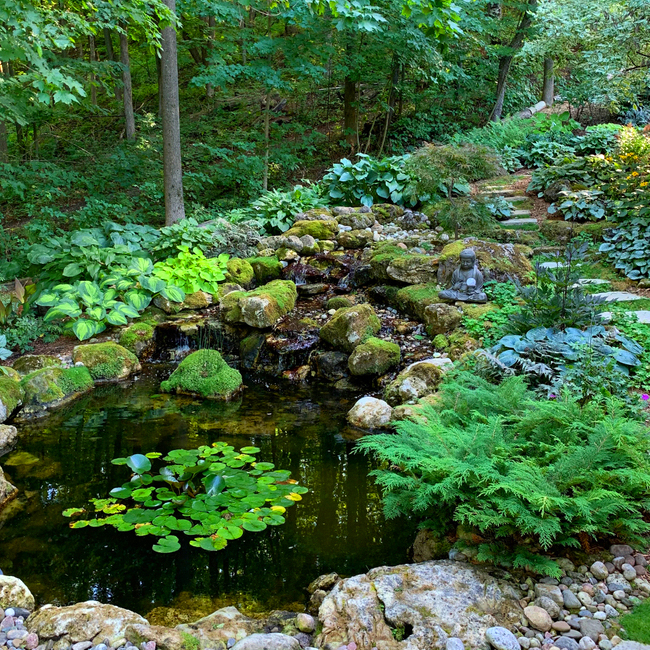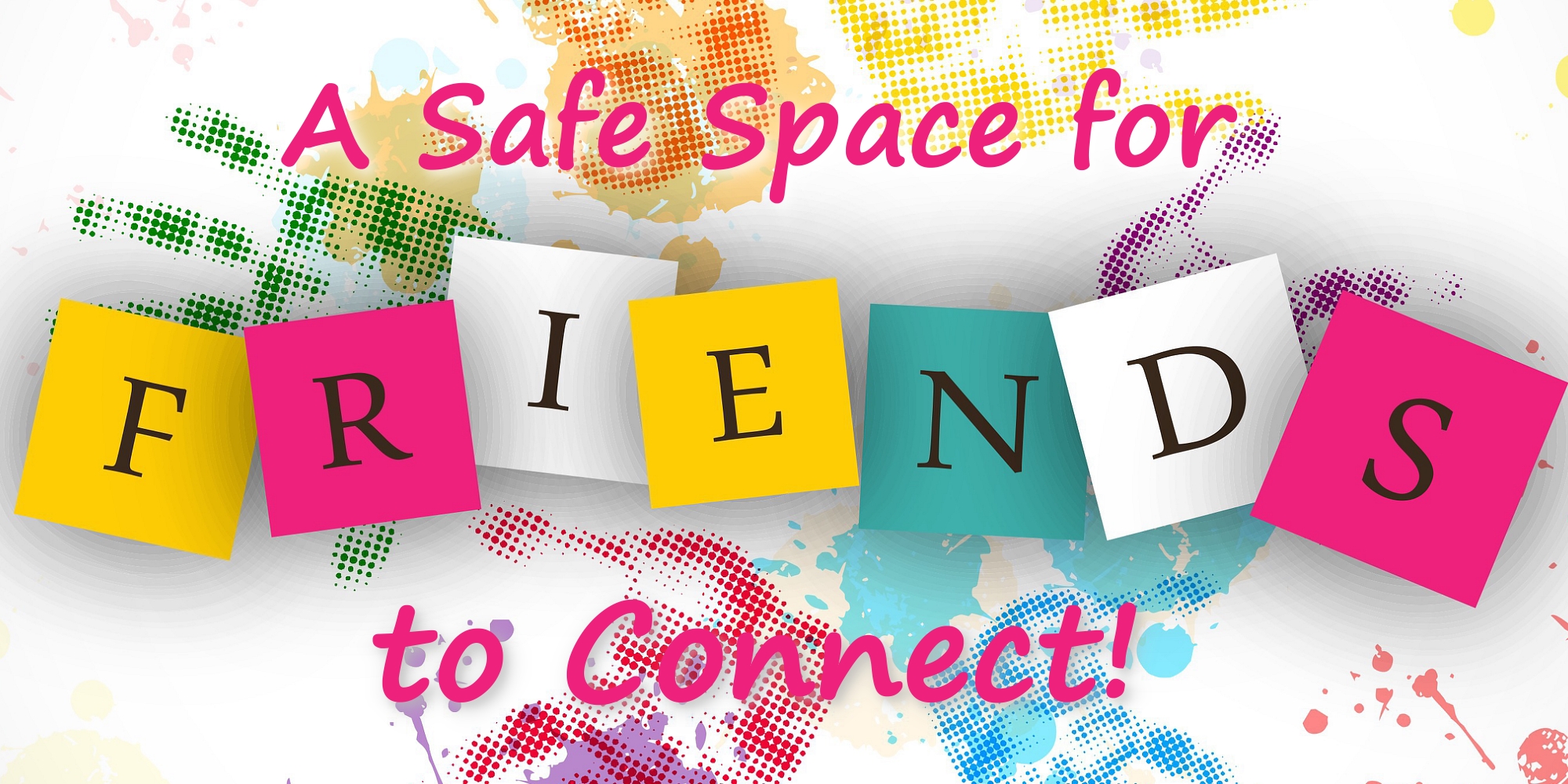 All Covid Protocols are being followed:
Everyone must wear their own mask & social distancing respected by all
We provide Shoe Covers & Hand Sanitizer
Gloves must be worn inside at all times that we also provide
Only 4 People will be booked per time slot indoors. You are welcome to stay outdoors as long as you wish.

Our Property is a safe space for you and your loved ones to gather and enjoy each others company as well as experience a few energy shifting activities.

Not Able to Come Join Us in Person? We Are Still Offering Our Virtual Shopping Tours!
See more details below!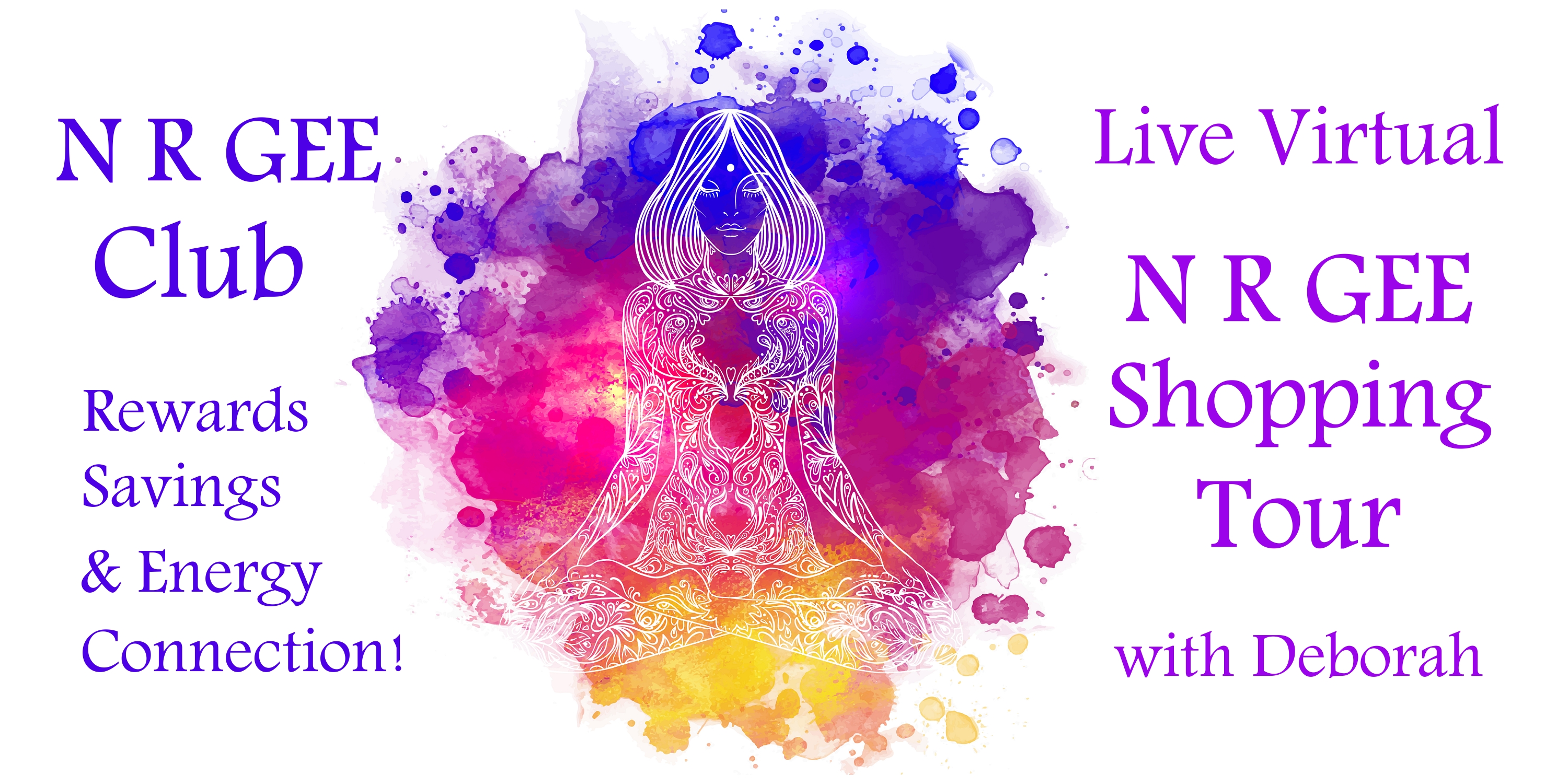 If you have any questions about Visions in the Woods
You can reach Deborah by Text or email
Methods of Payment...
5% Savings when paying by e-transfer.
Visa, Mastercard & Amex also accepted.