Great Gift Ideas for the Whole Family!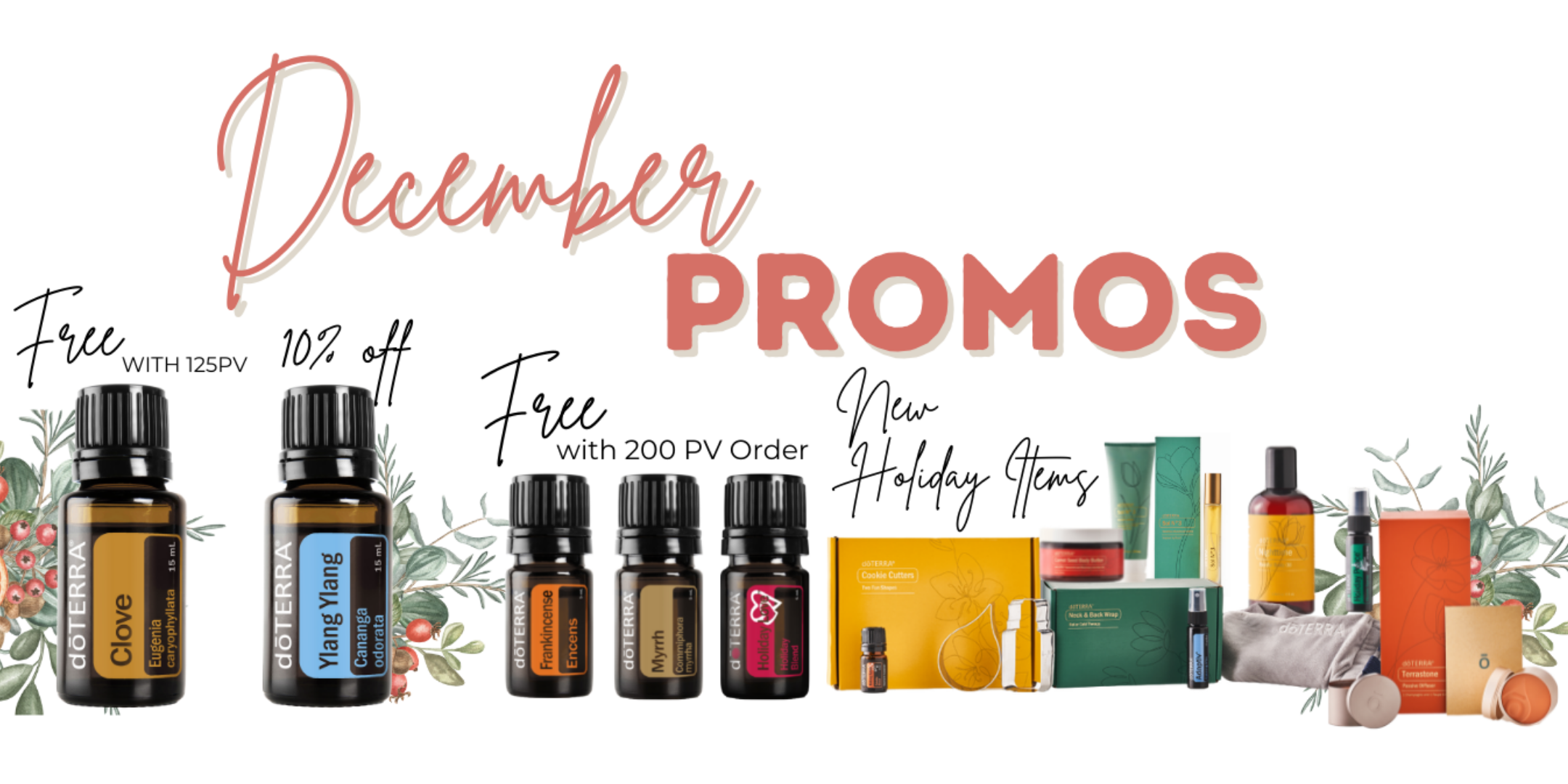 doTTERA's Holiday Collection 2021!
(only available while supplies last)

See the Entire Collection Below...
Plus December's Promotions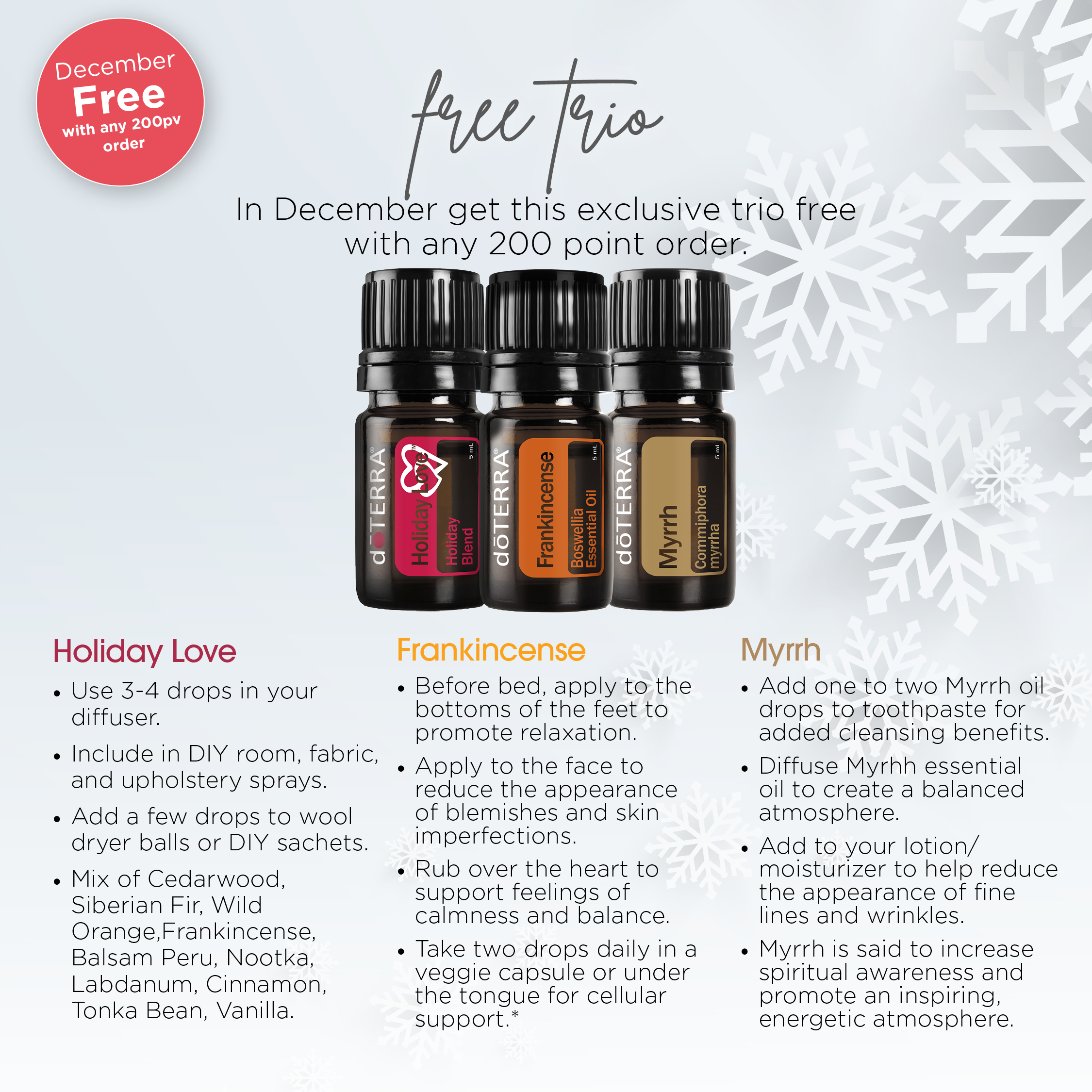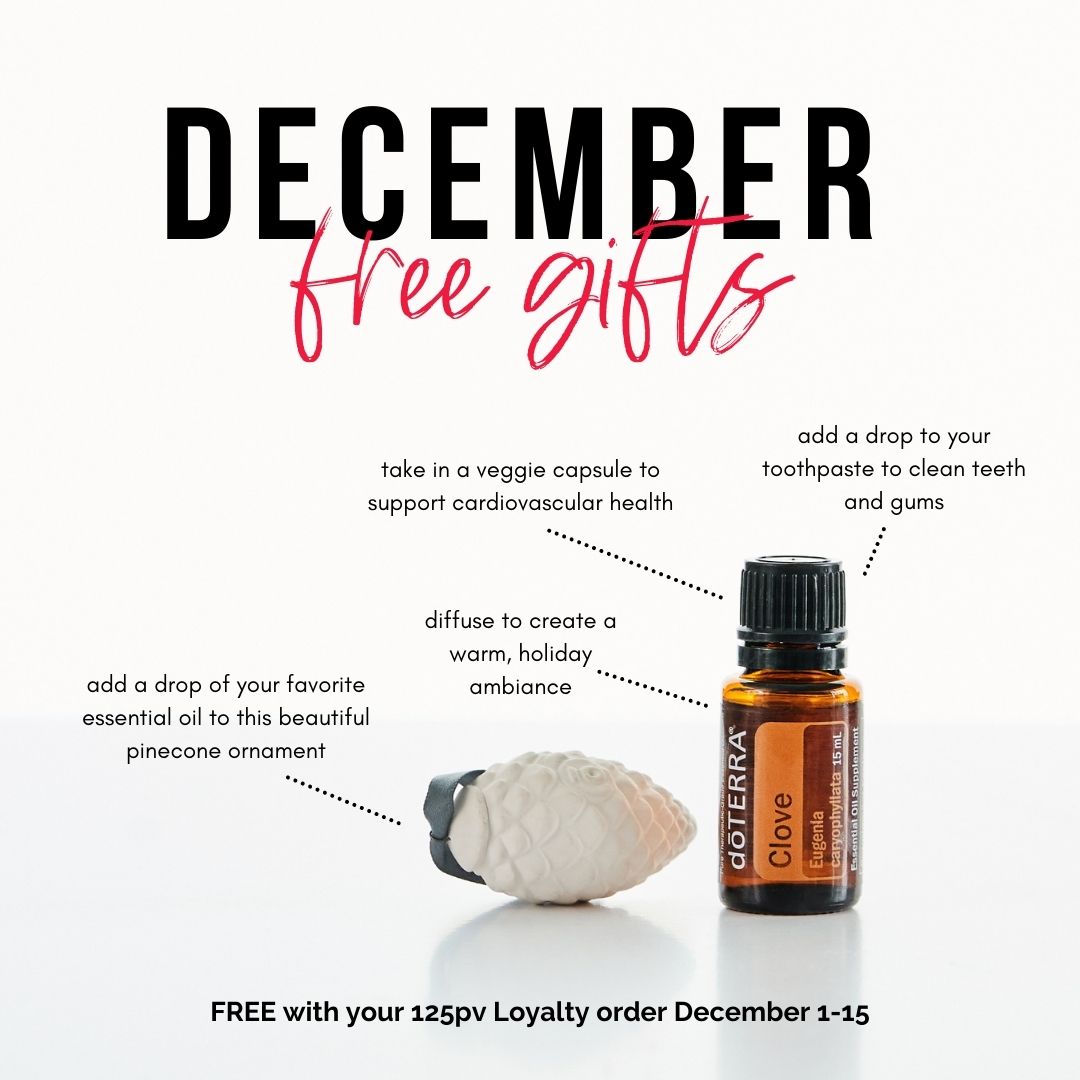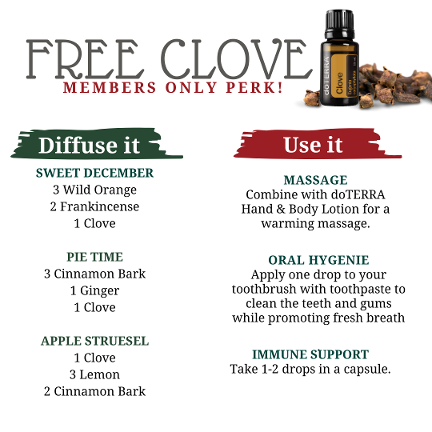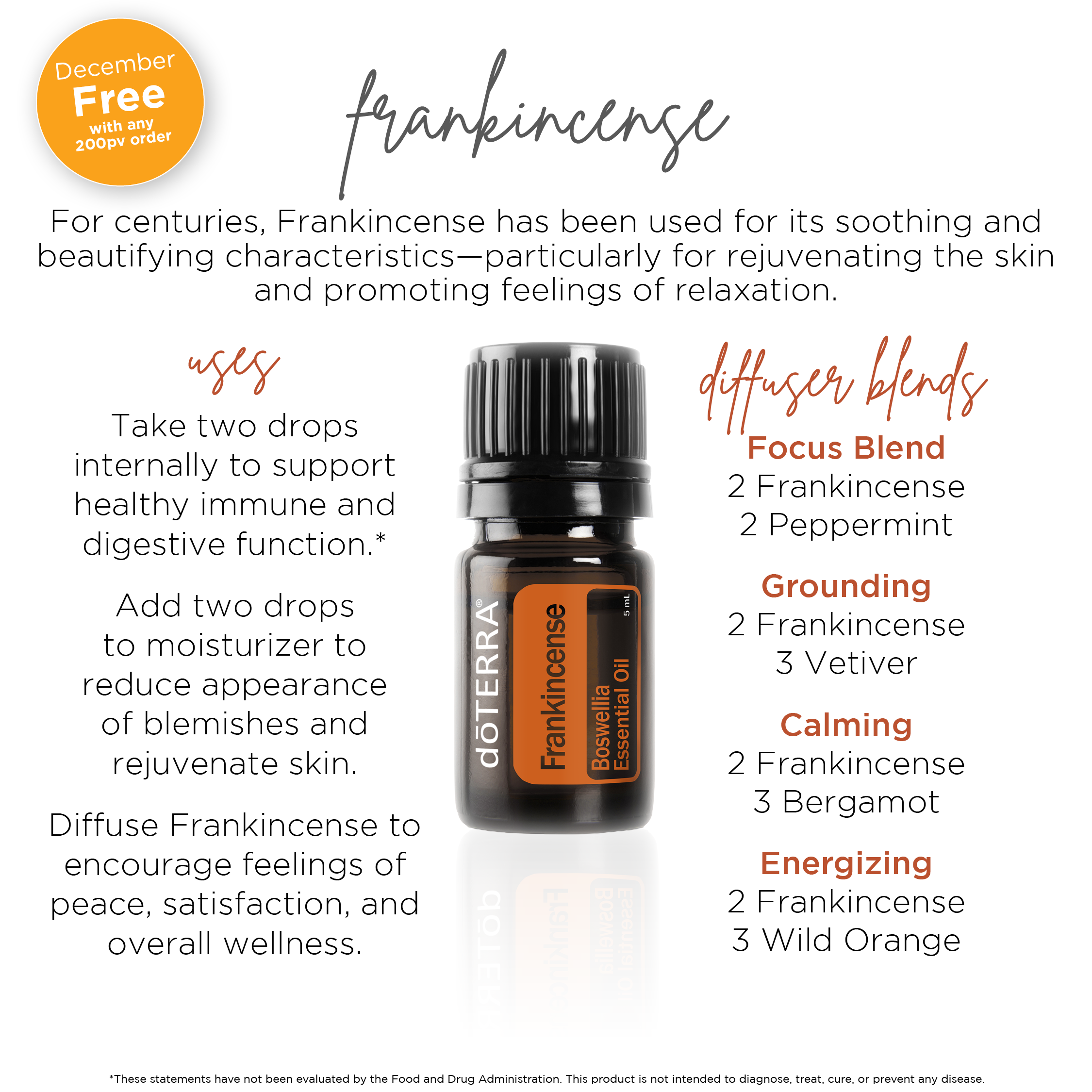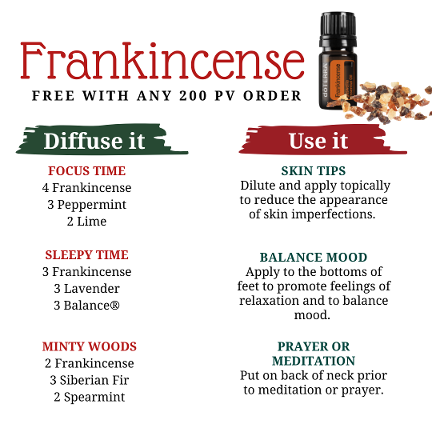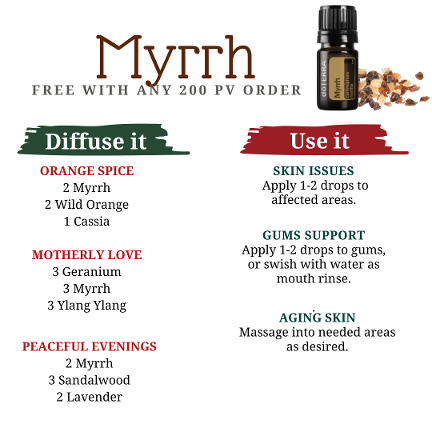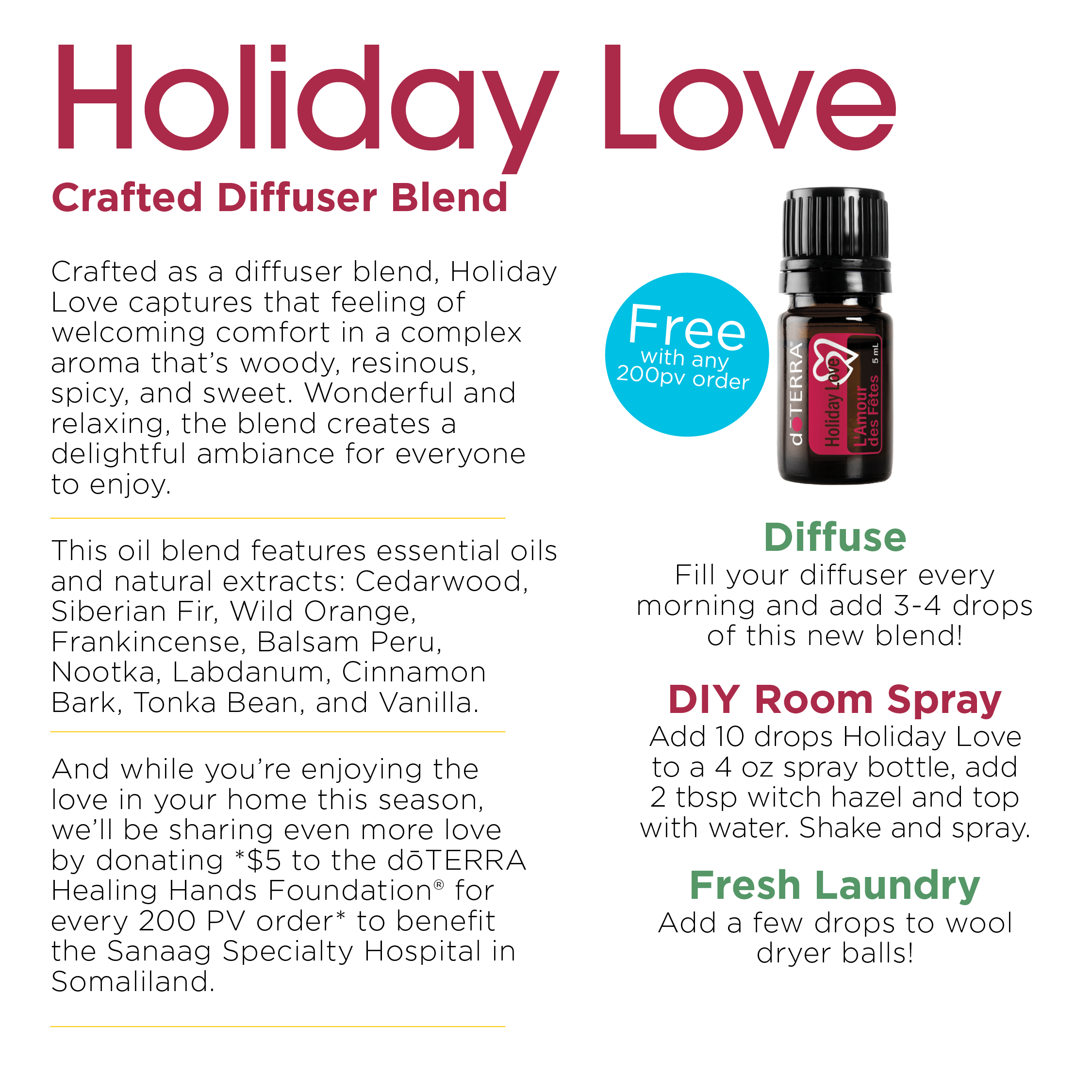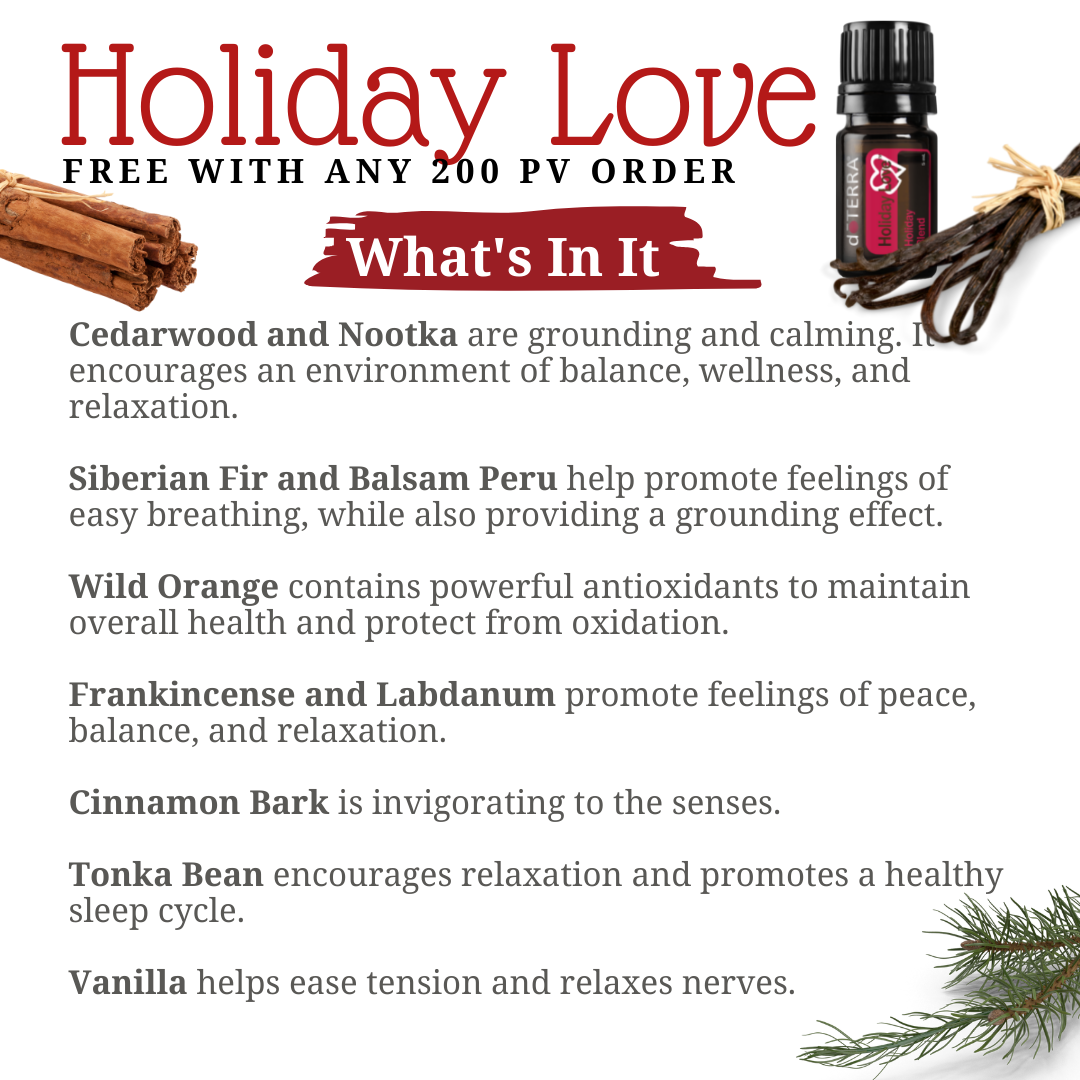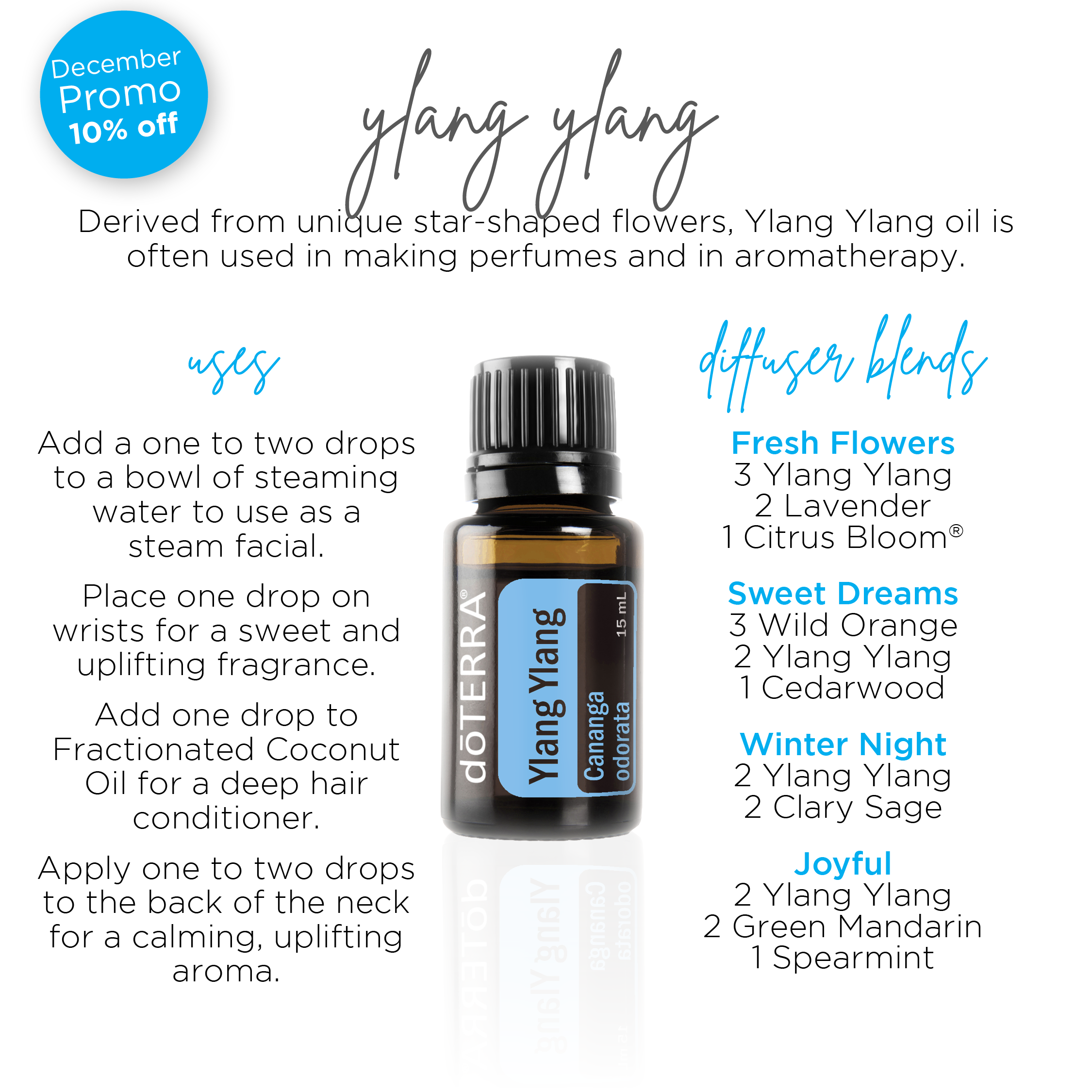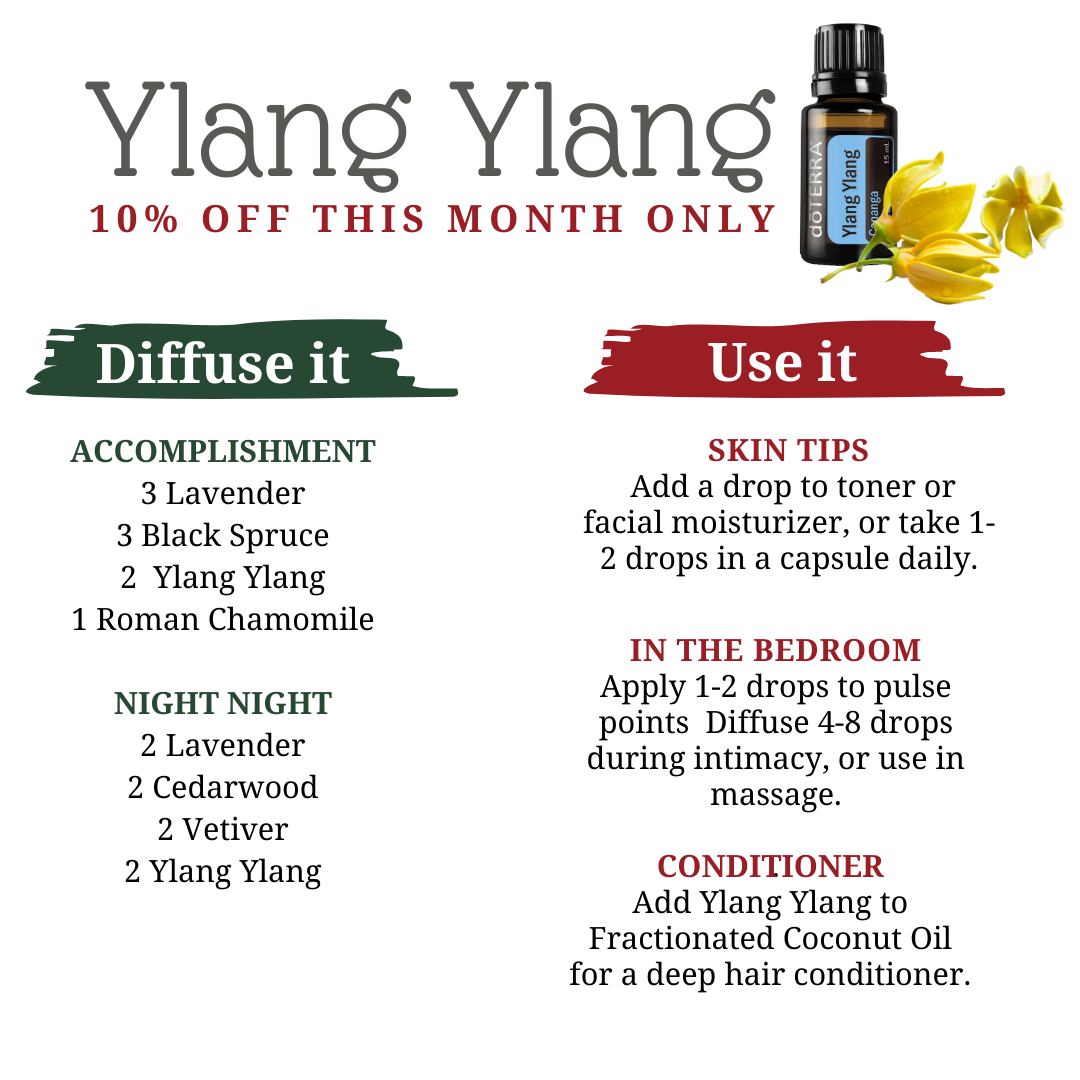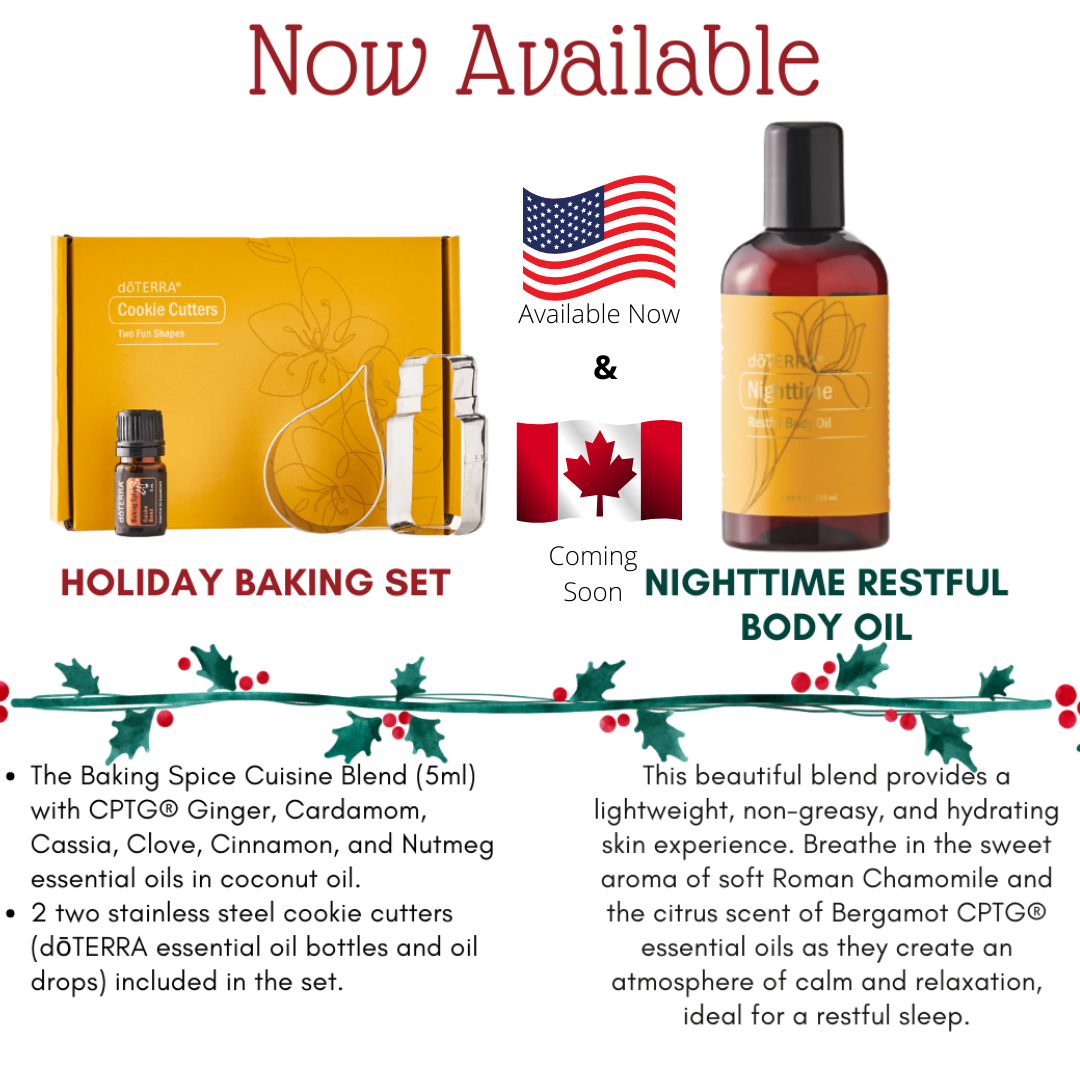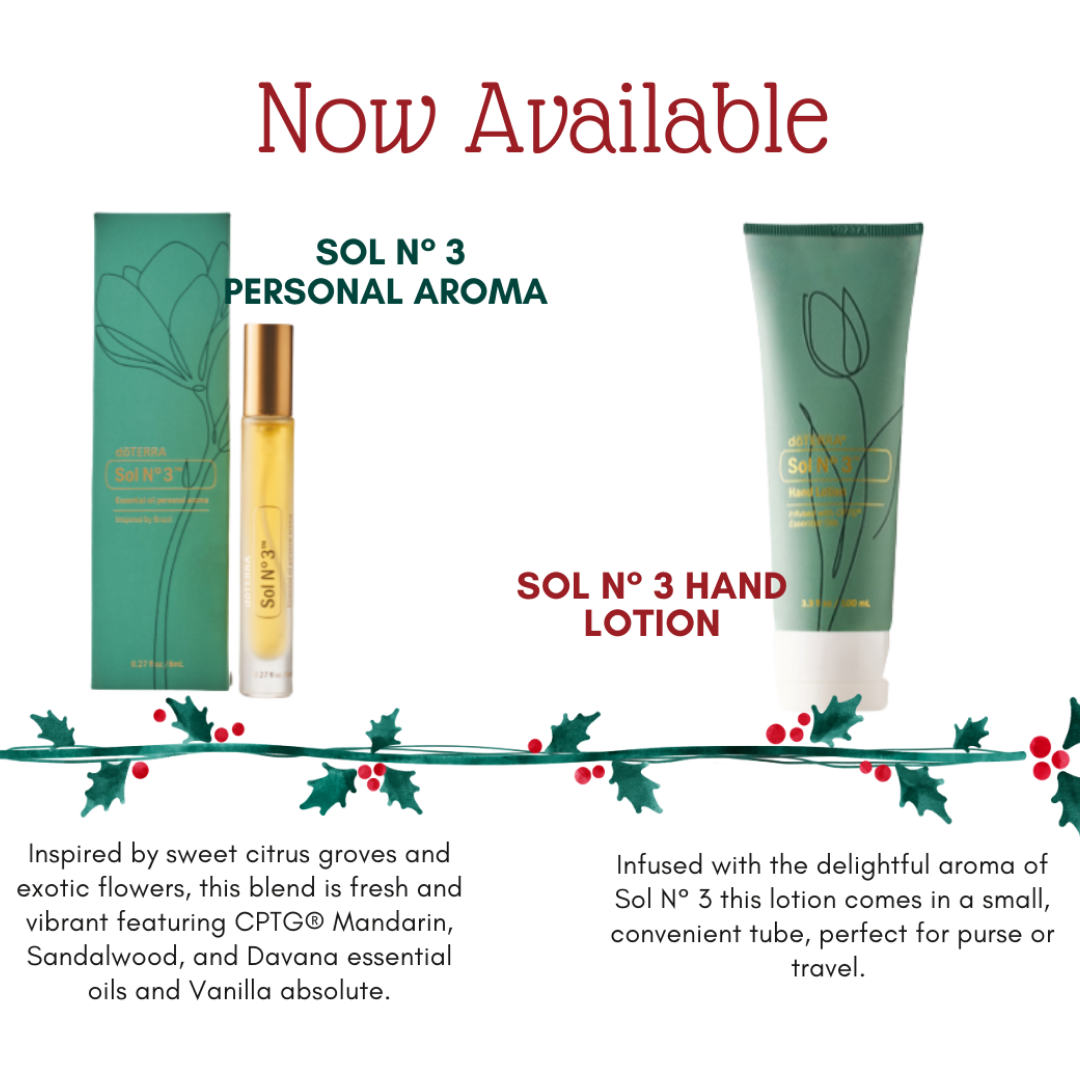 Some Will Be Available in Canada, Some in the US
Some Permanent Additions, Many Limited Time!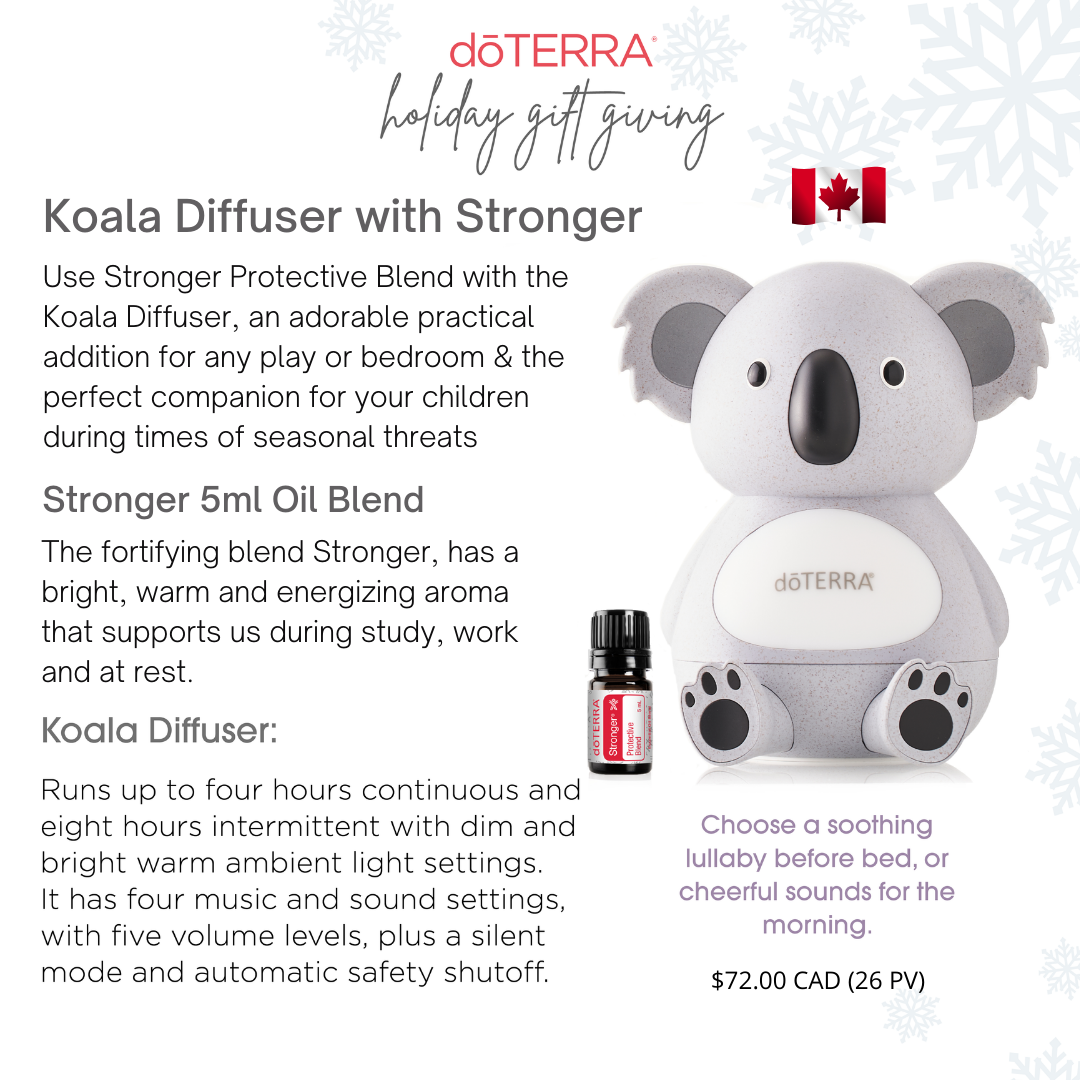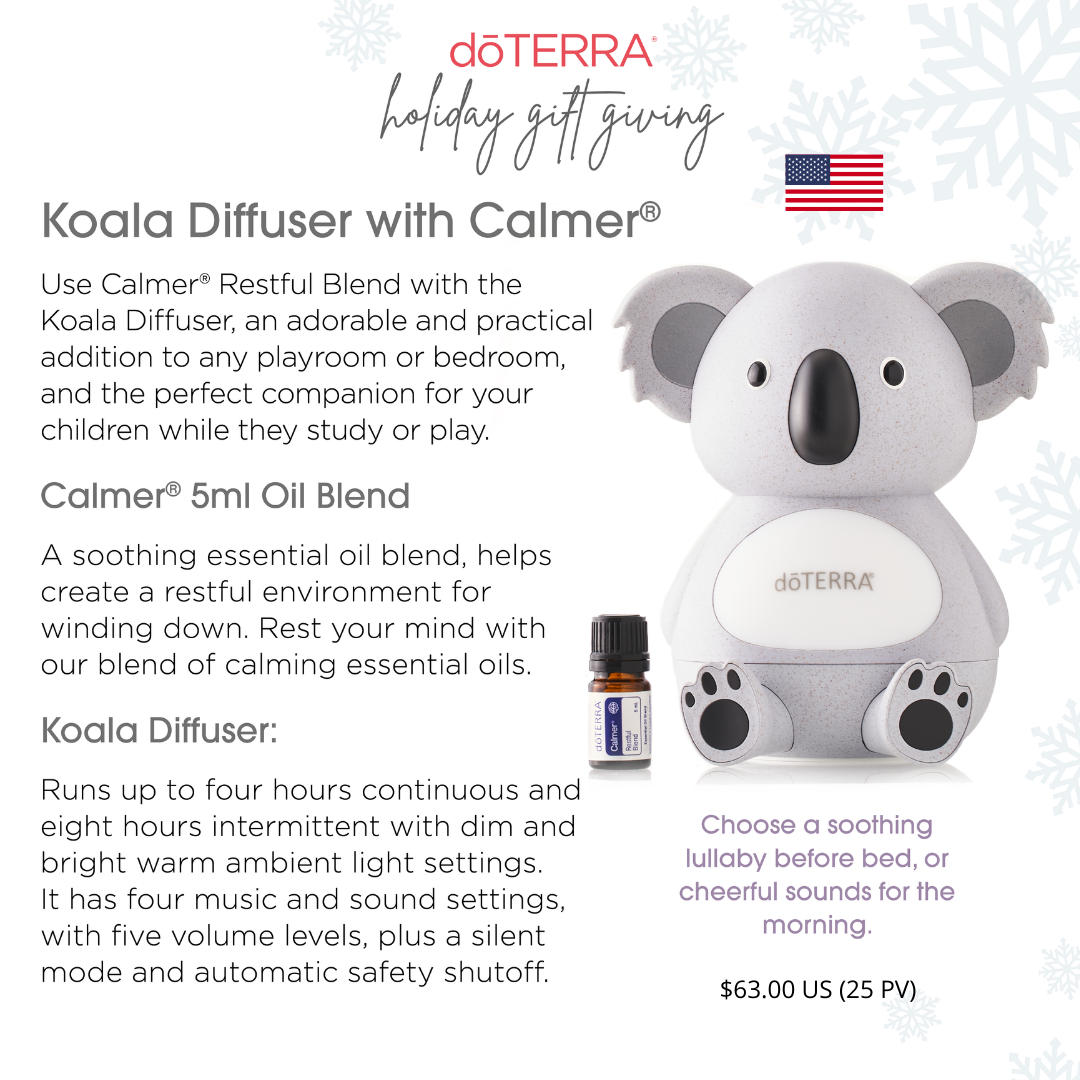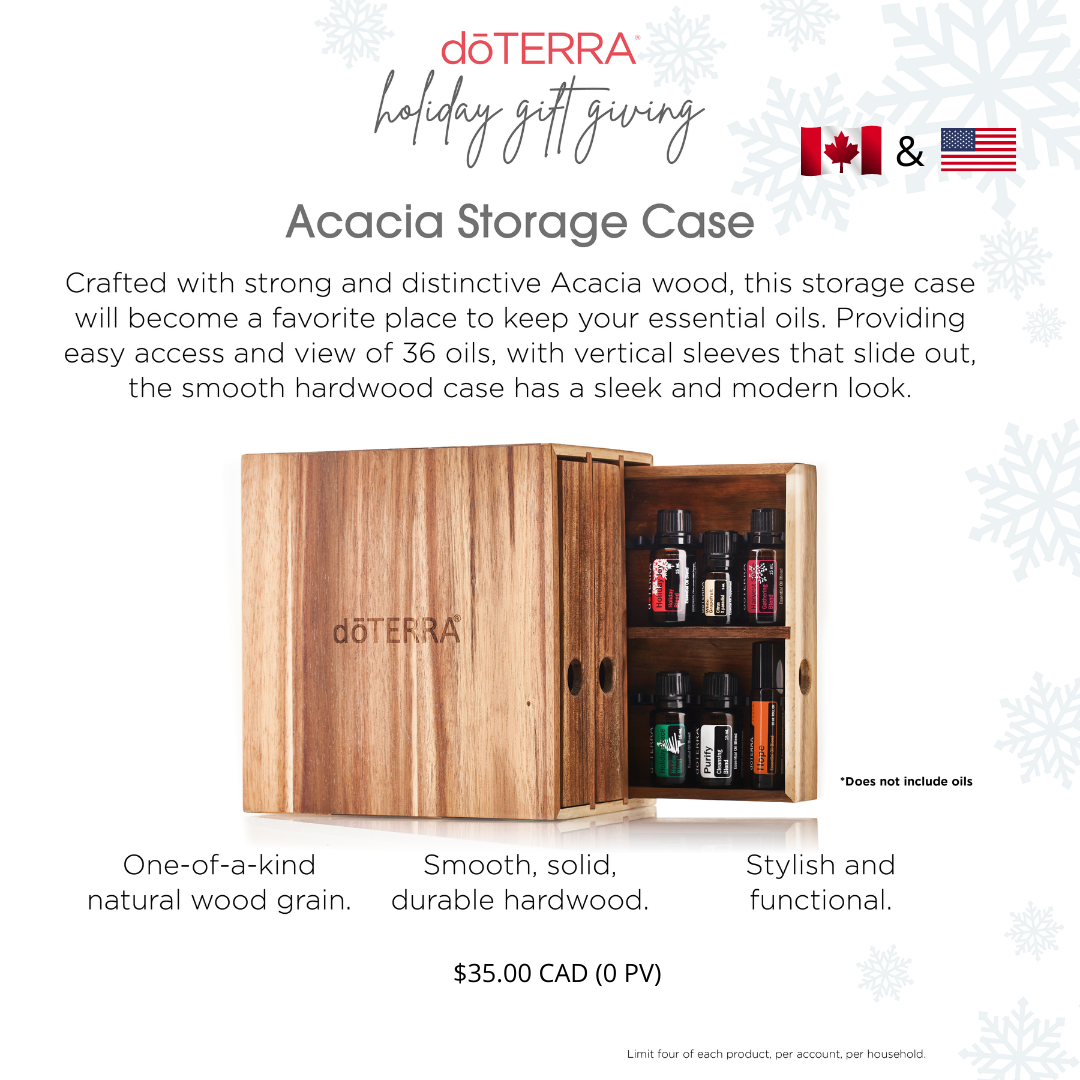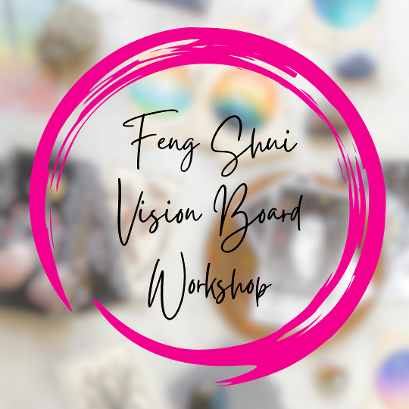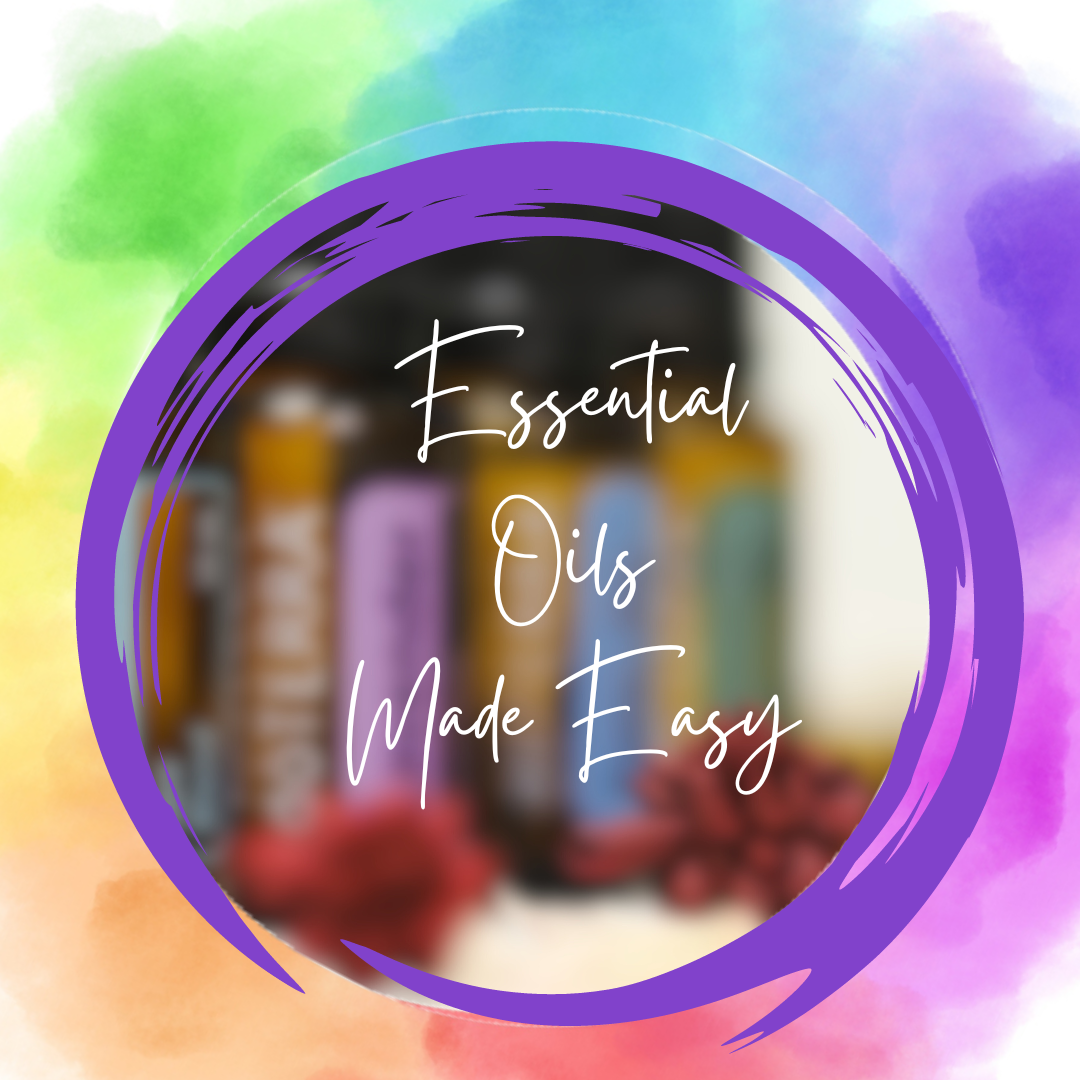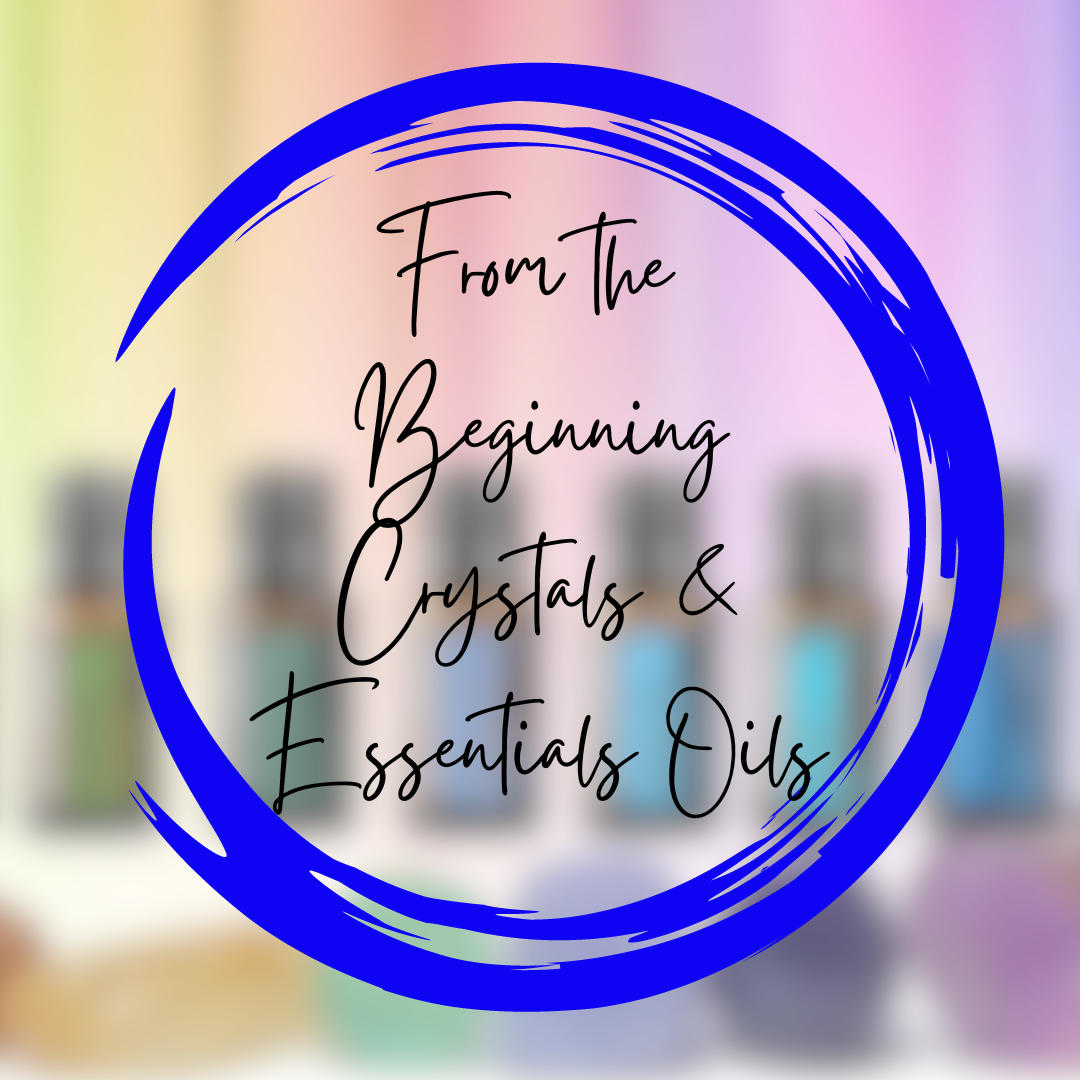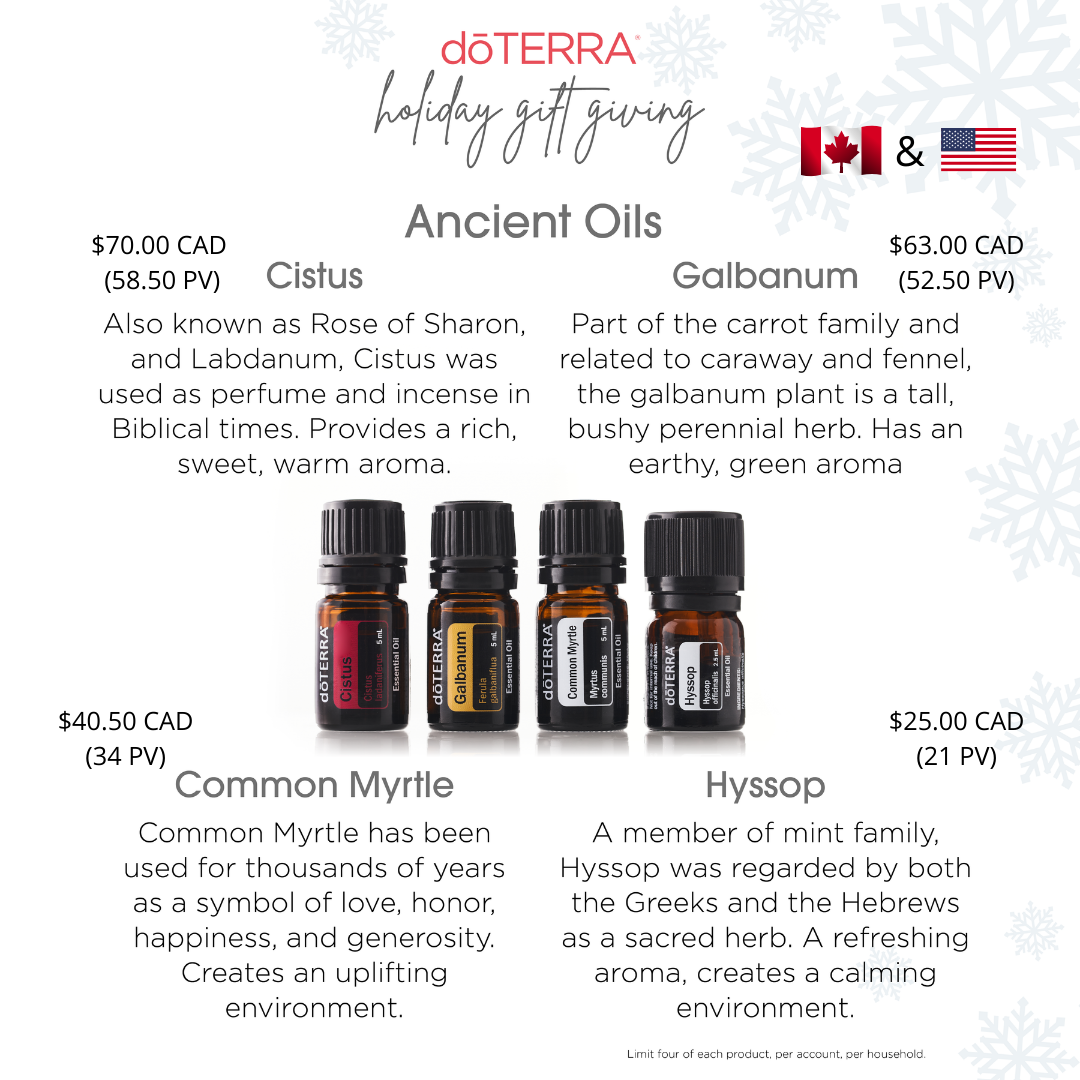 Terrastone Passive Diffusers

Gua Sha Beauty Collection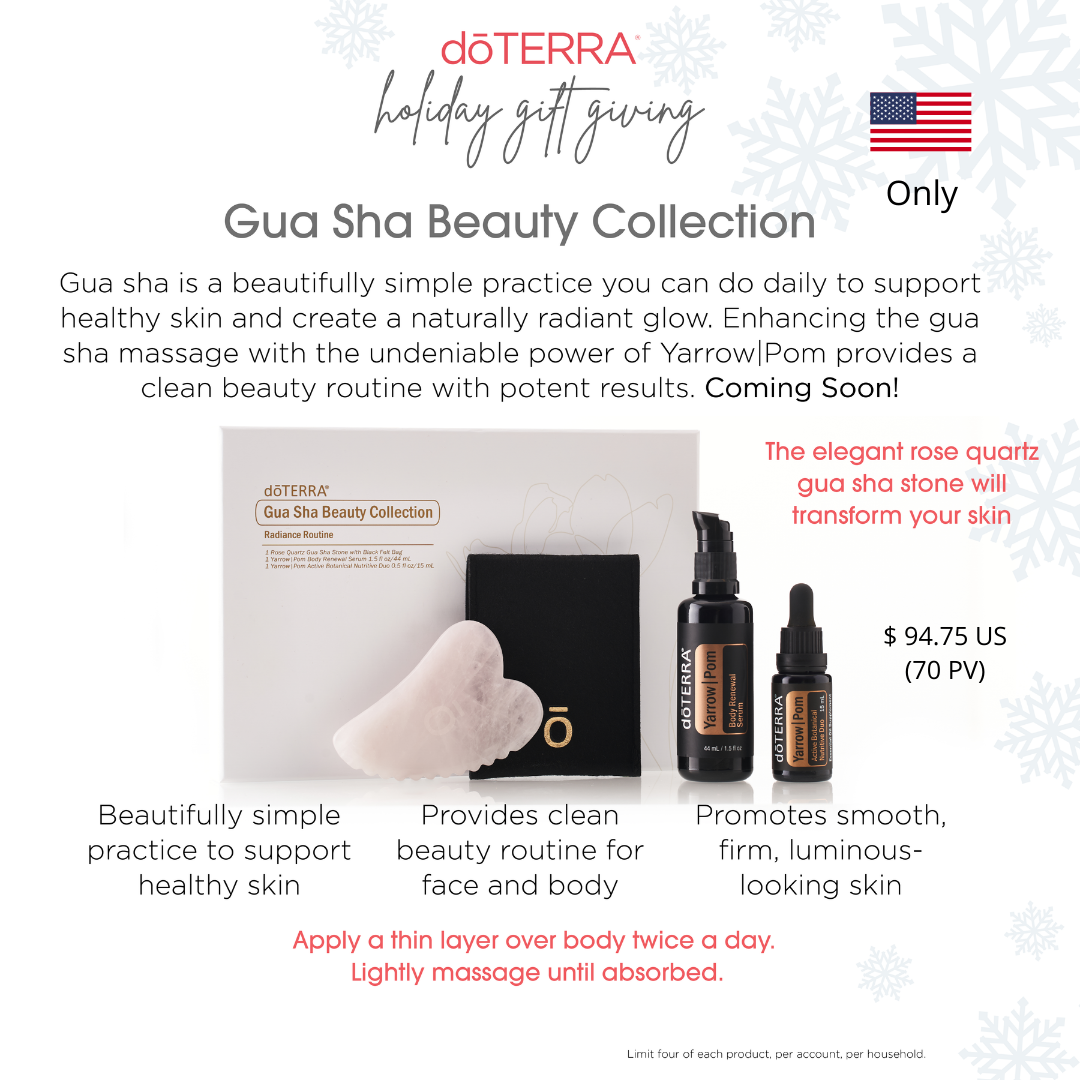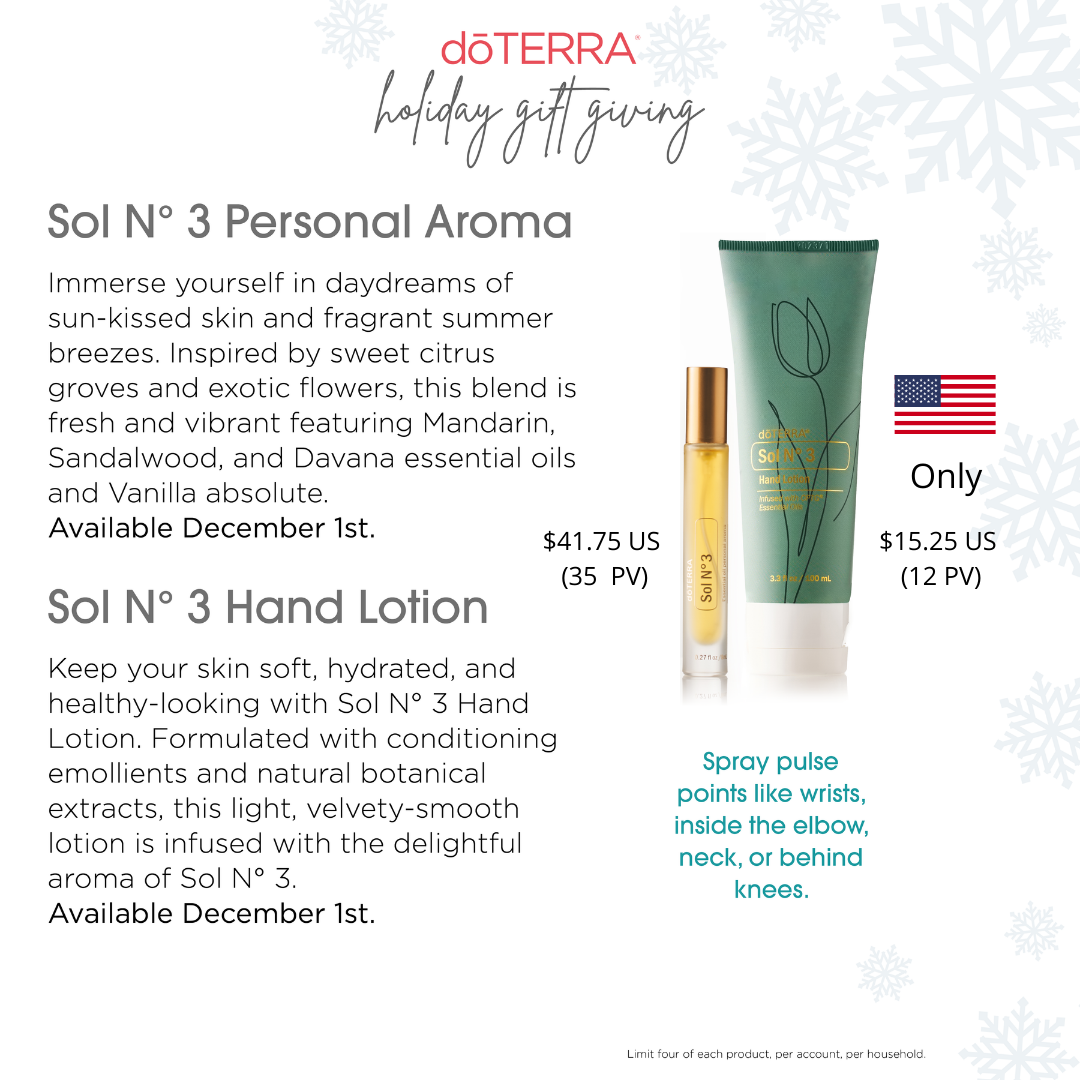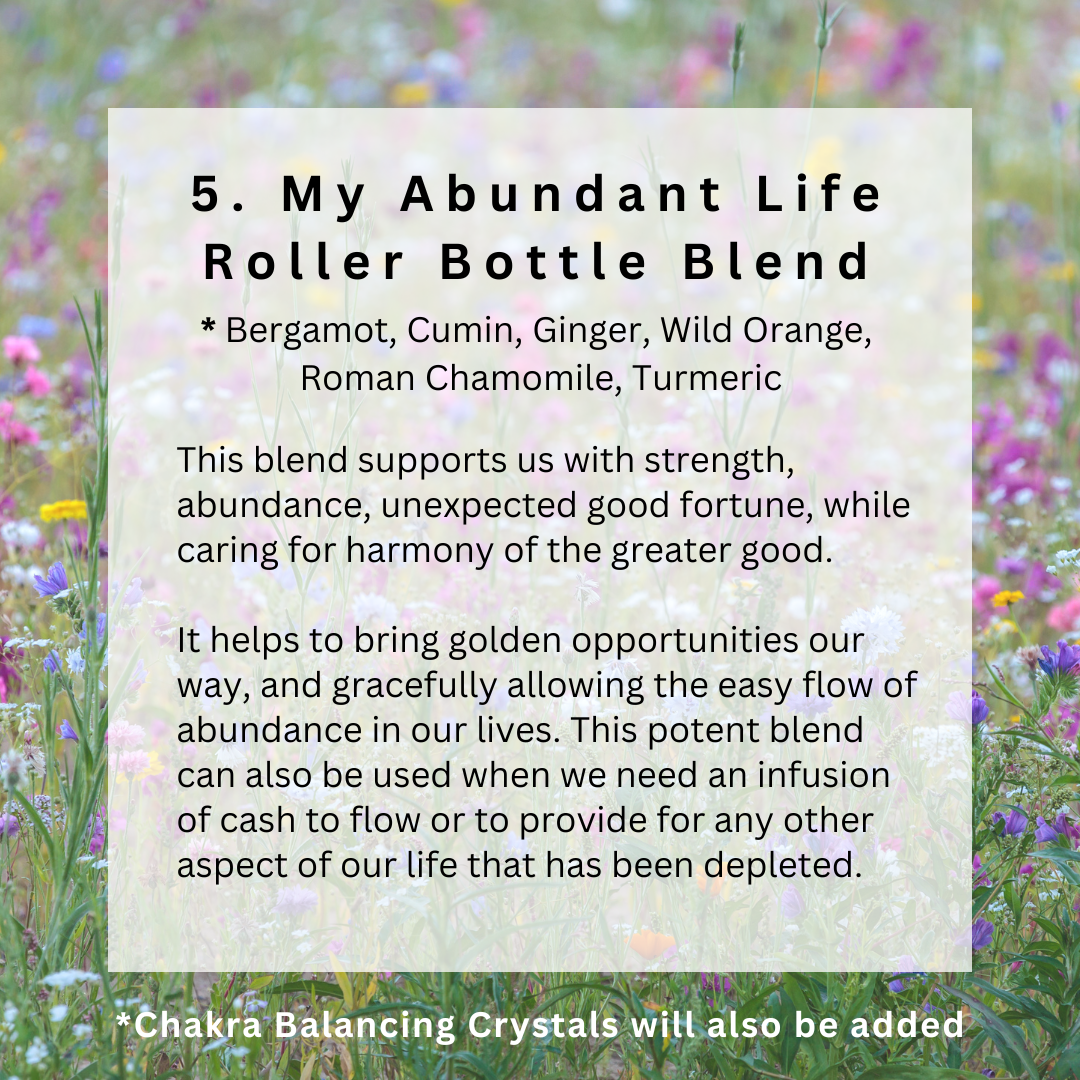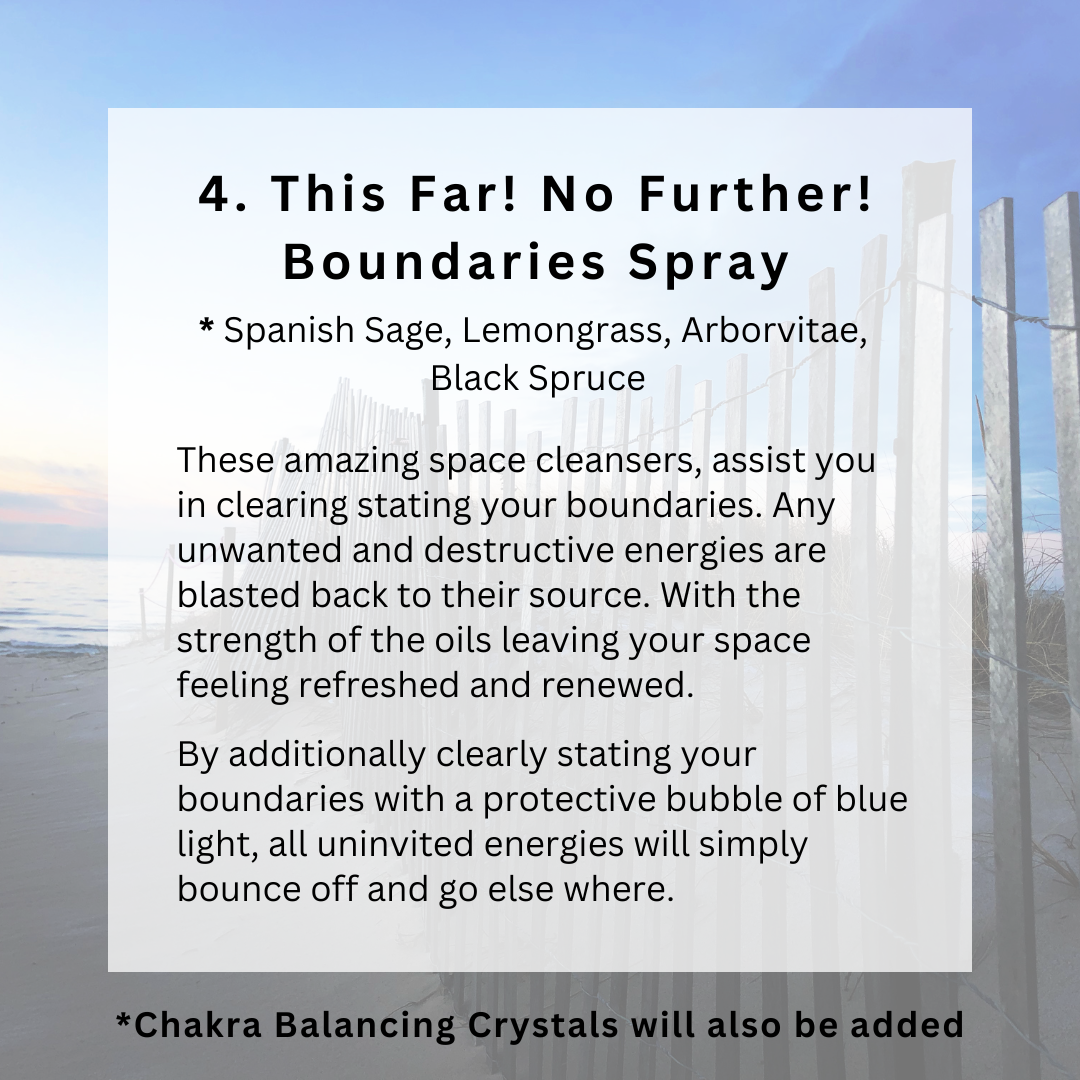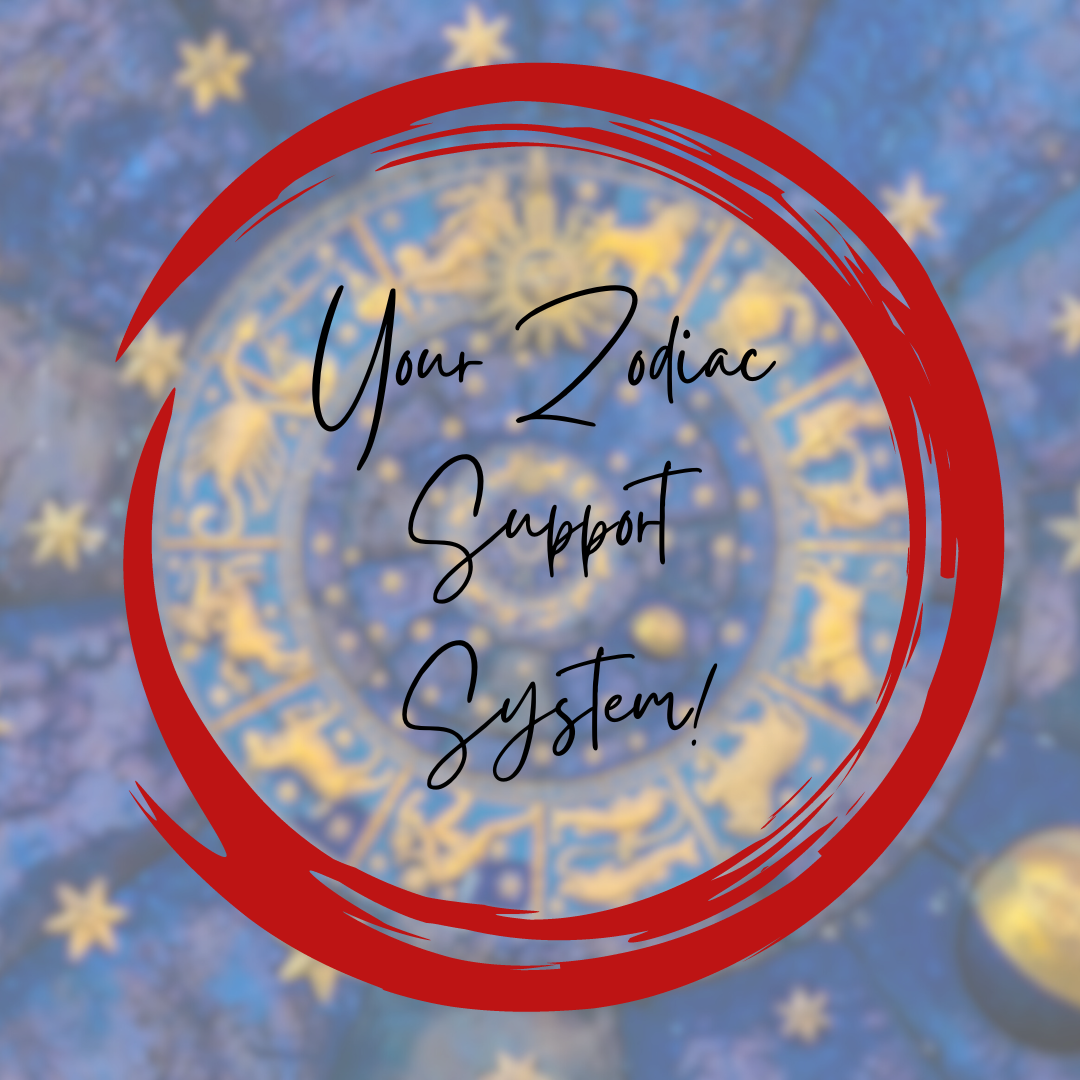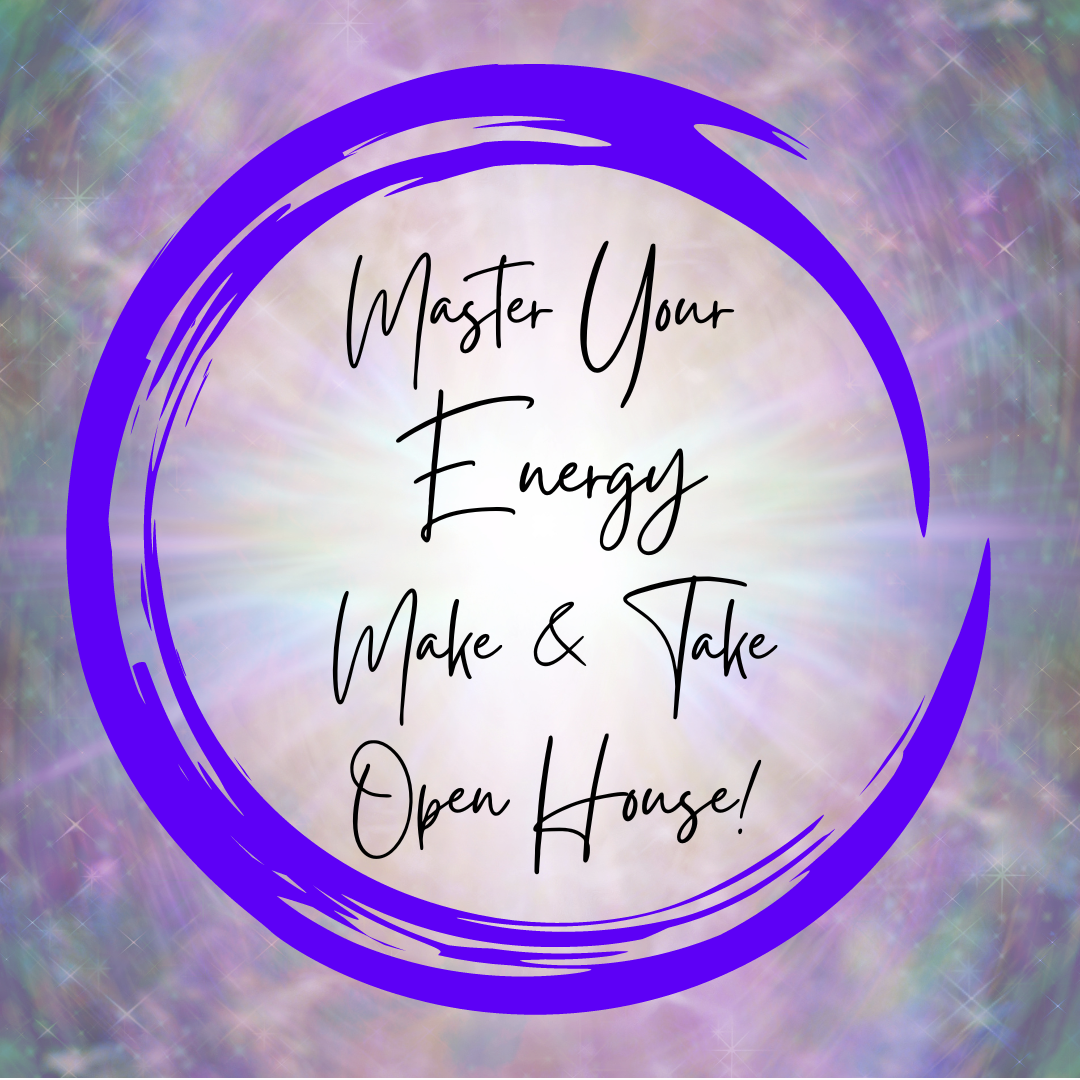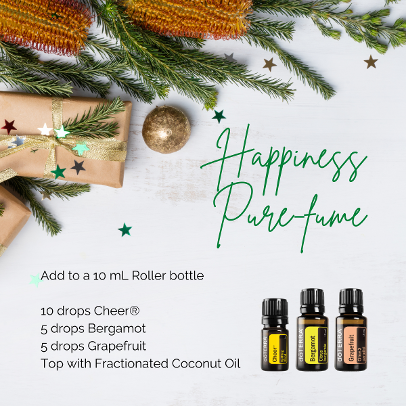 Three

Luxurious

Spa

Collections
to

Chose from...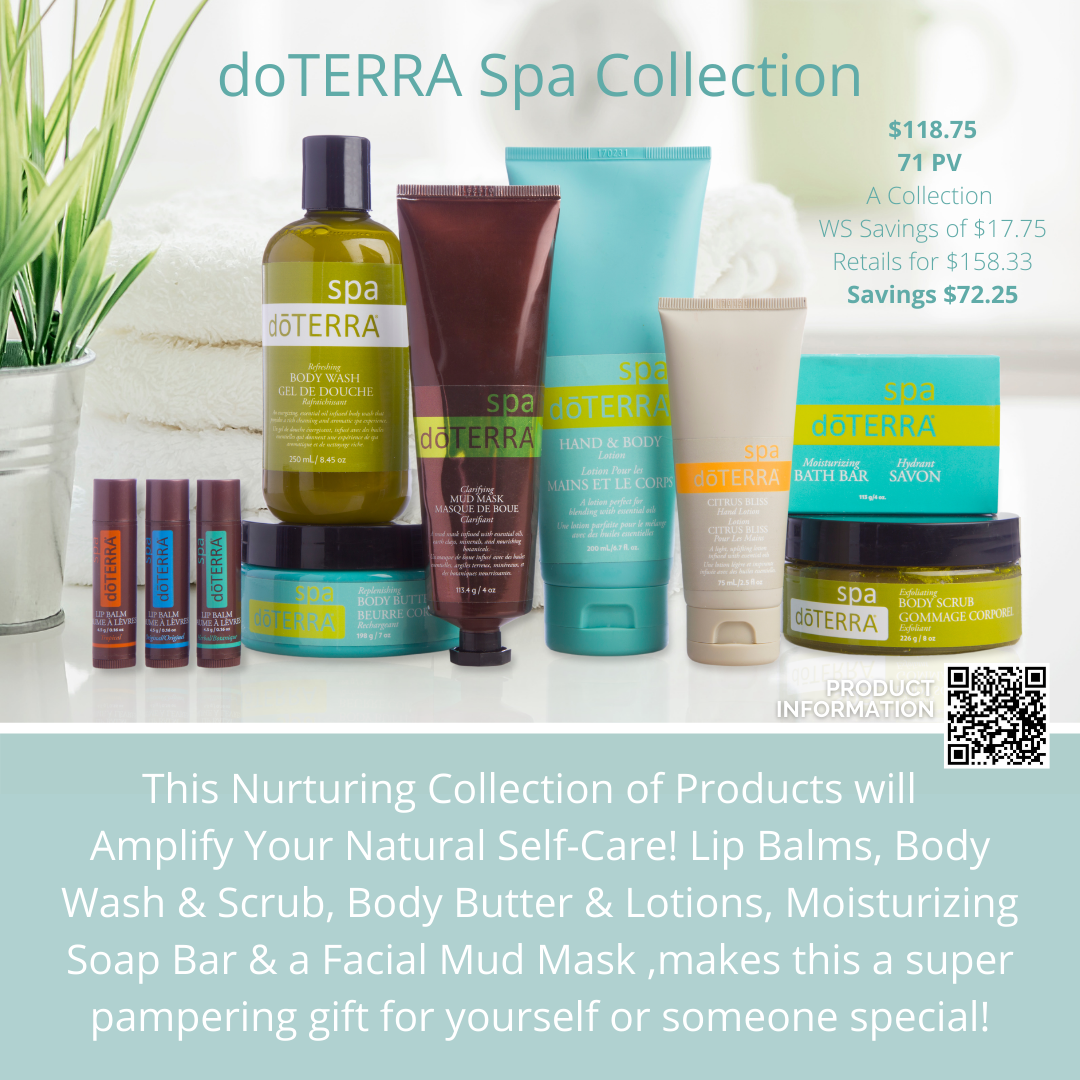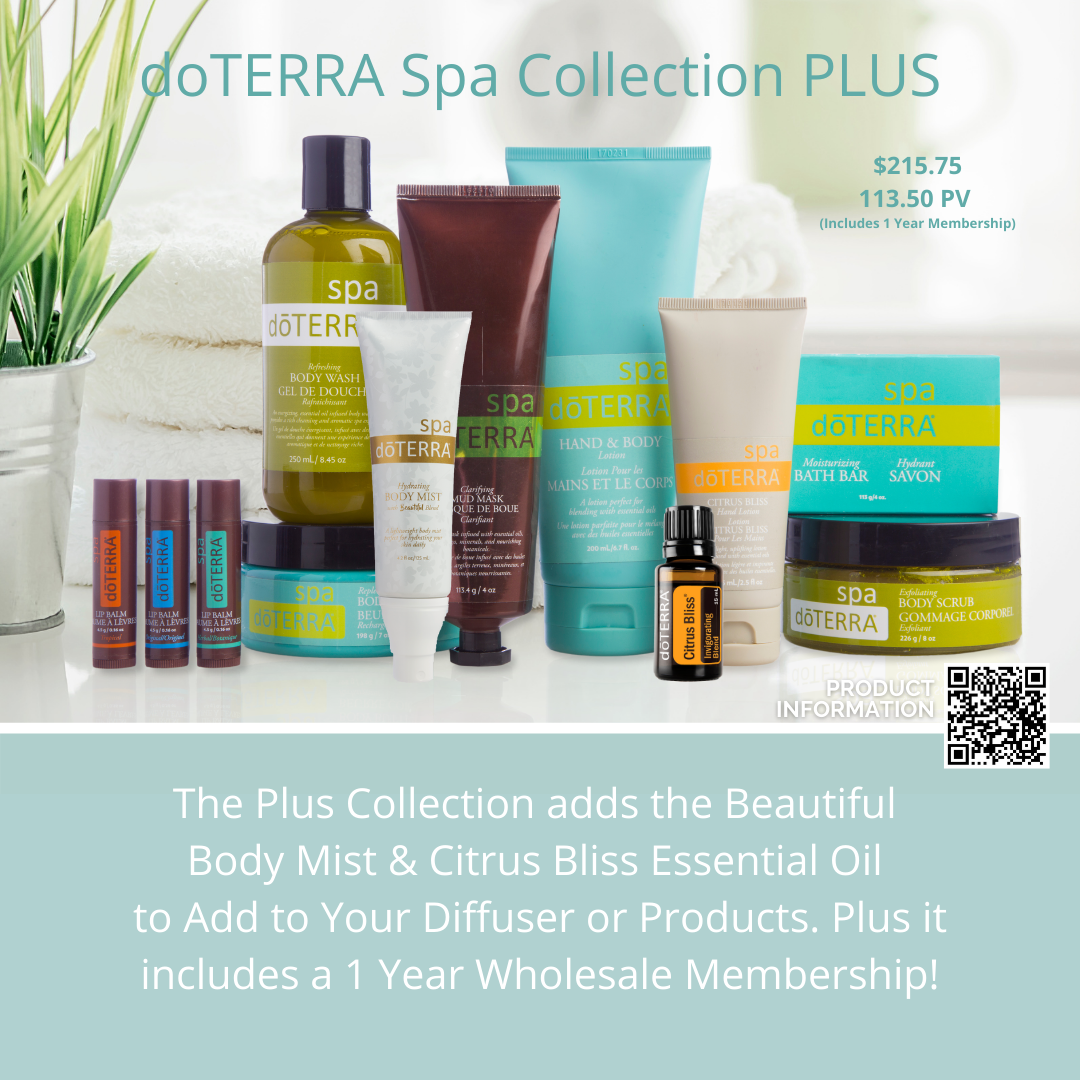 The Ultimate Spa Collection