In Celebration of Father's Day &

this Beautiful Month,

doTERRA has the Following Offerings for June...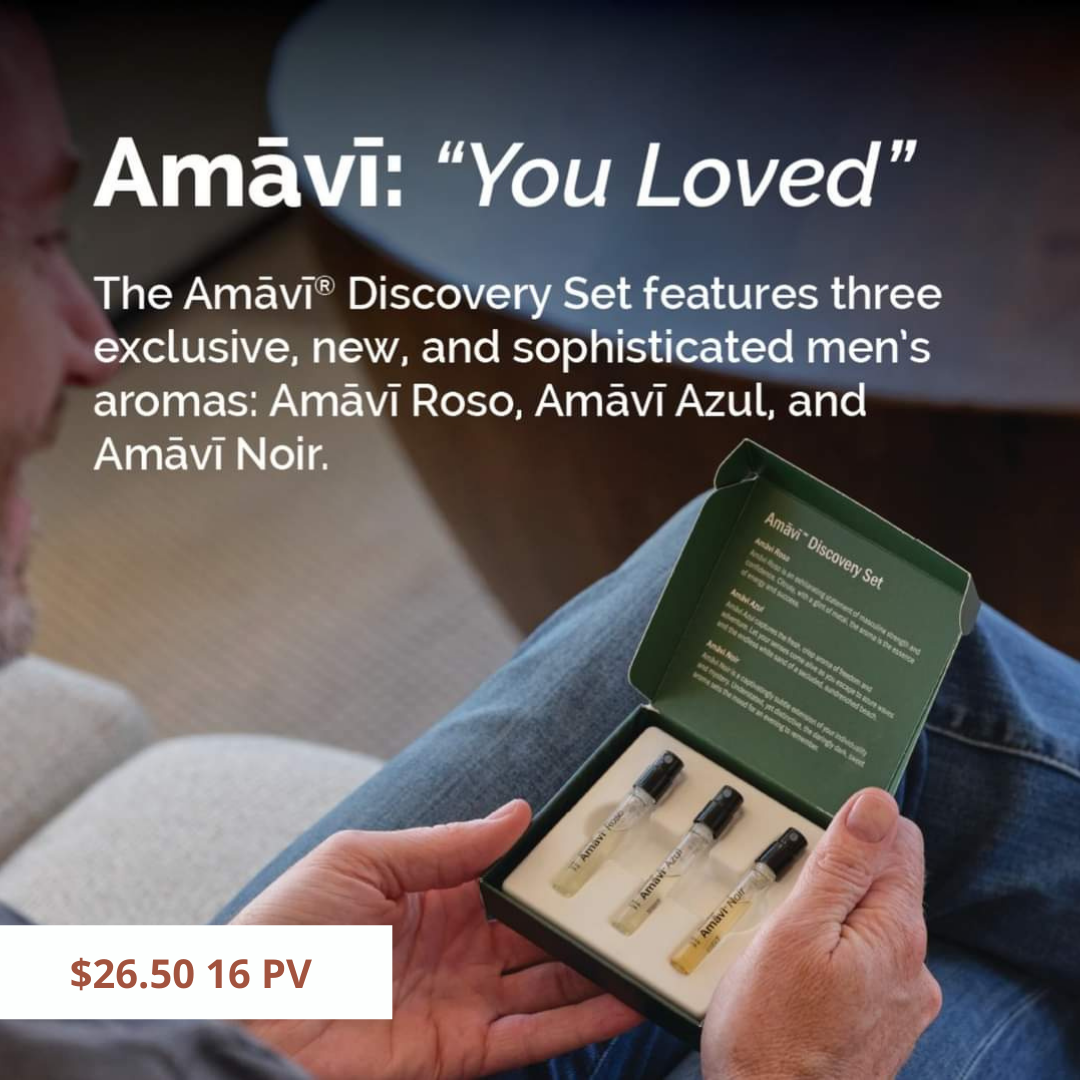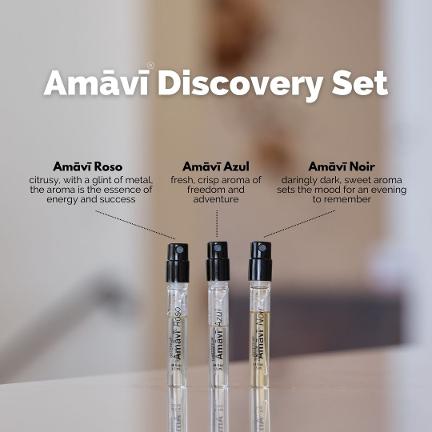 These Amavi Natural Fragrances for Men are Small but Mighty!
Each have Very Distinctive Aromas and Ooze Balanced Masculine Energy!
I Love All Three! Be Sure to Get these Discovery Sets to See if You and the Men in Your Life Love One or All Three!
These Rich Earthy Aromas Combine with Each Persons Individual Chemistry to Create Unique-to-You Personal Fragrance Experiences.

My Spidey Senses are telling me doTERRA will be Launching Larger Sizes Down the Road!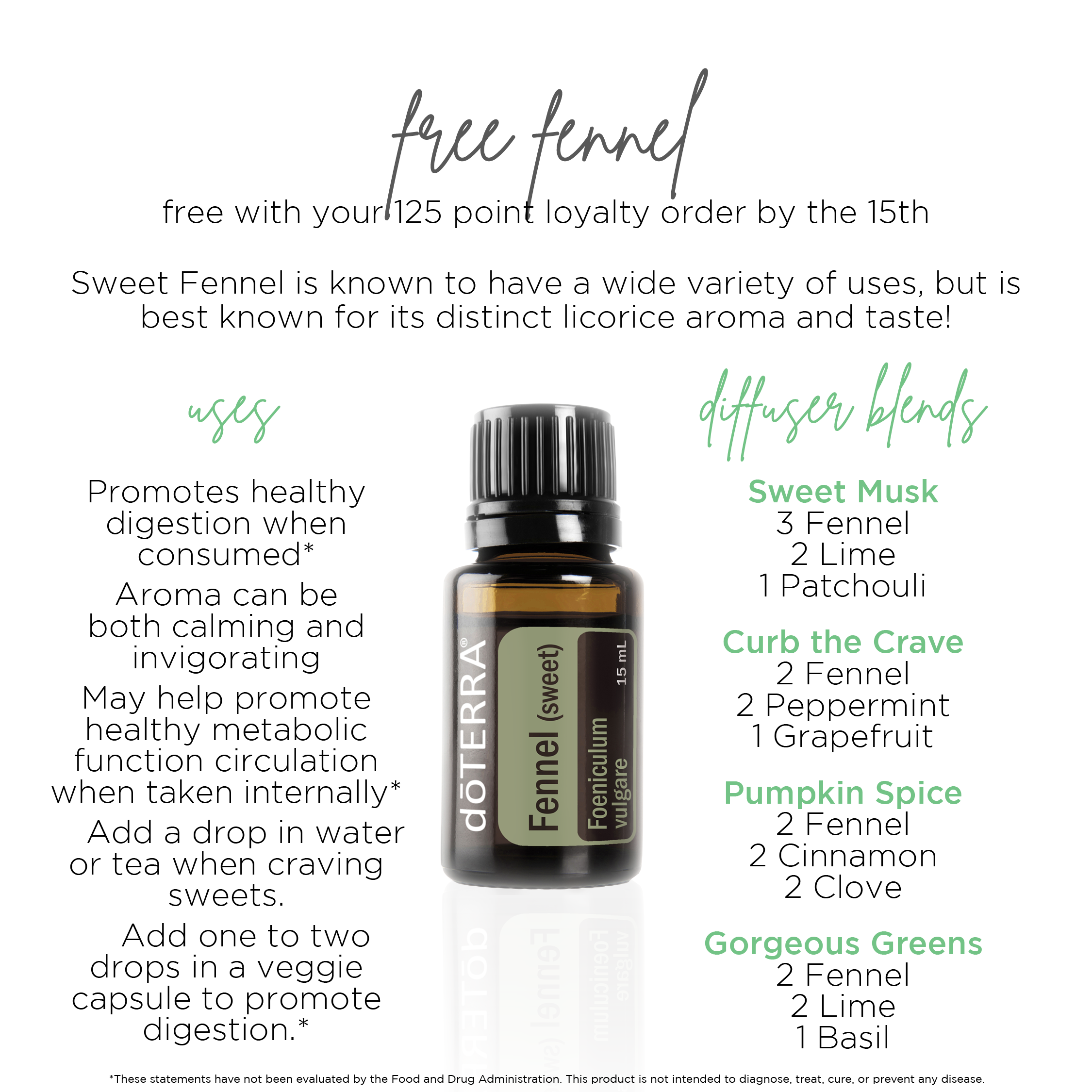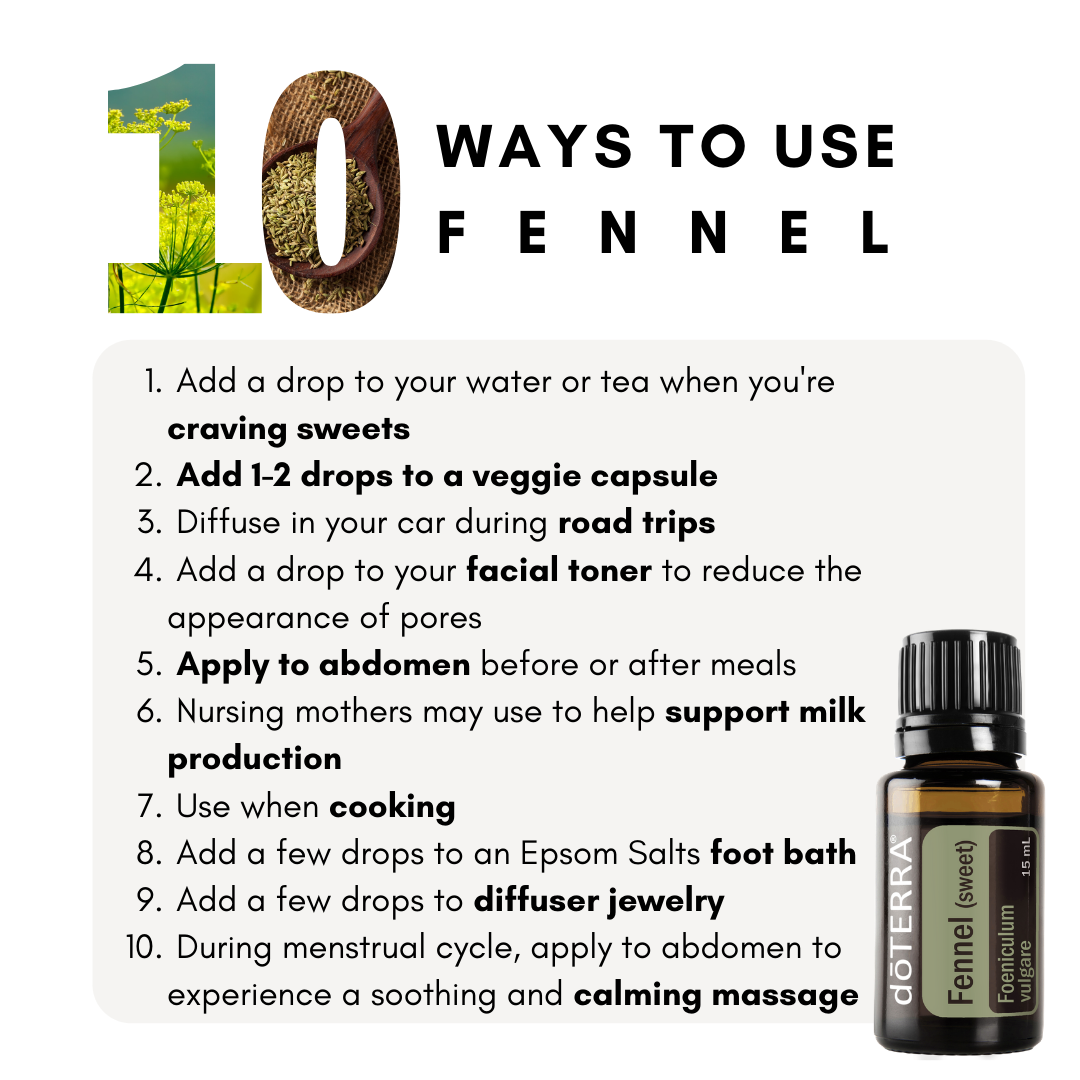 FREE Oil of the Month with 125 PV Purchase!

(when order placed by June 15th)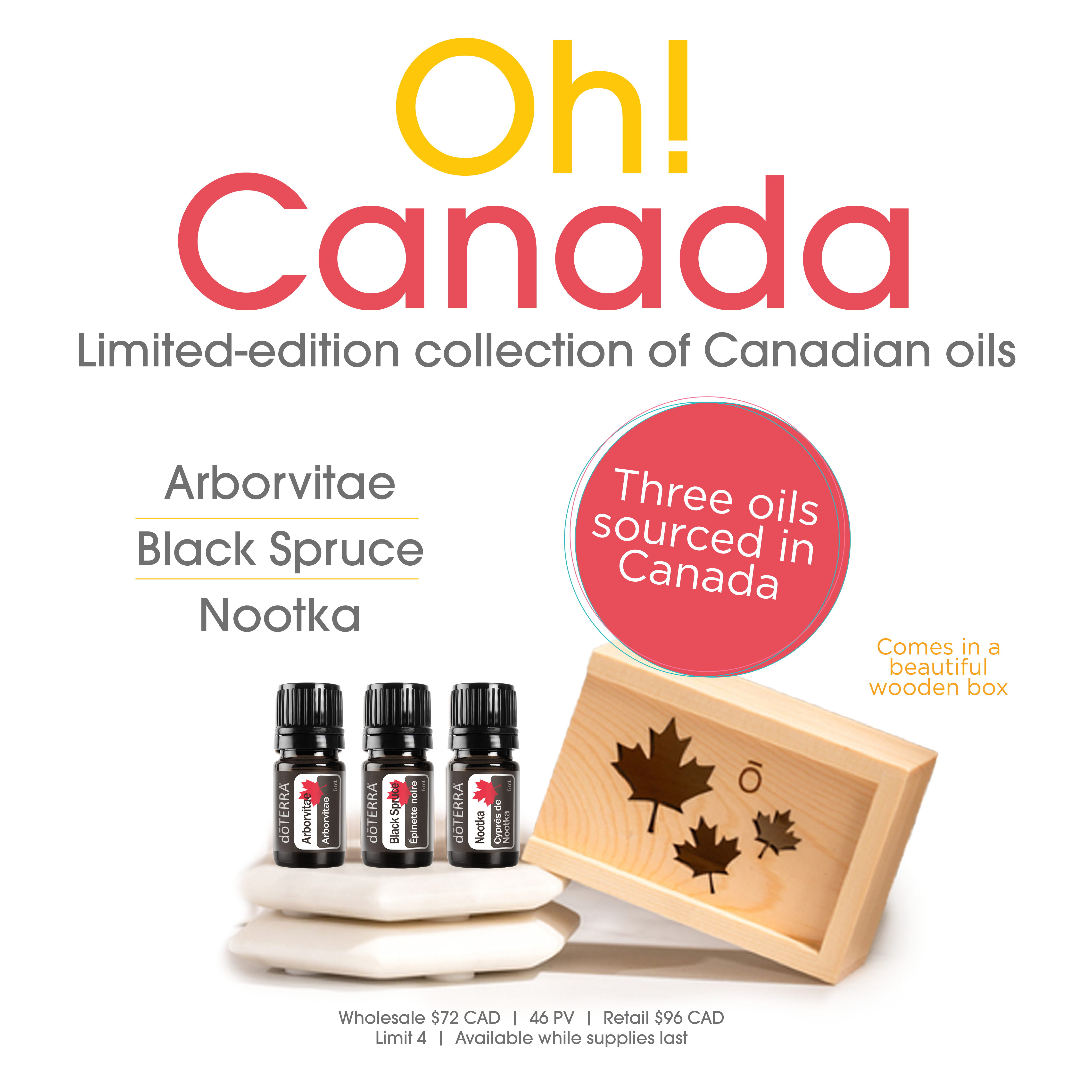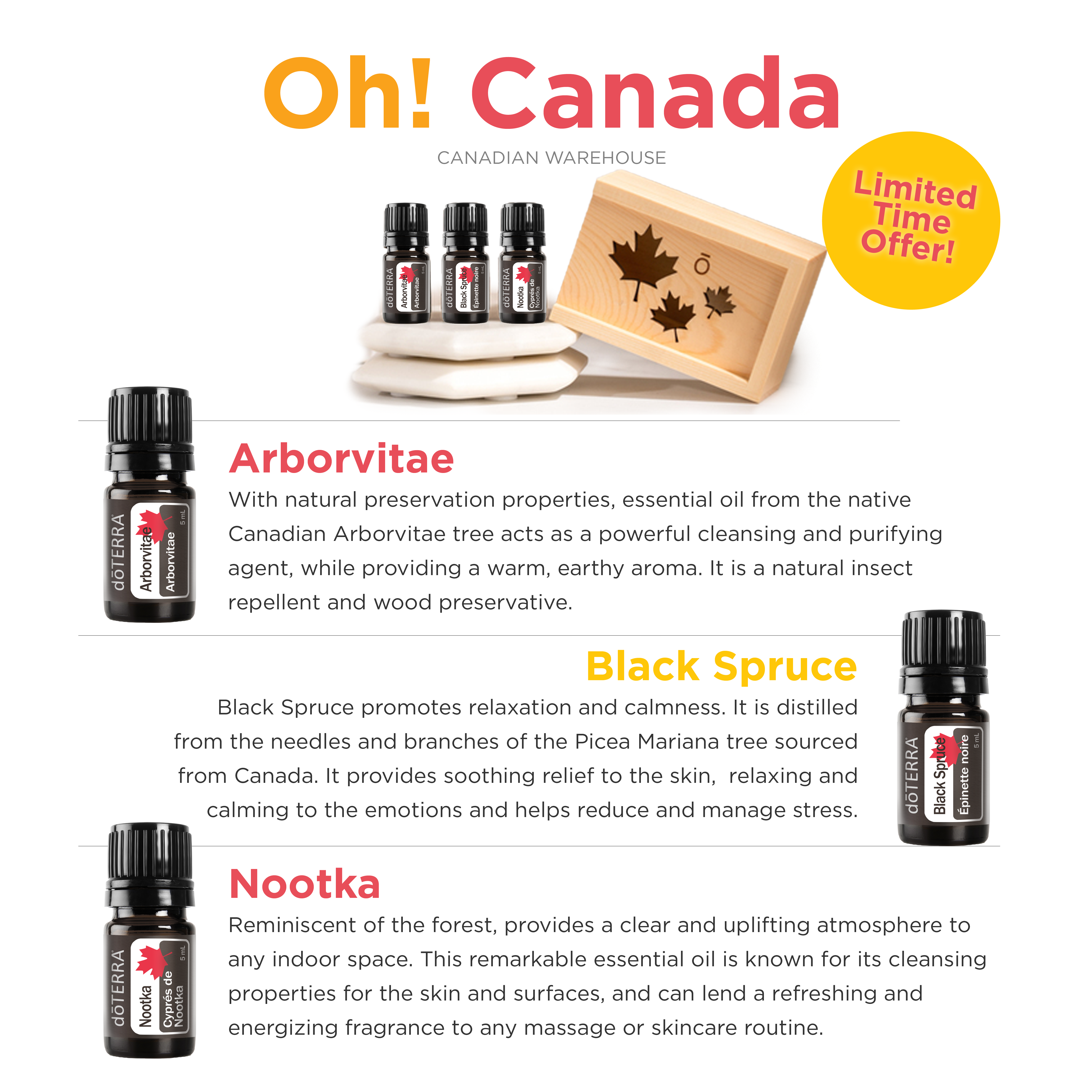 Canadian Oils Limited Time Offer!
A Few Ways to Use These Oils...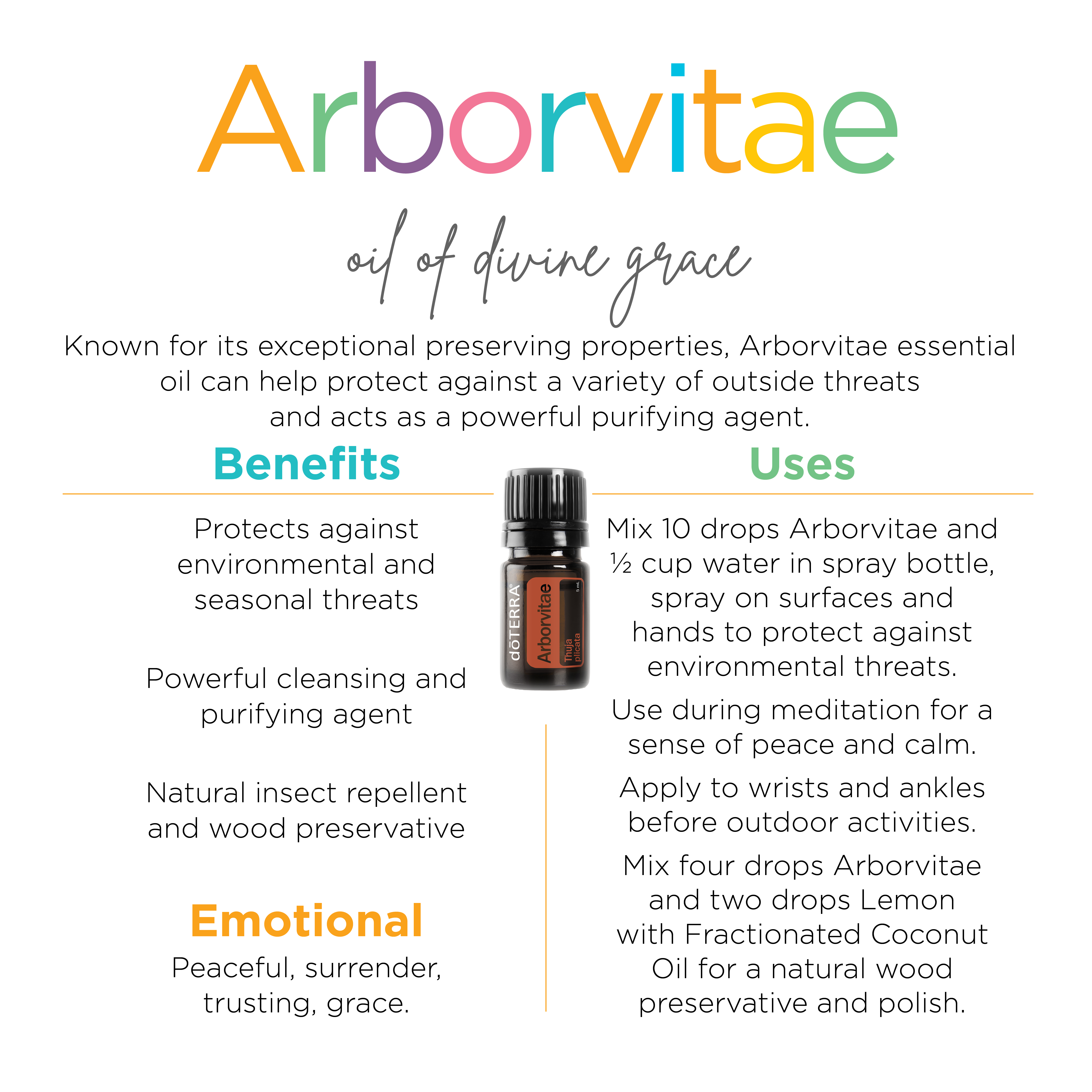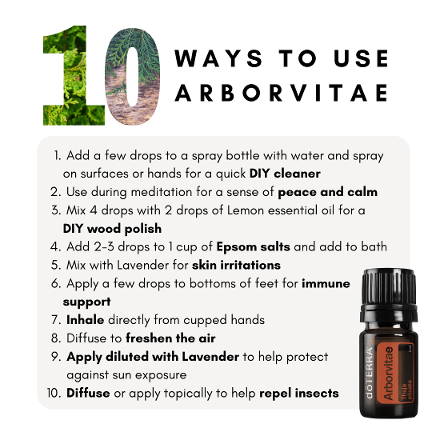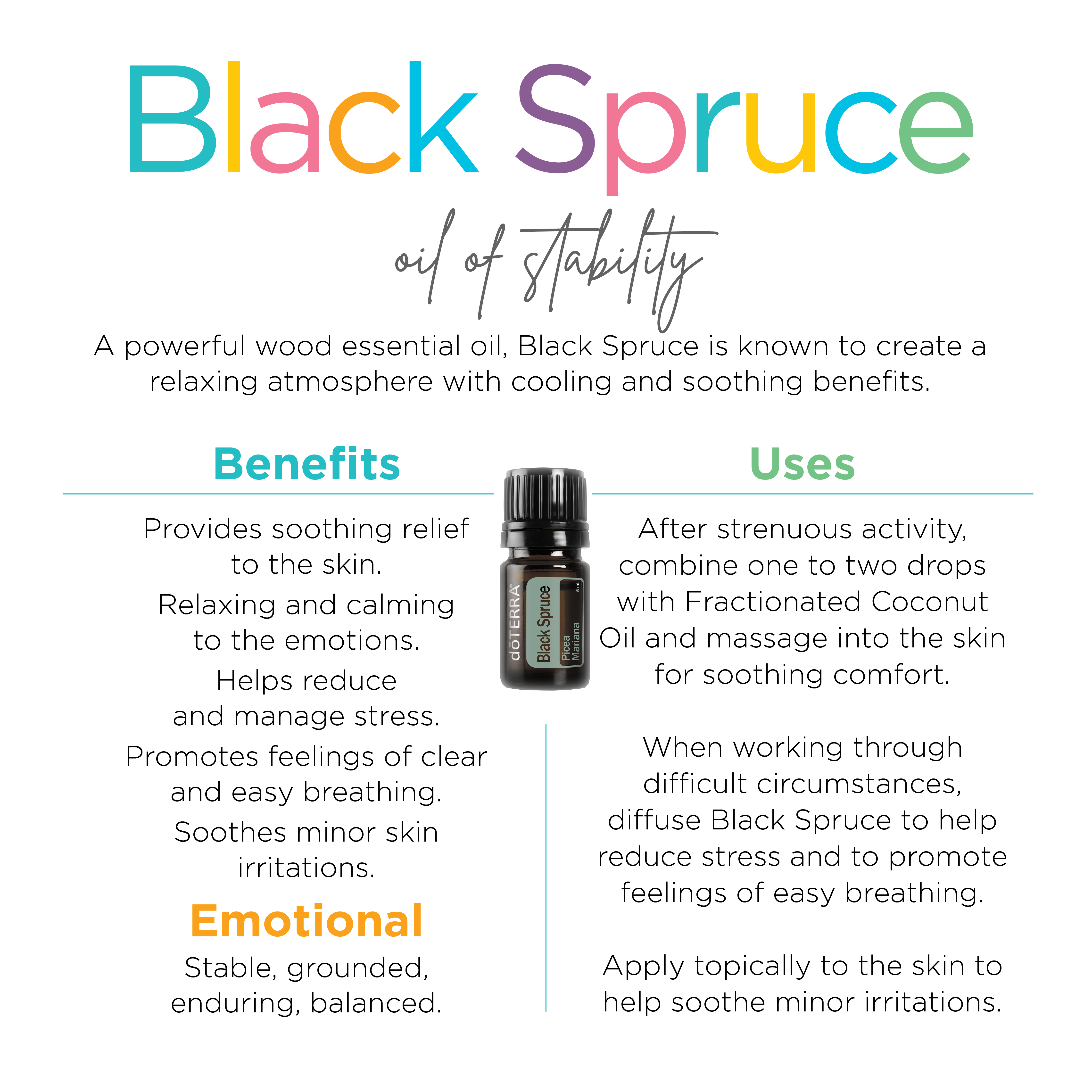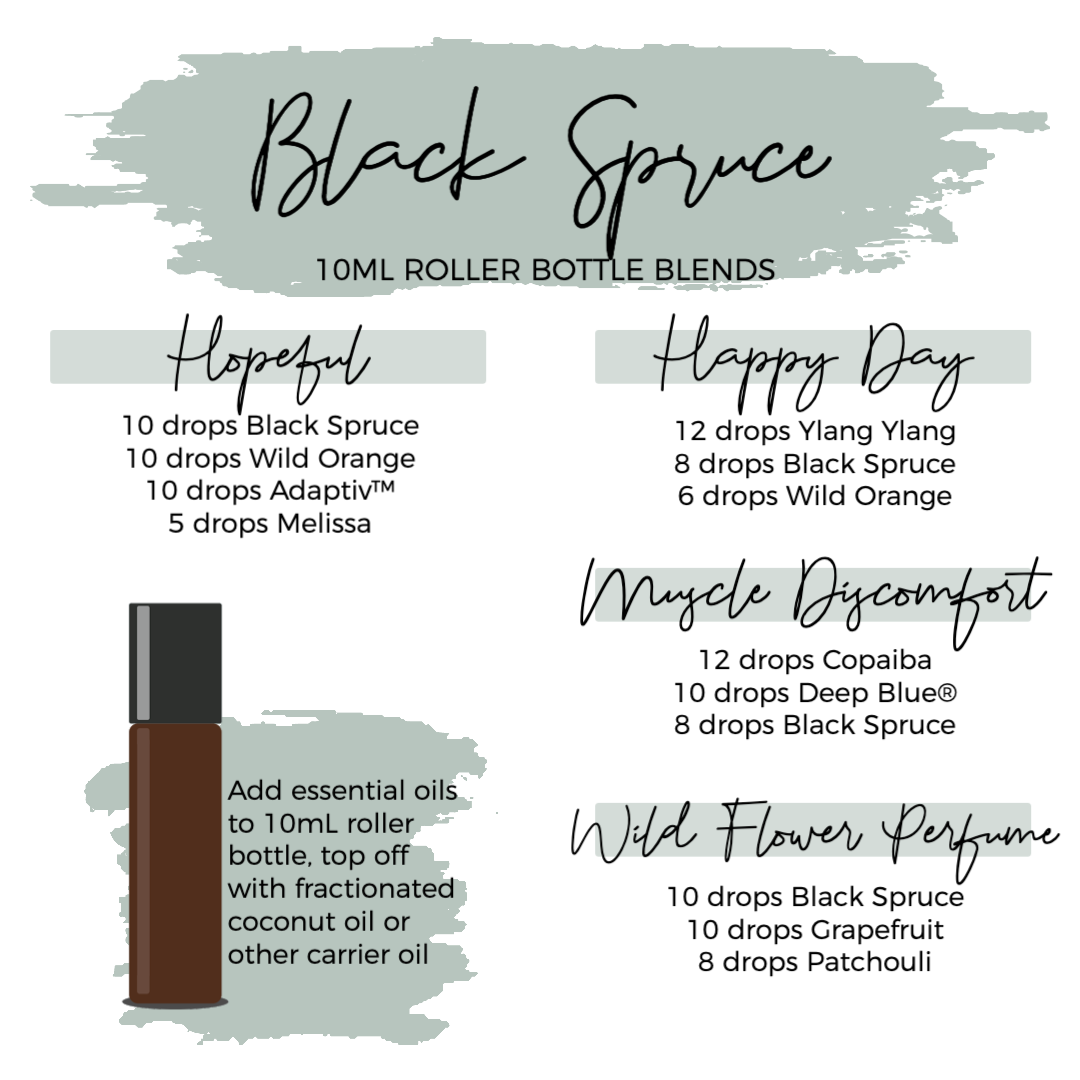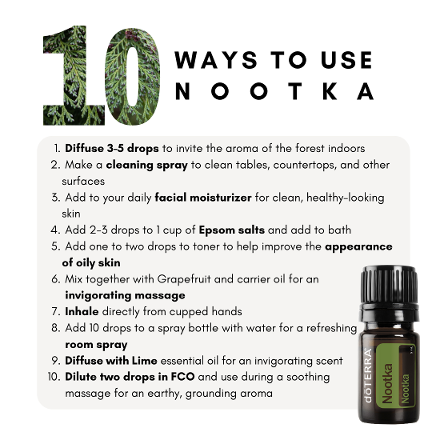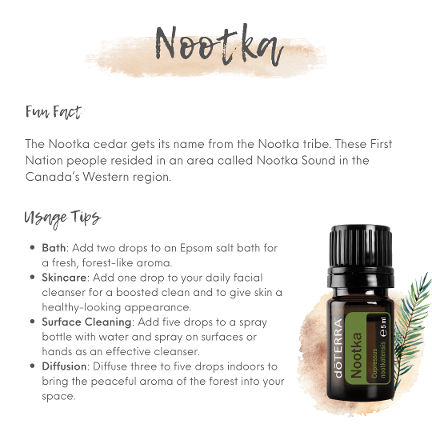 Nootka is only available during Special Promotions, it is not available for throughout the year.

Get Your Trio Now While Supplies Last!
SUMMER SURVIVAL TIPS & RECIPES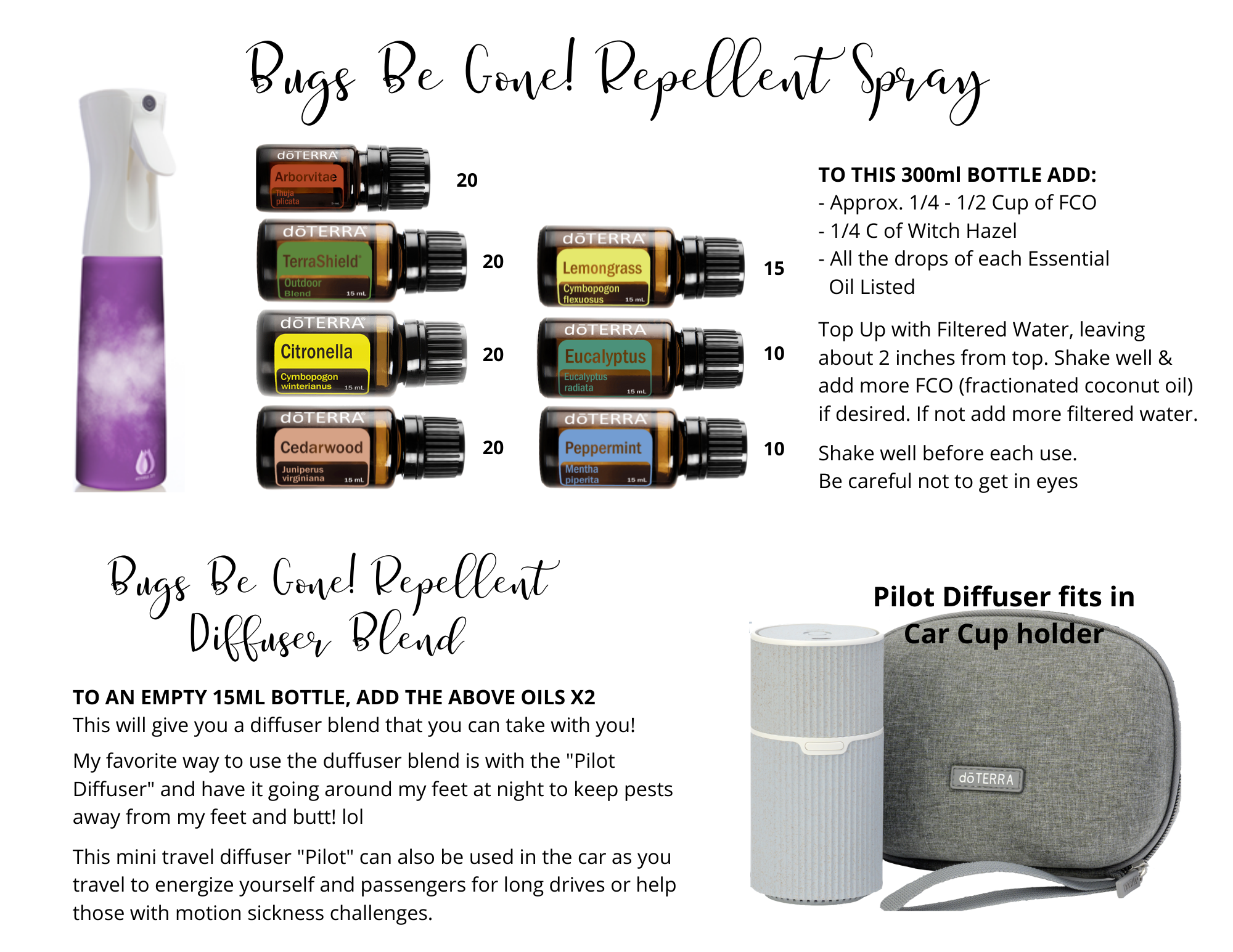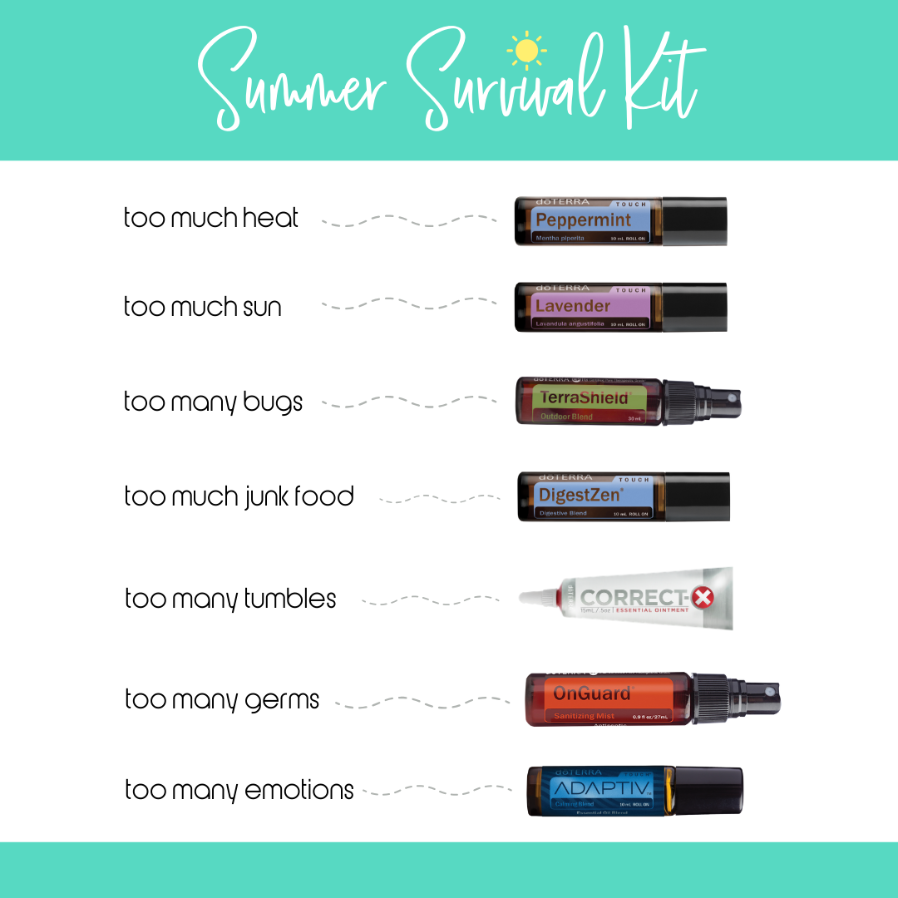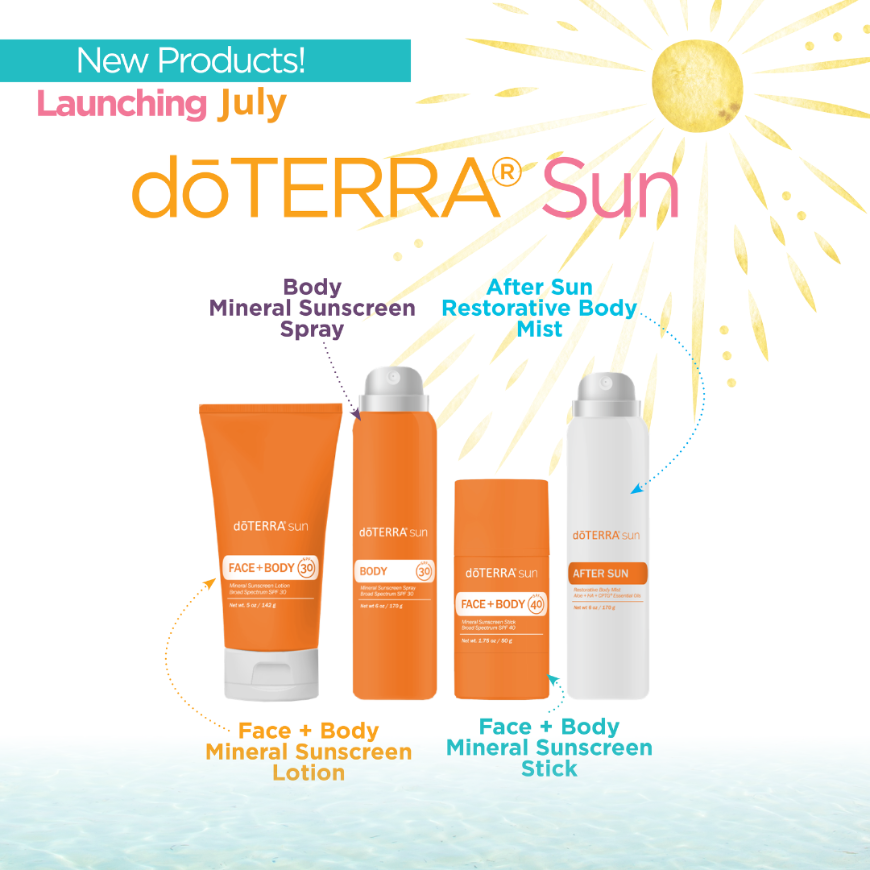 HERE ARE A FEW OTHER PROMOTIONS

HAPPENING at doTERRA...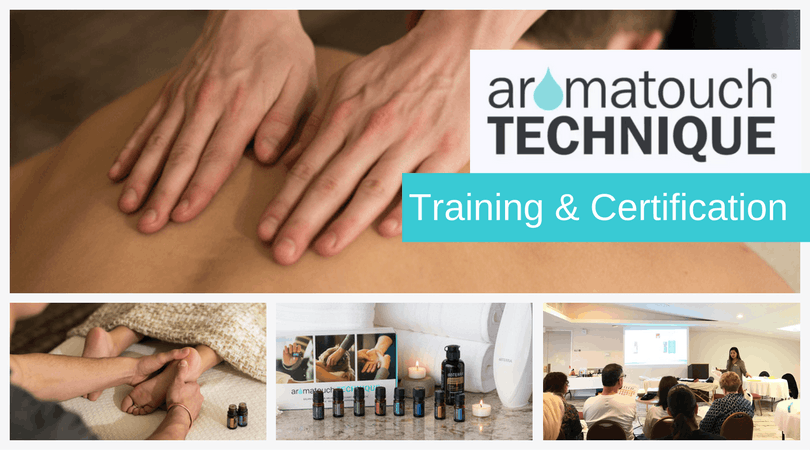 AromaTouch Technique Training & Certification Course and Kit

are Now Available in Canada!
The AromaTouch Technique Massage is a wonderful way to care for

yourself and your family! By learning how to do this for your loved

ones, you are able to support their health & well-being as well as

your own!

Want to Get a FREE 45 Min AromaTouch Massage to Give it a Try?
Deborah at 416.995.7404 to Arrange a Time to Come by.

Featured Essential Oil of the Month

Rose Touch 10% OFF

while quantities last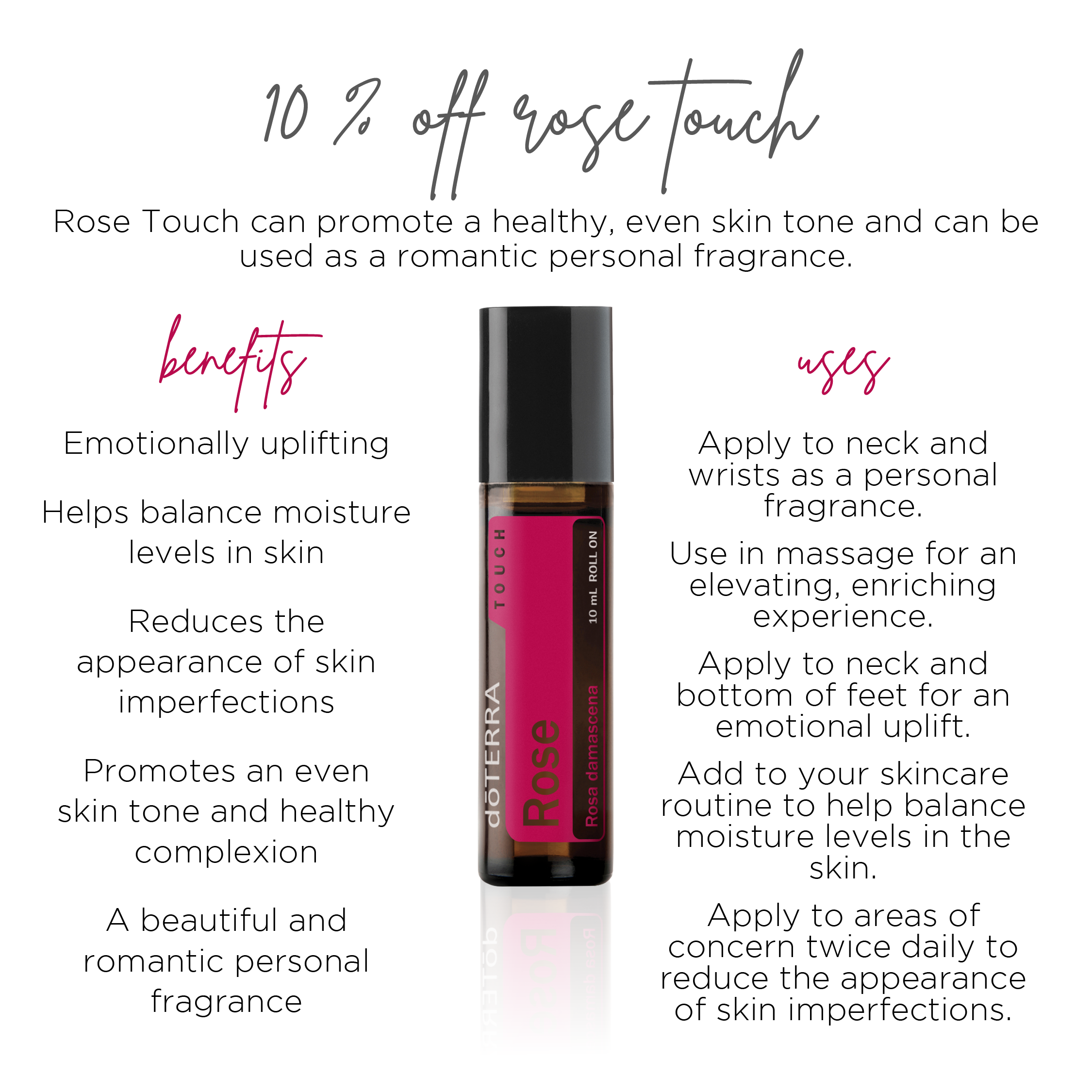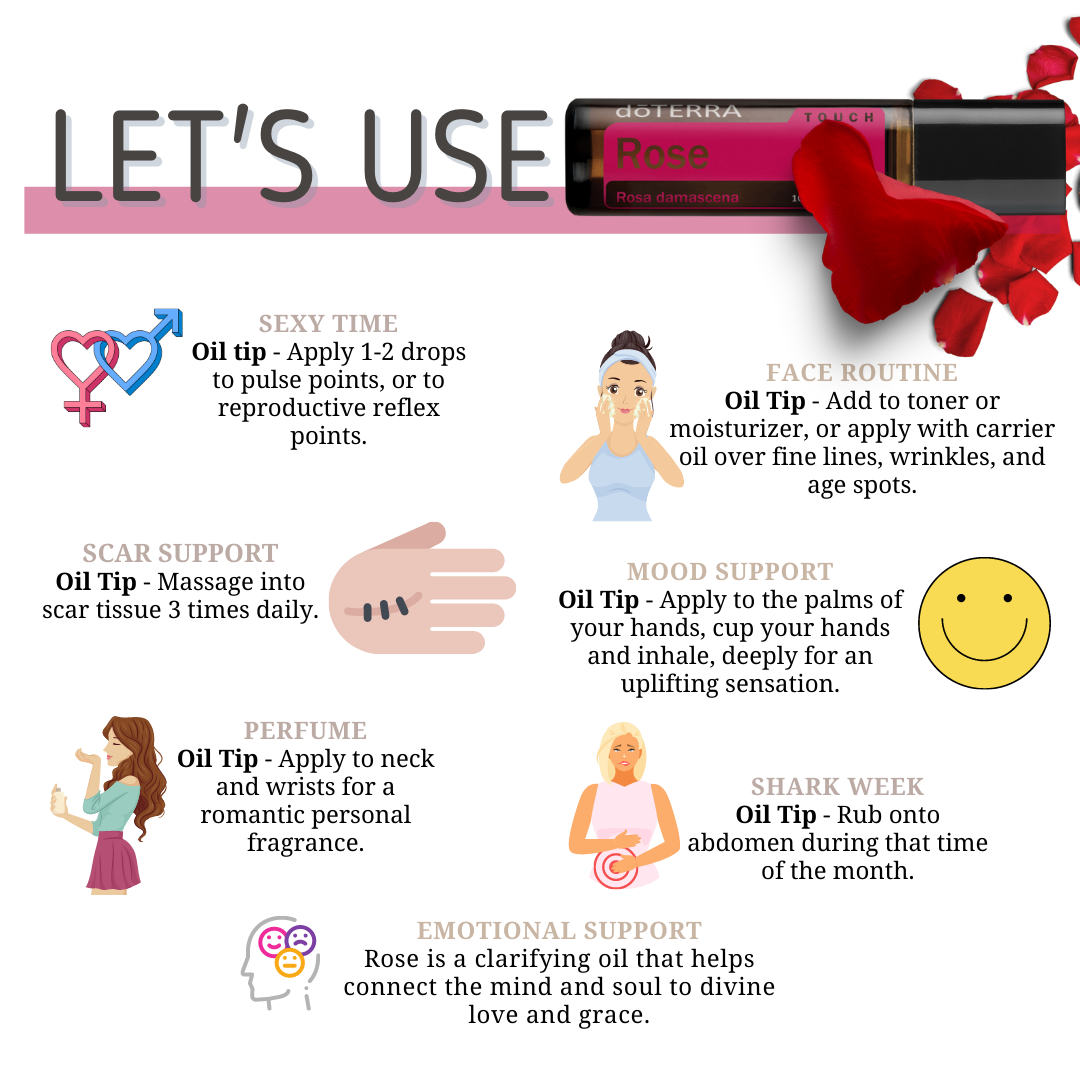 Oil of Divine Love
The Highest Energy Frequency Essential Oil on the Planet!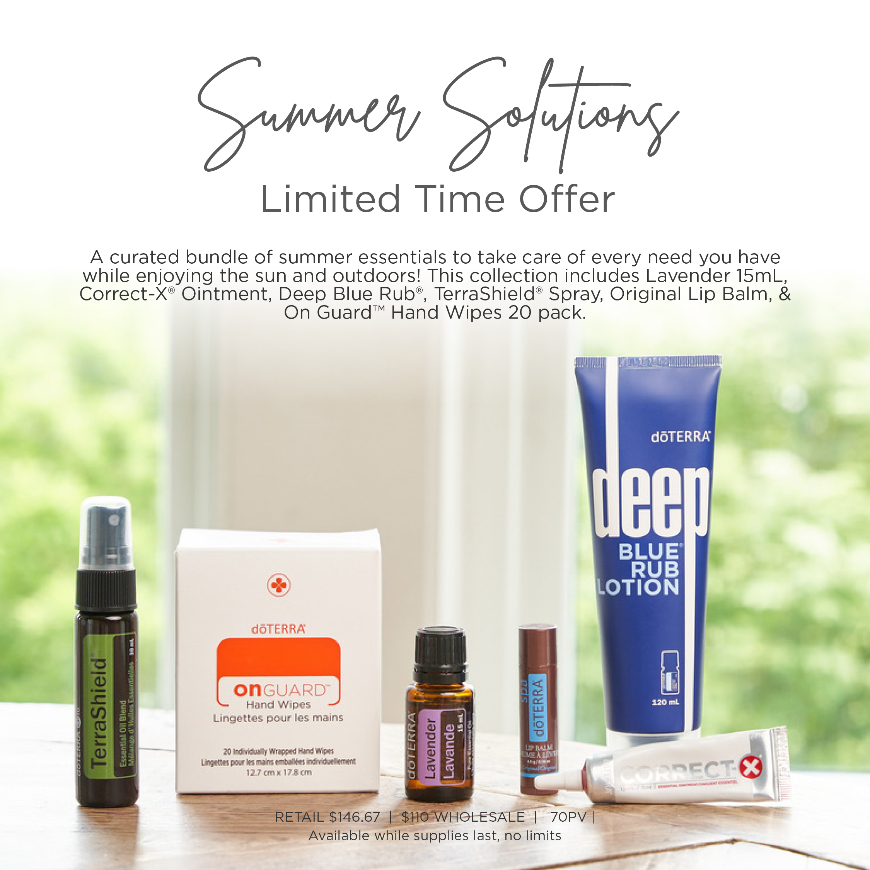 A Savings of $31.64!
I would also add a few more things like the Mud Mask for

Bee Stings, ZenGest for Motion Sickness and

Adaptiv for All Things Calm & Tranquil

Malama for a Limited Time Only
(soon will be gone)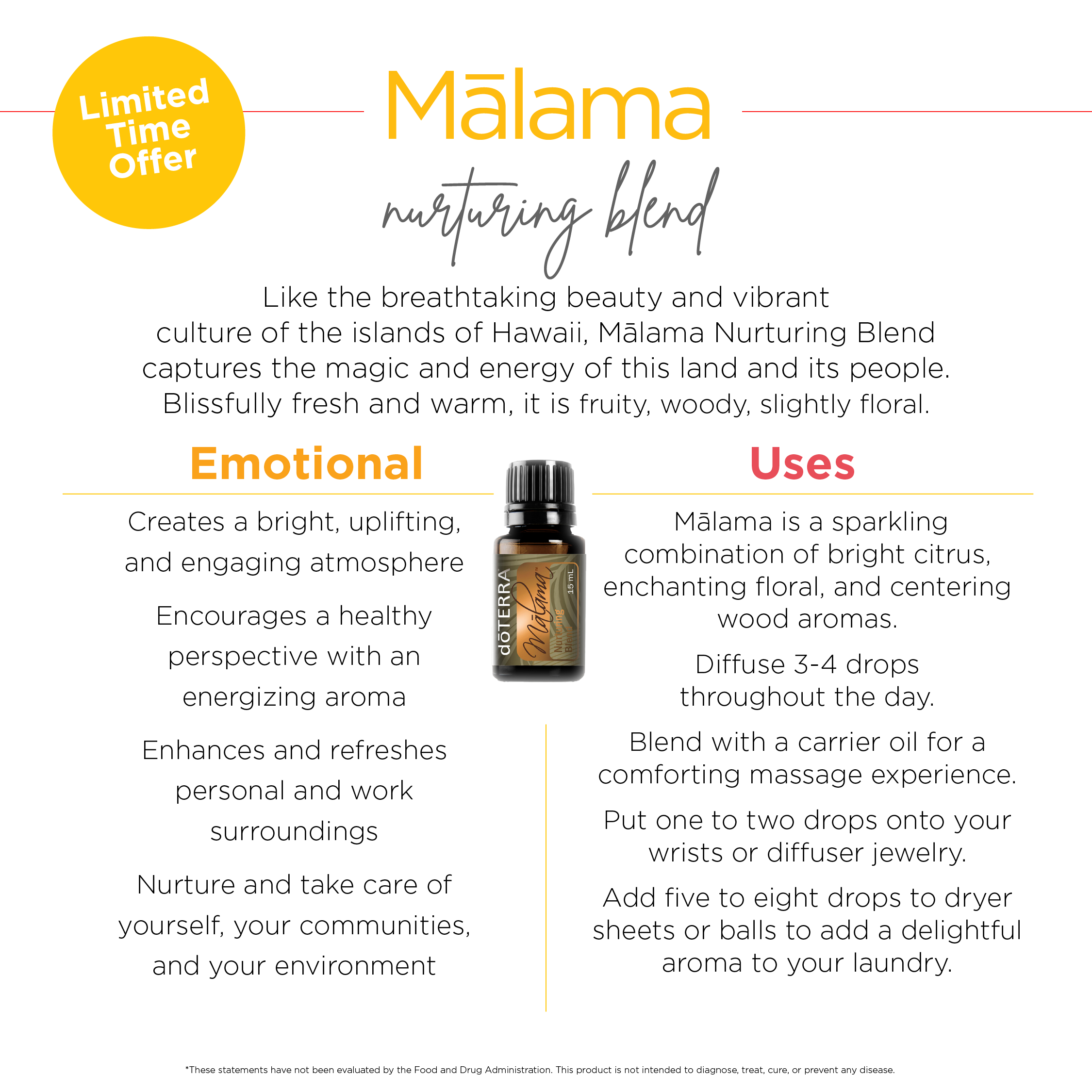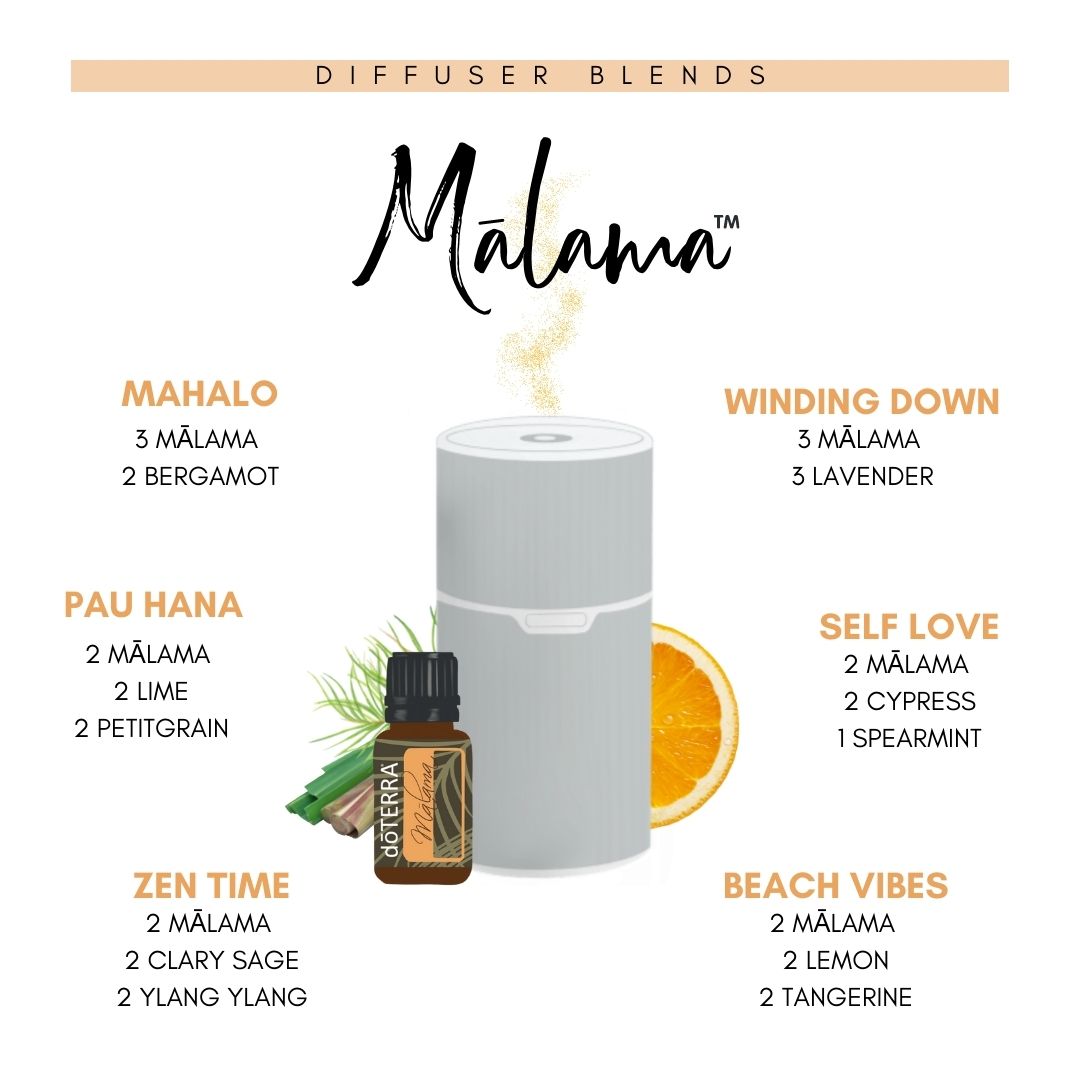 Like the breathtaking beauty and vibrant culture of the Hawaiian Islands, Malama Nurturing Blend is an effervescent combination of tropical citrus, enchanting floral, and centering wood aromas. Delicious Wild Orange, warm Cedarwood, and soft Amyris are combined with fresh Coriander, zesty Lemongrass, minty Bucchu, and spicy Sichuan Pepper.

Plus, Malama contains sweet Magnolia, floral Cananga, and resonant 'Iliahi (Sandalwood) and Naio Wood. As all these essential oils come together, they create a vivacious, rich aroma.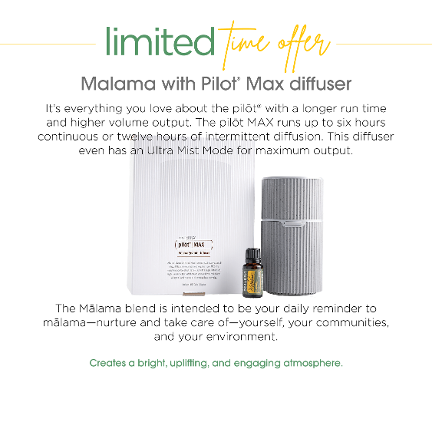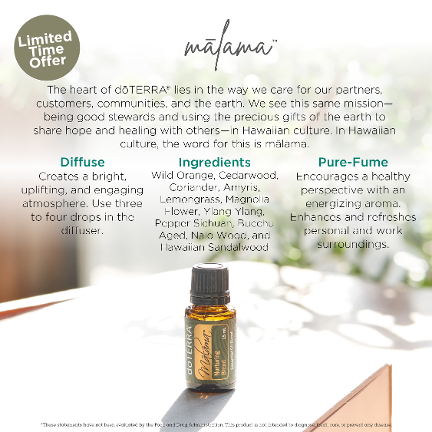 Get These FREE!
Host an Essential Oil Class in Person or Online

& Earn Great Products Like These!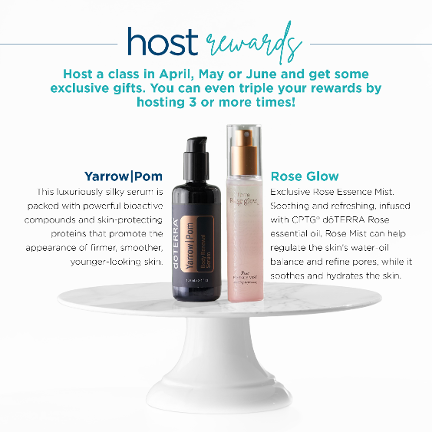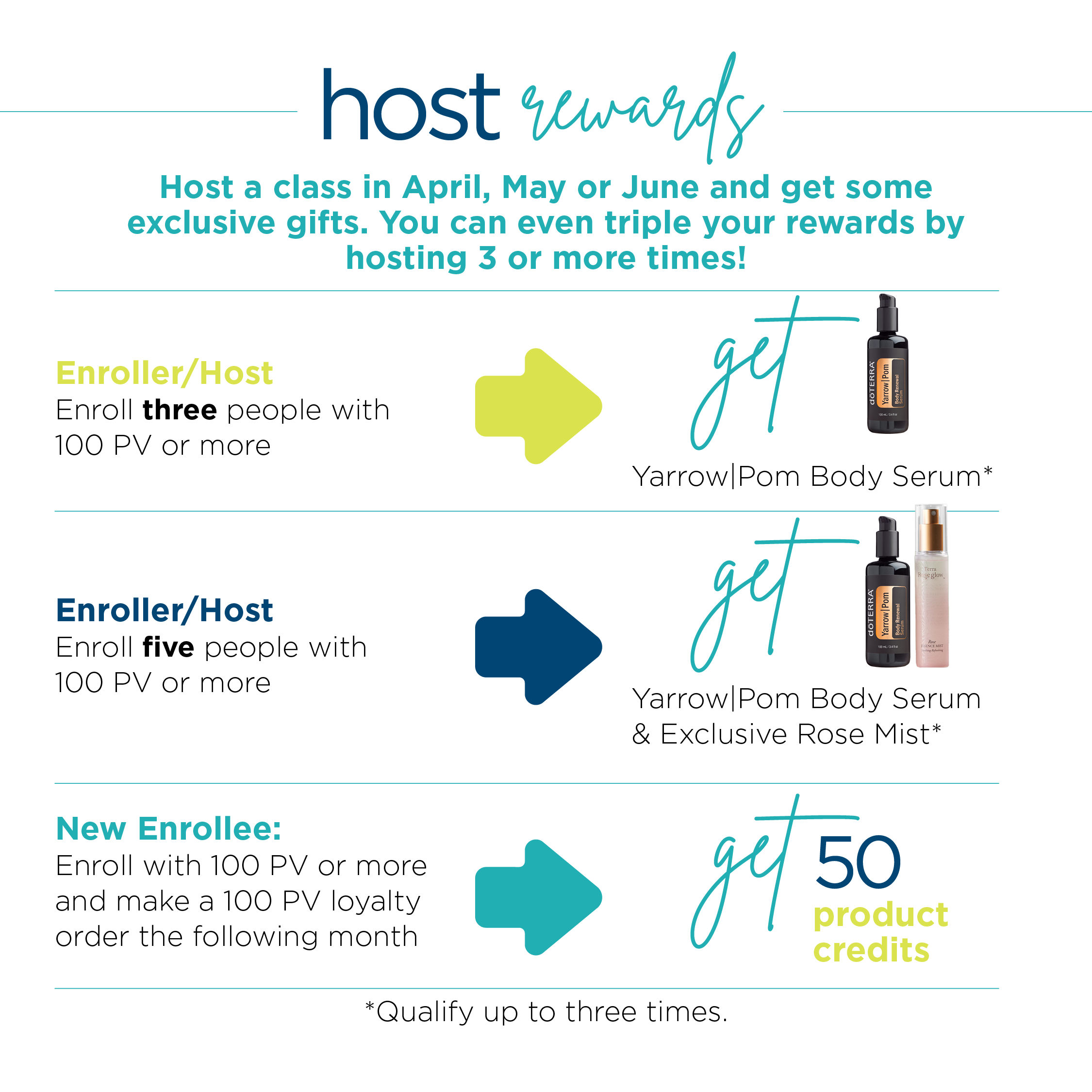 Ask Me for More Details on how You Can Get

These FREE & More! If You are Interested in Earning
Additional Income, I Can Help You with That Too!