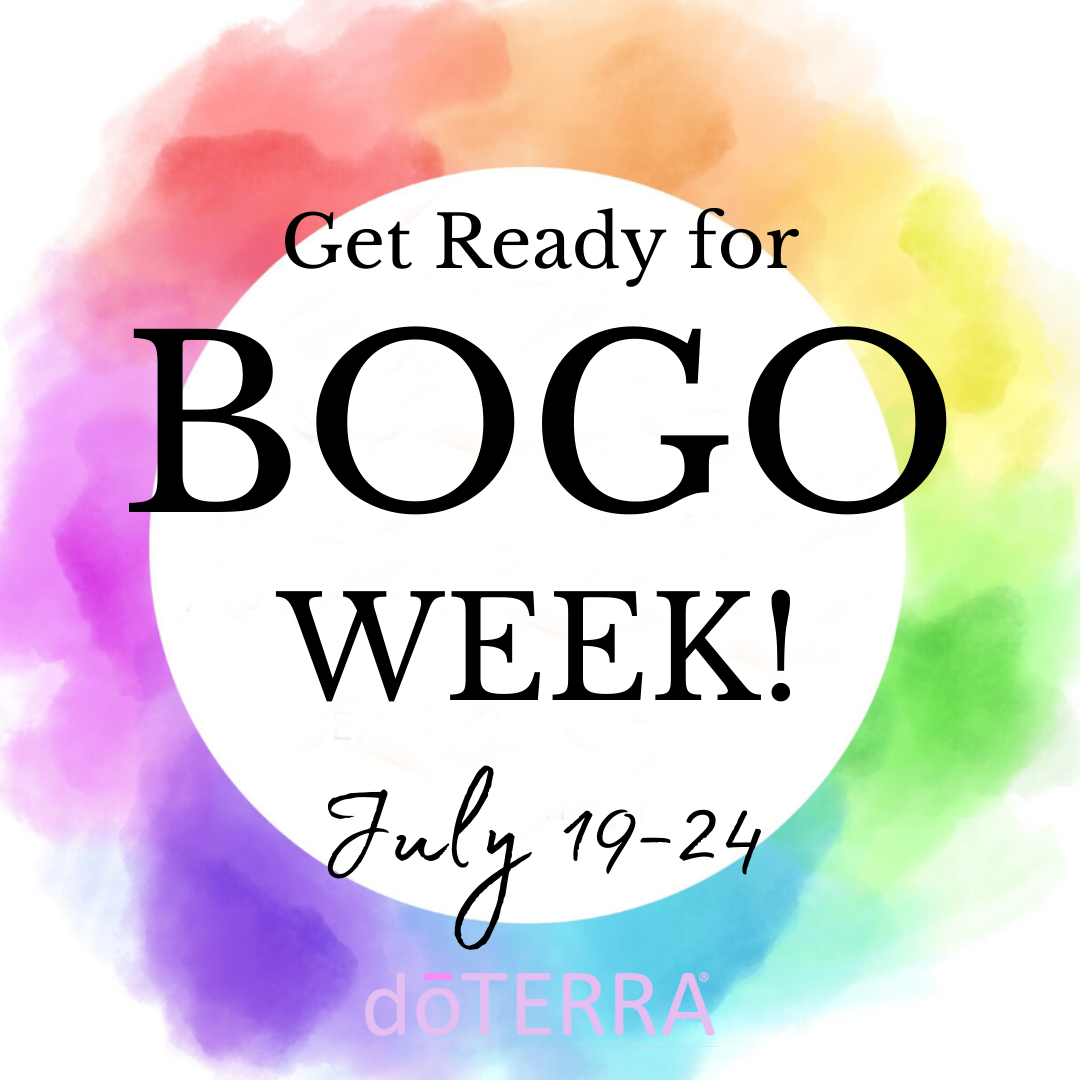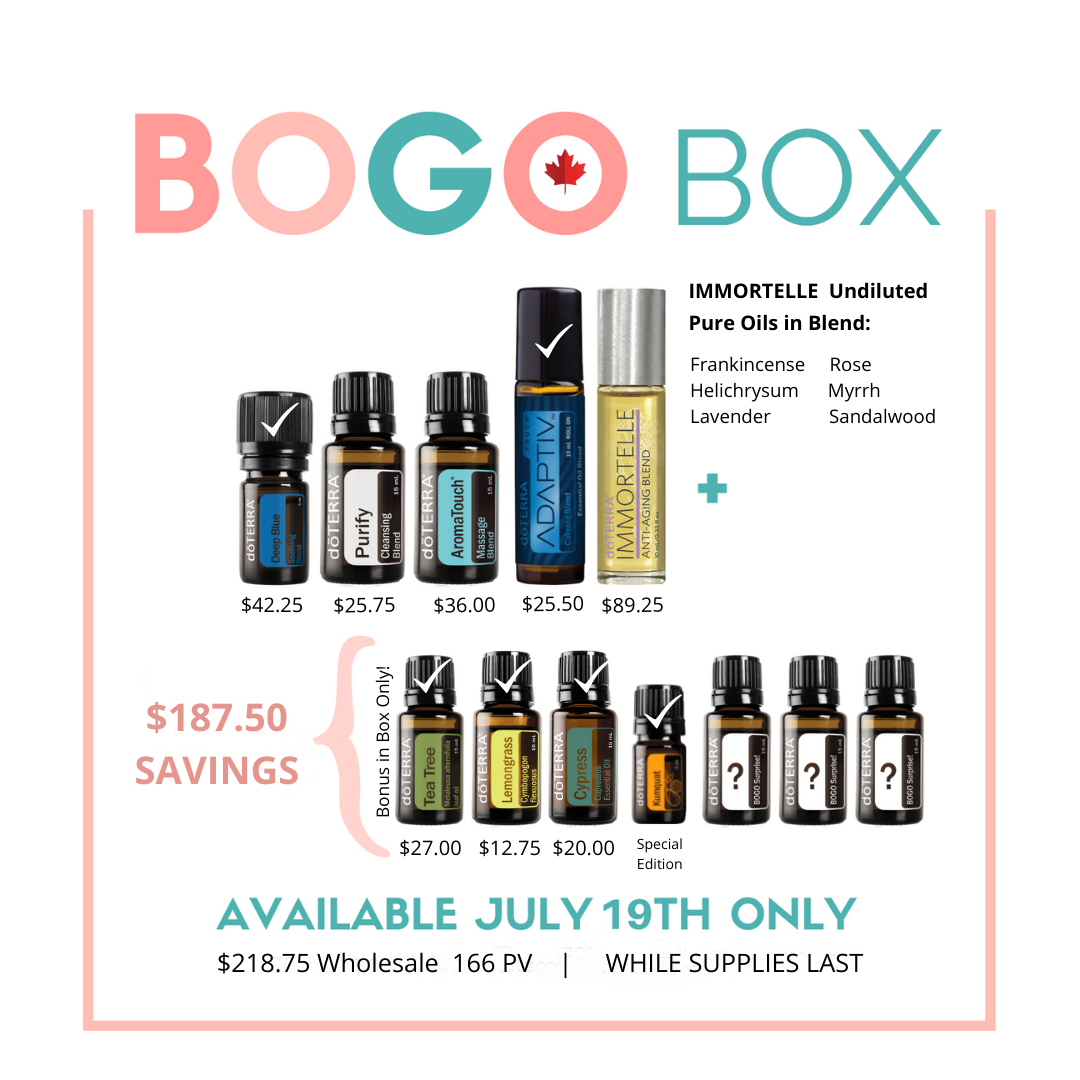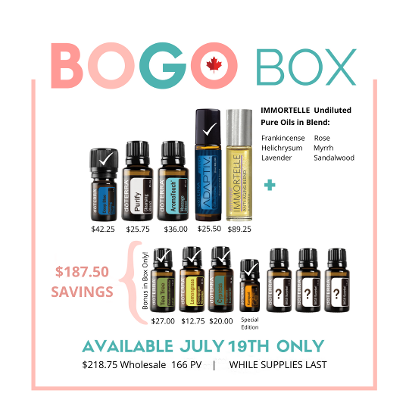 Tuesday - Saturday
July 20-24

For Every Daily BOGO you Order from me, You Not Only

Save on Shipping, You Get a FREE Empty Roller Bottle

to Make Your Own Rollers with your BOGO Oils!
Make them on Your Own or We Can Do It Together!
BOGO OILS WE KNOW FOR SURE ARE INCLUDED...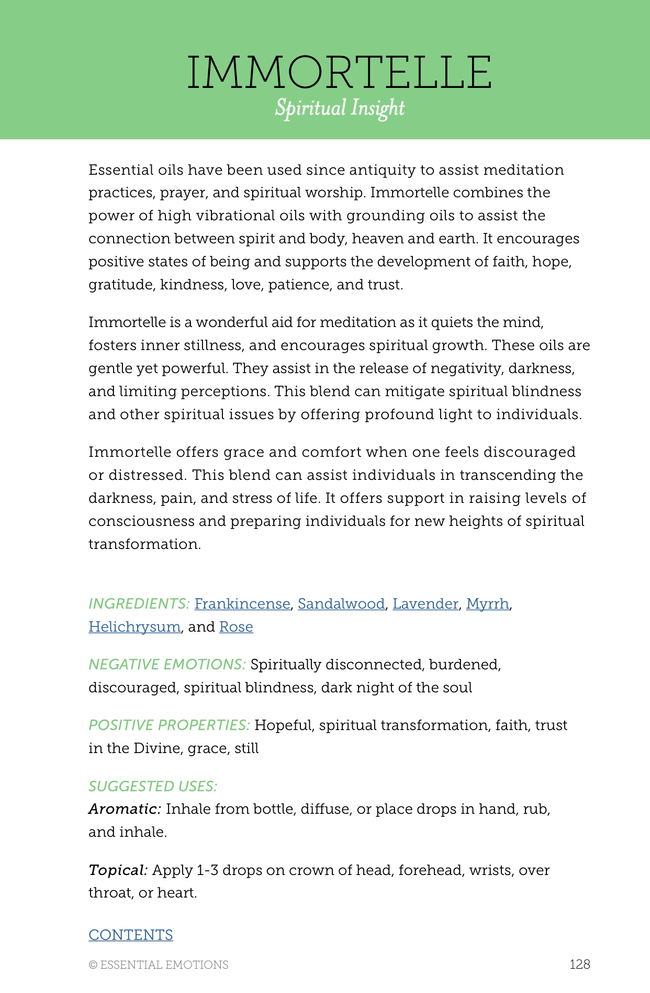 PURE UNDILTED 10ml Roller Bottle
This is One of My Favorite Skin Care Oils

& Spiritual Oils to Use All in One!!!
And It's the First Time in a BOGO Ever!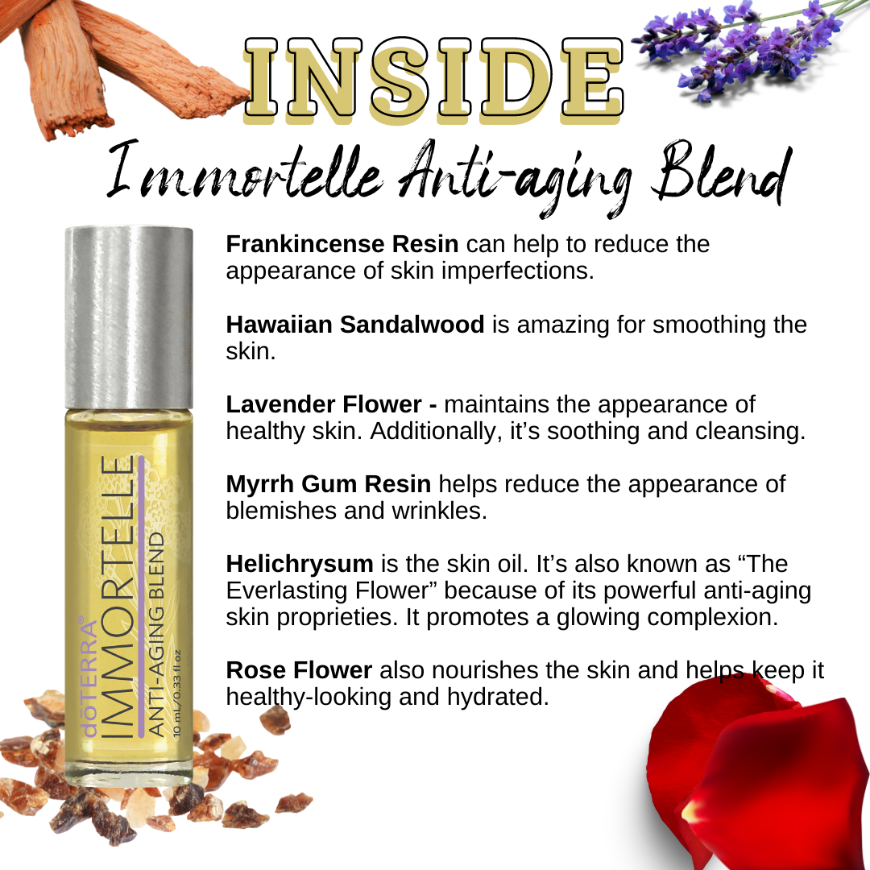 This Blend has so many incredible benefit and Value! To make this Blend it would cost you upward of $500! Although there are still six oils to reveal, I have a feeling this one will be the ruling queen of this BOGO! Time will tell. :)

Get 3 Roller Bottles Out of this one 10ml Bottle!!!
I make 2 Roller bottles with 1/3 of the oil in each bottle topping up with fractionated coconut oil and the third I leave neat to allow me to add to other blends or do spot treatments.
You will love this Oil!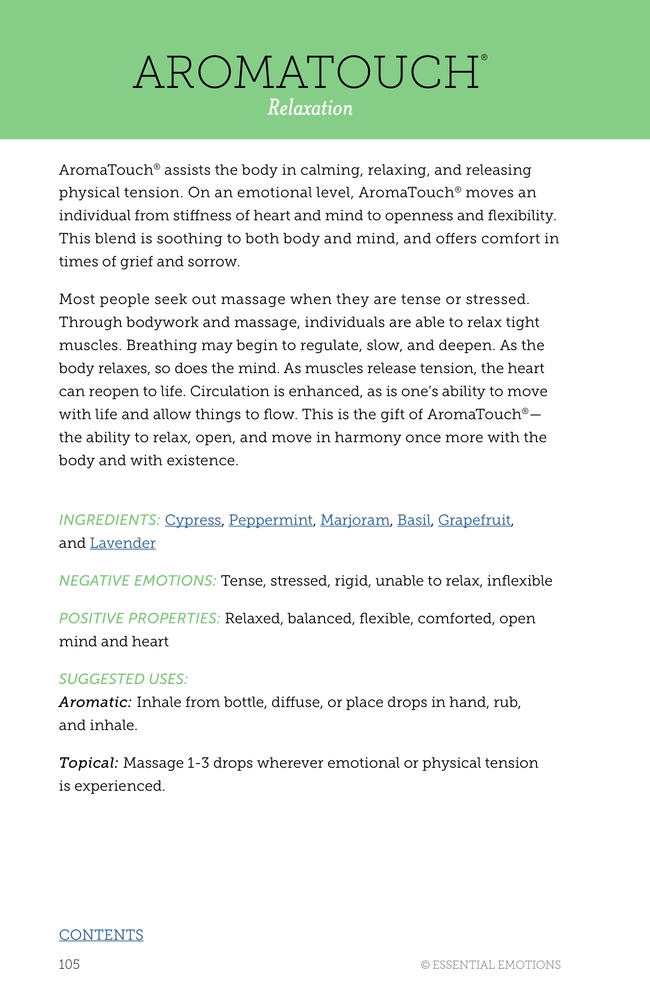 When You Read About the Ingredients & Benefits in This Blend, You Will Want to Make Sure You Have This Bottle for
All the Days You Will Want to Use It!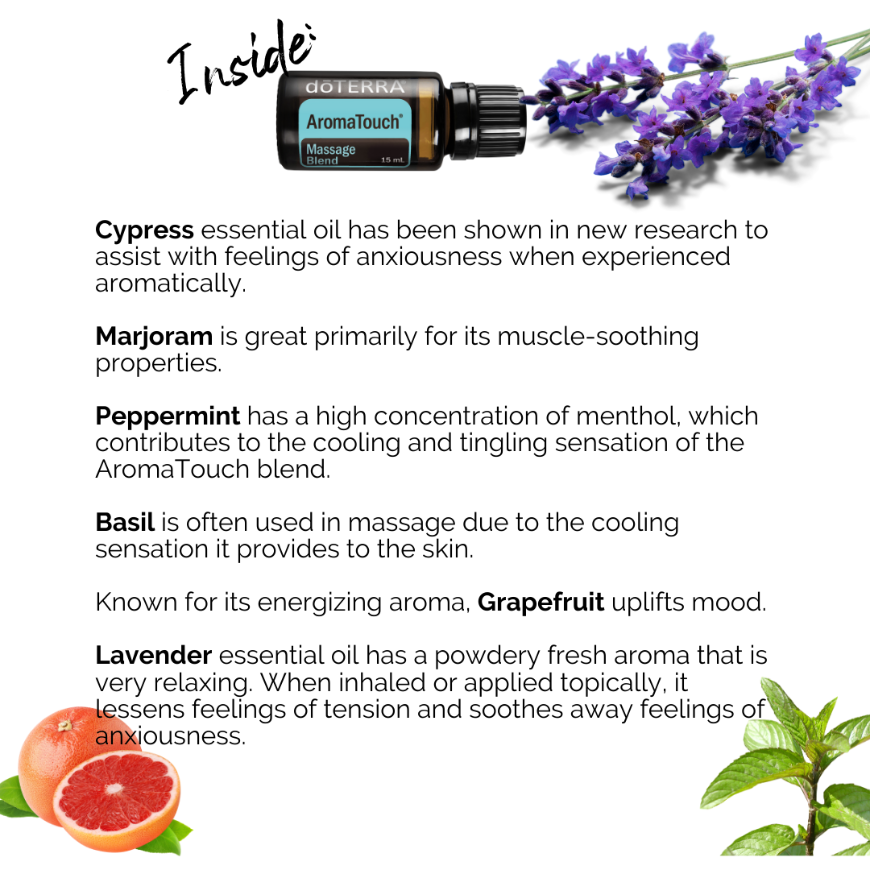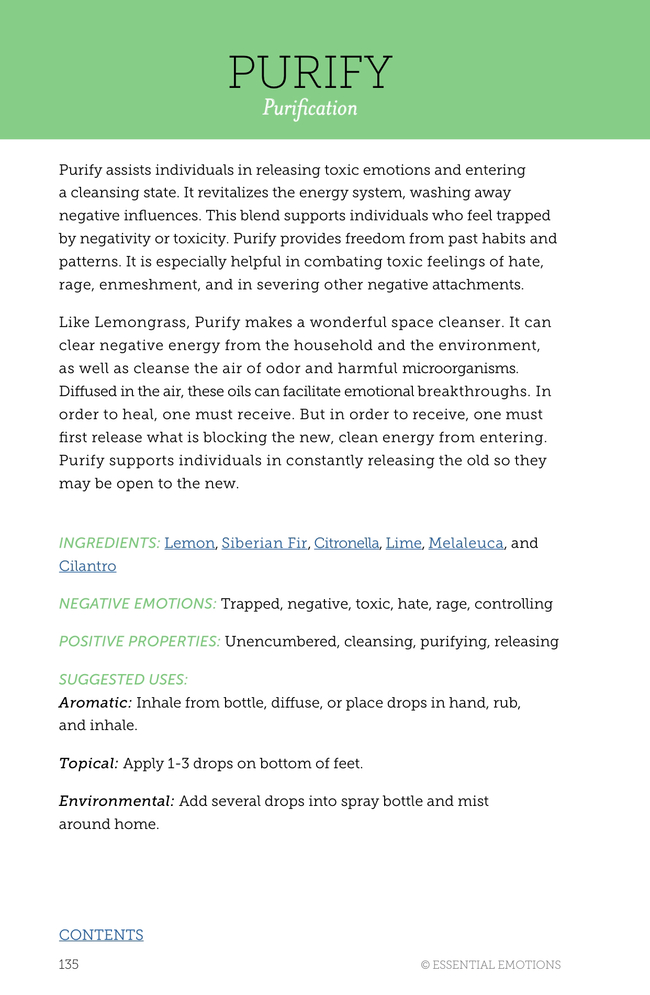 Energetically & Physically,
this Blend packs a Big Punch for
Cleansing & Purifying!
For All My Spiritual Friends...
Think of Purify as an Essential Oil
Smudger without the Smoke!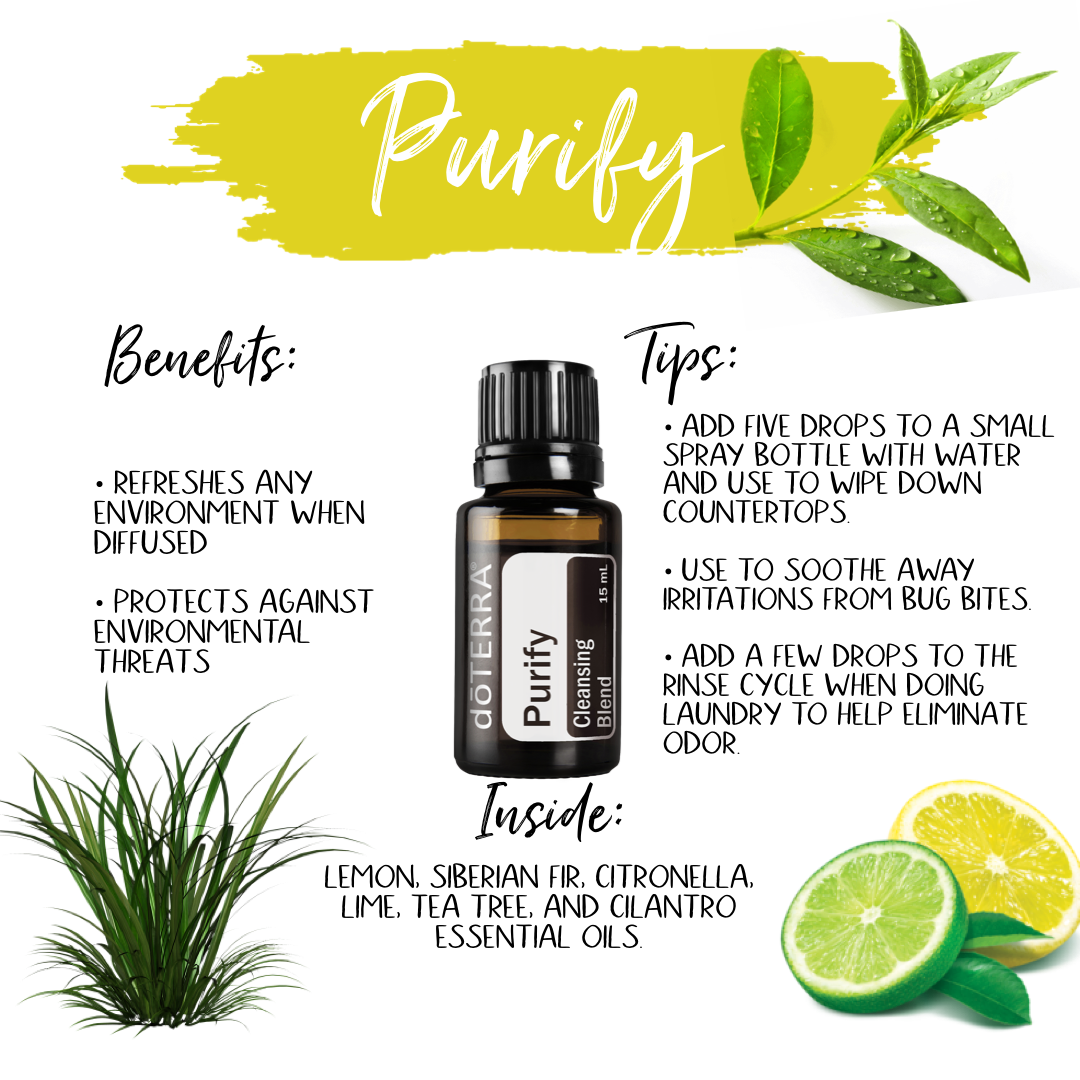 Adaptive Rules the Realm of Our
Mental Health and Well-being!

This blend Helps Us Move
Out of Our Head and Into Our Heart and Connect with Divine Love!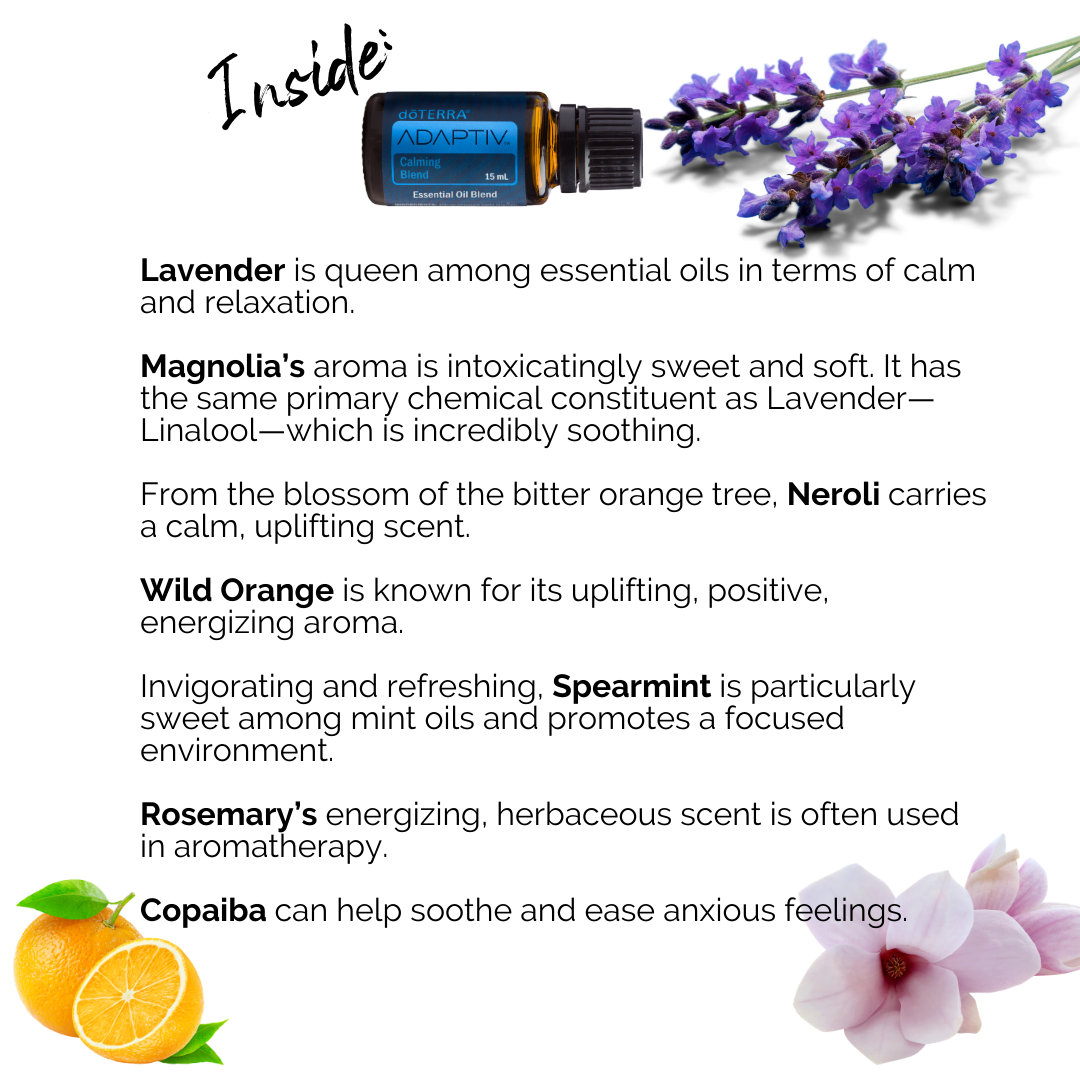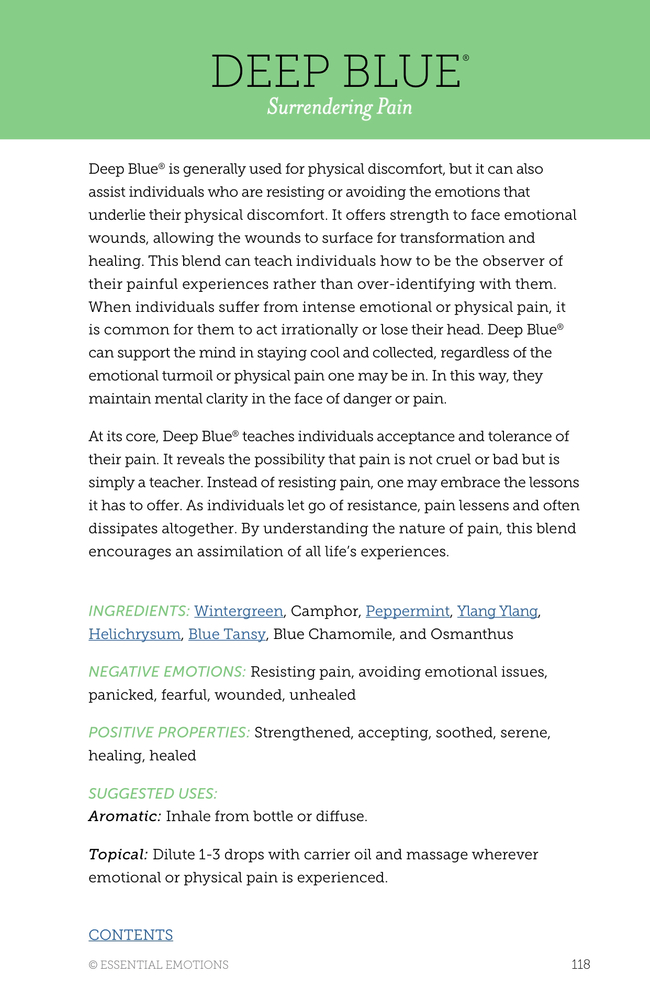 Deep Blue is My Go To Oil & Rub for All Things Achy and Sore. Like Muscles, Joints, Shoulder Tension etc.

But is it also a great blend to lean on when we are struggling with accepting our physical pain or the pain of others.
Deep Blue can teach us to Surrender and Stay Centered, Calm and Tolerant of Pain.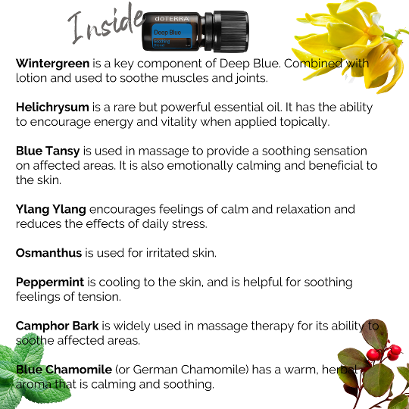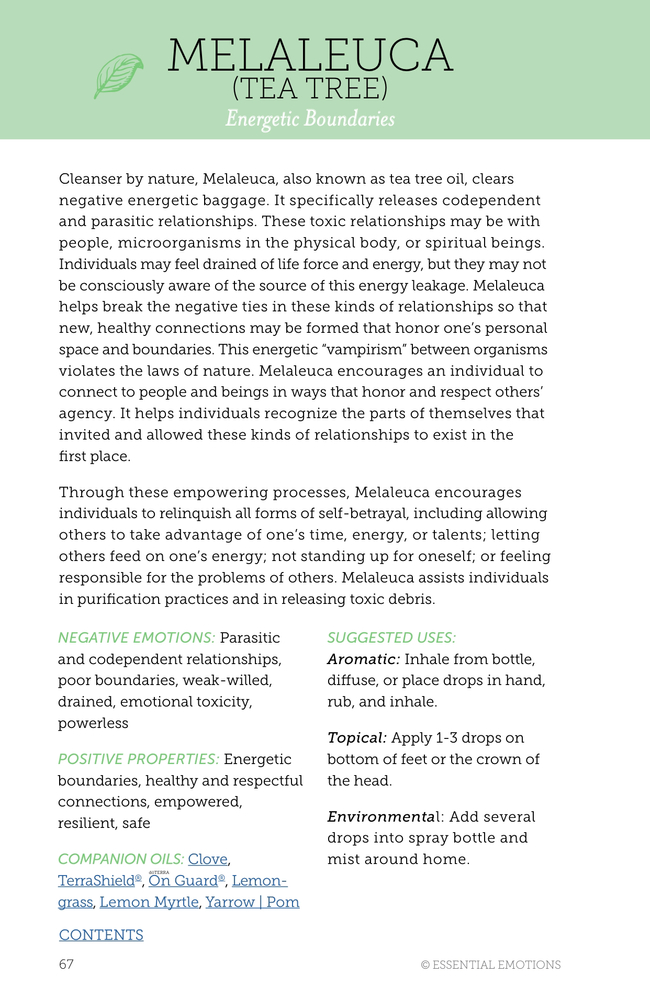 Tea Tree is FREE with the BOGO Box Only!
It's Cleansing Properties & Support in Helping Us Hold Clear & Healthy Boundaries for Ourselves and Our Relationships... is Legendary!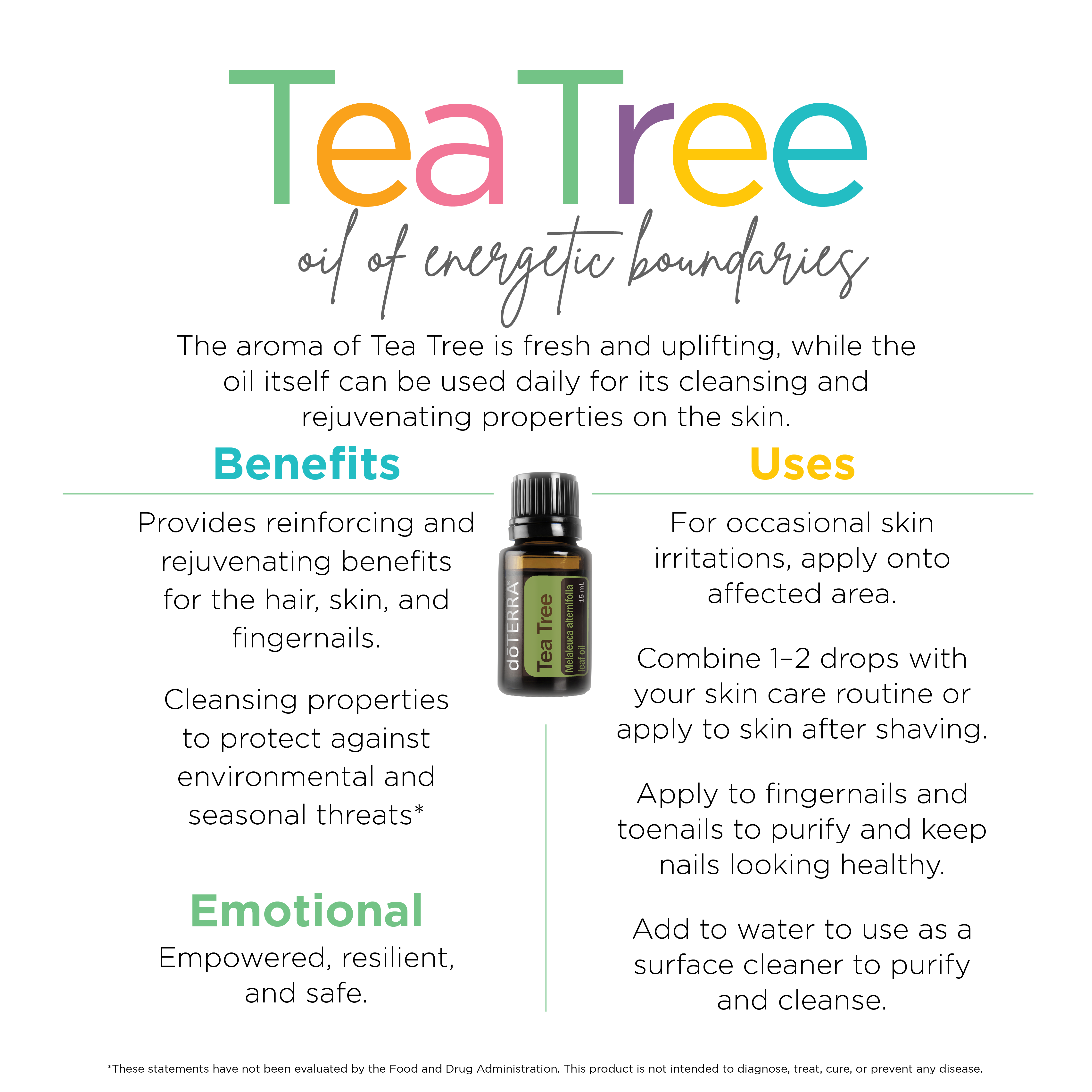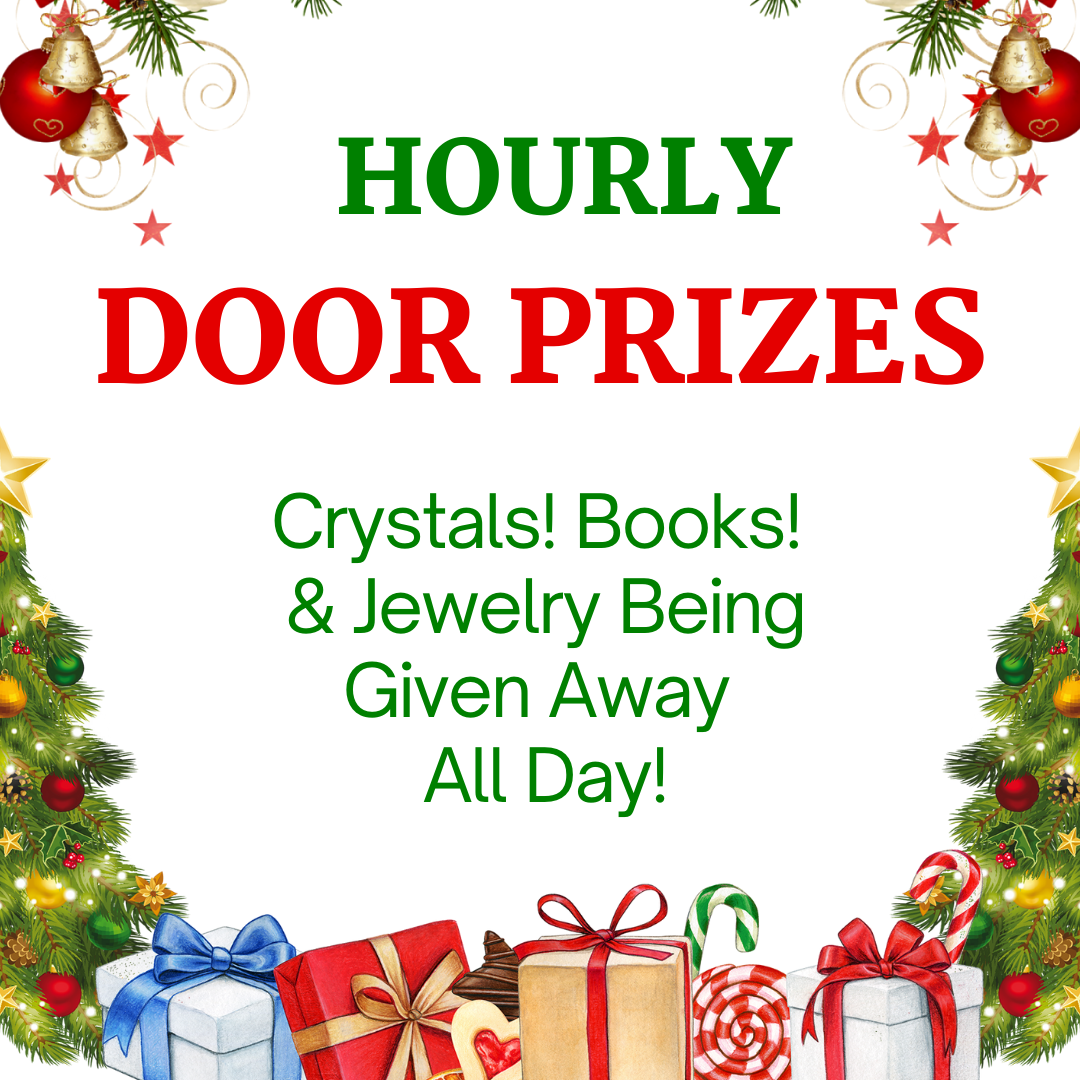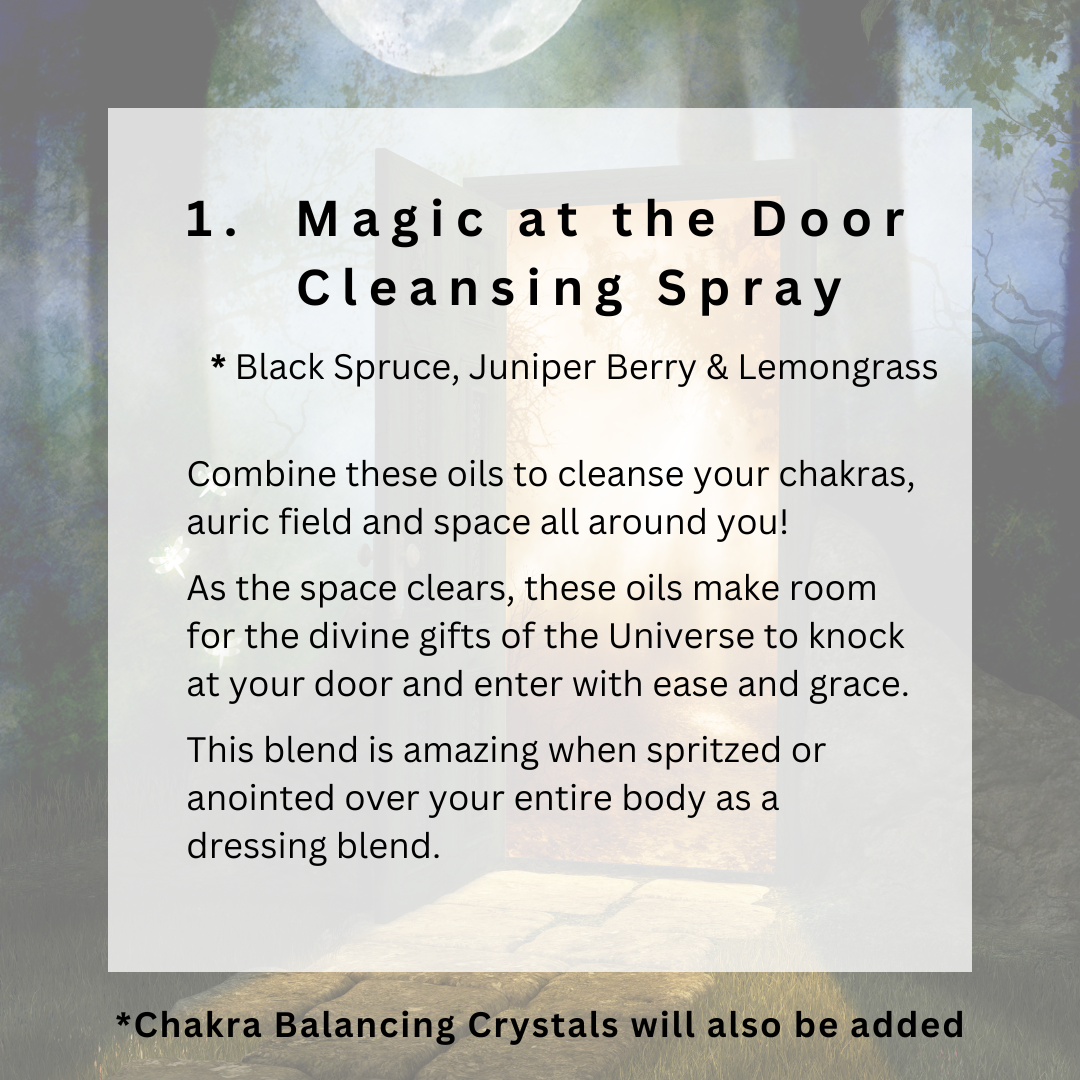 Text Me "Yes" Each Day You Would Prefer That I Order

for You for that Days BOGO!
416.995.7404

If you Currently Do Not Have an Account with doTERRA,

Reach Out to Me, I can Help You Get One Setup.
The BOGO Box Includes a 1 Year FREE Membership!
Support from Me, PLUS Much Much More!!!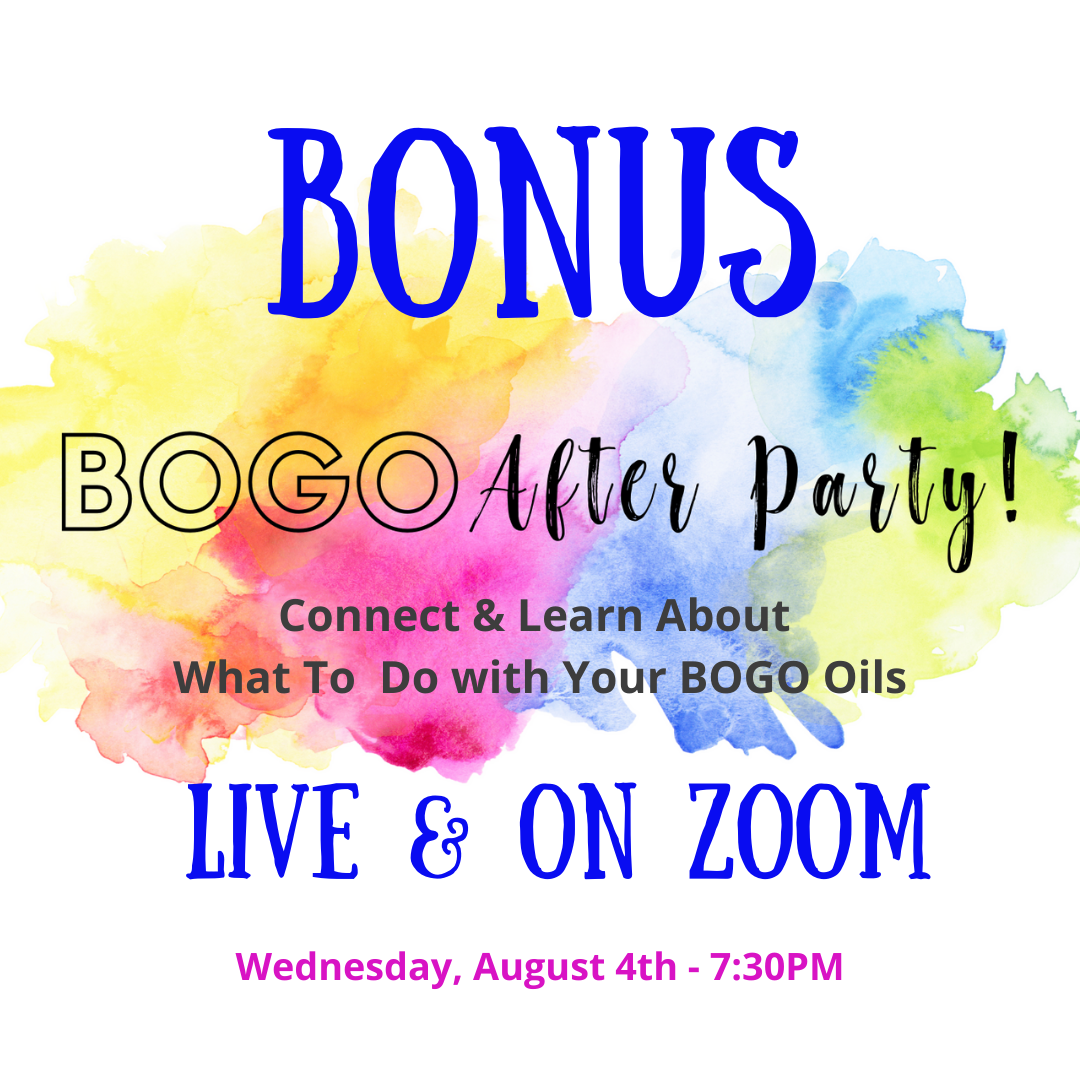 This Party Will be All About Connecting, Having Fun

& Giving Away Prizes!

We'll Send You Details by Email When BOGO is Over!