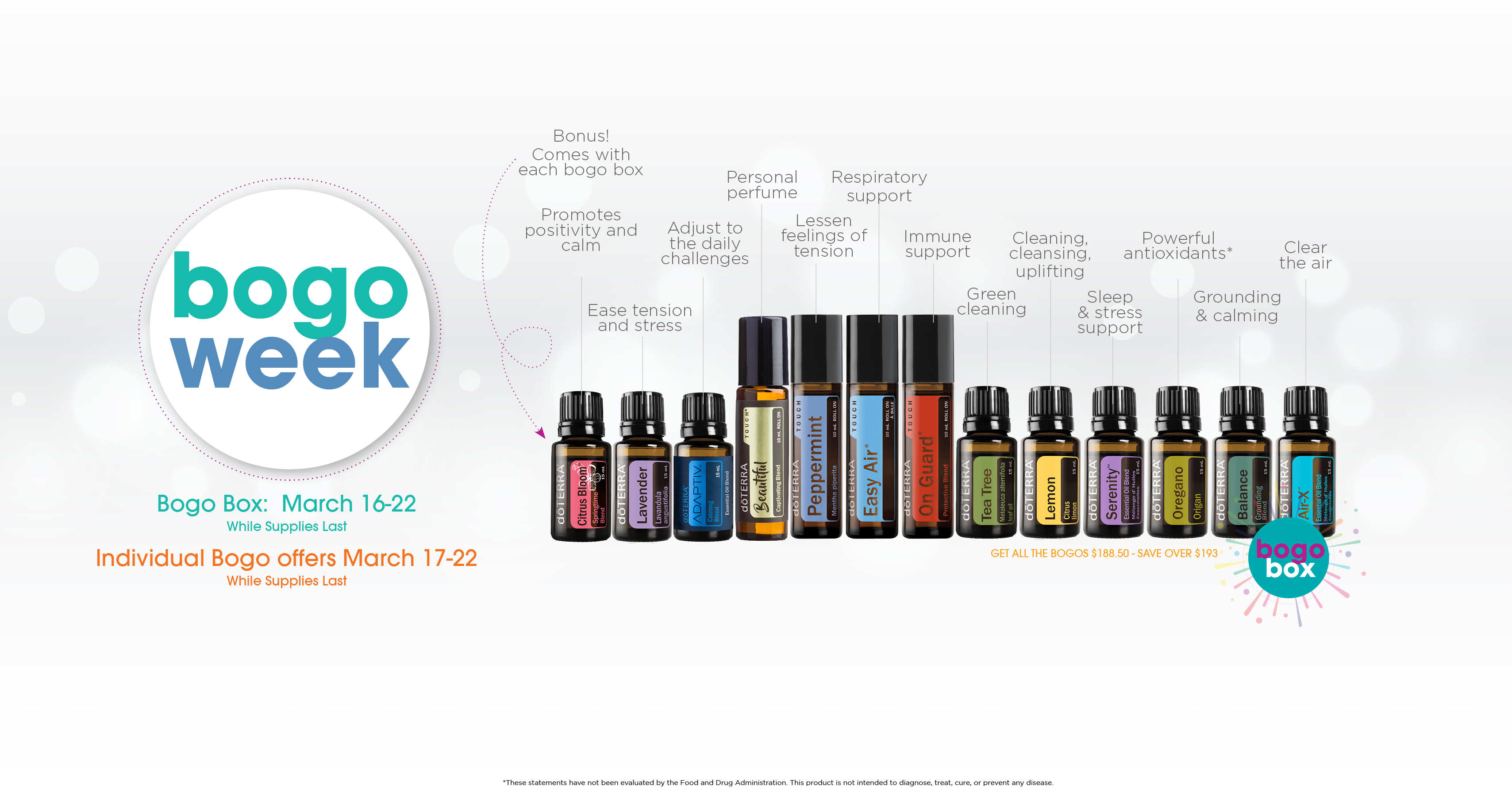 Whether You Are a Current doTERRA Customer or New to doTERRA
The BOGO Box Can be Yours with Incredible Savings!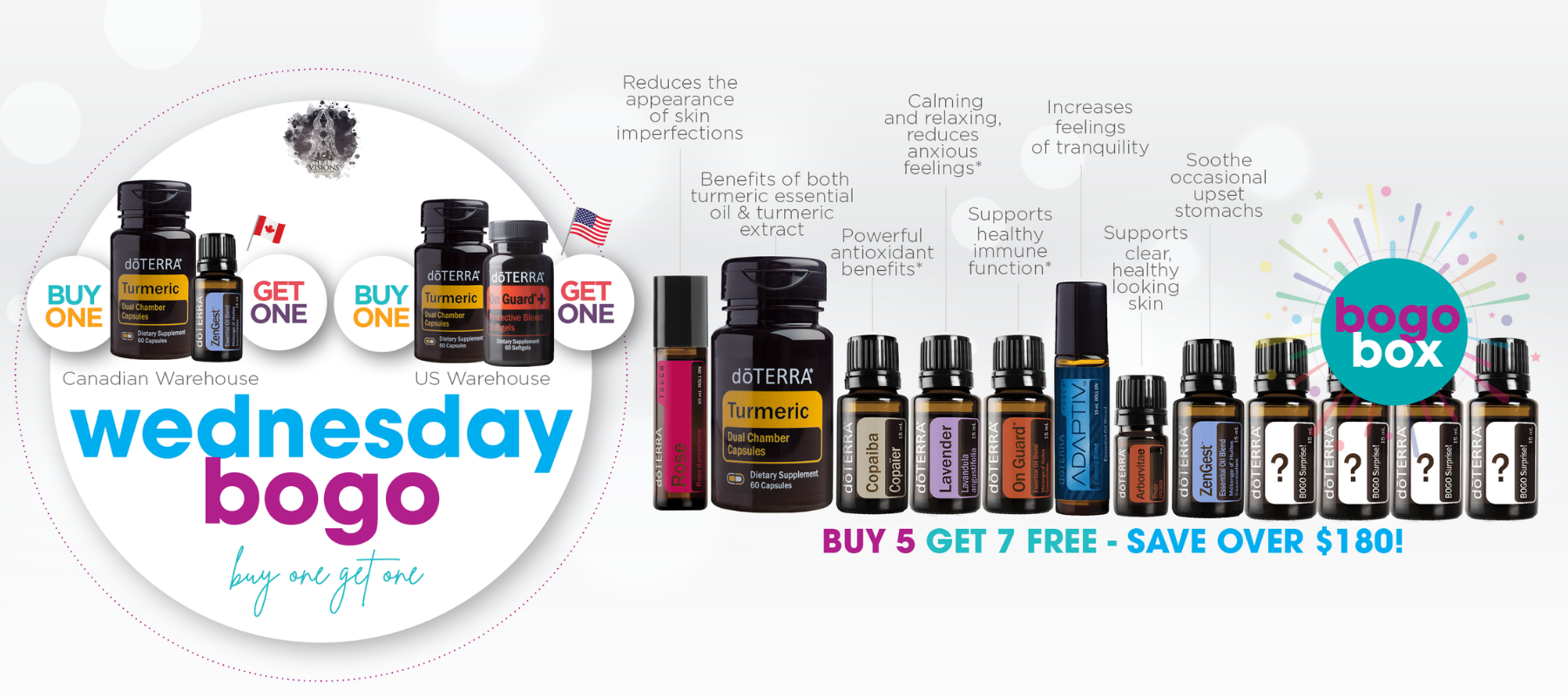 It's BOGO Week & Look at All the Great Oils We Get to Stock Up On!!!
Purchase the BOGO BOX &/or the Daily Paired Oils!
Below I will post the wonderful benefits of each Oil or Product and the
Partner they have Paired with It!

Another Great Pairing to Support Inflammation & Digestion!
Today Only!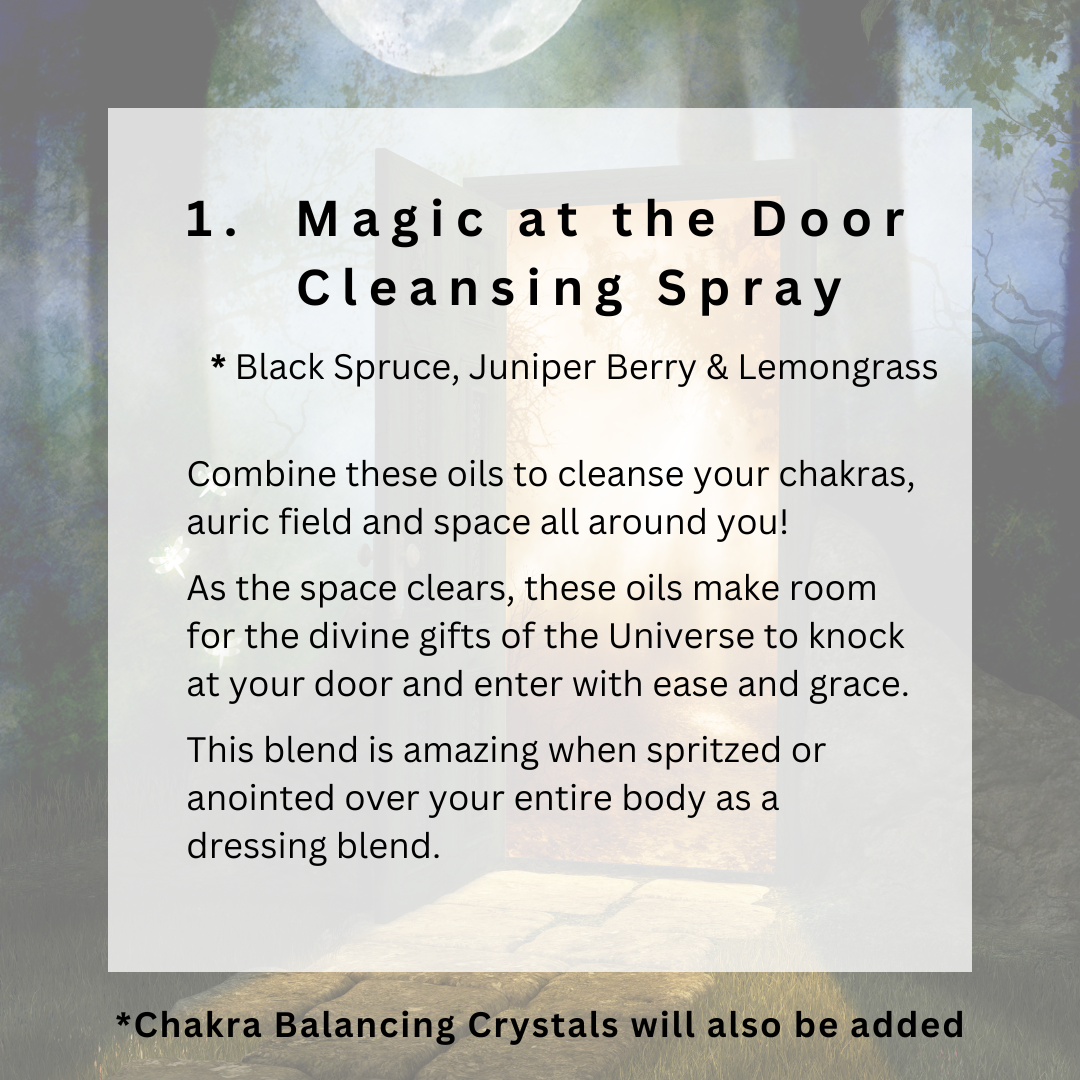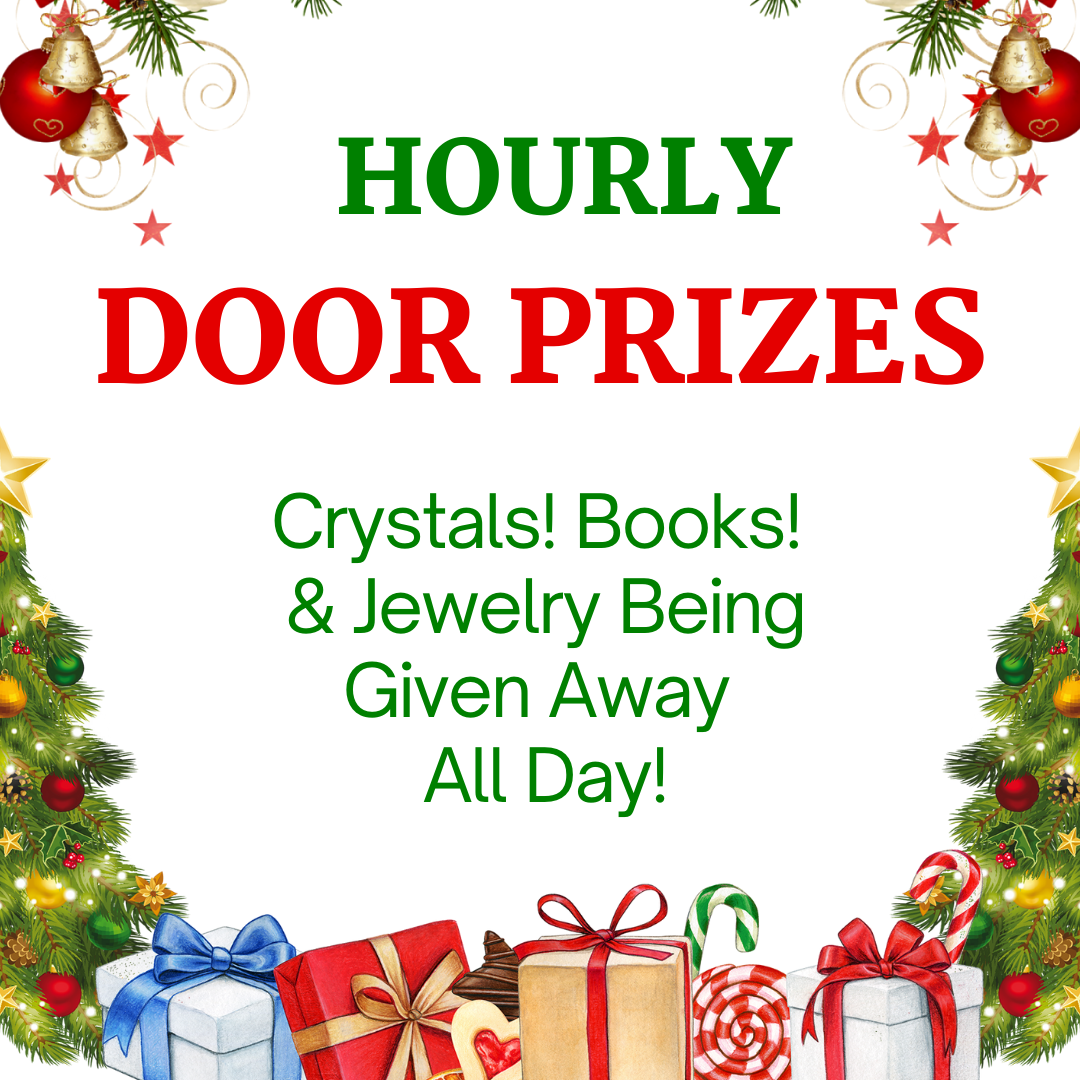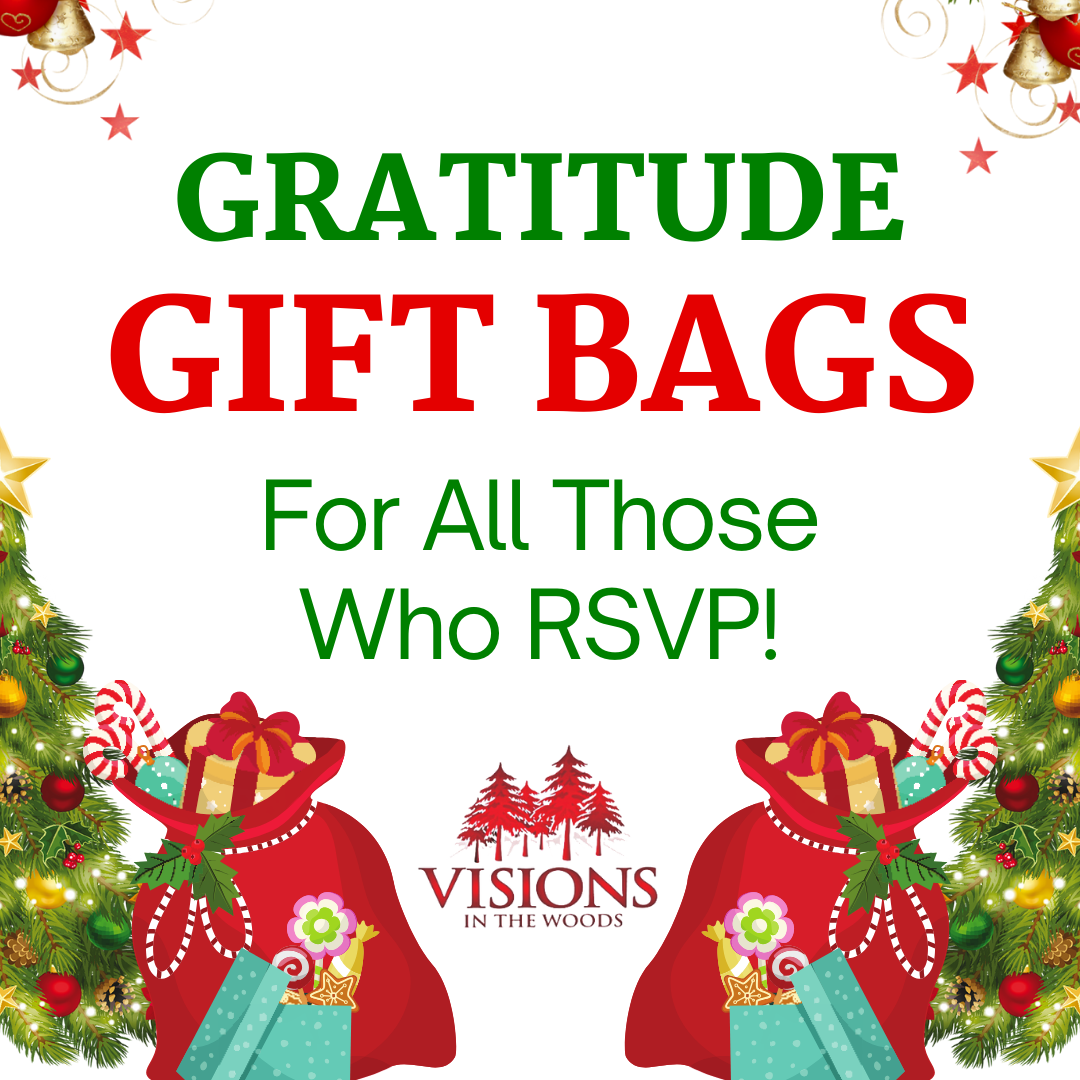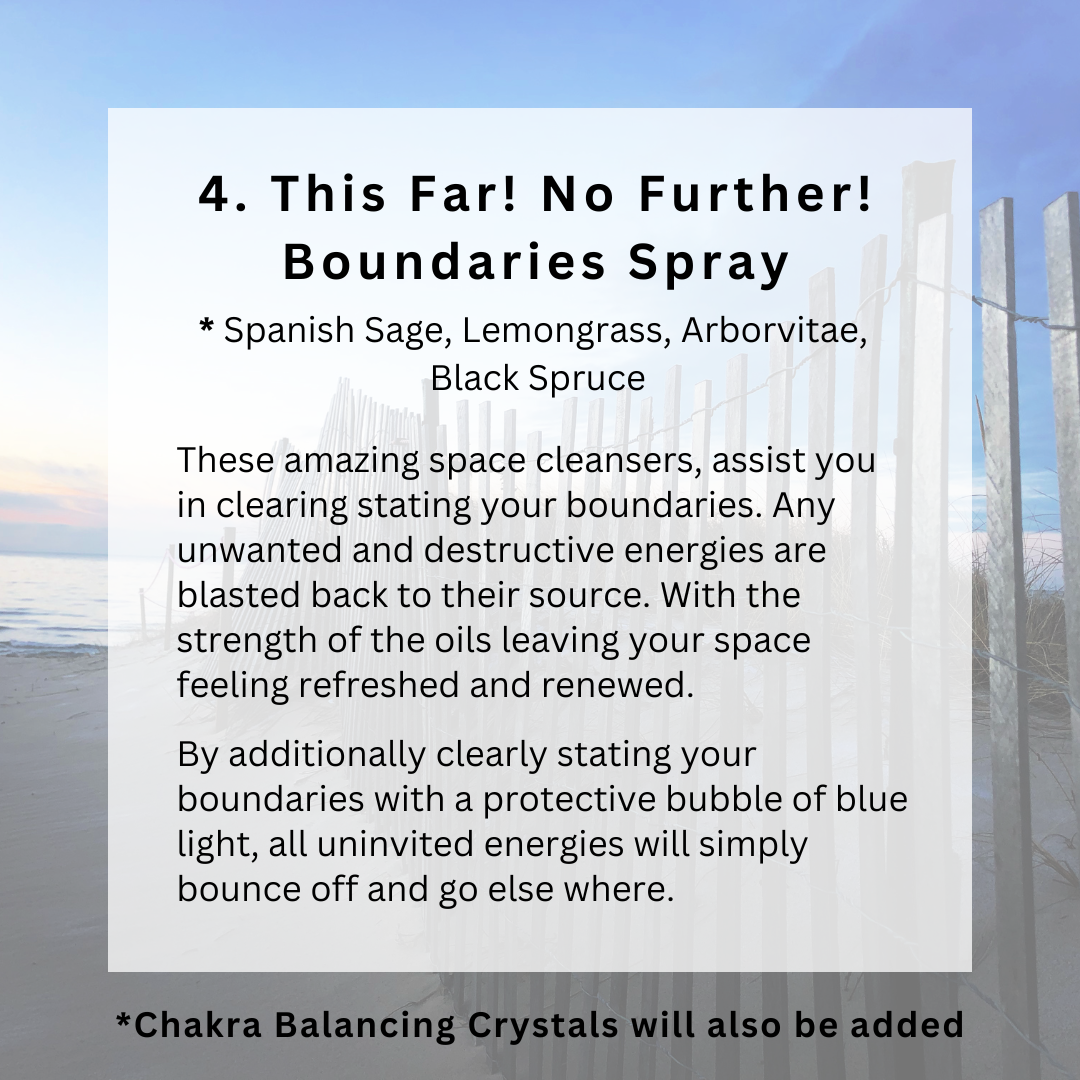 Tuesday's BOGOS...

DUO is Now Only Available in the BOGO Box!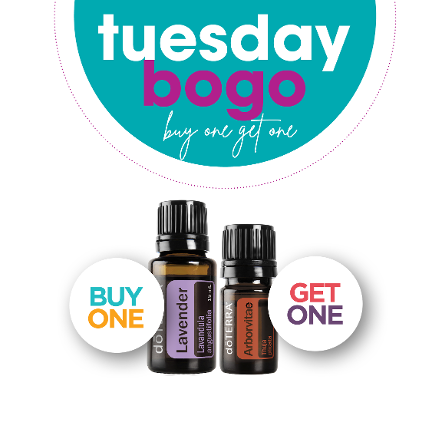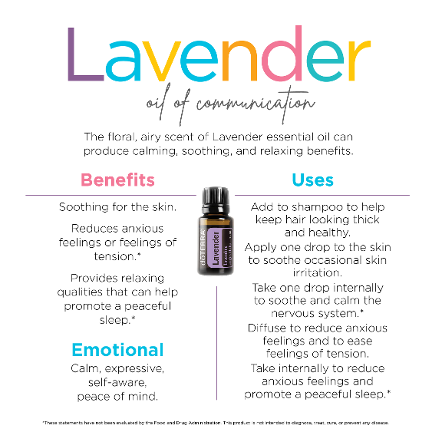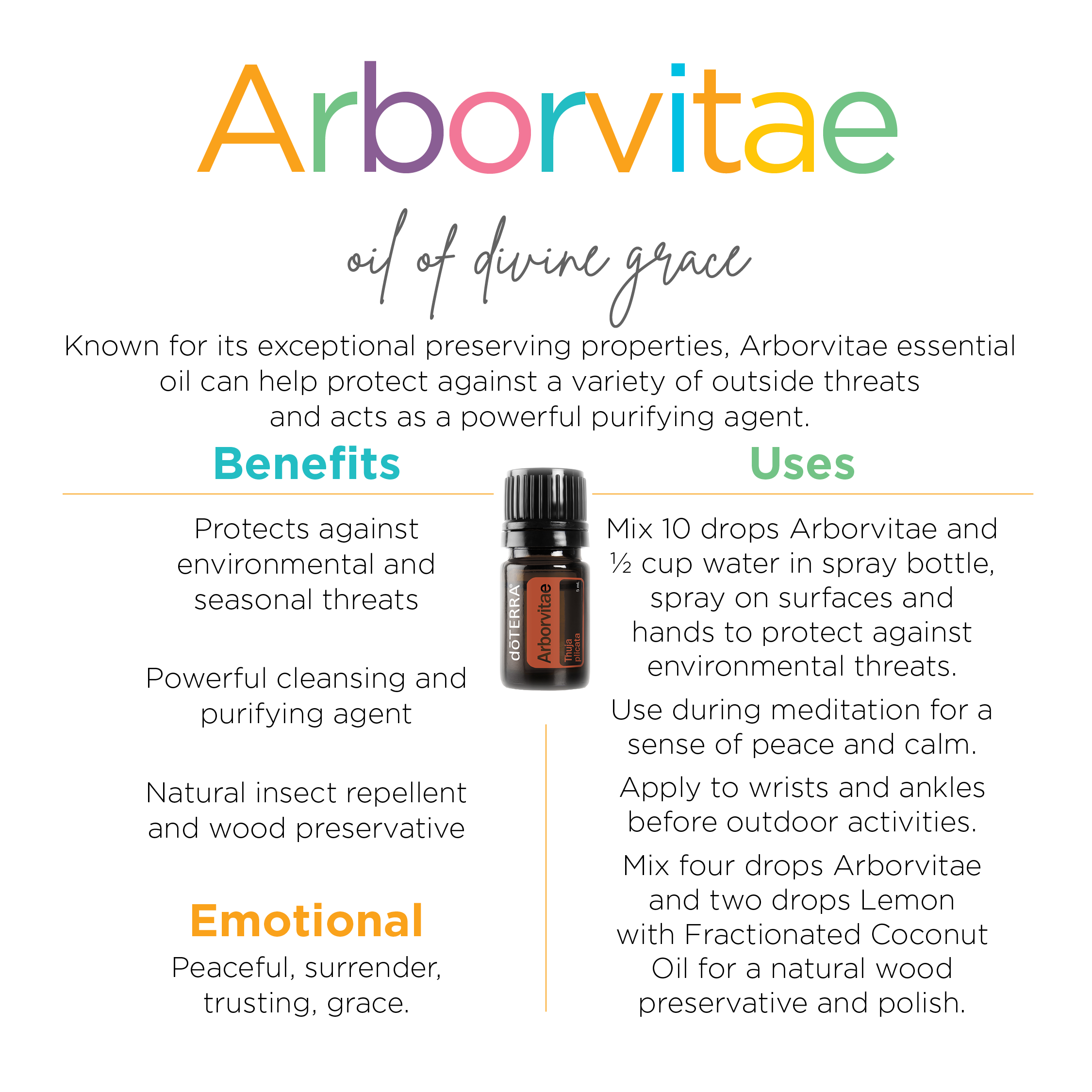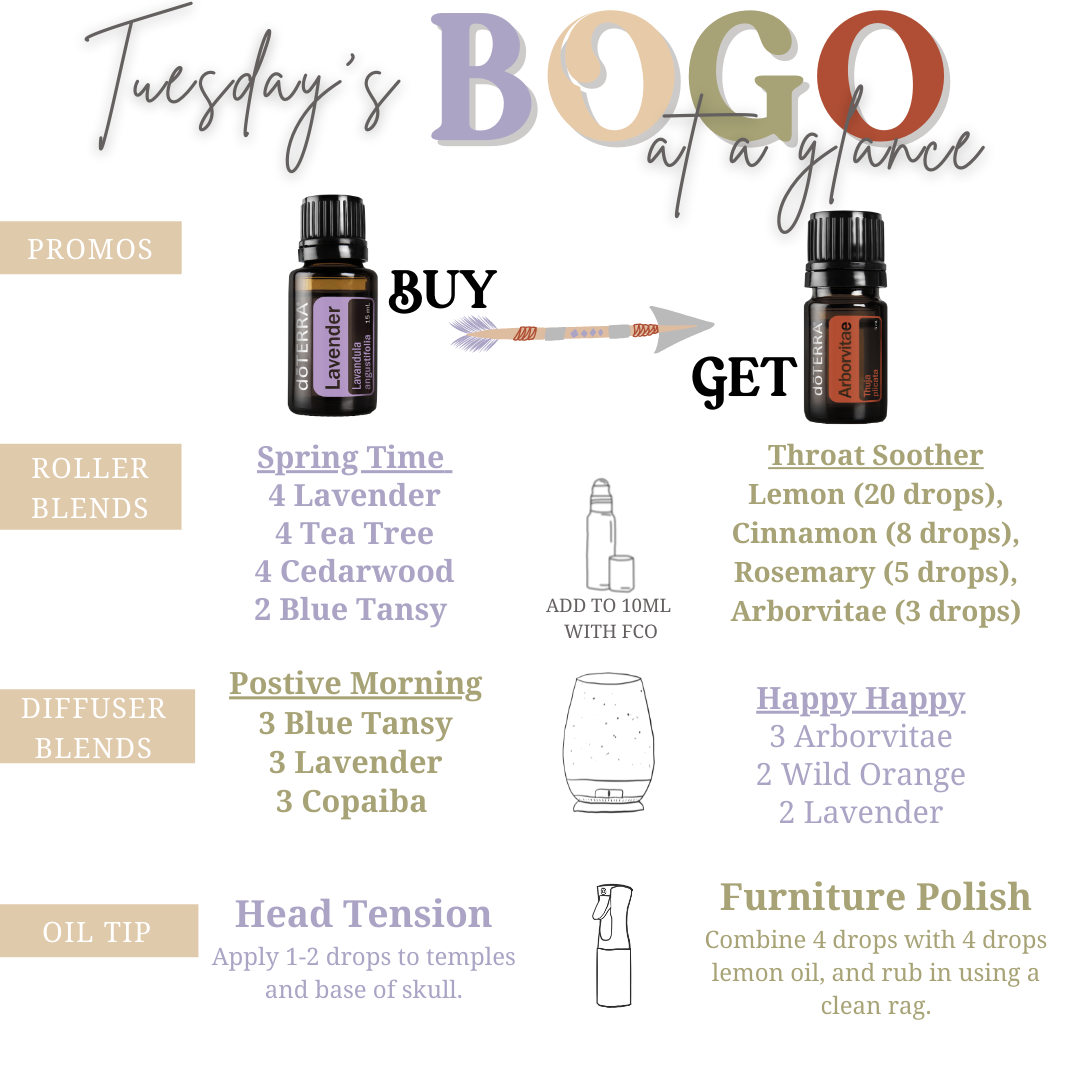 You Can Either Purchase BOGOS on Your Own or

You Can Have Me Order for You!

For Every Daily BOGO you Order from me, You Not Only

Save on Shipping, You Get a FREE Empty Roller Bottle

to Make Your Own Rollers with your BOGO Oils!
Make them on Your Own or We Can Do It Together!
Check Back Daily for Each of the BOGO Pairings!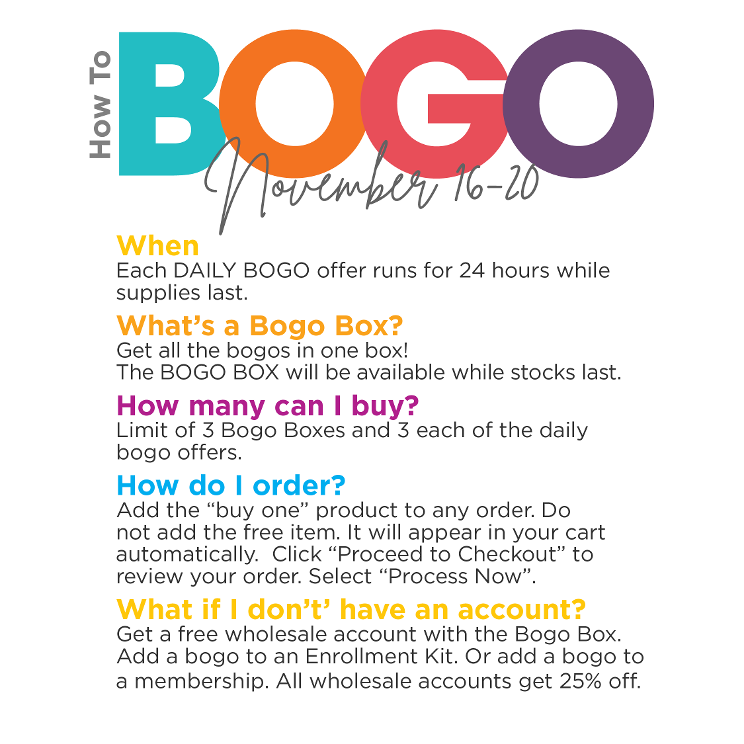 Who Will Be

Her Majesty's Partner?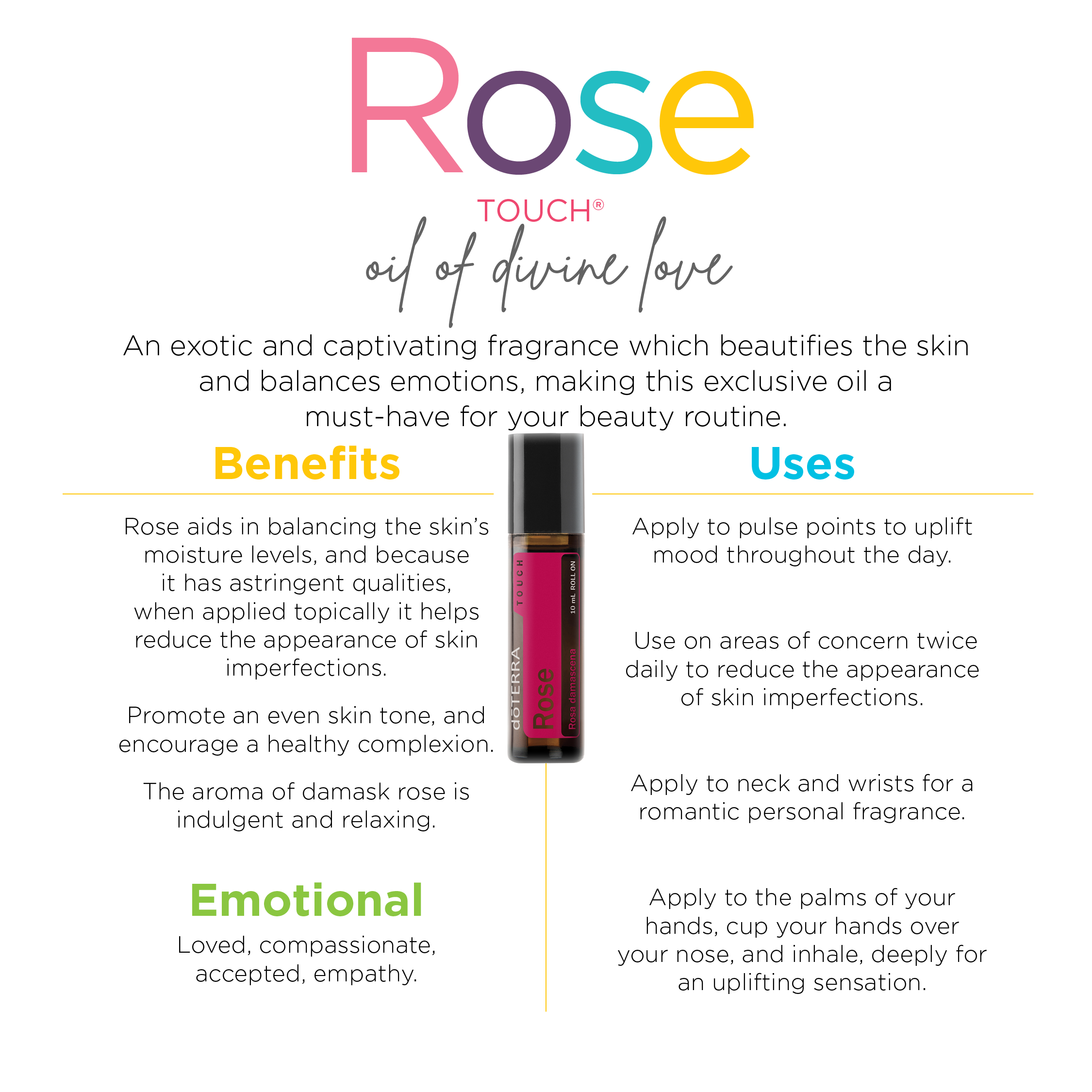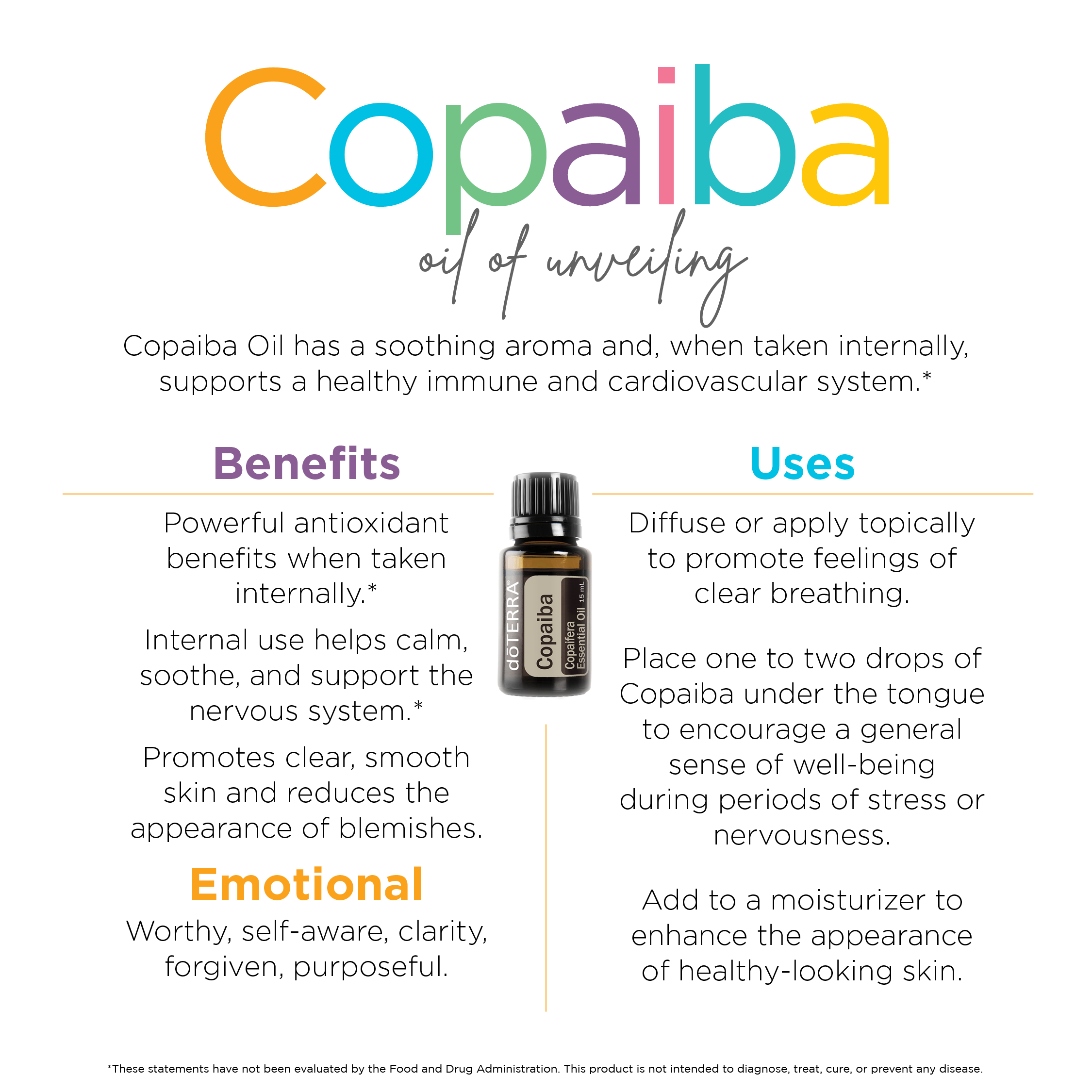 How About Copaiba's?
One of My Favorites!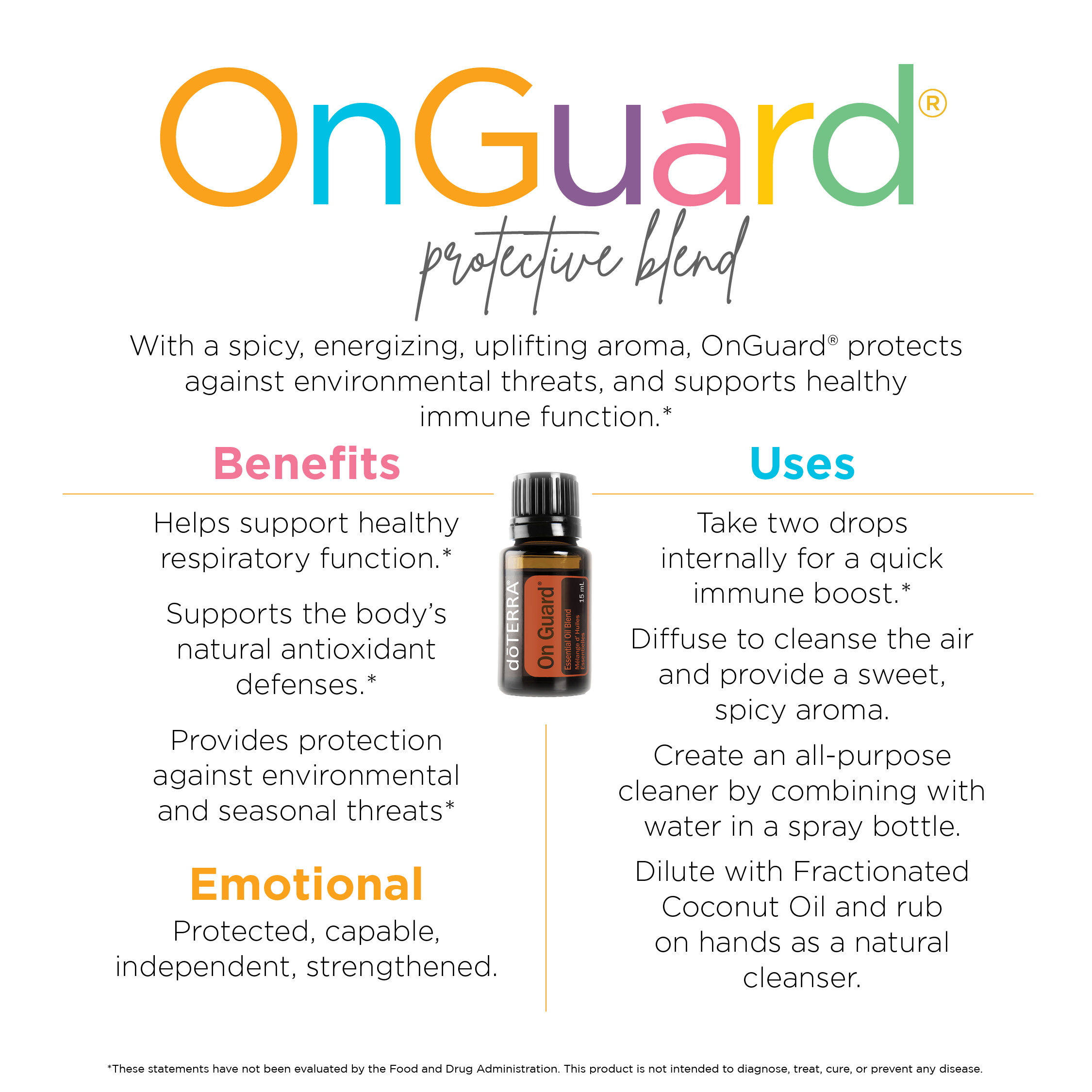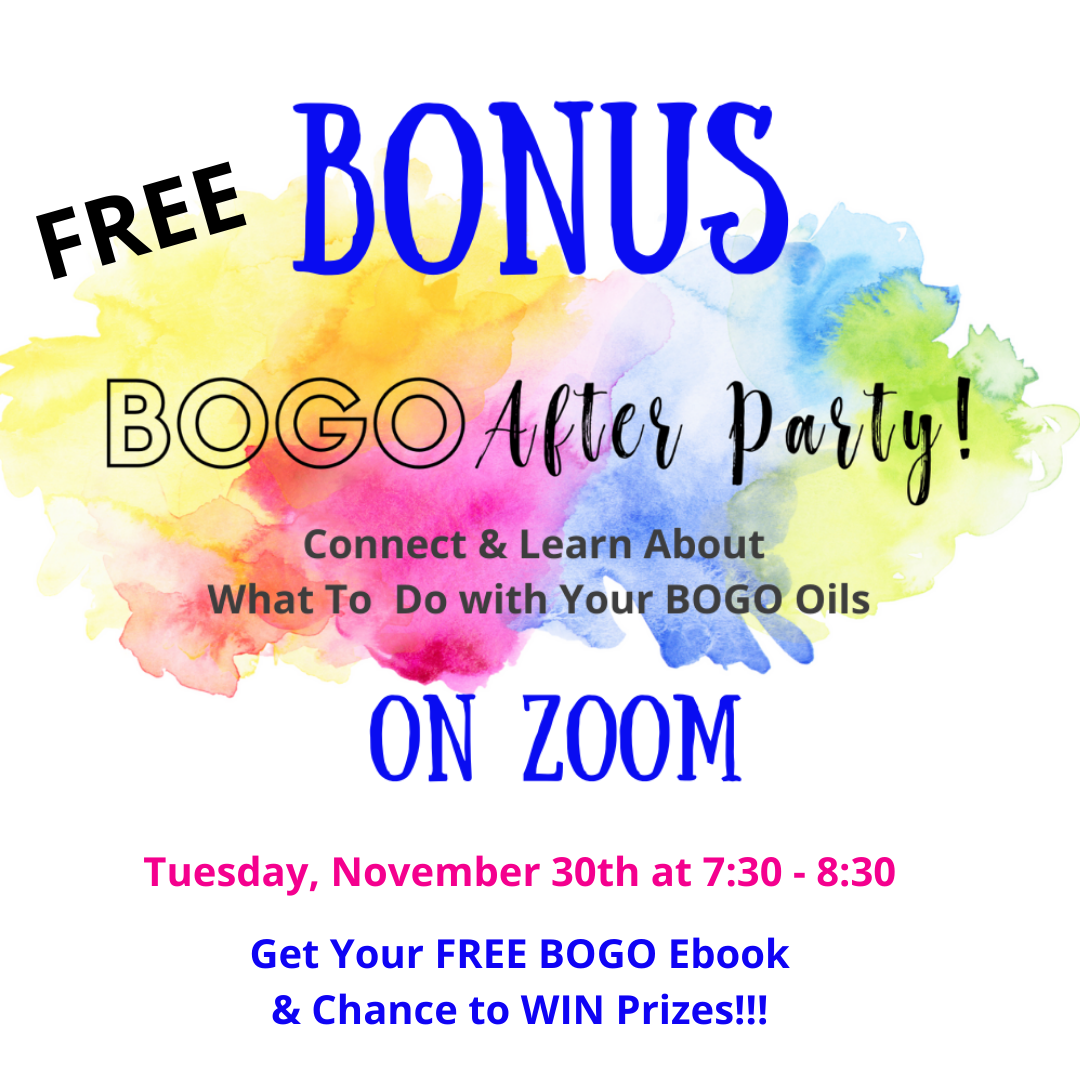 This Party Will be All About Connecting, Having Fun

& Giving Away Prizes!

We'll Send You Details by Email After BOGO Ends!