Herkimer Diamonds...The Queen of Quartz!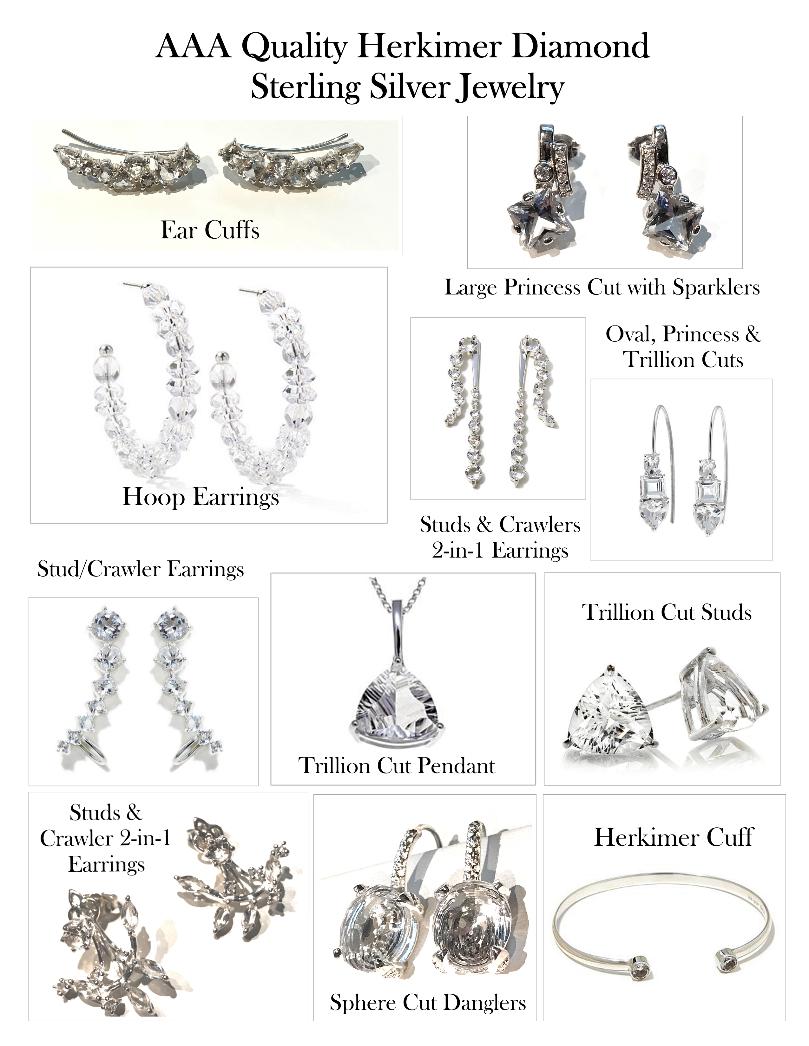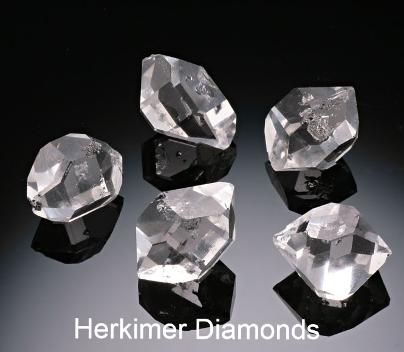 Herkimer Diamonds are the most powerful of all Quartz crystals. Being double terminated, they have the ability to not only transmit their own energies, but to receive spiritual energy and to amplify and focus it intently.

Herkimer Quartz "Diamonds" are unusually transparent with a brilliant sparkle, they manifest pure, solid Light and are powerful amplifiers of energy.

There is a wide variety of qualities of Herkimer Diamonds. Stones cut to perfection, others left in their natural state. Stones with and without water and carbon inclusions as well as stones in matrix (dolomite).

Our loose Herkimer Diamonds range from a package of mini's for $10 to to $400 and all sizes and price points in between.
Which ever stone you choose, the power and beauty of the stones are undeniable!
Learn more about
Herkimer Diamonds
.
Loose Herkimer Diamonds


We get amazing prices from our suppliers and is why we are able

to be on par with the US. (25-40% Below Canadian Market Value).


Come See for Yourself
We have a Great Selection!

Below is just a small sampling...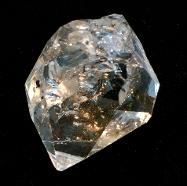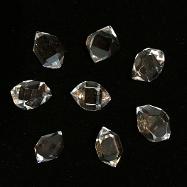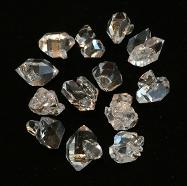 'A' Quality
Small Clusters
$15 each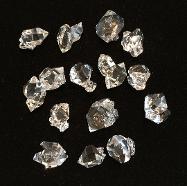 'A++' Quality
Small Clusters
$35 each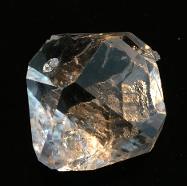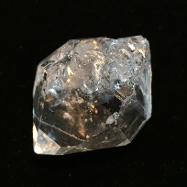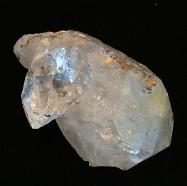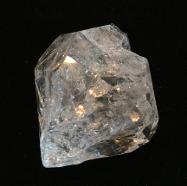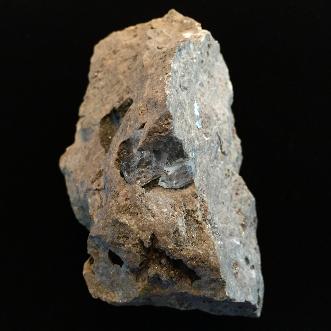 Herkimer Diamonds in Matrix $60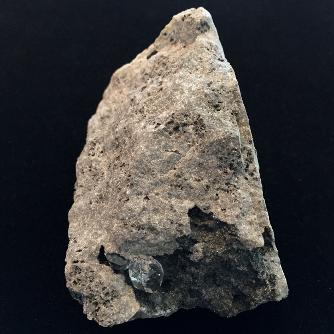 Herkimer Diamonds in Matrix $50
Pendants & Earrings
Many More Designs Available in Store!
We have Natural & Cut Herkimer Jewelry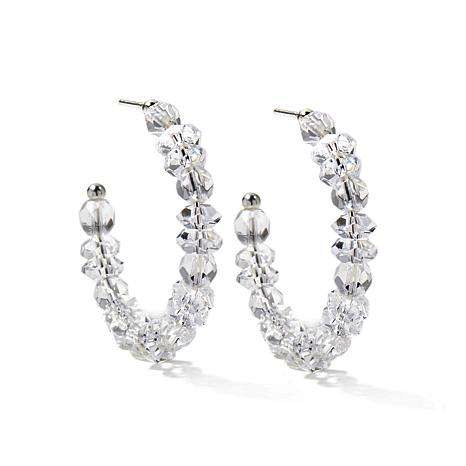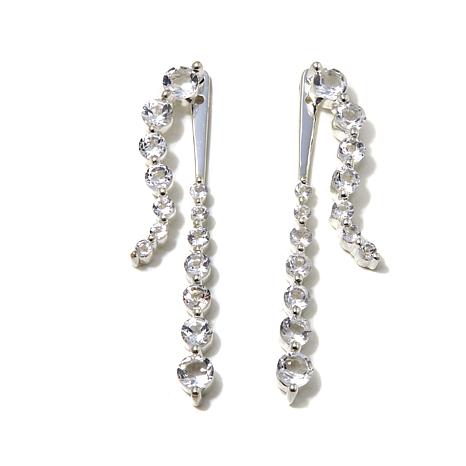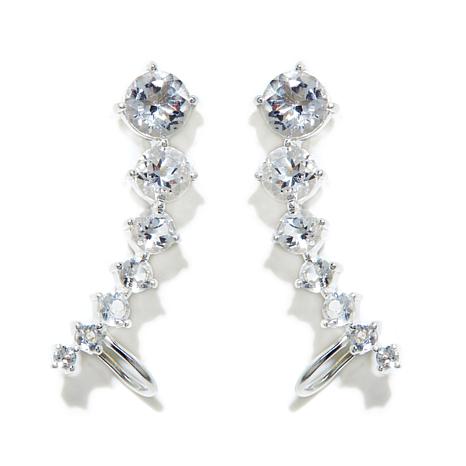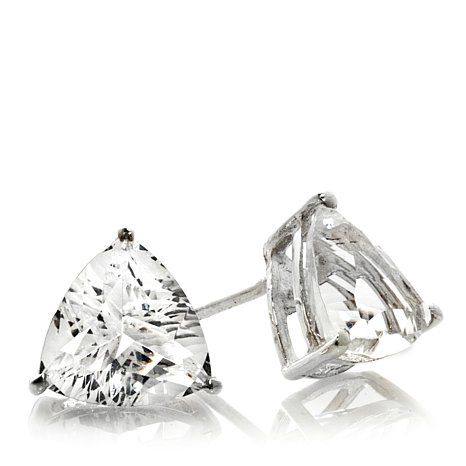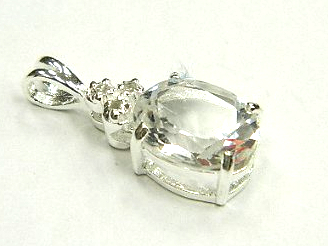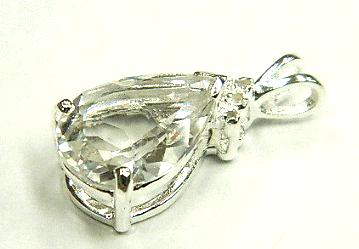 CREATE YOUR OWN

POWERFUL LOCKET!

Great Selection of Herkimer Diamonds & other Mini Stones for these awesome
Glass Lockets with chain.
Our Current Selection of Stones: Amethyst, BC Jade, Boulder & Oregon Opal, Carnelian, Fluorite, Herkimer Diamonds, Larimar, Quartz, Rhodocrosite, Rose Quartz, Tanzanite,Tsavorite Garnet, or add your own little keepsake!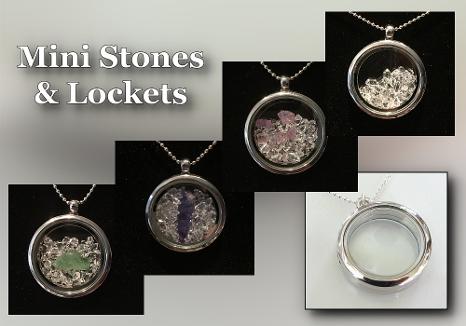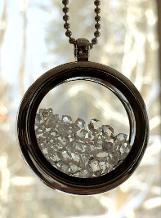 Herkimer Diamonds $30 pkg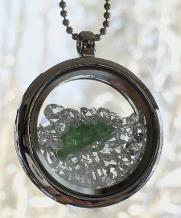 Tsavorite Garnets

$8.80/ct
Herkimer Diamonds
$30 pkg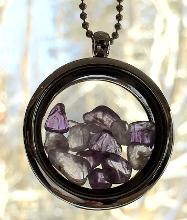 Amethyst Stones
$6
Add Herkimers for $10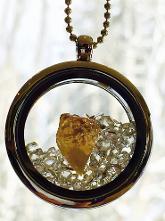 Opal

Herkimer Diamonds
$20 pkg

Herkimer Diamonds are beautiful and they amplify the energy of other Stones!

Available in packages for $10, $20 & $30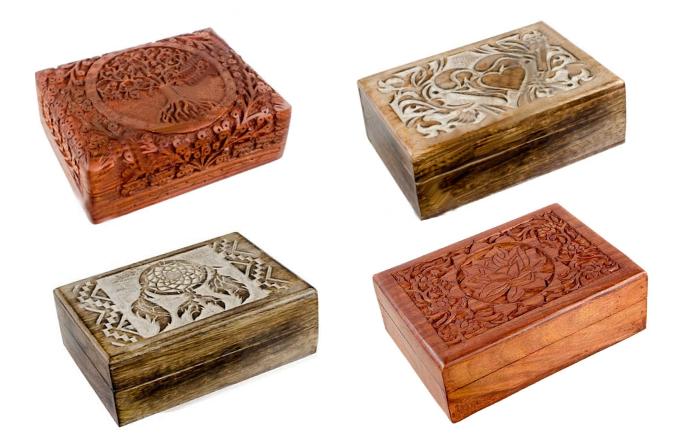 Tree of Life Loving Heart Dream Catcher Lotus Flower

These beautiful hand-crafted Treasure Boxes are perfect of keeping your precious stones, jewelry, tarot cards and other items you want to keep safe sacred place.
Click here
for more details.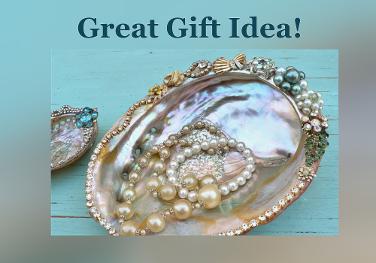 Looking for a unique and Special Gift Idea? They are beautiful on their own or you can add a little bling!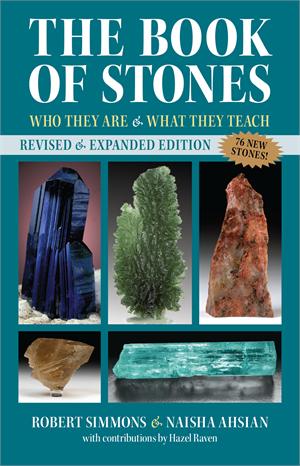 Want to know more about Stones & Crystals?
This revised and expanded "Book of Stones is the most in-depth, definitive guide to the world of crystals, minerals, gemstones and their metaphysical energies. Encompassing nearly 400 separate stone varieties, with vivid colour photographs and essays on each stone's spiritual properties. It takes you deep into the world of crystals, and their uses for spiritual awakening and self-healing.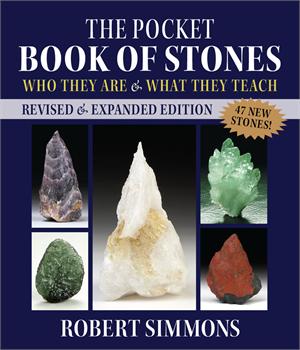 A World of Stones in Your Pocket!
An ideal introduction to stones and their energies for those who are nre to the field as well as and invaluable reference for well-versed readers. The Pocket Book of Stones is author Robert Simmons' portable version of the much-loved classic The Book of Stones.