The Sale Continues for


Members Only!

As a Special Thank You for Your Support
We have two Special Offers for YOU...
1. All Members are Eligible for Black Saturday Promotional

Prices Until December 14!

FANTASTIC SAVINGS!


40 t0 60% OFF Select Merchandise
Come Shop by Appointment from Now Until Dec 16th

& Get All the Black Saturday Specials...
for Members Only! (and your guests too!)


Pay by cash for even better savings! Visa, MasterCard & Amex also accepted.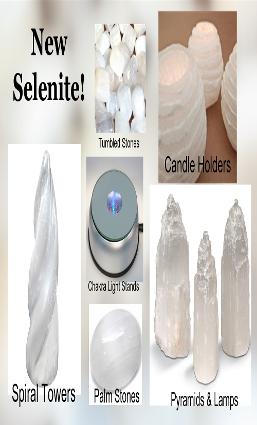 40% OFF LARGE


SELENITE PYRAMIDS



These Amazing Stones Cleanse, Re-charge, Protect & Inspire! And are at a Great Price!!!
Reg $40
Now only $24!!!


The most versatile piece of Selenite you can own! Cleanse your stones, your energy and your space, create a grid, make your own chakra light lamp, the possibilities are endless!
Learn how
to create your own Protection & Healing Grid! It's the Perfect Time!
Don't miss out, limited quantities!
Want to learn more about Selenite?
click here
SALE ROOM SAVINGS


All Green Dot Items 50% OFF!

(Regular Price)


All Red Dot Items 50% OFF

ADDITIONAL 20% OFF!

(Sale Price)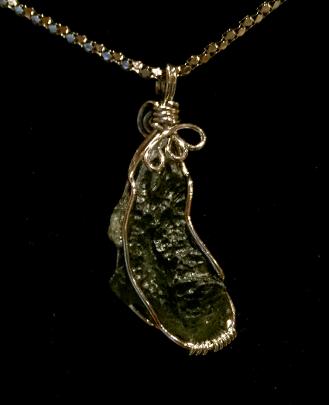 50% OFF!!!

All Power Strand Necklaces

$50 & Over



Stones on Sale...
click on the stone you would like to learn more about.

Agni Gold Danburite
,
Azeztulite - Amazez, Azeztulite - White
,
Himalayan Gold
,
Azeztulite - Sanda Rosa
,
Crimson Cuprite
,
Emerald
,
Healers Gold
,
Healerite
,
Jet
,
Larimar
,
Lemurian Golden Opal
,
Lemurian Aquatine Calcite
,
Master Shamanite
,
Mystic Merlinite
,
Owyhee Blue Opal
,
Rhodocrosite
,
Rosophia
,
Tanzanite
50% OFF!



A Large Selection of Pendants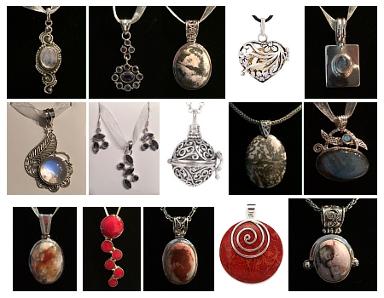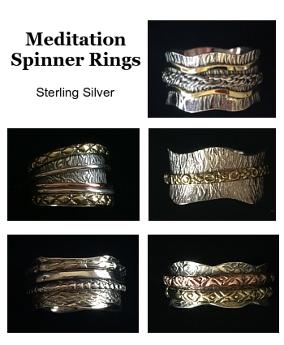 ALL SPINNERS RINGSBUY 1 GET 1 FREE!


Reduce Tension & Stress!
Spinners can help to give you a sense of
serenity and peace, ridding the wearer of
anxiety and worry. Can be used in meditation to calm & soothe the mind.

Great Selection & Sizes!
40-50% OFF


Selection of


STERLING SILVER CHAINS!


16" to 36"


One Day Only!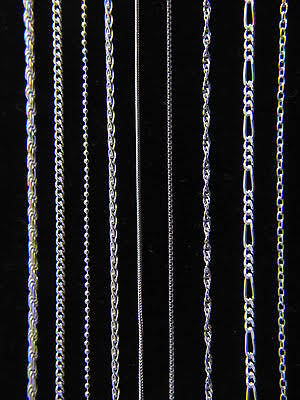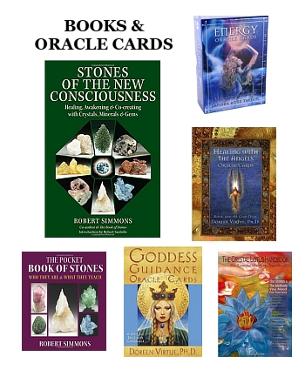 50% OFF

SELECT BOOKS &

ORACLE CARDS