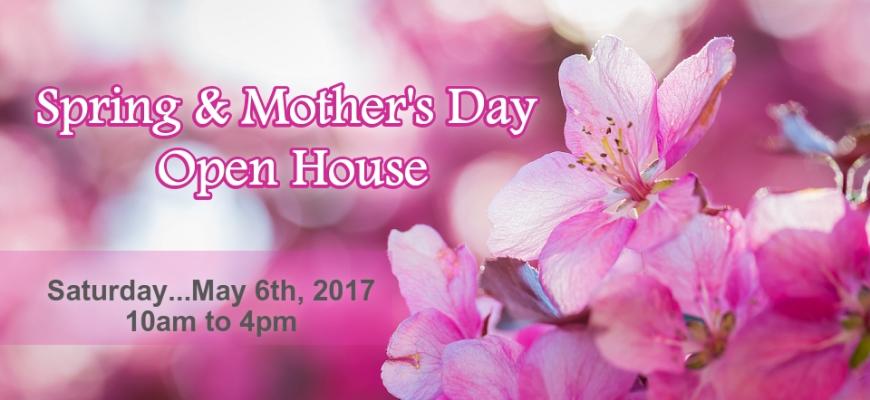 With the Joyous Emergence of Spring Comes Celebration!

Join us at Our 10th Annual Spring & Mother's Day Open House.
New Stones!
New Bracelets, Earrings, Pendants and Rings!
New Members Only Promotion!
New Items added to 50-70% Off Sale Room!
Two Great Exclusive Offers!

For Members Only...

#1 FREE Energy Grid
with RSVP & Attendance or Appointment!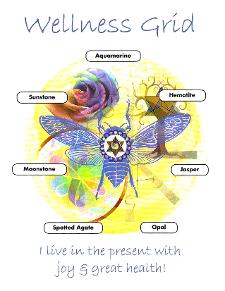 RSVP and Attend our Spring Open House & Receive A FREE Pre-Designed Grid or Come by & I will show you how to create your own.
Click Here
to
RSVP & Choose Your Grid!
#2 FREE Jewelry Box
with Purchase!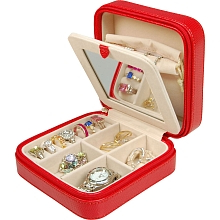 Surprise Mom with a beautiful Natural Stone treasure and Receive a FREE Jewelry Box with regular price purchase of $75.00 or more.(Retail Value $35.00)

One per customer while quantities last.
Details in Store.