Crystal Energy Grids


Free with RSVP and

Attendance or Appointment!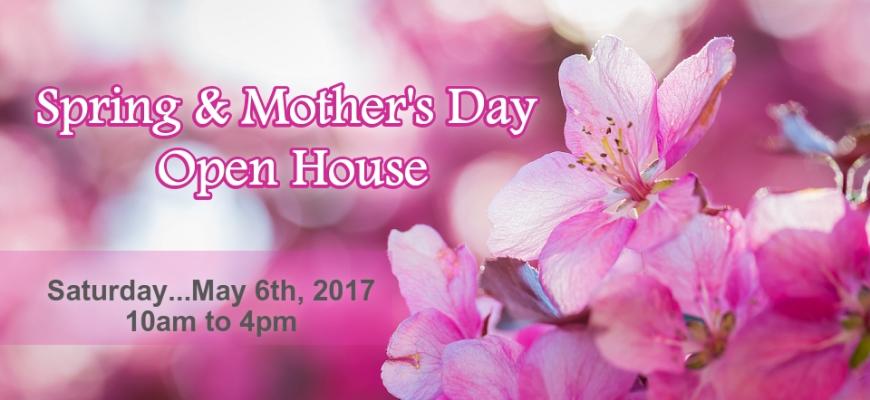 When you RSVP & Attend Our 10th Annual

Spring & Mother's Day Open House or Book an Appointment in the

Month of May, You Receive a Free Energy Grid of Your Choice!




If You have an Area of Your Life You Would like to

Improve, Crystal Energy Grids are an Incredible Tool

to Help You Manifest Your Desires!


Choose from one of 10 Pre-designed Grids or one of 10

Themed Grid I Can Help You Create When You Visit!


I am Super Excited to Share this with You!


#1 Pre-Designed Grids


These Grids have been designed by Rebecca Cohen, author of Divine Grids. Choose one of ten grids that feature...

- 10 Specific Themes
- Specific Stones to use
- Placement of the stones
- Healing Affirmation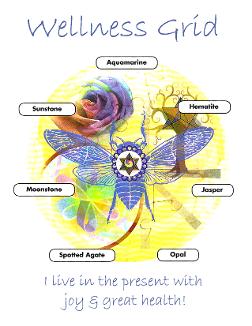 Fill Out the Following Form to Choose Your Pre-Designed Grid:

#2 Themed Grids

Create Your Own Energy Grid from a variety of 10 Themes inspired by Henry Mason and his book "Crystal Grid - How to Combine and Focus Crystal Energies to Enhance Your Life".


Exciting information, taking your experience with Grids to another level!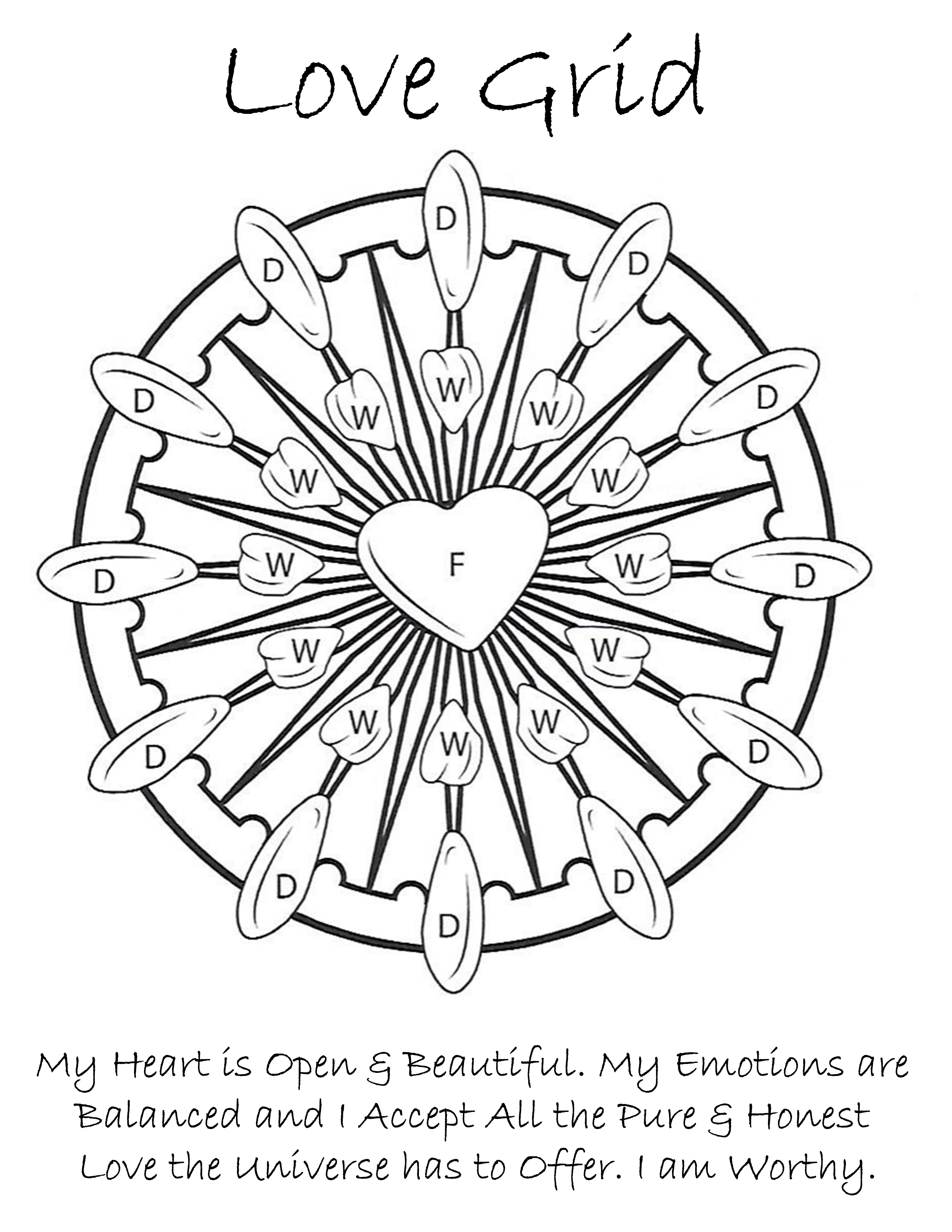 Fill out the following form to Choose your Theme to Create Your Own Grid: