Crystals and Essential Oils to Support Our Creativity,

Joy, Playfulness,Sexuality and Purpose! This Element Helps

Us to Take Action,to Transform What Needs to be Shifted

or Released and is an Awesome Cleanser!
A Minimum of 20% Savings on these Kits!

Plus Additional Gifts...


Like the Message in a Bottle N R GEE Lifter & A Beautiful

Stone Cage with BC Jade & Lava Stone!
Want to Add a Few More Items?
Select Two More Regular Priced Items at 20% Off!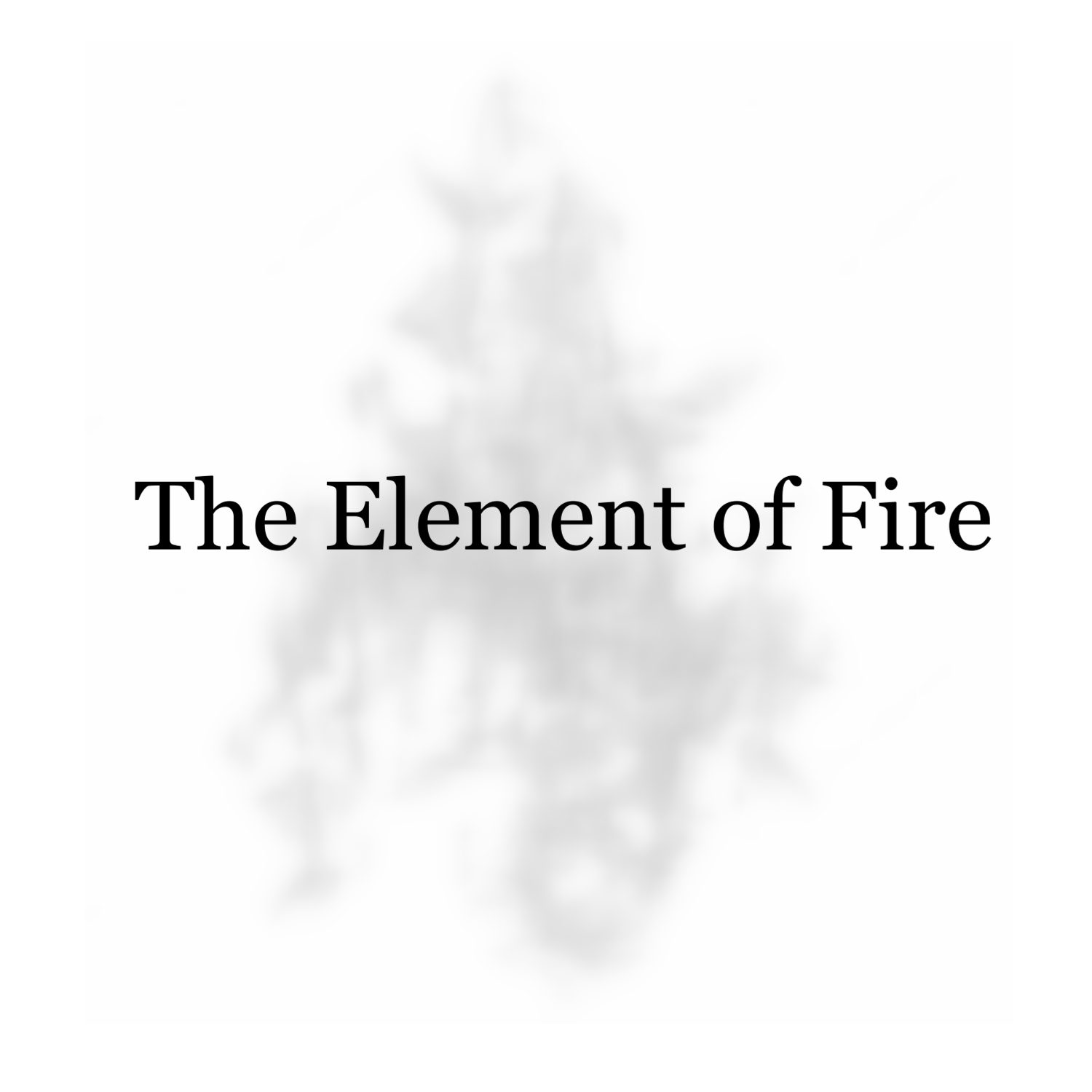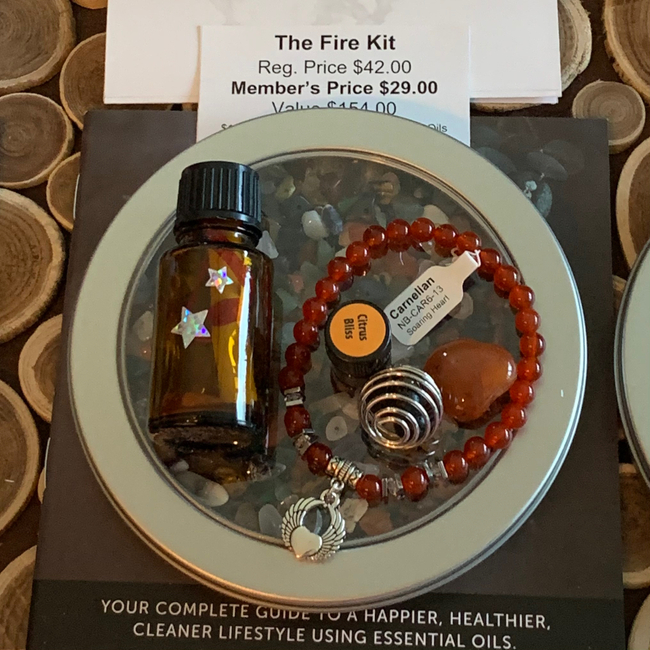 What's In Your Treasure Box...
Crystals:
Mini On the Go Meditation Stones in a tin or jar, Carnelian Stone and Bracelet.

Essential Oil Minis:
Citrus Bliss (Joy & Creativity) and an Essential Oils Usage Guide.
Bonus Gifts:

- FREE One Hour Elemental Reading in Person with Deborah. Discover what Elements you chose at a Soul Level and how to work with them
in this Lifetime

. ($100 Value)

- FREE BC Jade & Lava Stone (for your essential oils) in Stone Cage

- FREE
Inspirational Message in Our N R GEE Lifter Bottle
- FREE Gift Bag

Member's Price $29.00 / In Gift Bag $29.00

Reg. Price $42.00
Value $154.00
$125.00 Worth of Free Crystals, Essential Oils, Reading and Savings!

To Read About Each of the Crystal's Properties
Free Local Delivery on Orders over $100
Free Shipping on Orders over $200