For the 12th Deal of Christmas

Visions gave to me...

An Awesome Pre-Boxing Day Sale



FOR ONE DAY ONLY!



50% OFF


All Sterling Silver Pendants,

Earrings & Rings

Select Specimen Stones & Power Strands



40 % OFF


Silver Chains, Harmony Balls, Loose Stones

Stone Cages & Fossil Bowls

(just a few exceptions)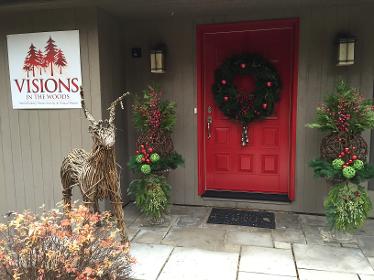 Join Us for a One Day Only

OPEN HOUSE & SALE!
The last day we open our doors for the Season.
Monday, December 21, 2015
Members Get the Best Selection!Exclusive Members Only Event
8-10 am
Shop before the general public to stock up on all your favorite stones.
Not a member yet? Click here
to become one, its FREE!
Gift Idea #11
Charkra Stone Sets $32
These handy little Chakra Stone kits are a great gift for any stone lover! All stones fit into most of our Stone Cages.
A stone for each Chakra...
1st Charka (Root) - Garnet
2nd Chakra (Sacral) - Carnelian
3rd Charka (Solar Plexus) - Citrine
4th Chakra (Heart) - Prehnite
5th Chakra (Throat) - Chrysocolla
6th Chakra (Third Eye) - Moonstone
7th Chakra (Crown) - Amethyst
Click on link
for a little info about Chakras.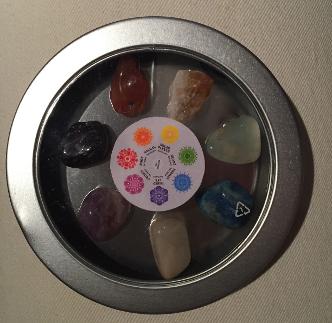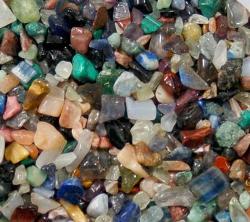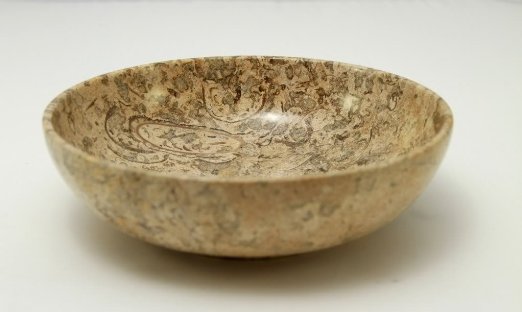 Gift Idea #10
Meditation Stones & Fossil Bowls

Fossil Bowls & Meditation Stones

(Stones $20.00, Small Fossil Bowl $28.00)

Mini Chip Meditation Stones
(400g+ Bag of assorted stones)
Running your fingers through these stones is
super relaxing & re-charging!
Beautiful hand-crafted fossil bowls are turned from a solid piece of metamorphic marble and hold a very grounding energy of their own.
Interested in checking out a few new guided meditations? Deepak Chopras website is a great resource... click on this link for a nice assortment of FREE meditations!

Gift Idea #9

Selenite Sticks...$12 - $30.00
New Shipment Just Arrived! Even bigger than the last!
Our selection of Selenite keeps getting better and better! These pieces are about 2-3" wide and approximately 14-16" long.
Click here
for the Selenite Properties.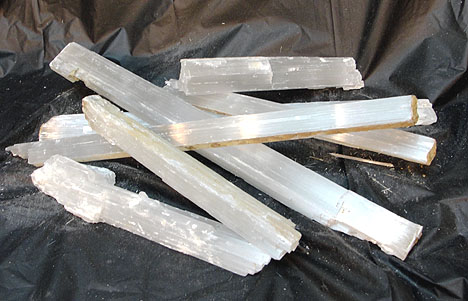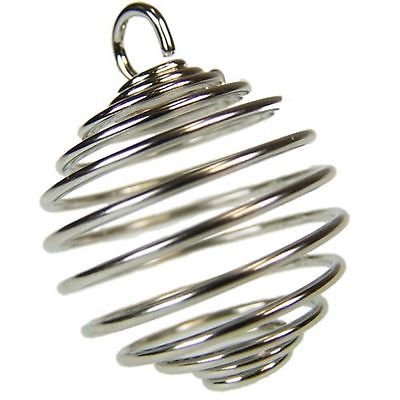 These very flexible stone cages come in various sizes and can hold quite a range of sizes in stones. They expand far beyond they original shape, allowing you to change out your favorite stones or add multiple stones.
When working with the stones energies, it is important to keep them within your auric field. The spiral cages help us do so, giving us the ability to wear them on a chain around our necks.
Speaking of our Auric Field, here is a link you may find interesting.
Click here
to learn...
12 Ways to Strengthen your Auric Field
Hand-Carved Wooden Buddha ($95)

Standing approximately 16" High, these peaceful Buddha's are perfect for creating a sense of calm in any room. They are hand-carved in India as part of a Fair-Trade initiative.
Interested in a basic understanding of the teachings of Buddha?
Click here
to learn the 4 Noble Truths...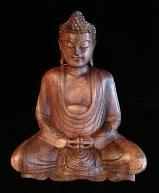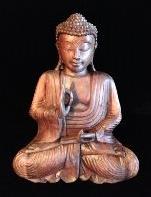 Sacred Geometry Sets for $10.00!

Also known as Platonic Solids.

(Reg $29.00 - Reduced to Clear)
The shapes that form the original "Platonic Solids", occur naturally in nature & in the crystal world. A very unique way of connecting to the energy of those shapes and elements. All five shapes are contained in one set:
Tetrahedron
(aka Triangular Pyramid)
Connects you to the Element of Fire. The energy of balance & stability. Linked to the Solar Plexus Chakra, the center for personal power and self-acceptance.
Hexahedron
(aka the Cube)
Connects you to the Element of Earth. Linked to the Root Chakra. They hold a grounding energy, and assists in maintaining focus, removing tension & easing physical stresses.
Octahedron
(8 Faces, 8 Triangle)
Connects you to the Element of Air. Linked to the Heart Chakra where we access our healing & nurturing aspects, where we find acceptance & forgiveness.
Icosohedron
(12 faces, 12 equilateral triangles)
Connects you to the Element of Water. Linked to the Sacral Chakra. Enhance creative process, assists in removing emotional blockages, allowing freedom of expression. Teaches us to go with the flow.

Dodecahedron
(20 faces, Pentagon shaped)
Connects you the Element of Storm. Linked to the higher Chakras. Facilitates connection to Higher Self, Angels, and Source. Its an expression of life and consciousness, allowing us to go beyond the Physical.
Great Gift Idea with a Stone Cage & Sterling Silver Chain! Giving the opportunity to change the shape we wear as we need to.

Click here
to learn more about Platonic Solids
Available while quantities last.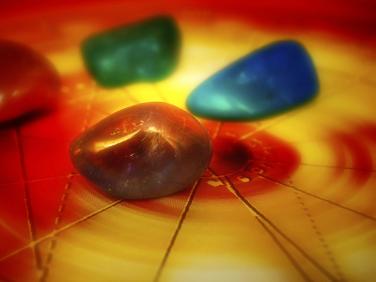 December Birthstones


Click here
for a list of Zodiac Dates & Stones
What are your Birthstones?
Birthstones are such a great way to personalize a gift! All Pendants are set in Sterling Silver.
We also have awesome stone cages for loose stones to create your own pendant.
Power Strand Necklaces

50 + Varieties to choose from!

We call them Power Strands as they are a full strand of one type of Stone offering an incredible amount of energy! So when you want to come into resonance with a particular stones energy "Power Strands" are a great way to go.

Especially great for anyone on your list with metal allergies, as the Power Strands do not have any clasps on them.

You can also make your own bracelets and chokers out of them, add a little bling perhaps?

Come by and check out our incredible selection!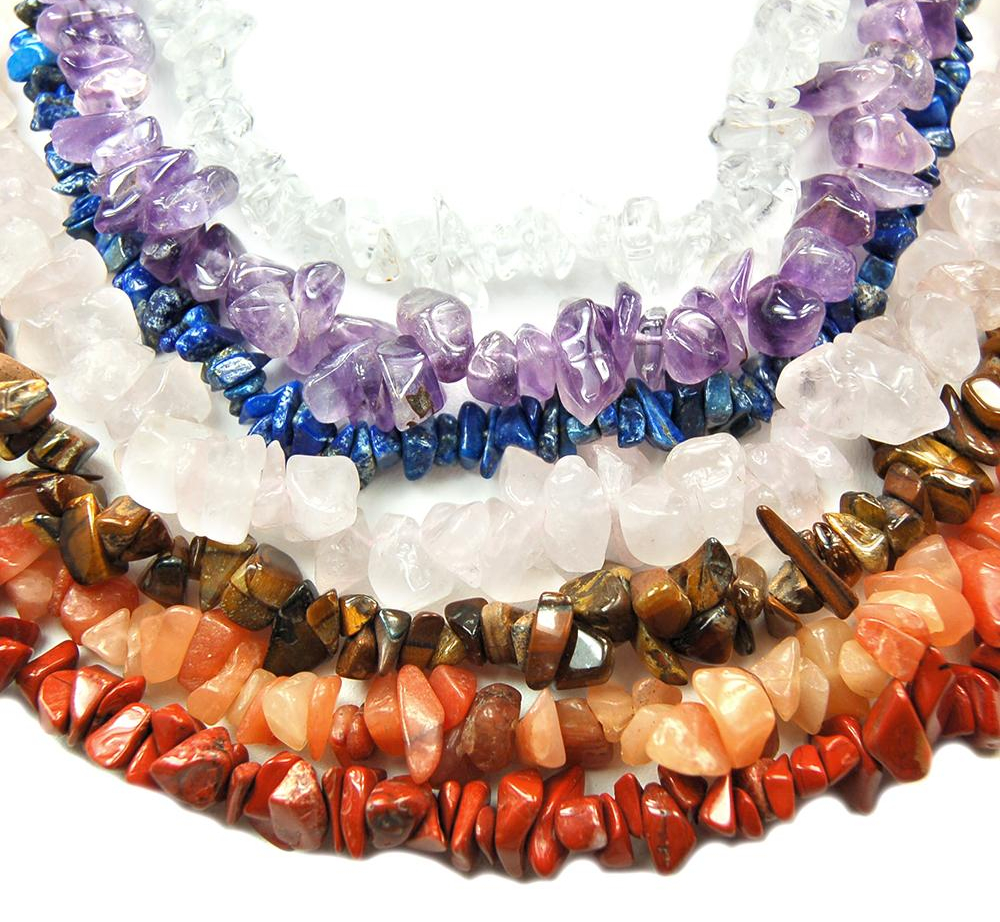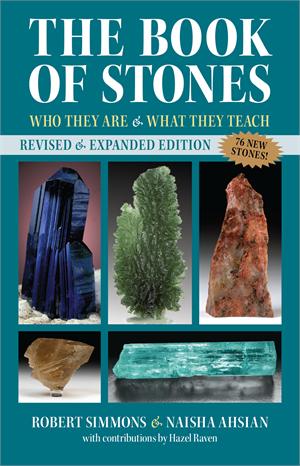 This book was released this year. The revisions include 76 new stones that have been discovered over the last few years.
$35.00



"The Book of Stones"

The Revised & Expanded Edition!
We have a huge selection of stones to choose from. If you have had your eye on a favorite stone, now is the time to pick it up!
Here's another Great Gift Idea...
If you have a family member or friend that needs a little help coping with stress,

Aqua Aura Quartz
is a great gift to give with the book!
Read about Aqua Aura Quartz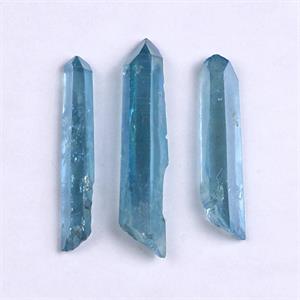 It brings peace and relief from stress as well as helps you to release negative energy. Who doesn't need that stone this time of year?
Prices and sizes vary.
Gift Idea #2

Visions gave to me...
Large Selenite Lamps

These lamps are a great gift idea for anyone on your list! Kids love them as night lights. Stone lovers enjoy them for their cleansing and recharging abilities. They are great for the office to clean any grumpy energy away. They are also great to add beauty to any space.
Click here to learn more about Selenite.
We currently have 10 in stock, with limited quantities available.
I highly recommend ordering this one over the phone. Only available while quantities available from our supplier.
Call Deborah at 519.943.1490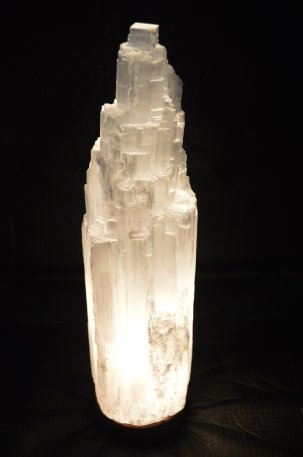 Gift Idea #1

All Sterling Silver Rings

Spinners & Feather Rings available in a variety of sizes!

Spinner Rings are amazing at helping you to stay calm and relaxed.

Use to help you achieve a meditative state. All inner rings spin.





Not a Visions Member? Join today it's FREE!
Click here to sign up! If you are on our mailing list you automatically have "Member" status.