We sell a large assortment of Natural Stones & Jewelry from around the world. We also sell a variety of beautiful treasures that are perfect gifts for you and your loved ones!
Although we don't currently sell on-line we have a large assortment of items we are happy to ship across Canada. Simply email us your wish list and we will let you know what we currently have in stock and get out to you within just a few days. Contact us at
[email protected]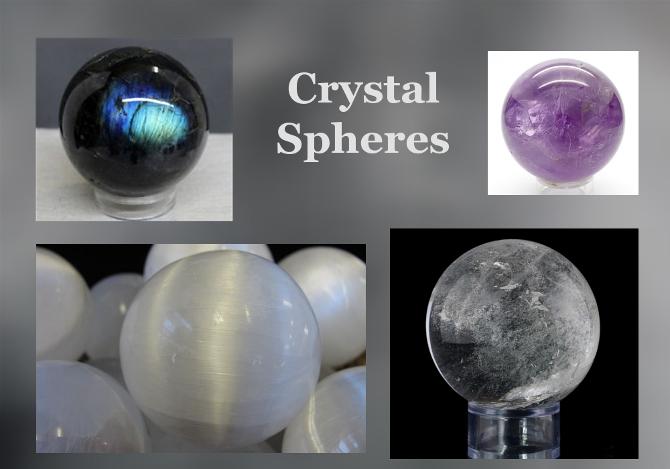 The sphere as a shape is a primal and universal symbol that represents unity, completeness, and infinity. These are frequently used to level up self-awareness and a powerful mind. With closer connection to the spiritual nature of our complete self, crystal sphere help to highlight truthfulness, clear thinking, and a better unification of body, mind and spirit.

Whether used for crystal sphere gazing, massage, in aura cleansing, meditation, and rituals or perhaps as ornamentation to a home,crystal and gemstone spheres release special energies that are made from the earth and the creature itself. In contrast of the focused energy of a wand or egg shaped crystal, a sphere releases energy in all directions proportionately. These make a very helpful instrument to see the wide-ranging picture of moving energy around and through the entire place.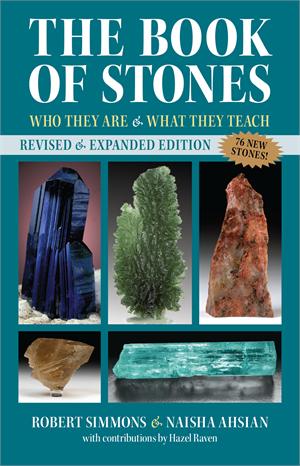 Want to know more about Stones & Crystals?
This revised and expanded "Book of Stones is the most in-depth, definitive guide to the world of crystals, minerals, gemstones and their metaphysical energies. Encompassing nearly 400 separate stone varieties, with vivid colour photographs and essays on each stone's spiritual properties. It takes you deep into the world of crystals, and their uses for spiritual awakening and self-healing.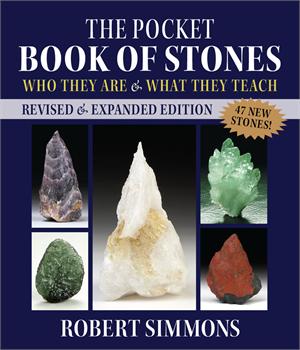 A World of Stones in Your Pocket!
An ideal introduction to stones and their energies for those who are nre to the field as well as and invaluable reference for well-versed readers. The Pocket Book of Stones is author Robert Simmons' portable version of the much-loved classic The Book of Stones.