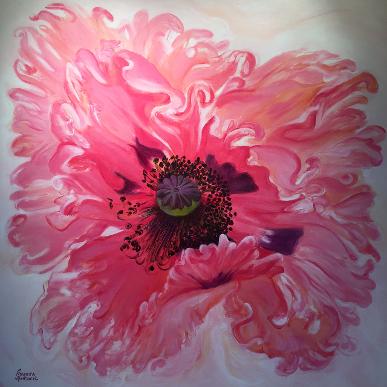 Special Guest Artist

Sandra Hancock


Joins us at Our Open House on
April 30th. Come experience her fabulous acrylic paintings!

A beautiful selection of Sandra's Original Artwork will be on display and for sale! Her paintings really need to be experienced in person.

Come meet Sandra and enjoy her work!
Here is a sampling of her work I fell in love with and a few I couldn't resist!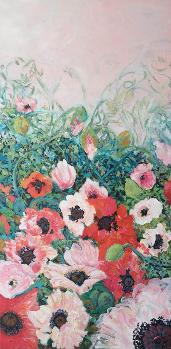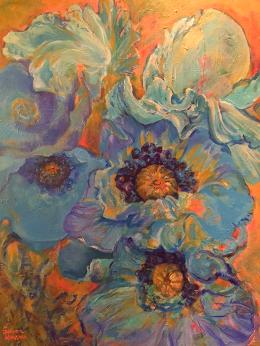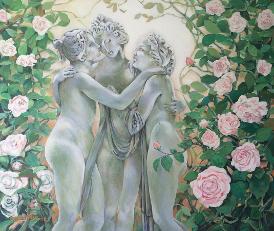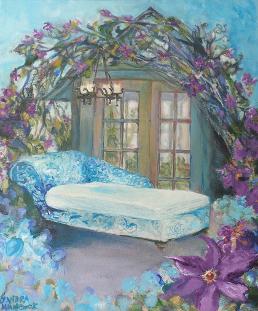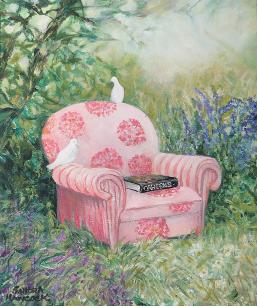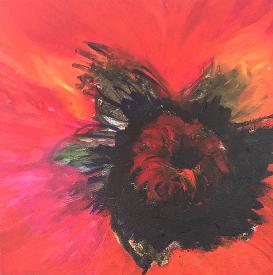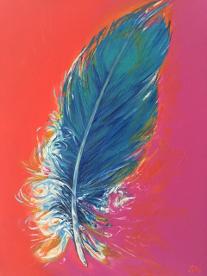 Sandra's Bio...

Sandra Hancock is a freelance artist and illustrator. She is a passionate gardener and her connection to nature and the Earth are reflected in her colour acrylic paintings!
Sandra is a graduate of Fanshawe's graphic design program. She has exhibited her work at galleries and private venues throughout Ontario and her paintings have been sold internationally. Sandra has been privately commissioned for numerous portraits!
To contact Sandra, email her at [email protected] or call 1-519-265-5479