Natural Stone Puffy Hearts...

Hearts have long been a symbol of love and connection. Our Natural Stone Heart also have the benefit of Supportive Loving Energy!

We sell a large assortment of Natural Stones & Jewelry from around the world. We also sell a variety of beautiful treasures that are perfect gifts for you and your loved ones!
Although we don't currently sell on-line we have a large assortment of items we are happy to ship across Canada. Simply email us your wish list and we will let you know what we currently have in stock and get out to you within just a few days. Contact us at
[email protected]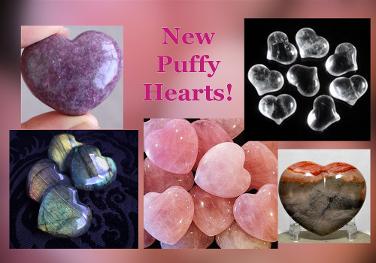 Great Selection of Small &
Large Puffy Hearts!

New Puffy Hearts Available in Amazonite, Amethyst, Angelite, Aqua Aura Quartz, Carnelian, Emerald, Fluorite, Gold Sheen Obsidian, Kyanite, Labradorite, Lepidolite, Picture Jasper, Red Tiger Iron, Rhodonite, Rose Quartz, Shungite, Snowflake Obsidian, Sodalite and Clear Quartz!


Lotus Flower Dream Catcher Tree of Life

These beautiful hand-crafted Treasure Boxes are perfect of keeping your precious stones, jewelry, tarot cards and other items you want to keep safe sacred place. Made of Shisham & Mango Wood. $32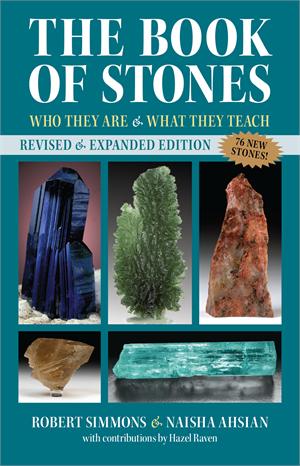 Want to know more about Stones & Crystals?
This revised and expanded "Book of Stones is the most in-depth, definitive guide to the world of crystals, minerals, gemstones and their metaphysical energies. Encompassing nearly 400 separate stone varieties, with vivid colour photographs and essays on each stone's spiritual properties. It takes you deep into the world of crystals, and their uses for spiritual awakening and self-healing.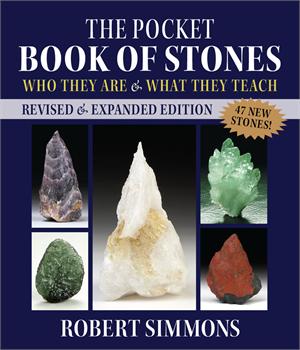 A World of Stones in Your Pocket!
An ideal introduction to stones and their energies for those who are nre to the field as well as and invaluable reference for well-versed readers. The Pocket Book of Stones is author Robert Simmons' portable version of the much-loved classic The Book of Stones.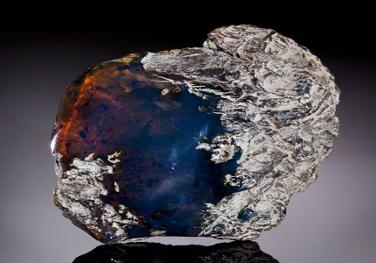 I managed to find a small handful of this Rare Blue Amber. The energy of this stone is quite remarkable. Read about Blue Amber.