February Promotions 2021
You Can Choose Any of the Starter Kits

or Purchase a Membership on its Own, to Create a

Wholesale Account, to Get 25% Off Anything You Like.

doTERRA Wants to Support Everyone!

Especially When We Are First Starting Out!
So They Have Created a Variety of Starter Kits

that Save You Even More than 25%!
Each of the Starter Kits Includes a 1 Year Membership,

Not to Mention All the Great Monthly Promotions.
Here's one example of how you could get started.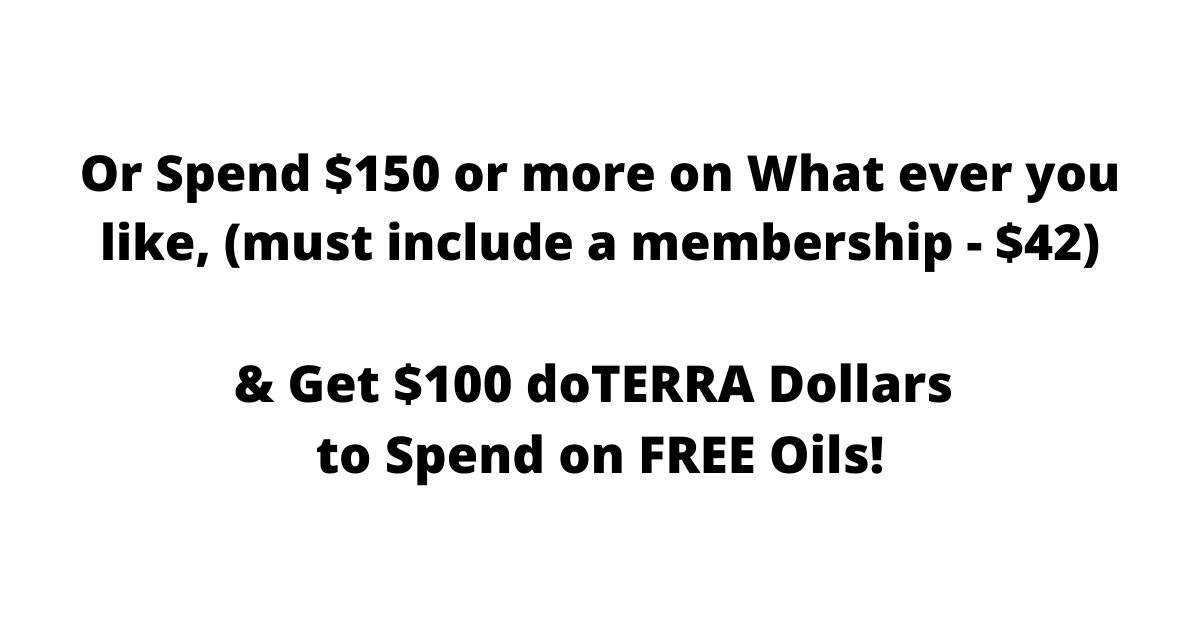 And then to Top it All Off... They Offer Us This too!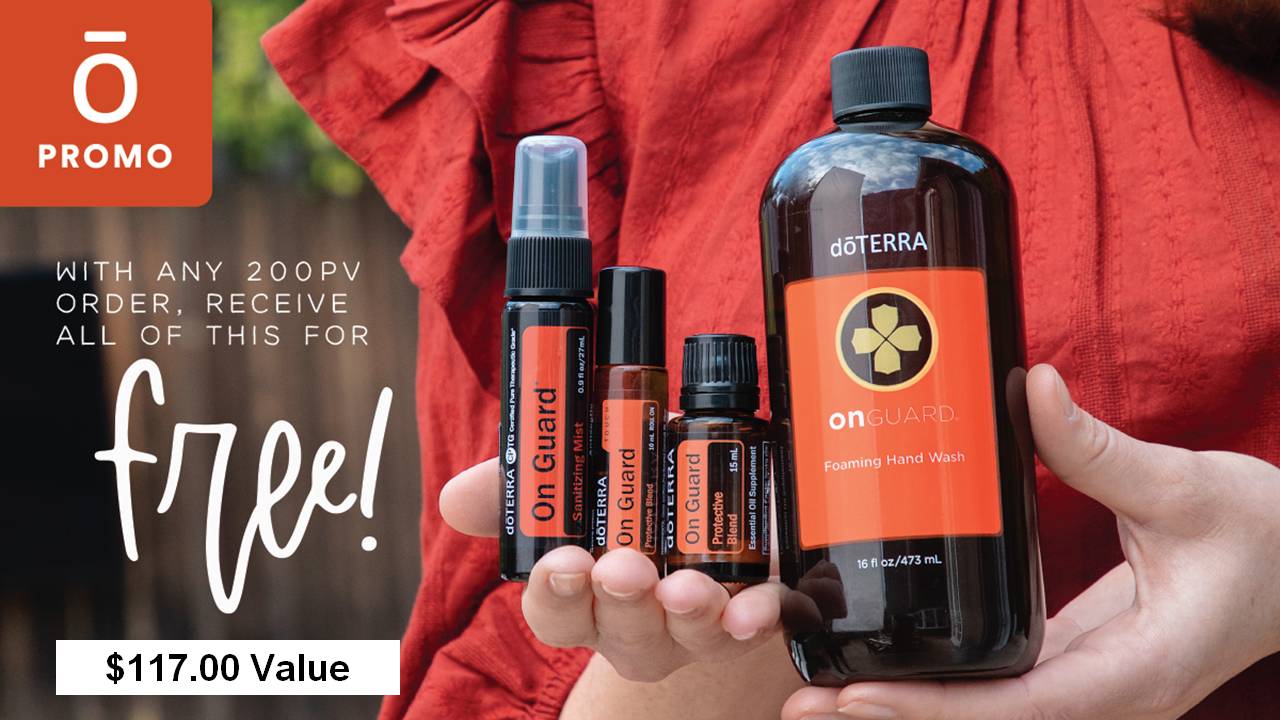 *By the Way... PV = Product Value.

You'll see it when you look at each of the products on the website.

Feel Free to Reach Out to me with any questions.