Draw to Win A FREE Crystal Energy Grid!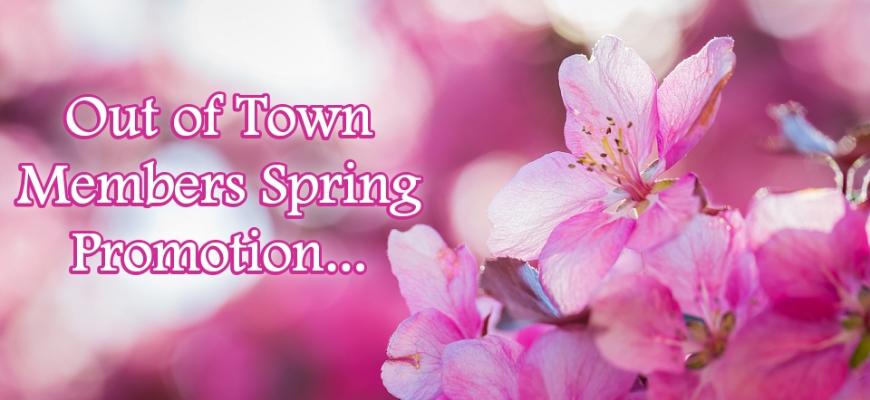 Enter to Win 1 of 10 Free Energy Grids of Your Choice.

Ten Members will be Drawn Every Week for the Month of May!


I know many of you would like to attend our events but are too far away.
This draw is one way to enjoy the perks we offer our Members.

If you have ideas of other ways to include you, please let me know.

All the Best! :)
Deborah


If You have an Area of Your Life You Would like to

Improve, Crystal Energy Grids are an Incredible Tool

to Help You Manifest Your Desires!


Enter to Win 1 of 10

Energy Grids


These Grids have been designed by Rebecca Cohen, author of Divine Grids. Choose one of ten grids that feature...

- 10 Specific Themes
- Specific Stones to use
- Placement of the stones
- Healing Affirmation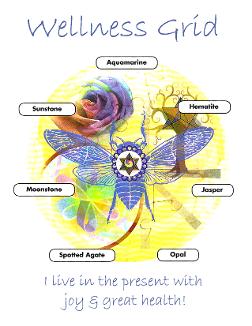 Fill Out the following form
to be entered to Win:

Enter only once to be eligible each
week. All Winners will be emailed
their Grid of choice.