10 REASONS WHY YOU'LL WANT TO JOIN US at our
2nd Holiday OPEN HOUSE!


#1 New Chakra Pendants!
As a token of my Gratitude for your support, & in honor of Black Friday we have 2 Coupons for you!
- Applies to 2 Regular Price Natural Stone
Pendants (valued at $60 or more)
- To receive your coupons, visit us at our
Open House on Nov 28th or by
Appointment
- Cannot be combined with other offers
- Offer & Coupon Valid until December 21st, 2015
- For Members Only.
Not yet a member? Join today...its free!
Click here to Join or for more details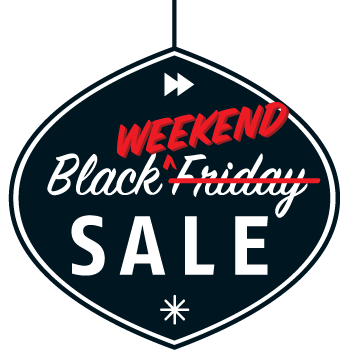 #2 New Spinner Ring Designs !
All Regular Priced Natural Stone, Sterling Silver Pendants, Earrings, Power Strands, Bracelets & Spinner Rings!
(just a few exceptions)
This gives you a chance to save even more!
Not included in promotion...Sterling Silver Necklaces, Loose Stones & Stone Cages.
Great Savings & Gift Ideas
for the Holiday Season!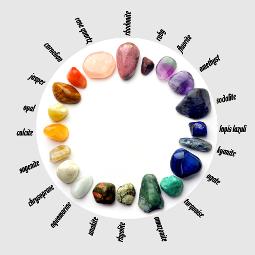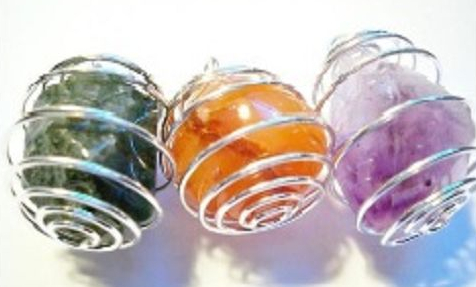 #4 New Featured Stone...Blue Amber!
I am often asked "Which of the Sacred Stones is my Birthstone?" There are a variety of ways to determine your "True Birthstone". But the easiest way to narrow your choices I think, is to provide you with a list of the stones that are generally associated with each of the Zodiac Signs and let you utilize your intuition in choosing the ones that resonate with you.
When choosing for a loved one, use the list, then try tapping into their energy and ask which one would they choose. If you know their favorite colour the energy of that colour will often translate into the same colour stone.
Here is a link that I hope will help you.
Want to create an instant pendant with a Birthstone? Ask us about our Spiral Stone Cages as seen in the photo above.
#5 New Selenite Shapes & Sizes!
I am completely mesmerized by these beautiful Trees! They are so stunning as they cycle through each of their gorgeous, shimmering chakra colours...so hypnotic!
Click here to read about Chakras
Perfect for meditation, your healing room or any space you want to add a little sparkle. Perfect Gift Idea!!!
I was able to bring more in so we will have about a dozen available on the 28th. Contact Deborah at
[email protected]
or call 519.943.1490 if you would like them set aside.
We are open only by appointment until December 21st please call ahead...519.943.1490
We will continue to take orders as long as our supplier has them in stock. I think you are going to love them!
They are 12" high & battery operated.

$35.00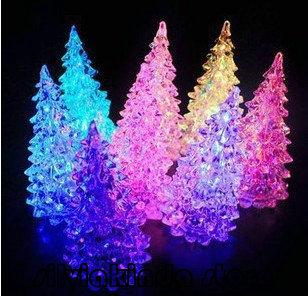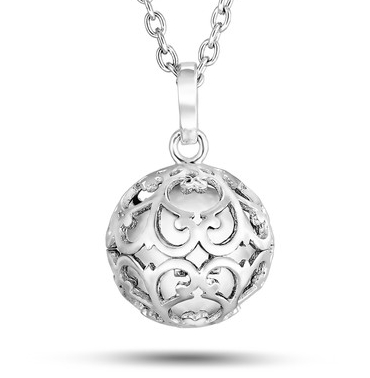 #6 All New Chakra Light Base for

Your Selenite Pyramids!
This great gift idea, comes in a variety of designs and sounds to sooth, relax and bring harmony between our inner-self and the outside world.
Read more
#7 All New Stone Rings!
A large selection of Sterling Silver Jewelry, Stones, Books & Sacred Geometry Sets are on Sale!


Great Savings! Wonderful Gift Ideas!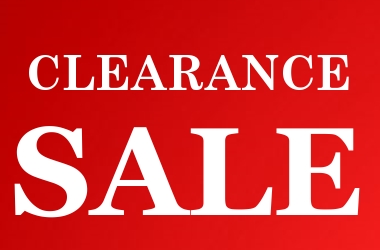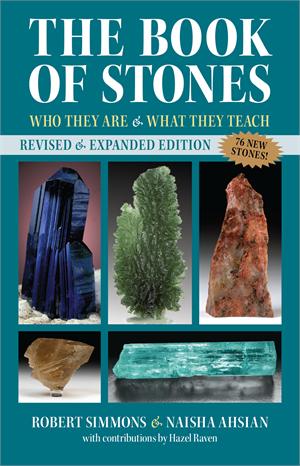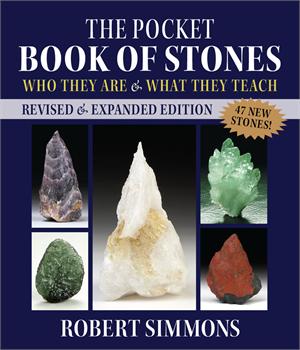 #8 New Book of Stones &
Pocket Book of Stones!
Newly revised and expanded editions.

The Book of Stones has 76 New Stones included and The Pocket Book of Stones has 47 New Stones!

Great Gift Ideas for the Stone lovers on your list!

Pocket Book of Stones $17.95
The Book of Stones $35.00

The Older Editions are on Sale...(just a few left)
The Book of Stones is now $22 (reg $37.95), The Pocket Book of Stones is $10.00 (reg $16.95)

#9 New Wood Buddhas!
We have Decked our Halls and have loads of Inspirational ideas waiting to be viewed.

Bring your camera, take as many snaps as you like!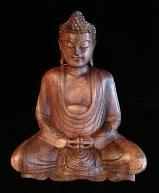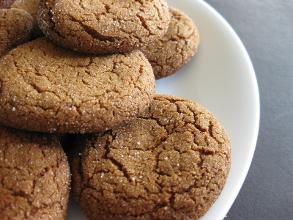 #10 Free Himalayan Bath Salts!
My Grandmothers recipe for Ginger Snap cookies is not only a family favorite but has become a tradition at our Open Houses.
If you haven't tried these cookies you must come by and try at least one! Although most of us can't stop at just one!
We also always share this recipe.
Here is a link..
.hope you enjoy!