Appointments on Sunday, May 8th are Open Appointments.
Meaning that they are Open to the Public and that Multiple People

Can Come at the Same Time!
Please Contact Deborah Before Coming!
416.995.7404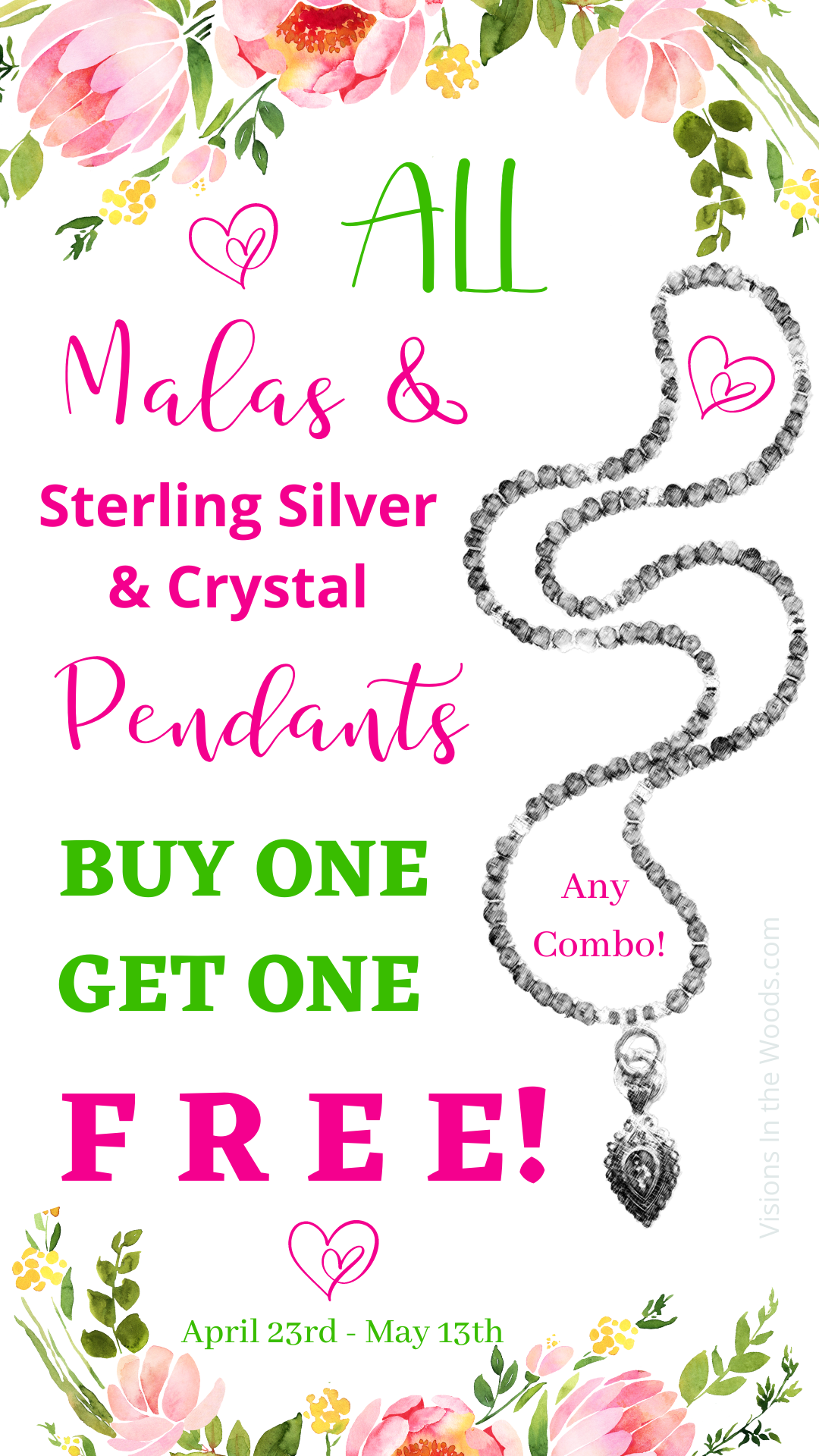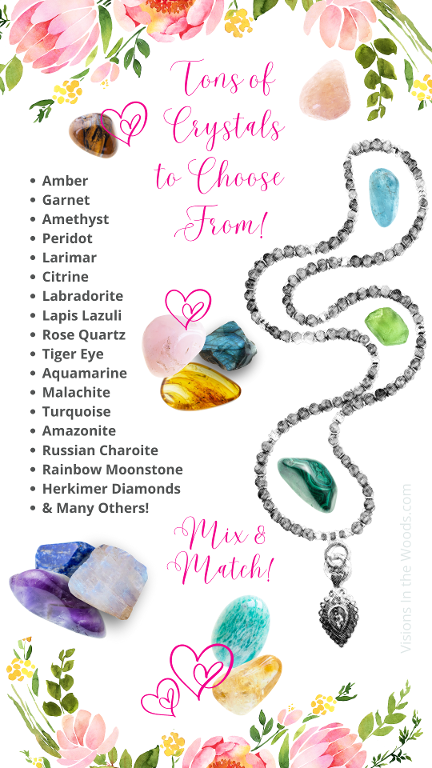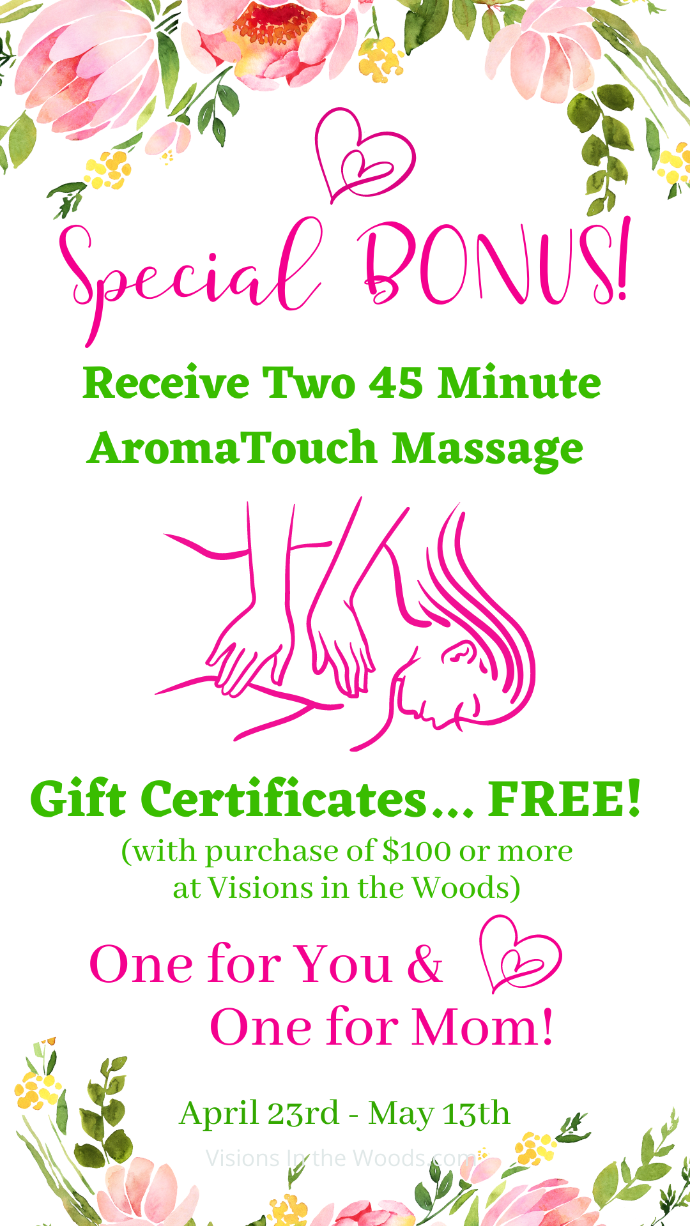 Come By & Let Us Help You Put Together

A Lovely Mother's Day Package that Includes

Two FREE AromaTouch Massage Gift Certificates!
(FREE with Purchase of $100 or more)
One for You & One for Mom!
Now - May 13th

Gift Certificates Valid Until June 30th, 2022
All AromaTouch Technique Massages are

Offered by Deborah Kolody who is

Certified in the AromaTouch Technique.

Our Monthly Open Houses are a Great Opportunity for You

to Come & Check Out All that Our Magical Shop has to Offer!
Each Open House Will Have a Specific Focus.

Our Offerings of Crystals & Essential Oils
Will Reflect These Focuses.
Can't Make this weekend? Book a time with Deborah on

another day for a private session for yourself or group of

friends?
Hope to See You Soon!
Deborah!