So Many Amazing New doTERRA Products Are Now Available!

Others will be Arriving Very Shortly!

Some Available in Canada, Others Available in the US.
Learn a Little About Each of Them Here!
I've Purchased the Convention Kit & Have All the New Products!

And Let Me Tell You... I Think You're Going to Love Them!!!
I am Soooo Excited to Share Them With YOU!

There are Three Ways You Can Experience These Oils & Products...
1. Read and Learn More About Them Below, with All the Graphics I have added here.
2. Come See Me and Experience them In Person and take away a few samples home!
3. I Can Put Together a Sample Kit For You of the Majority of the Items and ship them
to you! You cover the shipping costs and they are all yours. About $10
Available October 1st!
Some Will Be Available in Canada, Some in the US
Some Permanent Additions, Some Limited Time!
(All Prices Shown are US $)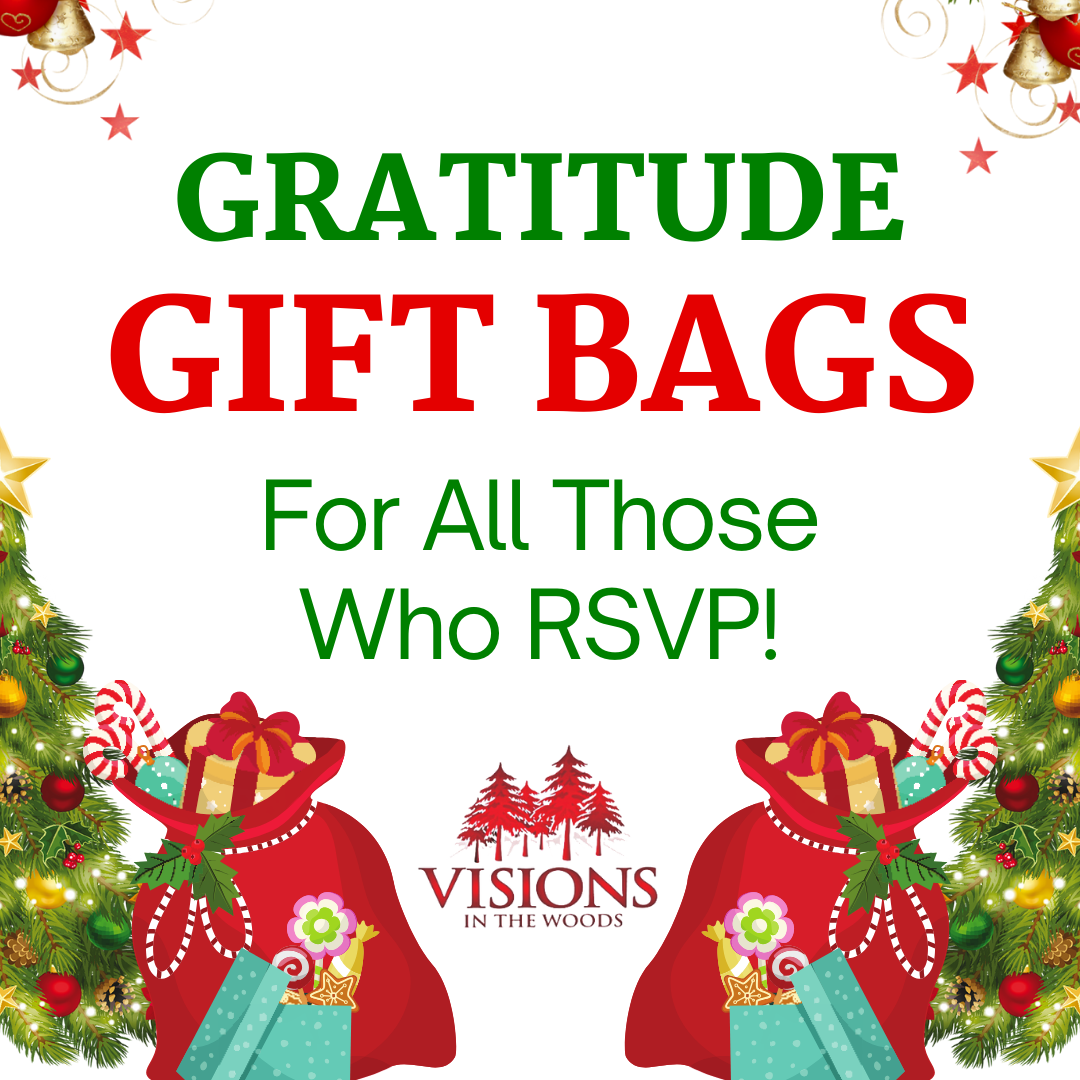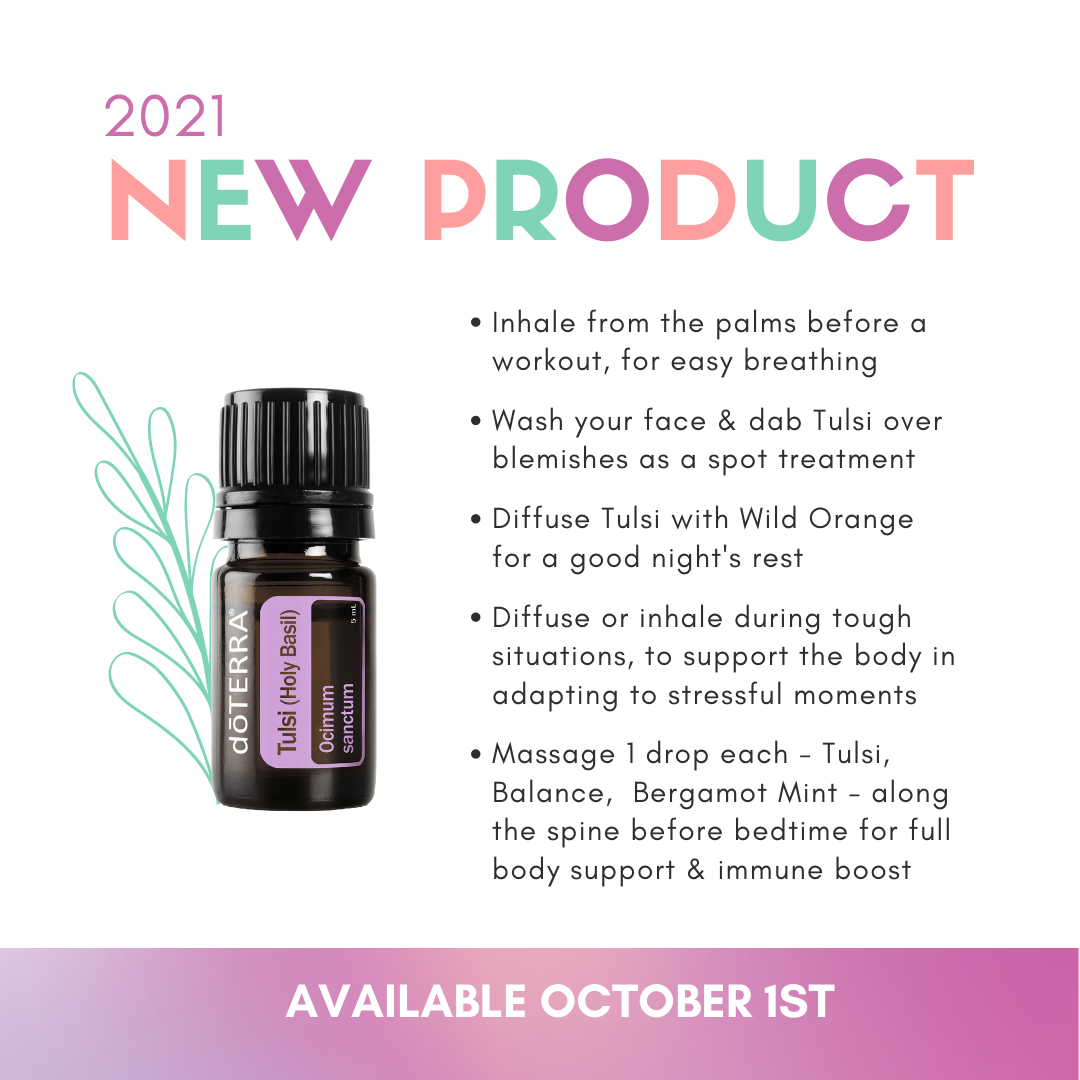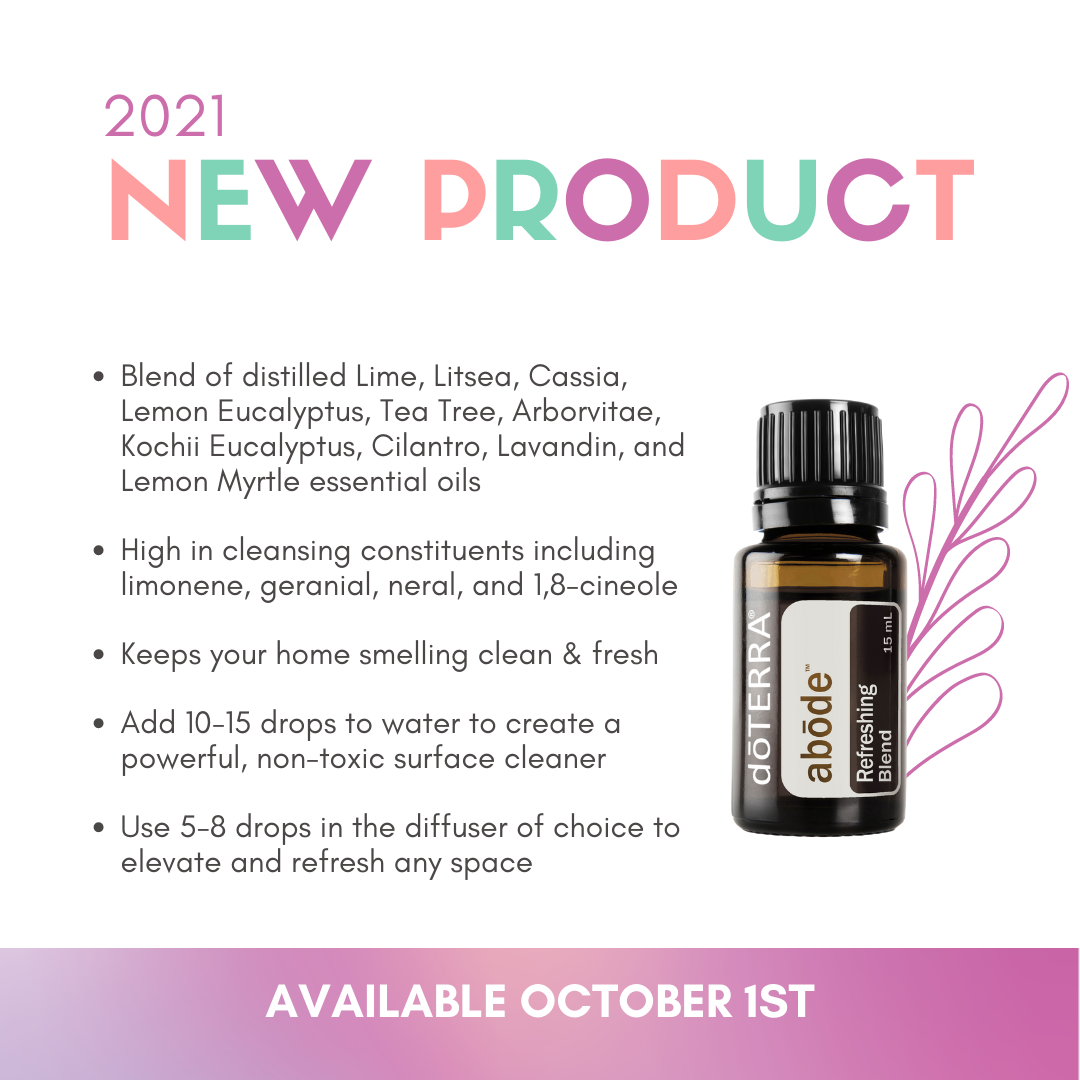 Copaiba 10ml Roller Bottle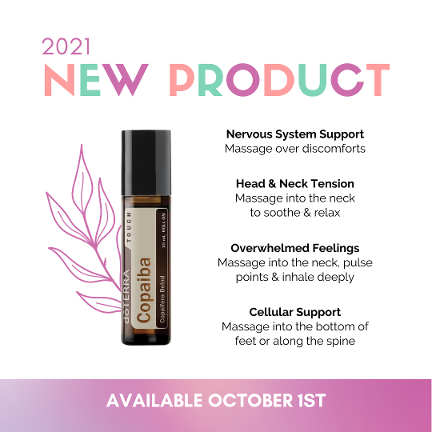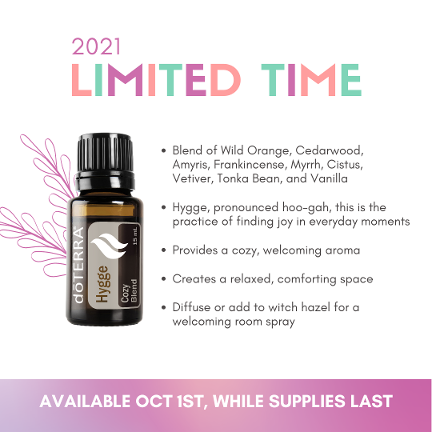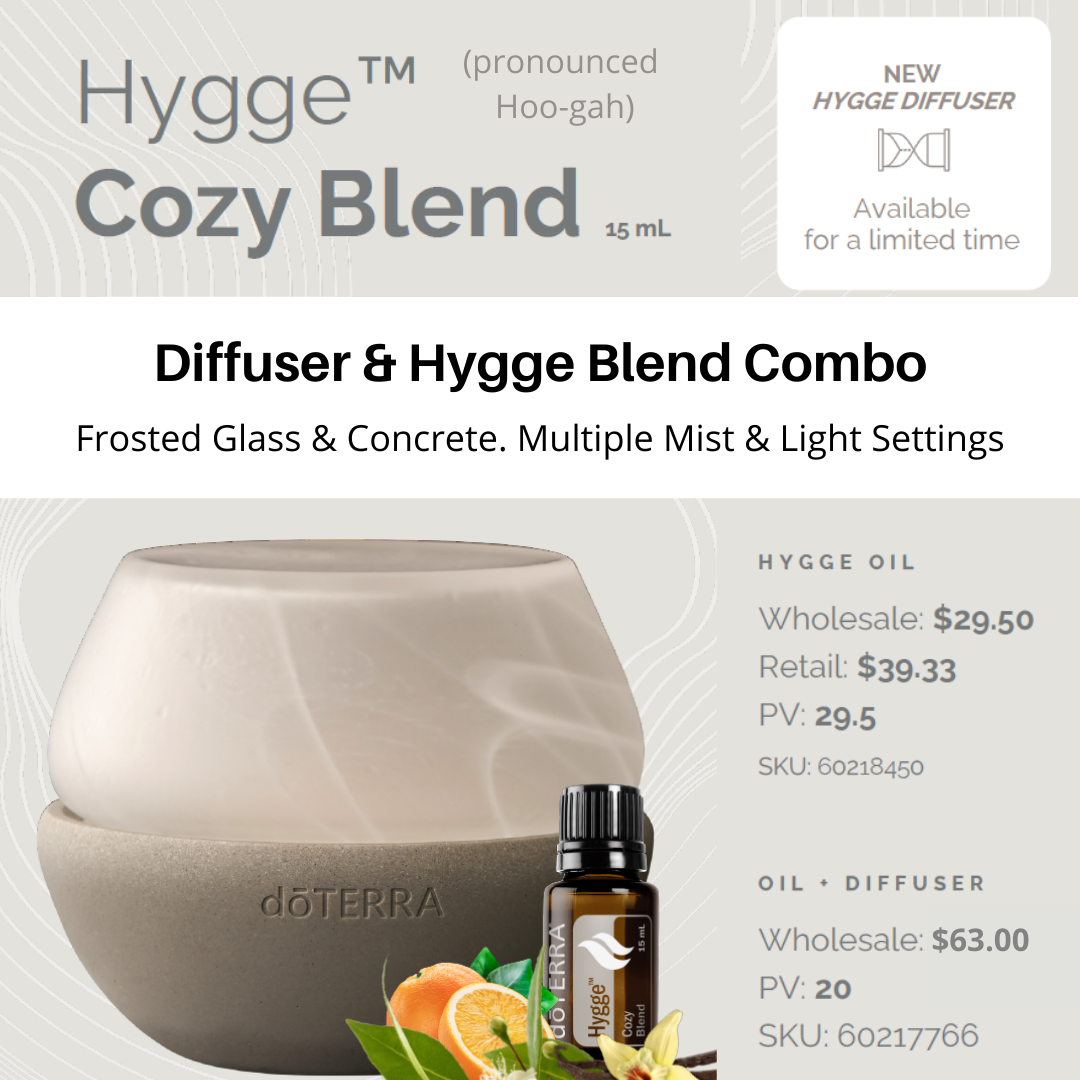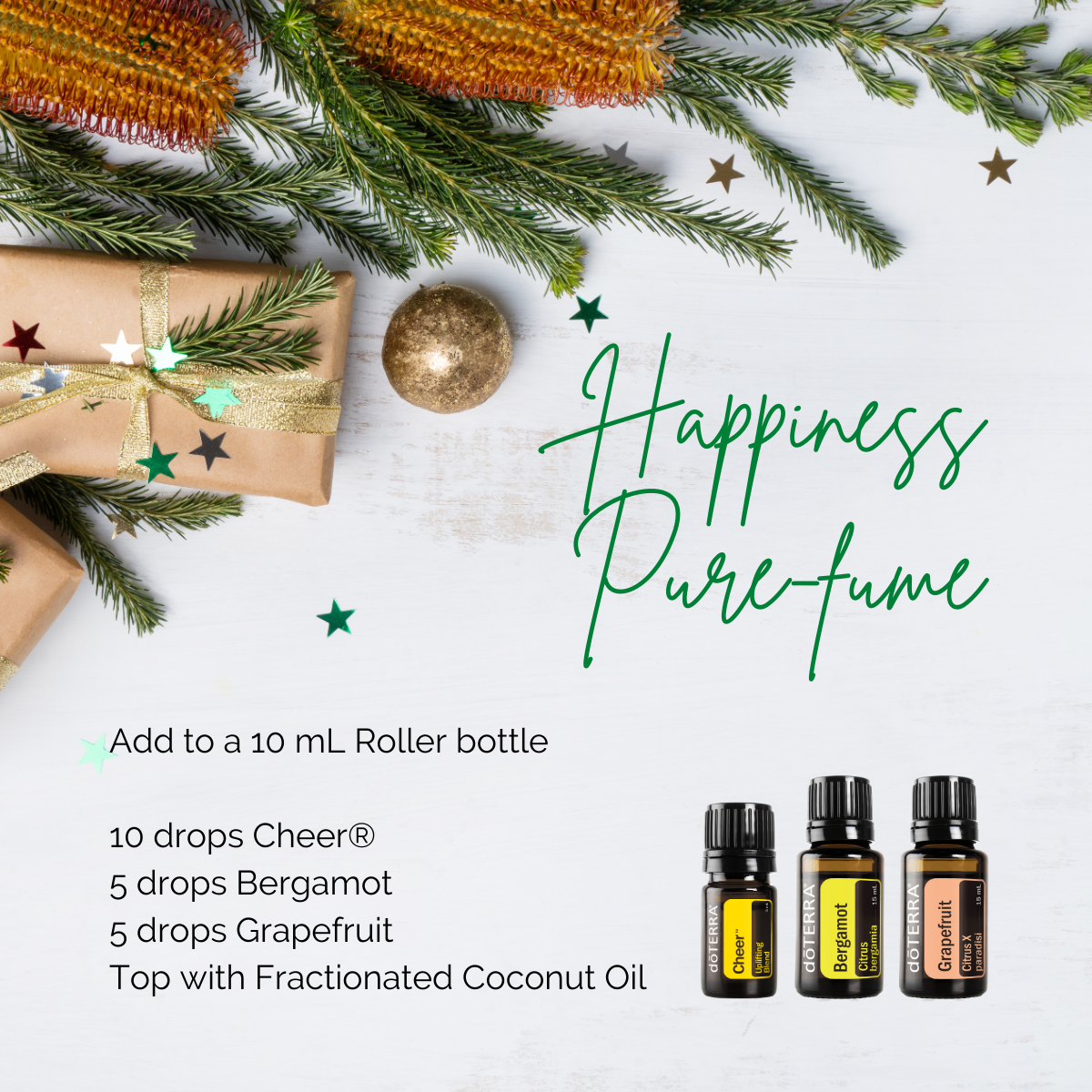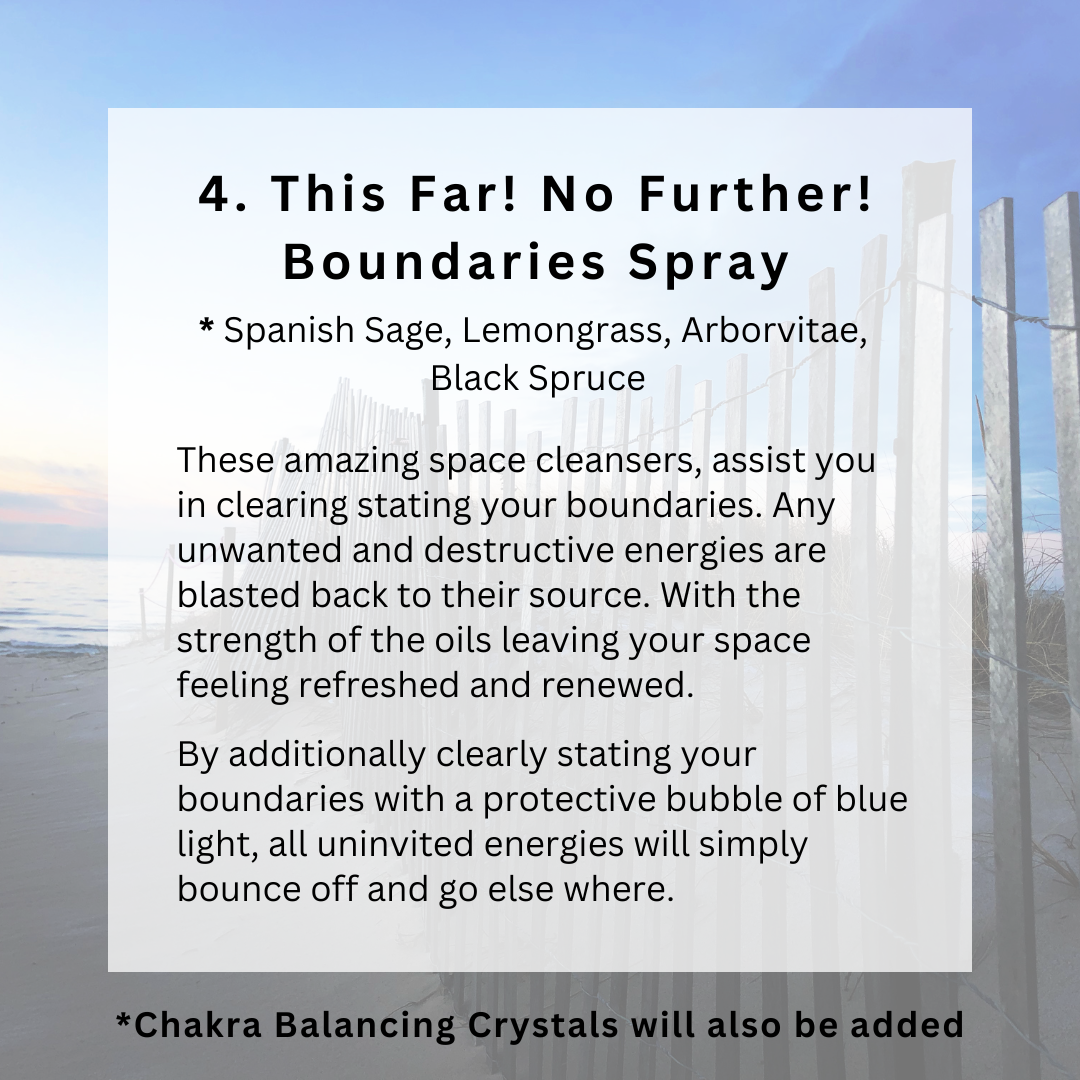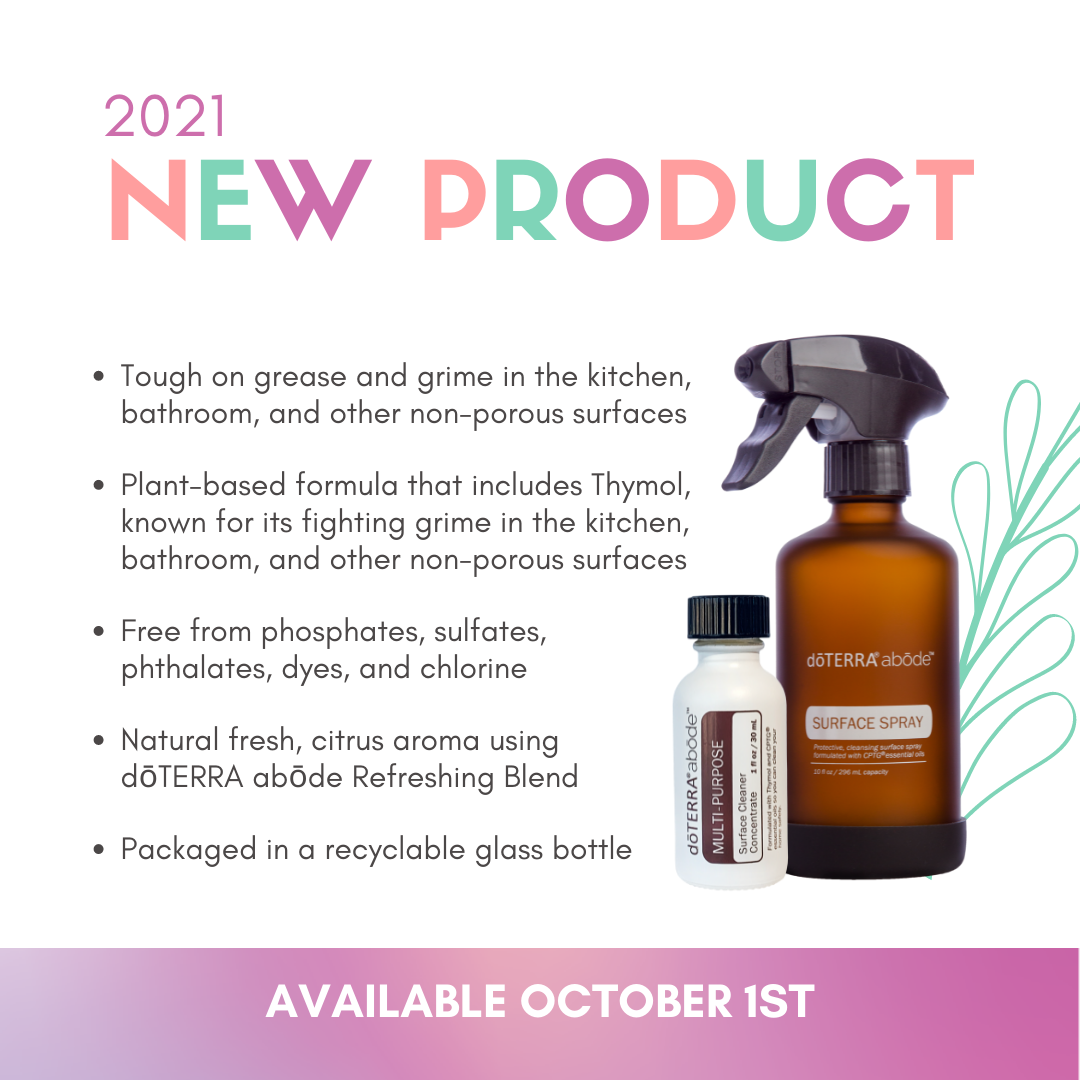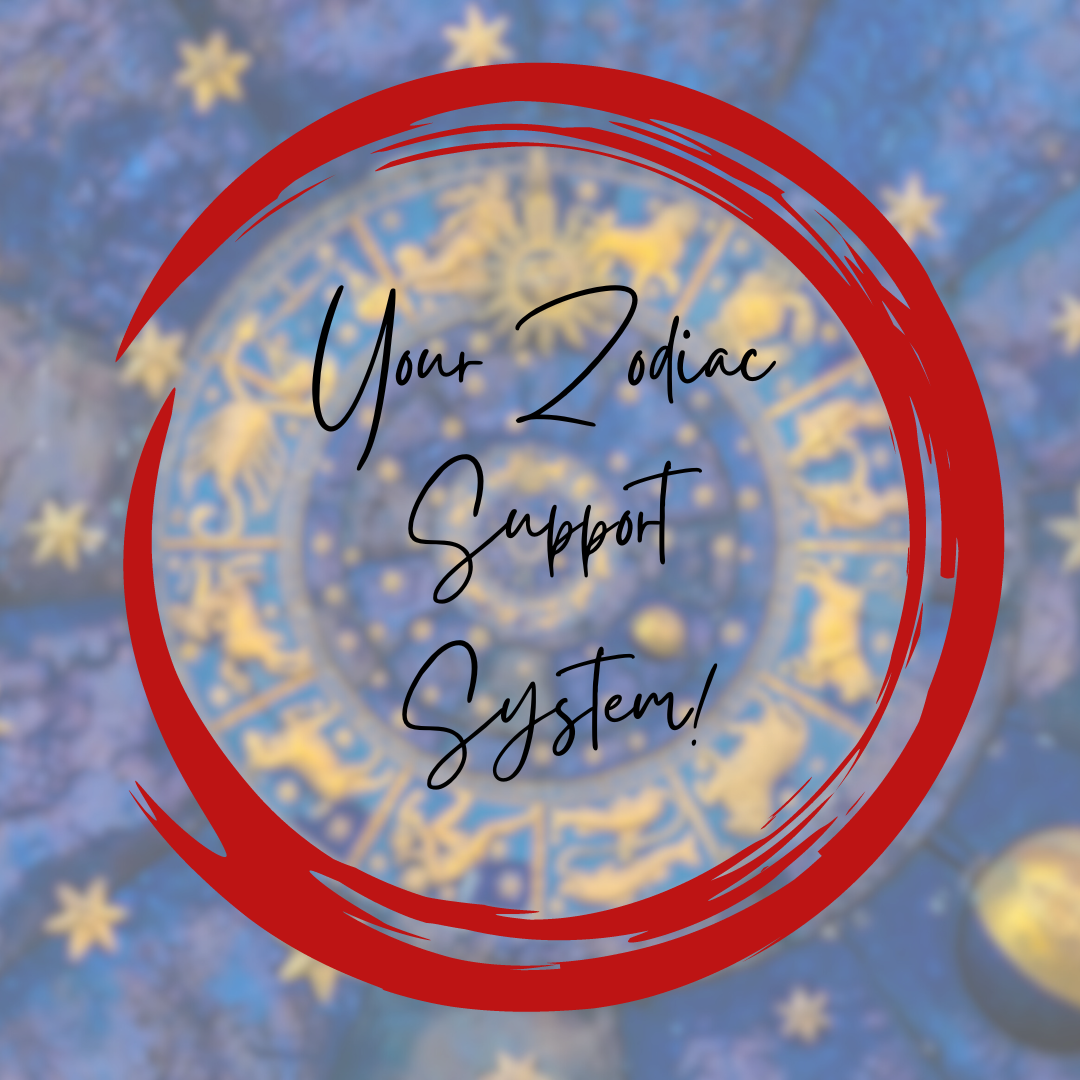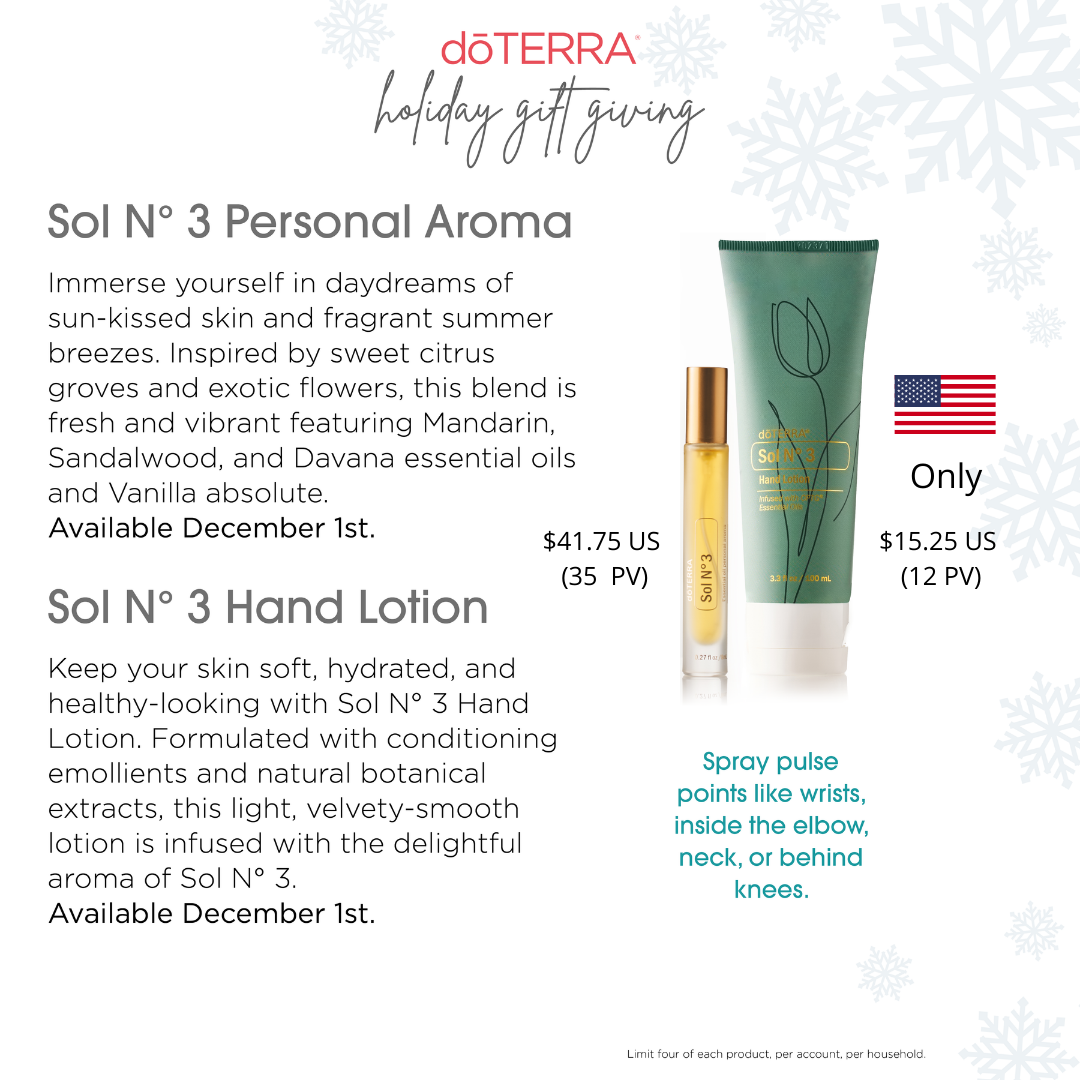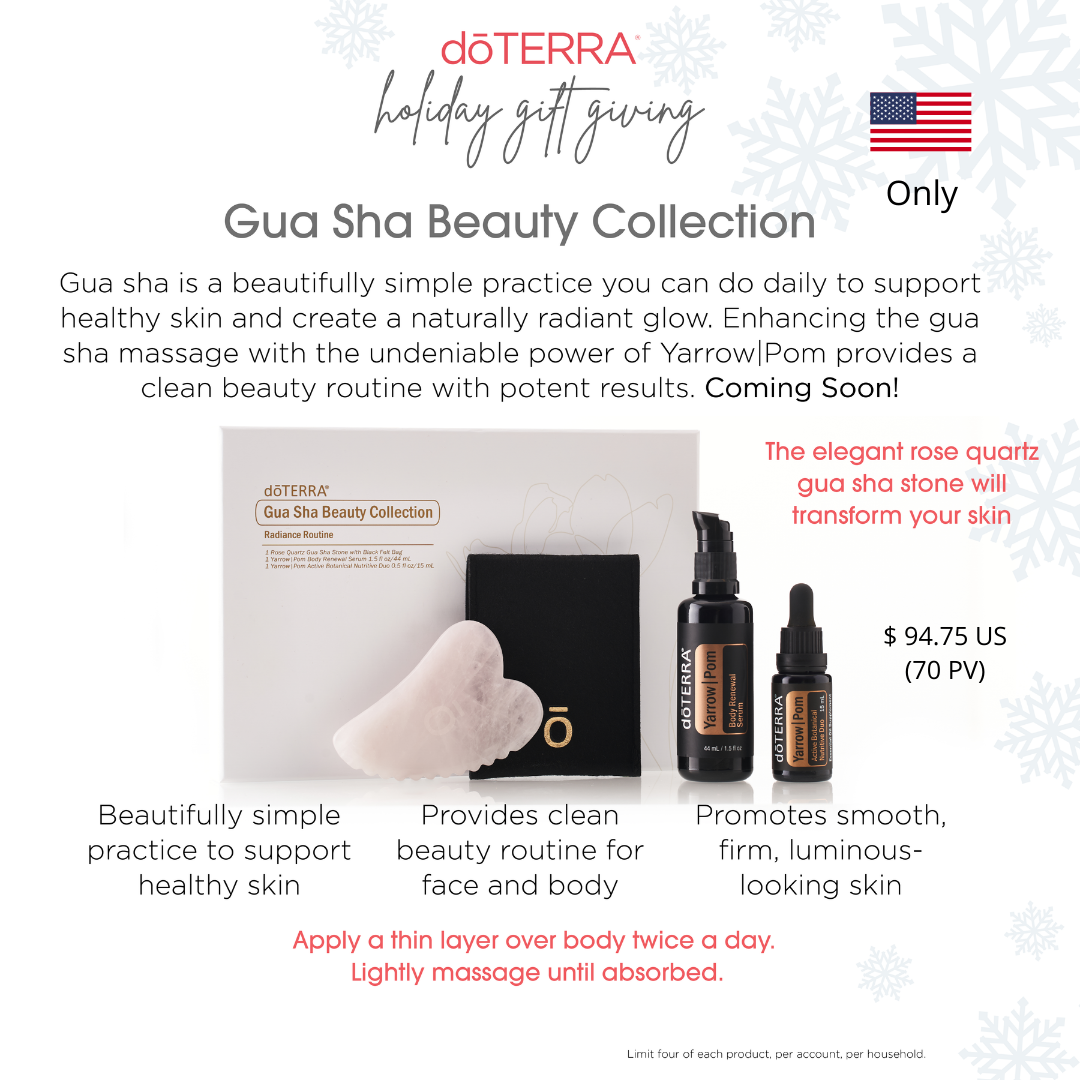 Sold as Set or Individually