Dance by the Light of the Moon!

Moon Phases Treasure Box
Utilize the Energies of Crystals, Essential Oils & the Cycles of

the Moon to Super Charge Your Life and be in

Resonance with Universal Energies!

A Minimum of 20% Savings per box!

Plus Additional Gifts...


Like the Message in a Bottle N R GEE Lifter & A Beautiful

Stone Cage with BC Jade & Lava Stone!
Want to Add a Few More Items?
Select Two More Regular Priced Items at 20% Off!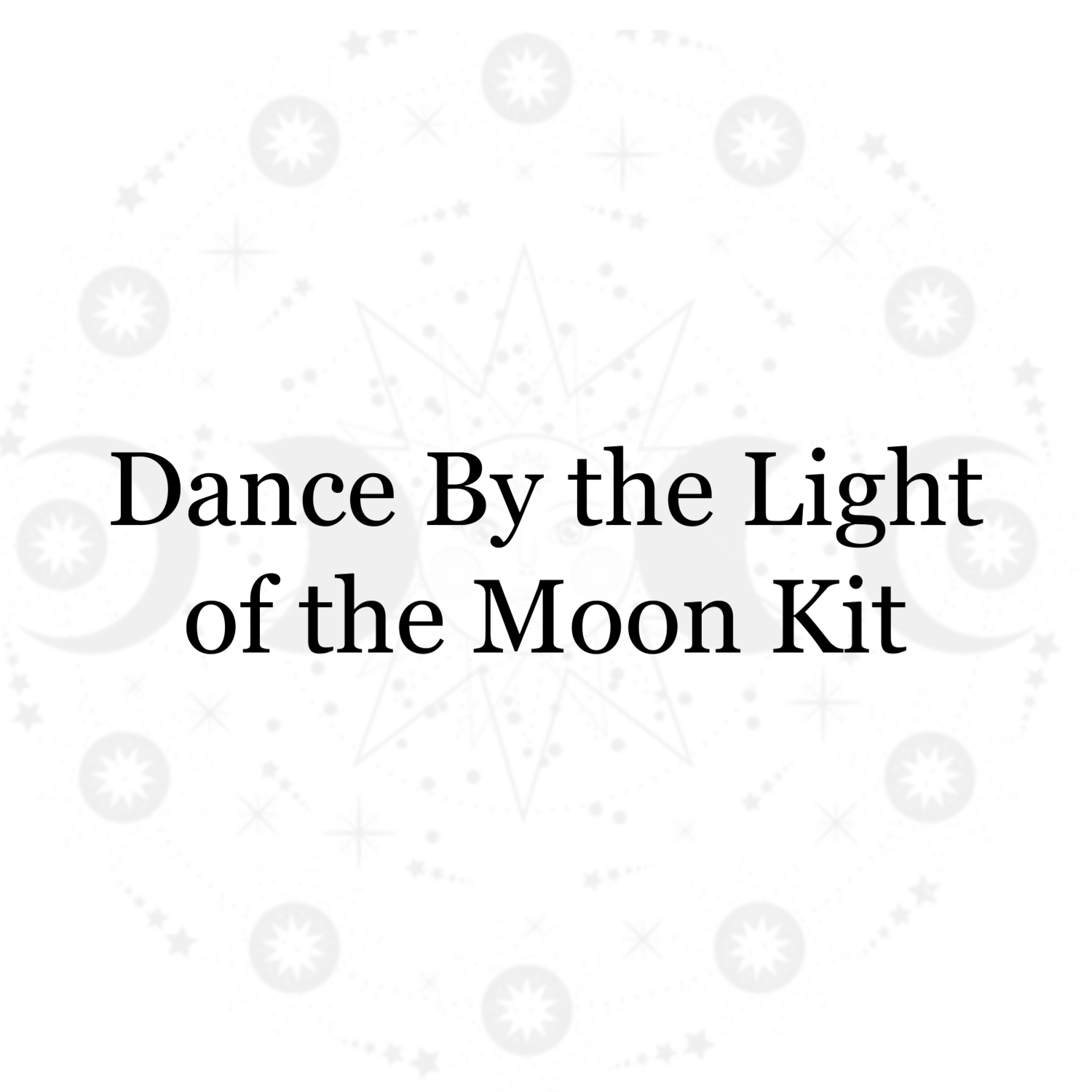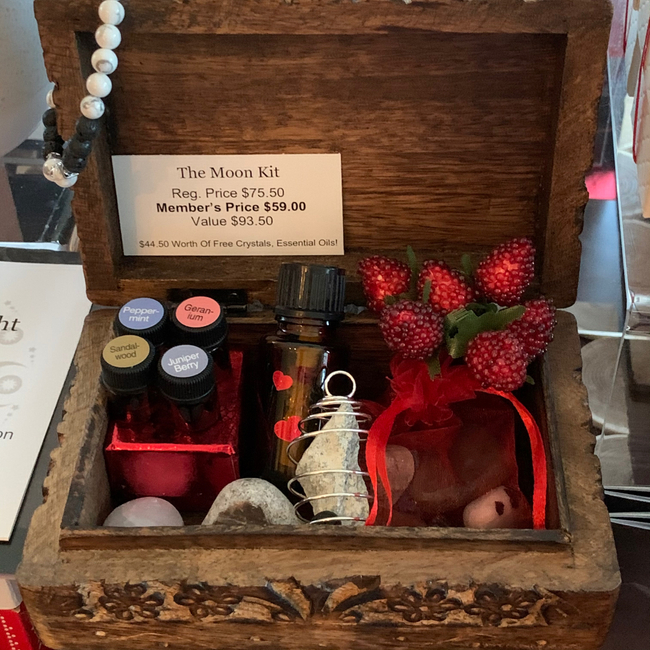 What's In Your Treasure Box...



Crystals:
Labradorite (New Moon), Carnelian (Waxing Moon), Citrine (1st Quarter), Dumortierite (Waxing Gibbous), Smokey Quartz Emma Egg (Full Moon), Rainbow Moonstone with Tourmaline (Waning Gibbous), Obsidian (Last Quarter), Black Tourmaline (Waning Crescent), Selenite (Cleanser), Lava Stone & Howlite Bracelet with Herkimer Diamonds to set your intentions in a Moon Phases Treasure Box.

Essential Oil Minis:
Sandalwood (New Moon), Juniper Berry (Waxing Moon), Peppermint (Full Moon), Geranium (Waning Moon) and an Essential Oils Usage Guide.
Bonus Gifts:
- FREE BC Jade & Lava Stone (for your essential oils) in Stone Cage

- A FREE
Inspirational Message in Our N R GEE Lifter Bottle!
- FREE Make Your Own Moon Magic List of Other Supporting Essential Oils for Blending.

Member's Price $59.00 / In Gift Bag $40.00

Reg. Price $75.50
Value $93.50
$45.00 Worth of Free Crystals, Essential Oils and Savings!

To Read About Each of the Crystal's Properties
Free Local Delivery on Orders over $100
Free Shipping on Orders over $200