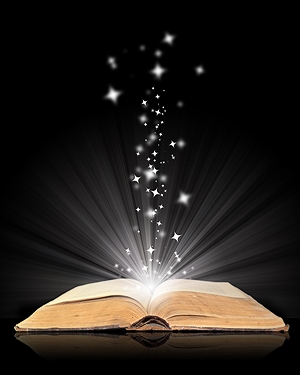 A magical place to shop
& find treasures!
Welcome to

Visions in the Woods!

Your local Crystal & Natural Stones Shop featuring Canadian Designed &
Hand-crafted Jewelry


We carry a large selection of Quality Sacred Stones from around the world.

This website was created as a resource for those in need of information or guidance in navigating the mineral kingdom.


If you are looking for...
- Quality Natural Stones & resources to
assist you in your healing journey

- Beautiful Canadian Designed & Hand-crafted
Jewelry for yourself or loved ones

You have come to the right place!
SHOP WITH US
BY APPOINTMENT
No crowds, no pressure & enjoy the energy of the stones in a relaxing serene environment.



Call Deborah today to arrange a time to come by. We are only Open by Appointment or Event.

We are very flexible!


Click here for our contact details.
Astrology & Stone Reading
Visions in the Woods 834263 - 4th Line EHS, Mono, ON

(2.5 kms North of Hockley Road) 519.943.1490