Give Me Strength!

Lotus Flower Treasure Box
A Selection of Crystals and Essential Oils to Support, Protect,

Nurture and Strengthen, Your Mind, Body and Spirit!
A Minimum of 20% Savings per box!

Plus Additional Gifts...


Like the Message in a Bottle N R GEE Lifter &

A Beautiful Stone Cage with BC Jade & Lava Stone!
Want to Add a Few More Items?
Select Two More Regular Priced Items at 20% Off!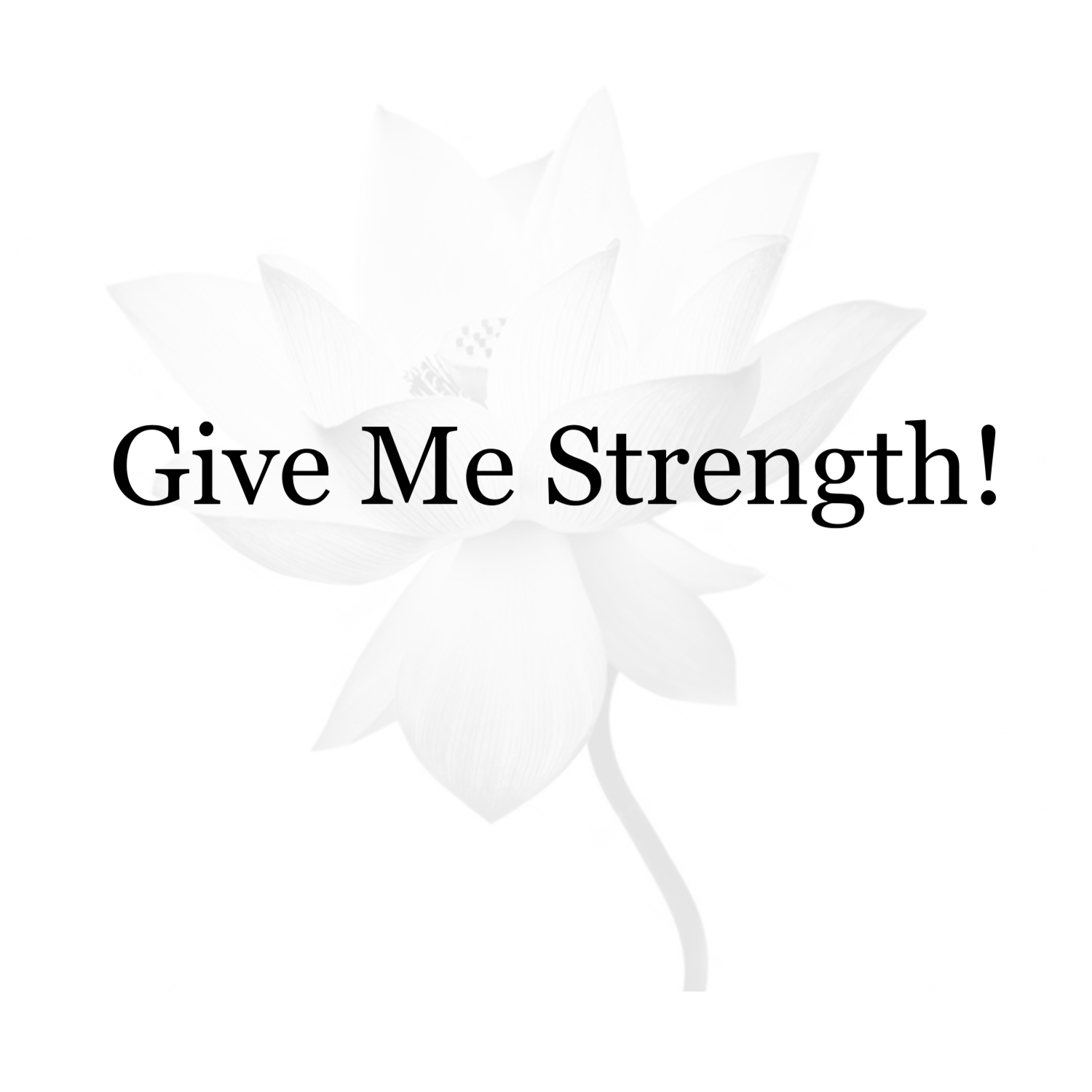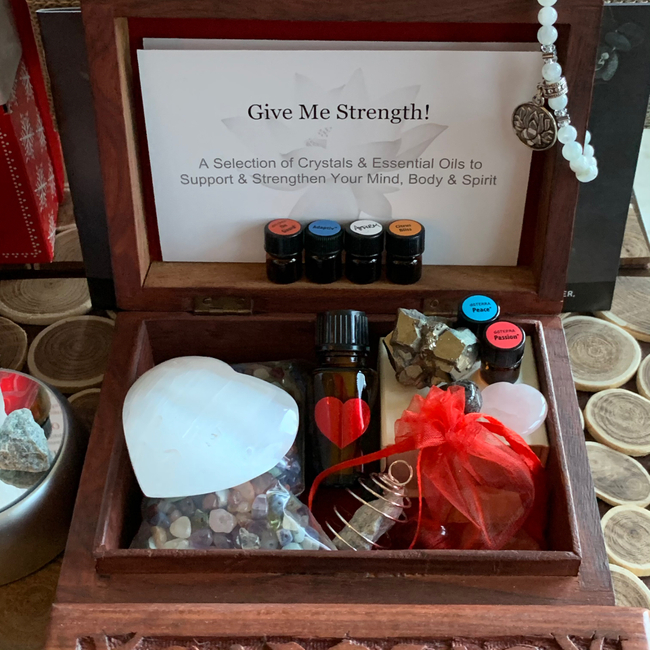 What's In Your Treasure Box...



Crystals:
Chakra Meditation Stones, Citrine (raw), Pyrite, Rose Quartz Heart, Lg Selenite Heart, Jet, Red Tiger Iron, Garnet, Labradorite or Rainbow Moonstone Bracelet with Lotus Charm, in a Lotus Box.

Essential Oil Minis:
Affirm (Centering), On Guard (Protection), Passion (Playful/Creativity), Adaptiv (Calm/Self-Acceptance), Citrus Bliss (Invigorating/Joyful), Peace (Serene/Still), and an Essential Oils Usage Guide.
Bonus Gifts:
- FREE BC Jade & Lava Stone (for your essential oils) in Stone Cage

- A FREE
Inspirational Message in Our N R GEE Lifter Bottle!

Member's Price $95.00 / In a Gift Bag $72.00

Reg. Price $120.00
Value $140.00
$45.00 Worth of Free Crystals, Essential Oils and Savings!

To Read About Each of the Crystal's Properties
Free Local Delivery on Orders over $100
Free Shipping on Orders over $200