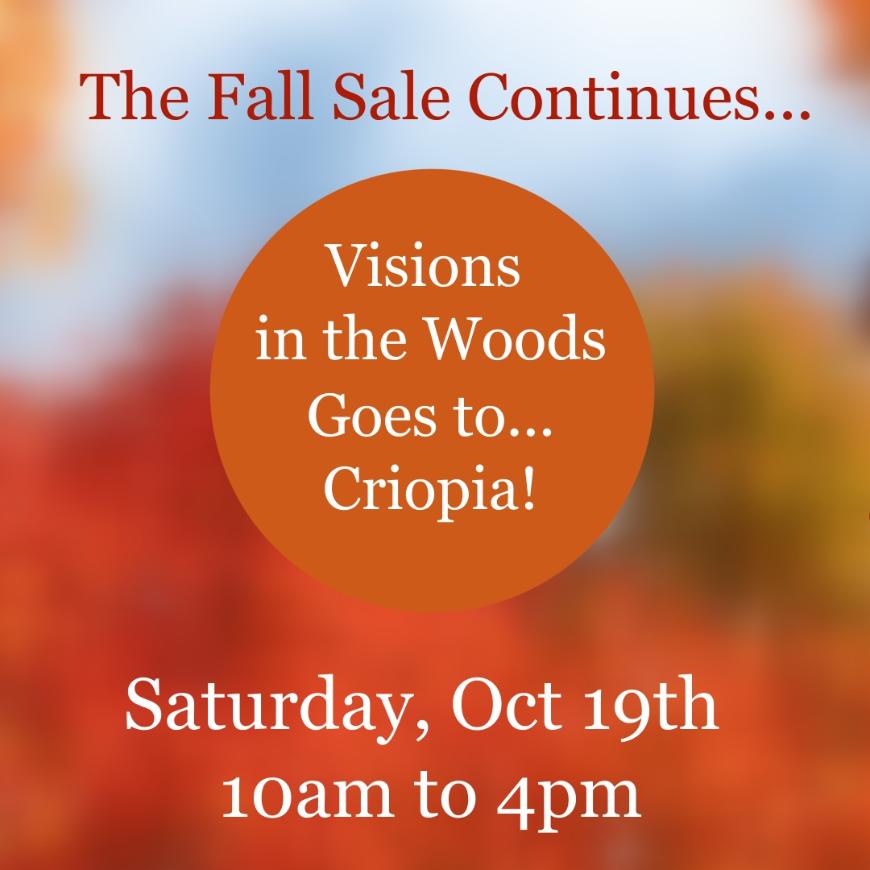 Join Cristina & I at her Open Studio on October 19th, where I will be her guest for the day! Her very cool Studio is located in Caledon East,
16135 Airport Road
click on link for a map to her location.

Our 50-70% Off Sale continues for Visions in the Woods, I will be bringing a selection of our Sale Jewelry & Stones... Spinner Rings, Meditation Stones, Sterling Silver Pendants, Pendulums & Puffy Hearts, just to name a few! There are still lots of great deals to be had!

Drop by and see all that Cristina and I have waiting for you to discover! Cristina will also be demonstrating great ways to wear head wraps and scarves!

CHECK OUT WHAT'S 50-70% OFF!!!

We are Making Room for All the New Stones

& Jewelry we will be Introducing in November!

Be sure to take advantage of these Amazing Savings!


60-70% OFF!!!
Reduced to Clear!


NOW ALL... $15.00 - $25.00
Sterling Silver (reg. $49.00 - $89.00)


1/2 PRICE!
Reduced to Clear

Once Sold Out We Will Not Be Selling them Again.
Get them while you can!


50-70% OFF!!!
Select Items Reduced to Clear!


$10.00!!! Reg. $24.00 - $35.00
Reduced to Clear!


ALL 1/2 Price!!!

Reduced to Clear!

ALL 1/2 Price!!!
Reduced to Clear!
Here's a few more Sale Items that will await you...
- All Spheres & Pocket Stones 50-70% Off!

- Stock Up On All Loose Stones - Buy 2 Get 2 FREE!
- Shop Our "DEALS OF THE DAY $5.00 - $20.00 Table for Amazing SAVINGS!
Deborah will also be revealing a few of her New Jewelry Designs for Fall & the Holidays!
Exciting New Things Coming! Can't Wait to Share!!!
MEET OUR SPECIAL GUESTS...
Cristina Repanovici of Criopia
Designer and Maker Cristina Repanovici was
Born and raised in Romania. Cristina was attracted to colours and shapes since she was a child. While her personality started to shape she was always looking for "the different "in what she wore, as a form of liberation from the "uniform style".

Her aspiration to become a designer was locked inside her dreams due to parents' wishes to pursue a traditional profession. She graduated as Chemical Engineer and she devoted a good part of her life to the technical field.
Cristina moved to Canada in 1997 and a few years later, she discovered the passion for jewellery making. She started with "shy" creations, the result of her self – taught learning and practice and she continued to perfect her techniques to the point she felt confident enough to have her pieces meet the world.

Cristina's designs are bold and demand attention. Her inspiration is coming often from the materials she uses. She likes to play and experiment, especially when she uses what she calls" secret ingredients", objects and shapes that are not normally seen as jewellery and reinvent them into wearable art. In 2012, she left the corporate world and she started her own business Criopia Design. 2015 came with new additions of one of a kind clothing.
Criopia is about:


• empowerment and authenticity
• high standards of comfort and quality

• pieces led by self-expression not trends
• clean lines, functionality and timeless design
• statement jewellery to match your personality
• clothing reflecting your true inner-self


Check out Cristina's designs on
Instagram at
#cri_opia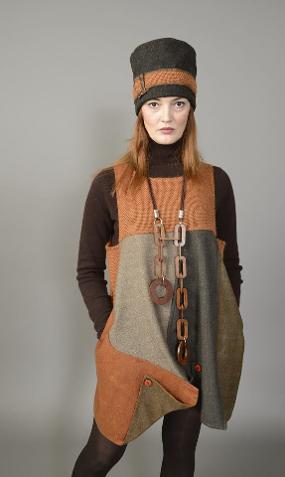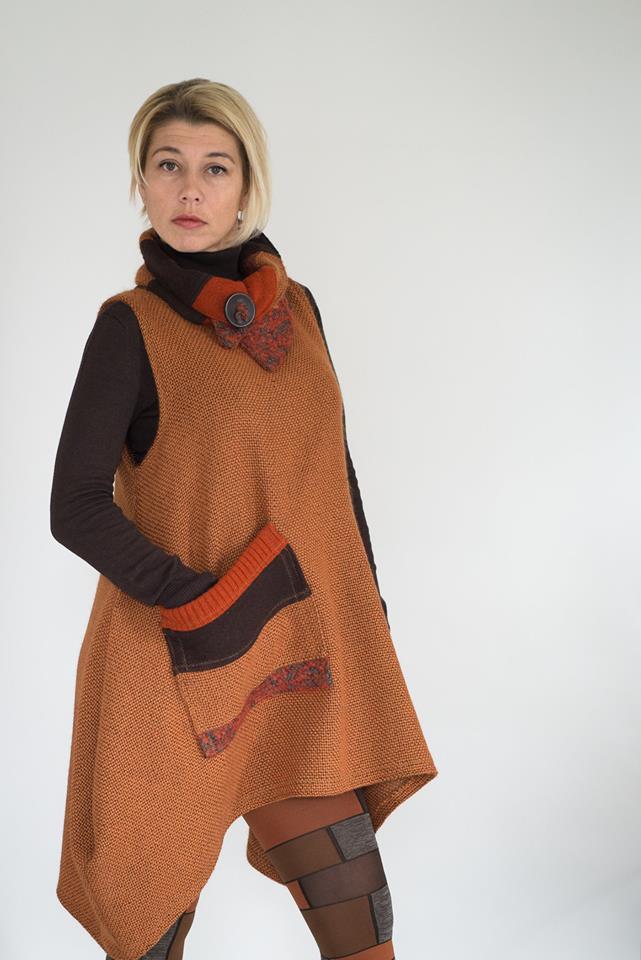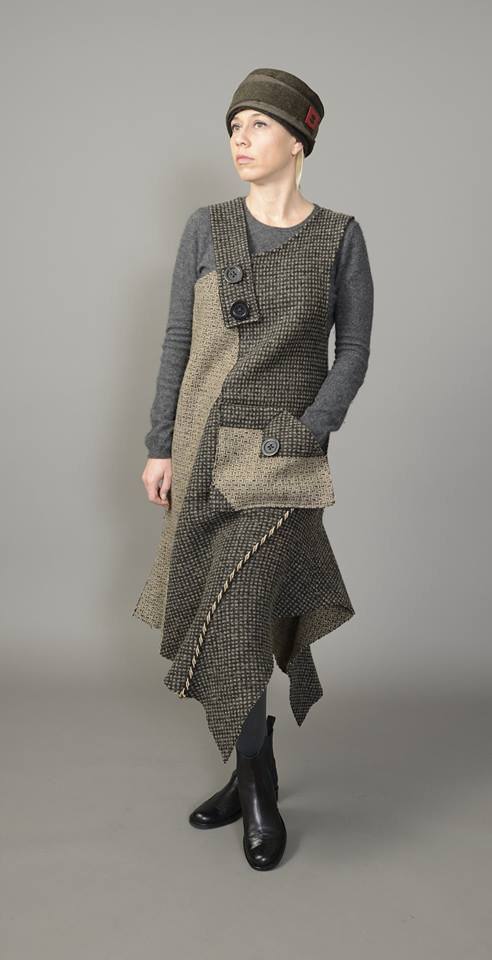 Be sure to come by to Meet Cristina, try on our her
Funky Clothing and Accessories & enjoy her promotions!
Angelika Tishler of The Vortex Center was a

Guest at Our October 5th Event with amazing Aromatherapy Products!
Checkout Angelika's Website!
Angelika has been a yoga and meditation teacher since 2004. For years, she had a vision of creating a loving space that allowed everyone to grow, learn and move at their own pace on their own journey of self-discovery.

In 2016, she moved to Mono and opened the Vortex Center to share the positive energy of the 43 acres.

In her space, she offers yoga and meditation classes, workshops, healing circles and an entire line of all natural, high vibrational essential oil products such as chakra rollerballs, sleep aids, pain relievers and immune boosting products.

Her main goal is to provide a comfortable and healing space for personal growth.
Follow Angelika on Instagram at #thevortexcenter to learn more about her special one day only promotions she will be offering when you attend this event!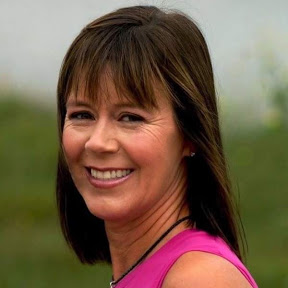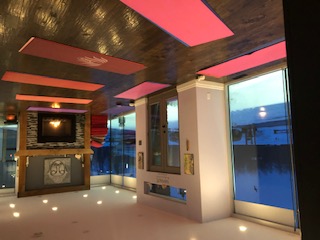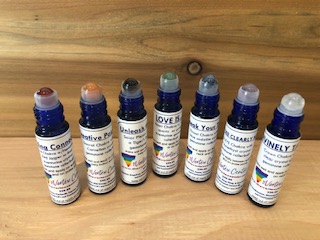 We are open by appointment throughout the year!
Book Your Appointment with Deborah by Text or email
Please include Your First & Last Name, the date & time you would like to come by

and how many people in total. I will reply with confirmation.

If you are not currently a Member please
click link
to become a Member
before requesting an appointment.
Membership is FREE. :)
Methods of Payment...
5% Savings when paying by cash or e-transfer.
Visa, Mastercard & Amex also accepted.