Upcoming Events for 2017...

We are Open by Appointment from Now Until Dec 6th!
Be Sure You Get Everything You Need!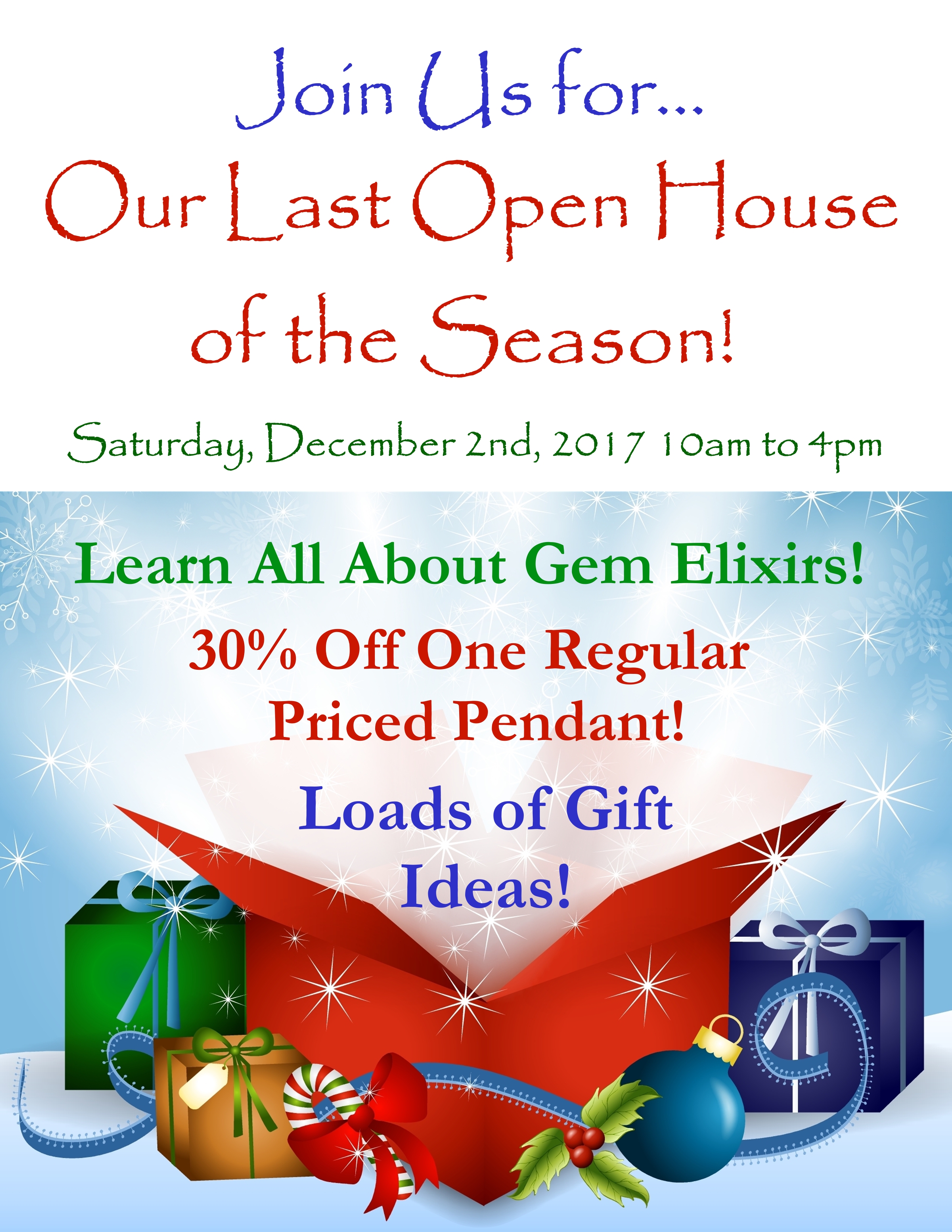 Join Us in Celebrating 10 Great Years!

Check Out Our Amazing Treasures &

Gift Ideas for the Holidays...

We will be closing December 7th and re-opening in January 2018

click here for details

Not a Visions Member?

No problem...become one, its Free!
Click here
for details