Create Healthy Gifts for You & Your Loved Ones
Using Crystals & Essential Oils!
Choose from the Dates Listed

or Book Your Own Private Class!
In Person

Min 2 People, Max 6 per Class.
Face Masks, Gloves, Shoe Coverings

& Social Distancing are Mandatory.
For Your Comfort, You are

welcome to bring a pair of slippers

Online
Min 2 People, Max 6 per Class.
We will co-ordinate with you, to get you all your

class supplies to use for the online classes.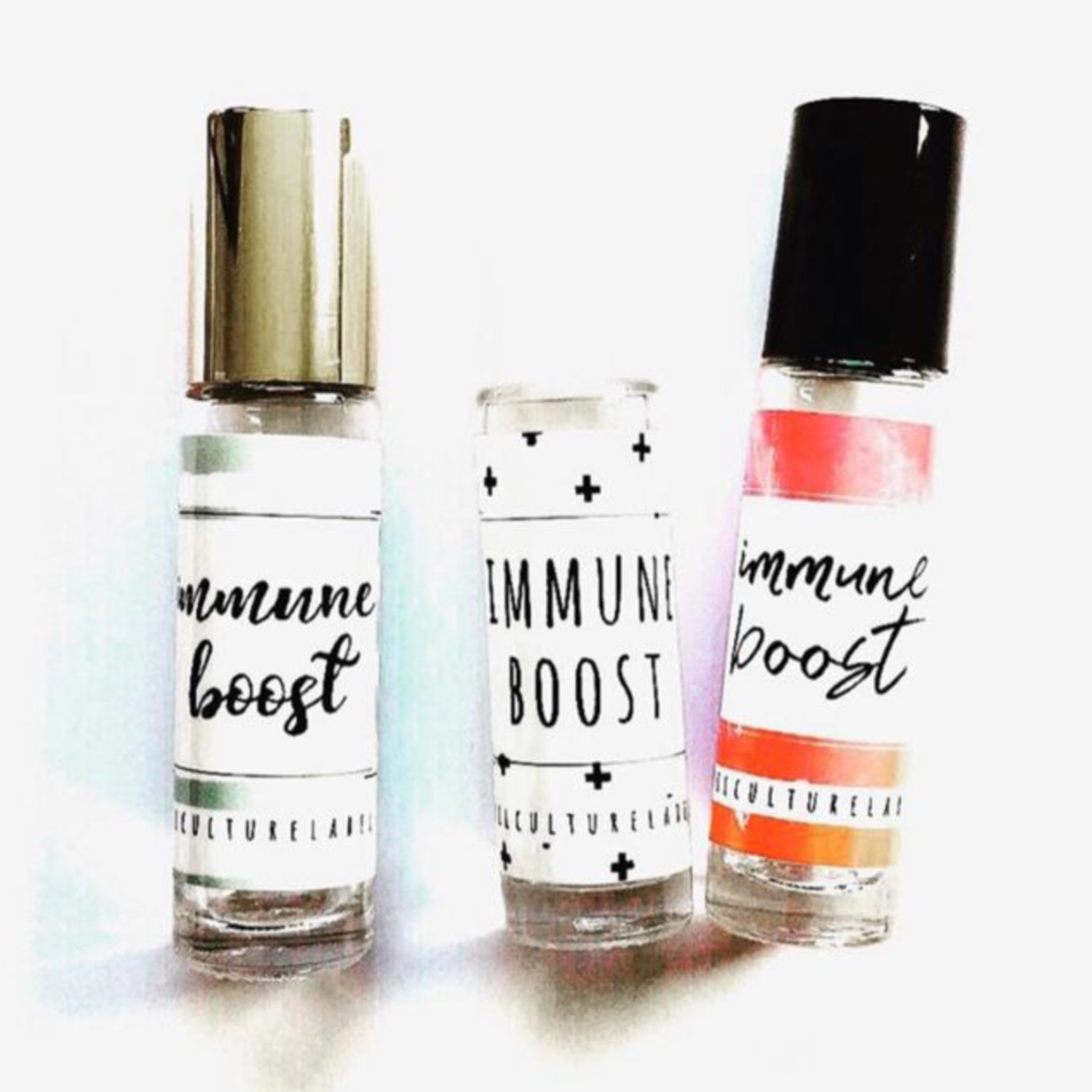 Empowered Warrior

Make & Take Class!
When:

You Choose the Date, we'll teach the class!
Class is an hour in length, with an optional 1-2 hours available for shopping.

Where:
Currently Zoom
Cost: (Value $60)
- FREE - without kit
- $20.00 - with kit, local pickup or delivery
- $30 with kit & shipped in Canada


This class is also available to book for private classes. Min 2, max 6.

This Class was Designed to Ignite and Empower Your Inner Warrior!
We will teach you essential oil and crystal basics as well as how to support your body's immune system with crystals and essential oils.
Our goal is to empower you with information and tools to care for your body, using natural and healthy affordable options you can make at home. More than ever our bodies need to as much support and protection as we can give them!
We have packed tons of information and fun into this 1 ½ hour class.

Create 3 Immunity Supporting Blends:

"Shields Up" blend for daytime use.


"Shields Up" blend for nighttime use.


"Under the Weather" blend to use when you need an extra boost of strength and energy.
Included in Your Make & Take Class Kit:
- Your Warrior Bag to hold all your Rollers
- All Essential Oils, Crystals & Bottles
- An additional 3 empty rollers to take home
- Labels for Your Rollers
- An Essential Oil Usage Guide
- Blend Recipes for the three rollers and more.
- Option to purchase more rollers if needed.
- Learn how to purchase oils at wholesale.
- DIY Supply Resources

- Coupon for Free Classes in Jan 2021

- Access to Exclusive Recipe Area of Website

- Chance to Win FREE Stuff!
An hour and a half will also be available for anyone who wishes to shop at Visions in the Woods after the class.

Class Taught By:


Deborah Kolody owner of Visions in the Woods.
Lover of Crystals, Essential Oils & Nature.