Uplifting! Calming! Inspiring!
This is My Wish That the Month of May Will Be for You!
FREE Oils & Crystals for May...
A FREE Clementine, Citrine & Carnelian is Your

with Purchase! Ask for Details.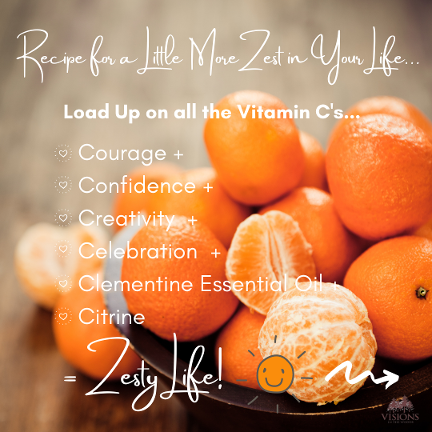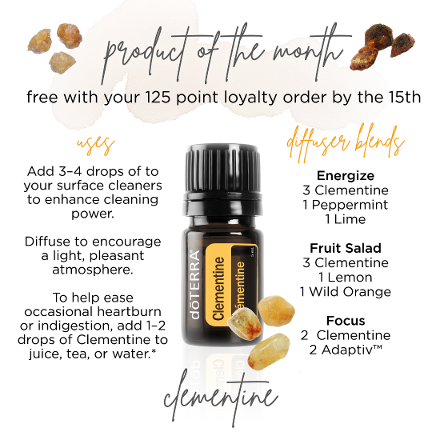 Clementine is teaming with so much energy that it is excited to share with you! The book "Gifts of the Essential Oils" describes it as giving us the Gift of "Joyful Presence"! This is so true!
You just Gotta love the Citrus Oils! They snap you out of any negative emotions you may be feeling and into joyful action! This is an exclusive oil that cannot be purchased. So be sure to place your 125 PV order before the 15th if you want this FREE!
If you do not have a doTERRA Membership, reach out to me, I am happy to share samples or let you know how you can get started.
Clementine pairs beautifully with Fire Crystals like Citrine, Amber, Carnelian and Orange Calcite!
Diffuser Blends & Emotional Support with

Clementine, Carnelian & Citrine!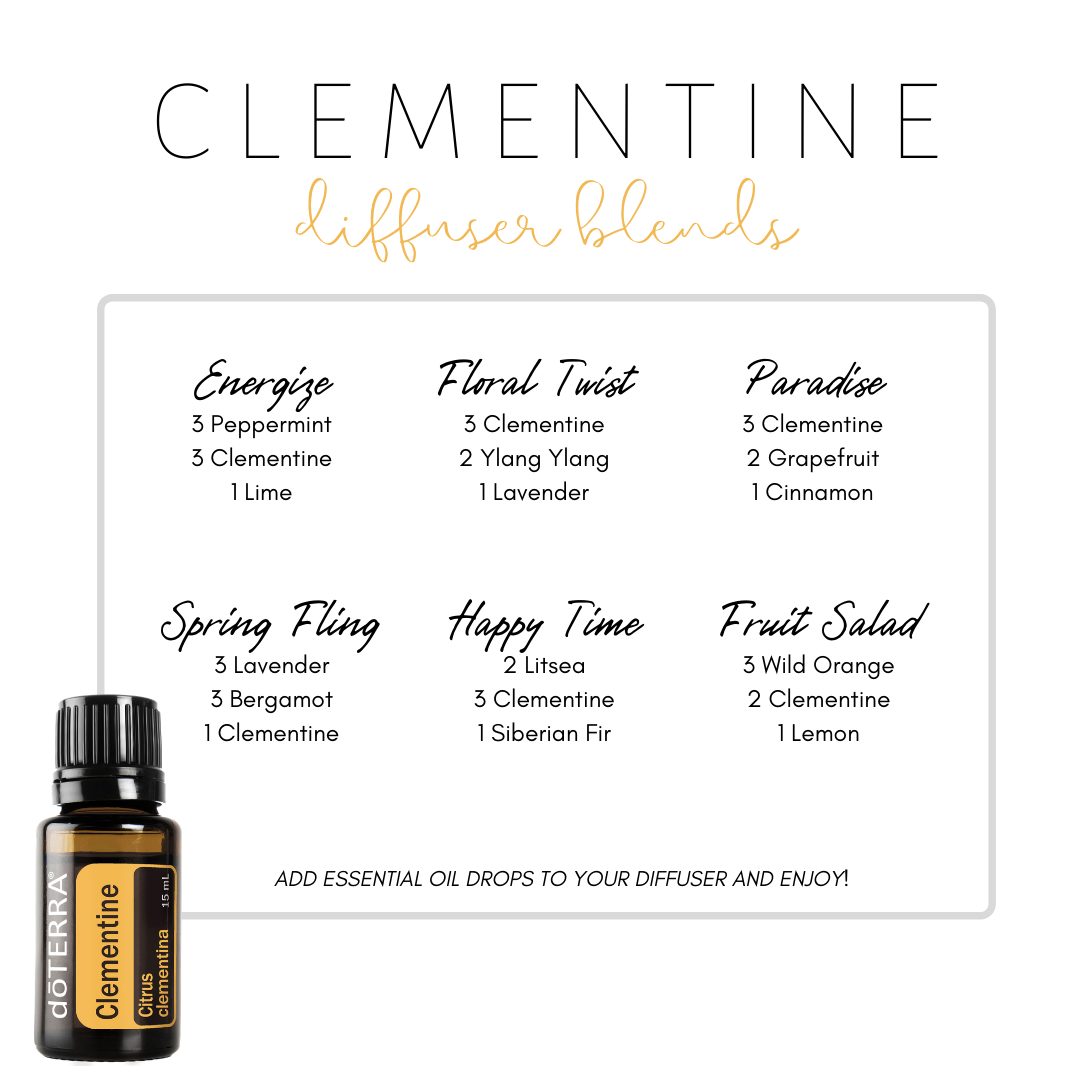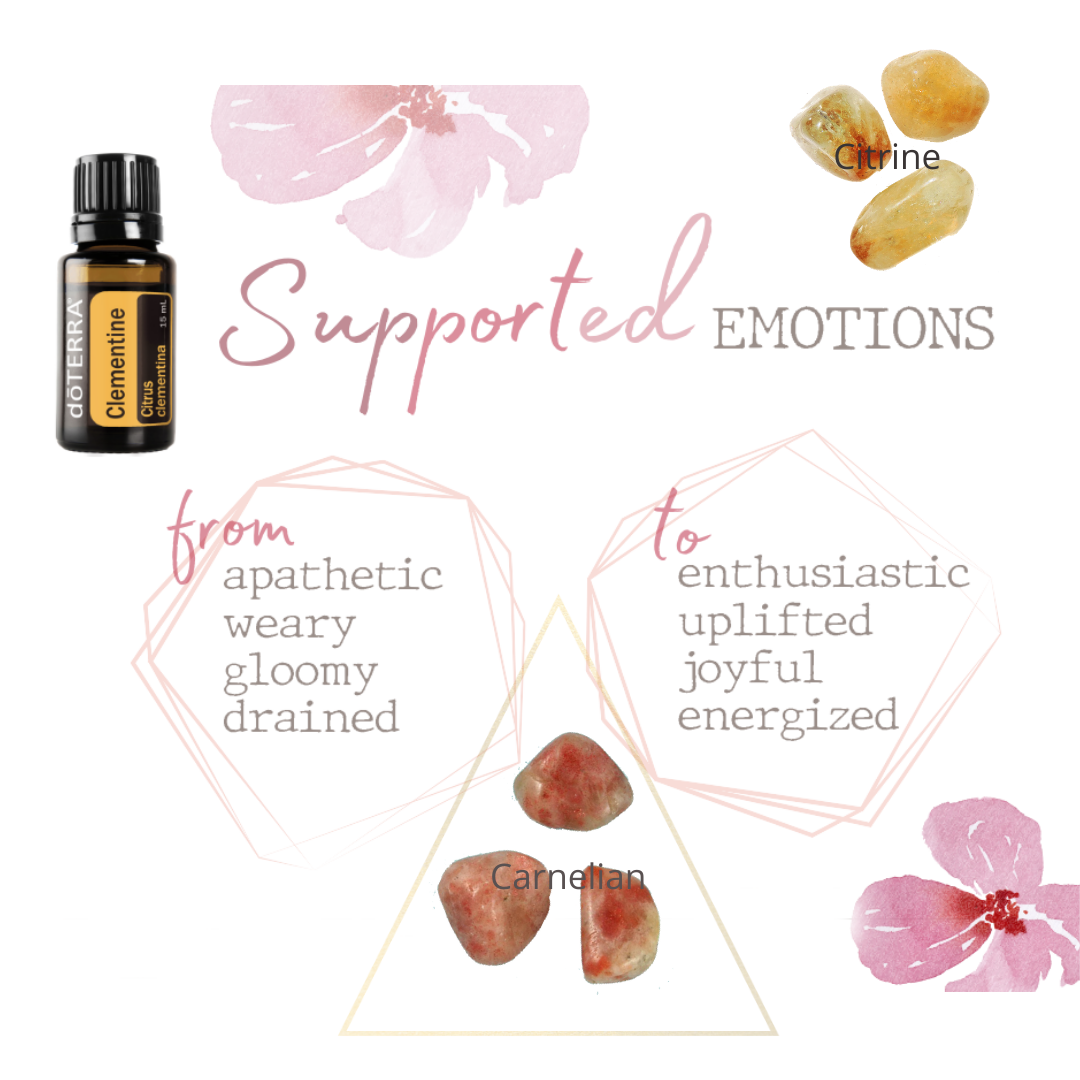 Geranium Essential Oil is the Featured
Oil this Month & is 15% Off Wholesale!
Strengthening! Releasing! Stabilizing!
Try These Lovely Diffuser Blends...
Have You Tried Adding Crystals to Your Diffuser?
You have to Experience the Energy of Combining the Oils & Crystals Together!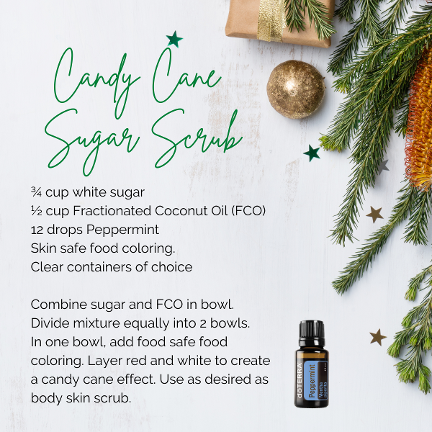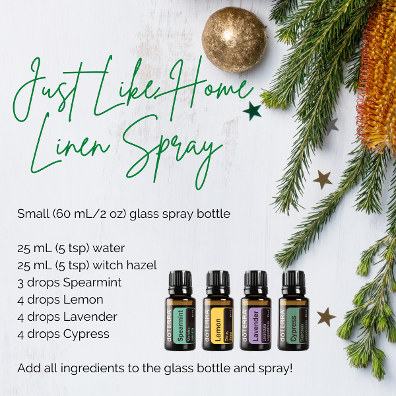 This is an oil I highly recommend having in your collection!
Geranium
is used in so many amazing recipes and is a great
substitute when a recipe calls for it's very expensive cousin Rose!
Crystals that Pair Beautifully with Geranium are Rose Quartz, Rhodonite and Blue Apatite!
Try these lovely diffuser blends for Spring Fresh Smells and Uplifting Energy!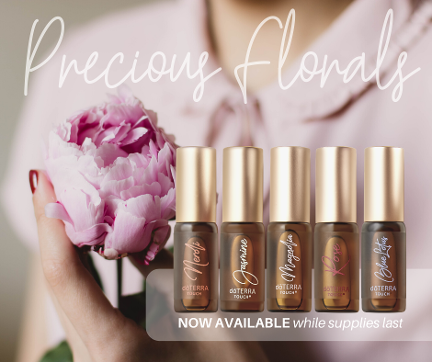 FREE Locket
with Purchase of a
Precious Florals Collection
in the Month of May