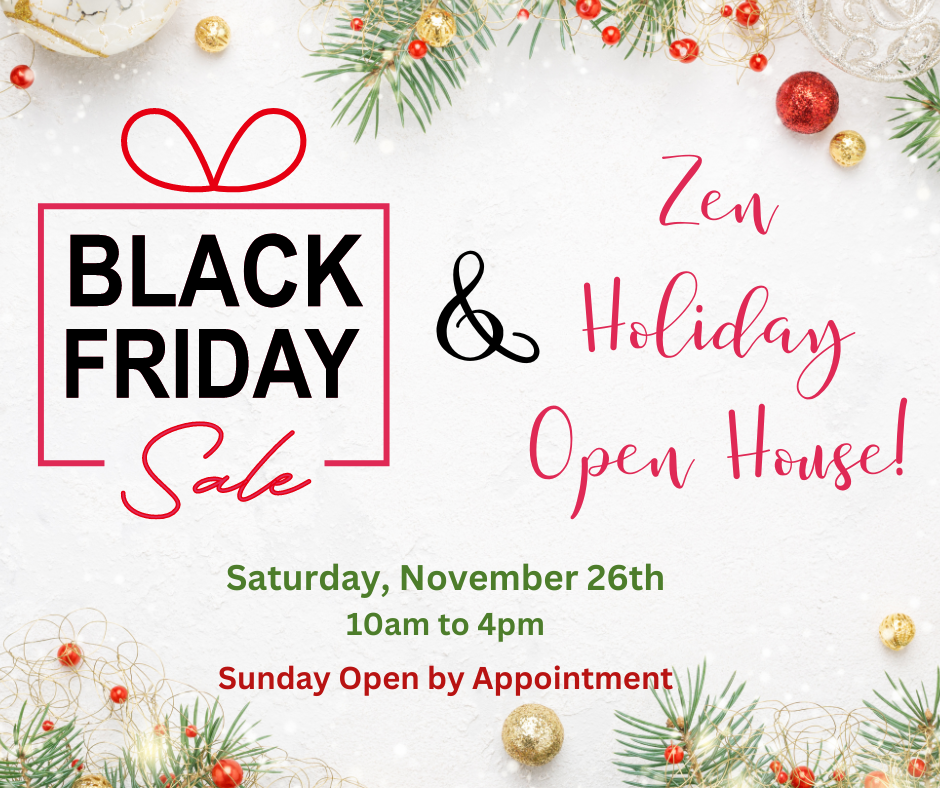 This is a Special Offer for


Our Open House Attendees Only!
Submitting this Elemental Balance Birth Info Form is also your RSVP Confirmation to Our Open House.
Part of our All New ZEN ZONES, is sharing with you Your Elemental Balance from Your Birth Chart!
Your Elemental Balance gives us a peek into choices you made at a Soul Level to be part of your Journey in this Life Time. Simply fill out and submit your info below and when you attend our Open House, I'll share your Elemental Balance with you.
RSVP & Submit Your Birth Info:
Benefits of Discovering
Your Elemental Balance...
- Helps You to Focus & Elevate Your Journey

- It Can Help Clarify Challenges

- Aligns You with Supportive Energies

- Identify Areas of Challenge
- It Can Help Shine a Light on Your Gifts

- Provides You With A Better Understanding
of Who You Are and How to Navigate
through Your Challenges as You Grow.