ADORN YOUR ARM WITH THE BEAUTIFUL ENERGIES

OF NATURAL STONE BRACELETS!
Each Bracelet has been created with

Natural Crystals, Stone Beads & Embellishments.
They are also Magnificent Manifestors!!!
Read About What Makes Hematite & Herkimers so Amazing

& They are all part of Our Bracelet Promotion...

BUY 3 GET 1 FREE!


Great Selection to Choose from!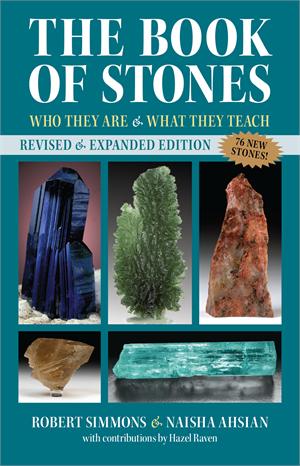 Want to know more about Stones & Crystals?
This revised and expanded "Book of Stones is the most in-depth, definitive guide to the world of crystals, minerals, gemstones and their metaphysical energies. Encompassing nearly 400 separate stone varieties, with vivid colour photographs and essays on each stone's spiritual properties. It takes you deep into the world of crystals, and their uses for spiritual awakening and self-healing.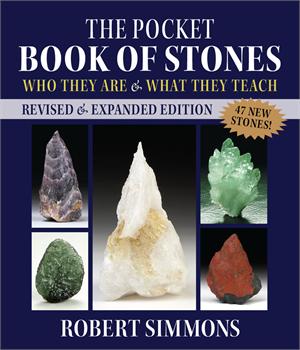 A World of Stones in Your Pocket!
An ideal introduction to stones and their energies for those who are nre to the field as well as and invaluable reference for well-versed readers. The Pocket Book of Stones is author Robert Simmons' portable version of the much-loved classic The Book of Stones.