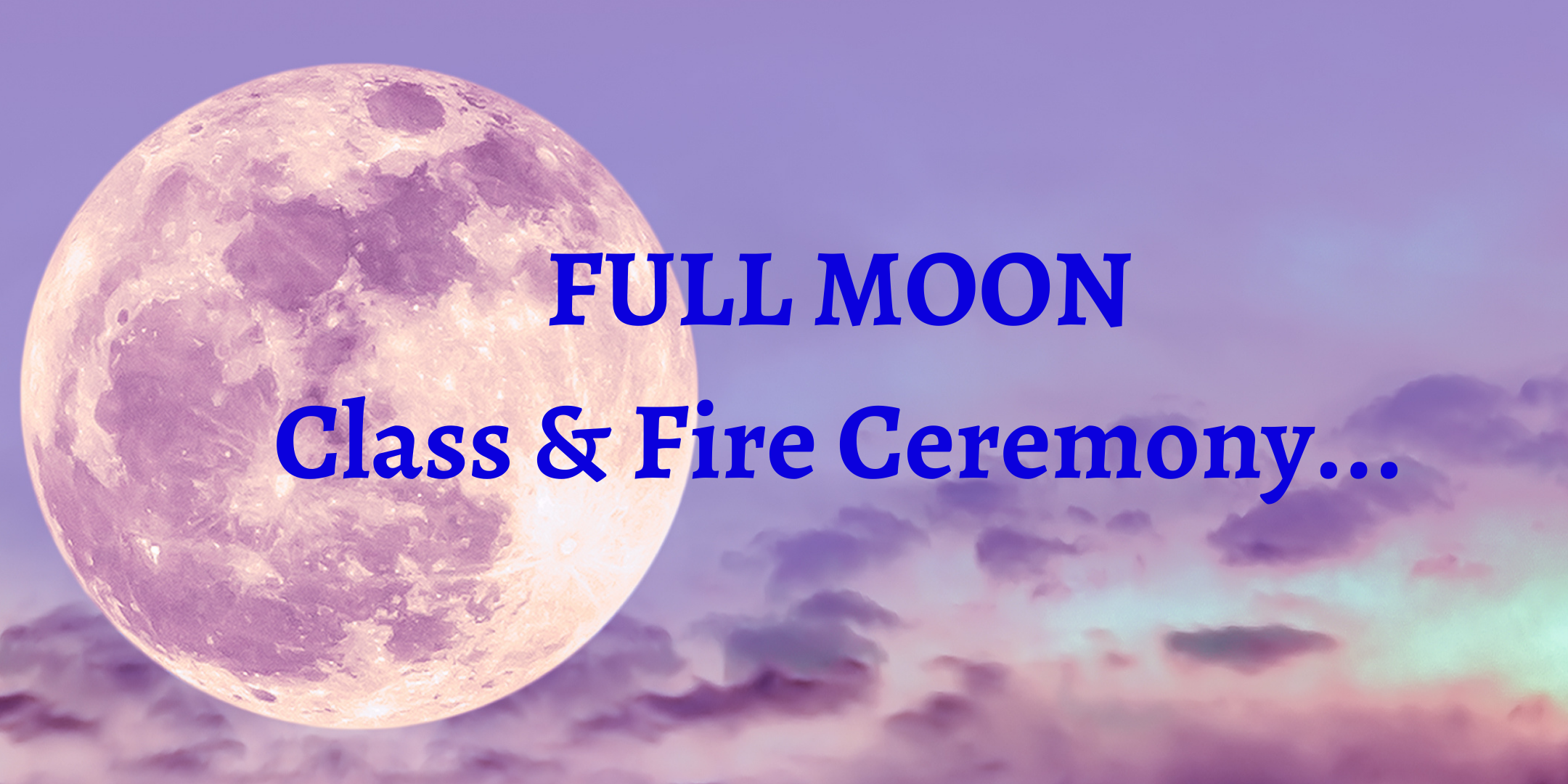 Full Moon Energies FREE CLASS!
Learn about the Best Crystals, Essential Oils and Elemental Energies to Utilize during this Full Moon in Pisces and some of my favorite practices when working on releasing and moving forward with confidence and strength!


FREE for Visions Members. $10 for non-members

(check off the box below under Visions in the Woods Membership)
When: Tuesday, October 19th @ 7:30-8:30 (Zoom)
Full Moon Fire Ceremony!

At the Full Moon Fire Ceremony, we will be engaging in various Releasing Activities and Ceremonies! We will Connect with the Sacred Elemental Stone Circle! I will share best practices when Charging and Utilizing your crystals and Essential Oils. We will Chant and Sing and Dance! We will Celebrate Each Other... WE WILL RELEASE!

When: Wednesday, October 20th @ 7:30-9:00
Location: Fire Circle at Visions in the Woods


Cost: $39 ( A $75.00 Value)

What's Included:

- Quartz & Black Tourmaline Crystals
- A Love & Power Journal
- A Selection of Essential Oils
- An Essential Oils Usage Guide
- A Wishing Timbers Sachet
- Releasing Herbs & Botanicals (courtesy of Wishing Timbers)

- A Powerful Experience!

Register for the Class & Workshop Here:
Once you have registered a Zoom Link or Map to Our Location

Will be emailed to You Closer to the Day of the Event.