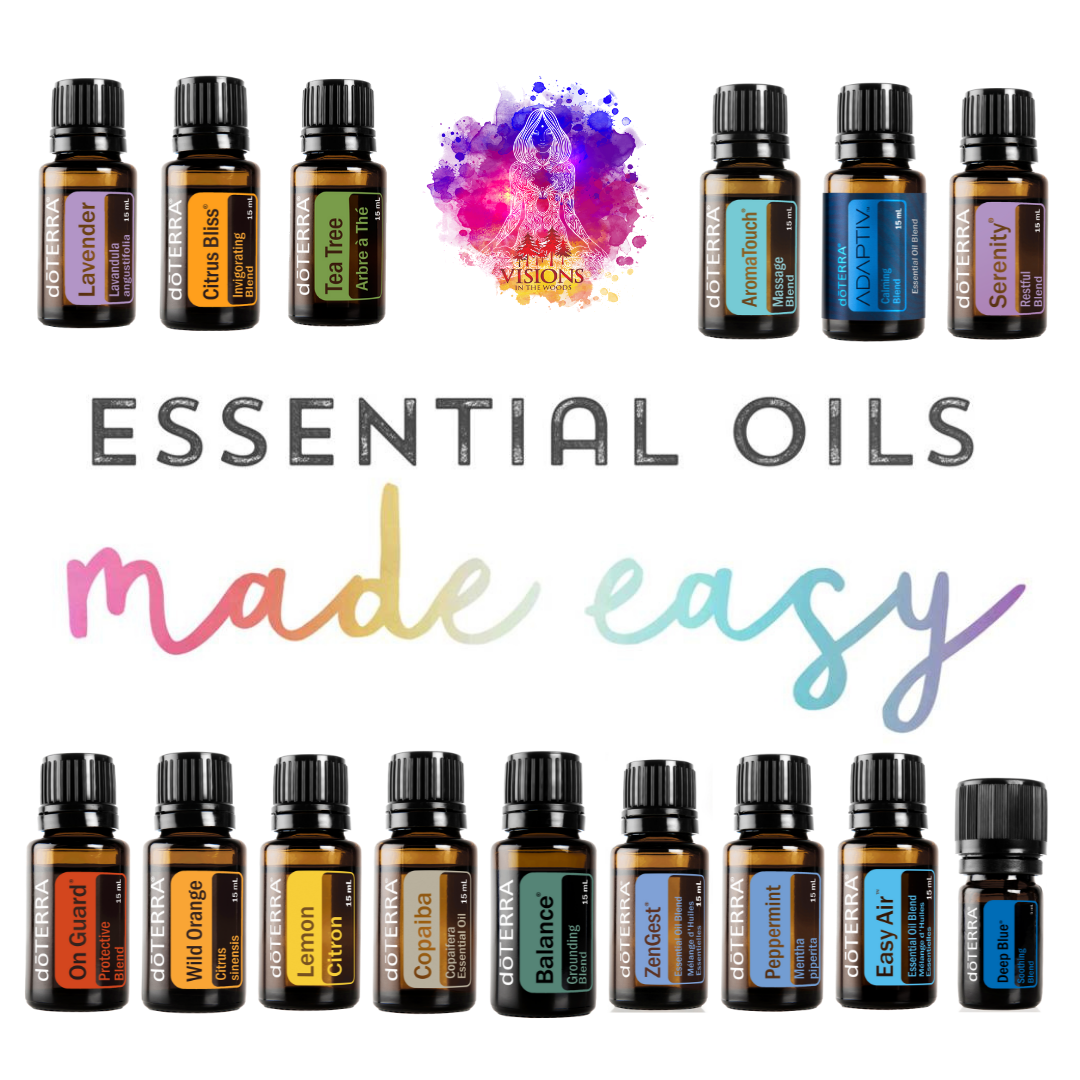 Thank You for Your Interest in Our FREE


ESSENTIAL OILS MADE EASY CLASS!
In this FREE 1 Hour Class Our Goal is to Empower You to Learn...
3 Cool Things About Essential Oils!

5 Ways to Use Essential Oils!

& How doTERRA's Most Popular Essential Oils Can Help

You Care for 80% of You & Your Families Health Challenges Naturally.
Fill Out the Form Below to Register or Learn More: