Your FREE Astrological Birth Chart


Sign Up for Your FREE Birth Chart!


For Visions Members Only

Not a Member Yet?

Sign up now, its Free.

This Members perk is postponed until
January 2018 as we are moving into a very busy holiday season. Feel free to submit your
requests at your convenience.

Next FREE batch of Charts will be
sent out mid January 2018.

I sincerely hope that you will sign up for one of our Monthly Features called
"OUR JOURNEY"!

Each month "Our Journey" will be about encouraging you to get to know more about yourself through your Birth Chart and Sacred Stones. - Deborah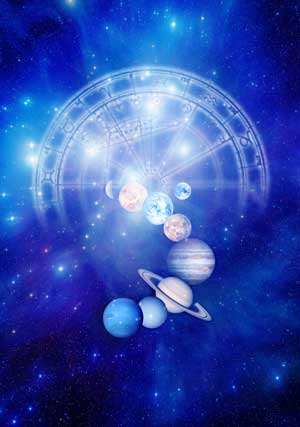 We will assist you to..
- Bring Your Elements into Balance
- Release what no longer serves you
- Connect with Sacred Stones
- Strengthen Areas of Challenge
- Navigate current Astrological Energies

Member Benefits...

- Members are the first to know about all our events and promotions!

- You are invited before the general public to check out all our New Stones!

- Get the first chance to take advantage of the best selection at all our Annual Sales!

- Members are given special prices on a variety of items that change frequently!

And...Members are first told about the great gifts we give away in limited quantities at our events!

Hope to See You Soon!