Your FREE Astrological Birth Chart


Your Elemental Balance is FREE to All who Follow Us!
Fill Out the Form Below Once You have Followed Us
& Your Elemental Balance will be emailed to you.

Your Birth Chart & Elemental Balance is Available FREE

to those whose Sun Sign we are in when You Follow Us:

Your Birth Chart is Also Available Any time of Year
When You Visit Us at the Shop or

Come by one of Our Events.

This Option Gives You More in Depth Information &


Opportunity to Discuss Your Balance with Deborah

Sign Up Here for Your
FREE Birth Chart!

Your Chart & Elemental Balance will be

emailed to you or given to you at

the Shop or Event. Submit your info

using the form below.

Benefits of Working

with the Elements...
- Bring Your Elements into Balance
- Release what no longer serves you
- Connect with Sacred Stones
- Strengthen Areas of Challenge
- Navigate current Astrological Energies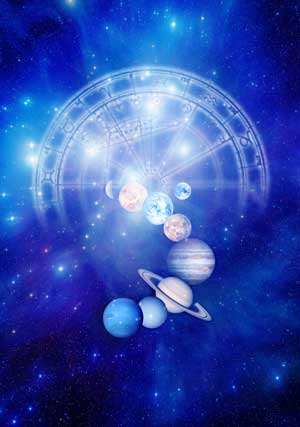 Member Benefits...
(Join Our Mailing List = Visions Member)

- Be the first to know about all our events!

- Be the first to see all our New Stones!

- Get the best selection at all our Annual Sales!

- Special prices Just for YOU!

And...Members are first told about the great gifts we give away in limited quantities at our events!

Hope to See You Soon!