Your FREE Astrological Birth Chart



FREE Birth Chart &

Elemental Balance

When You Visit Us at the Shop

or Come by one of Our Events.

Sign Up Today!


For Visions Members Only

Not a Member Yet?

Sign up now, its Free.
You Chart & Elemental Balance
will be given at the Shop or Event.


Please submit your info using the form
below, prior to your arrival.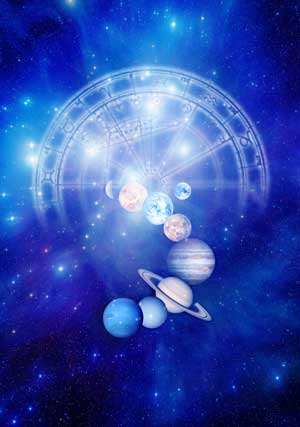 Benefits of Working with the
Elements...
- Bring Your Elements into Balance
- Release what no longer serves you
- Connect with Sacred Stones
- Strengthen Areas of Challenge
- Navigate current Astrological Energies

Member Benefits...

- Members are the first to know about all our events and promotions!

- You are invited before the general public to check out all our New Stones!

- Get the first chance to take advantage of the best selection at all our Annual Sales!

- Members are given special prices on a variety of items that change frequently!

And...Members are first told about the great gifts we give away in limited quantities at our events!

Hope to See You Soon!