The Treasures We Have Waiting for You to Discover...

We sell a large assortment of Natural Stones & Jewelry from around the world. We also sell a variety of beautiful treasures that are perfect gifts for you and your loved ones!
Although we don't currently sell on-line we have a large assortment of items we are happy to ship across Canada. Simply email us your wish list and we will let you know what we currently have in stock and get out to you within just a few days. Contact us at
visions@bell.net

TRIBAL EARRINGS!



Elegance & Style...
Meets Endless
Possibilities!

MIX & MATCH!
Create Several Different
Energies & Looks

by Mixing Fronts & Backs
of Earrings!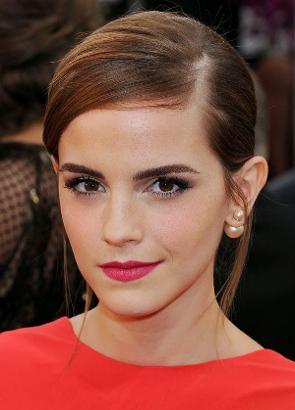 8 Designs from $15 to $29
Mix & Match with Other Earrings to Create

Different Energy & Looks!
Endless Possibilities...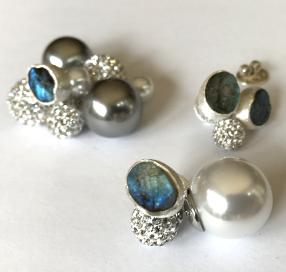 AAA Raw Labradorite
Many Shapes & Sizes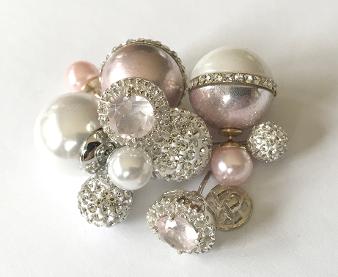 Rose Quartz

Sparkles & Shines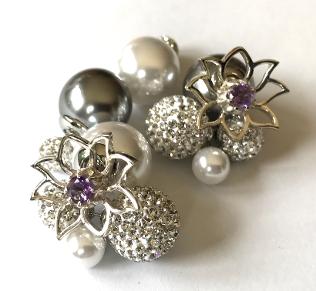 Amethyst Lotus Flower
Meets Crystal Brilliance!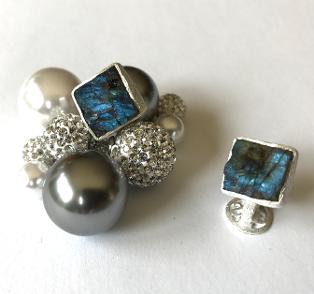 AAA Square Cut

Rough Labradorite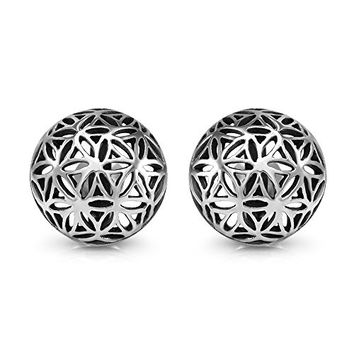 Sterling Silver

(backs only)

Sterling Silver backs are sold separately from fronts to give you versatility and the option of using your own earring studs or going with ours.
One Pair of Backs...Many Looks!
Rutilated Quartz Sets
(front & back)

Rutilated Quartz
amplifies intentions and emotions. It quickens the processes of manifestation, intuition, emotional catharsis, psychic opening and consciousness expansion.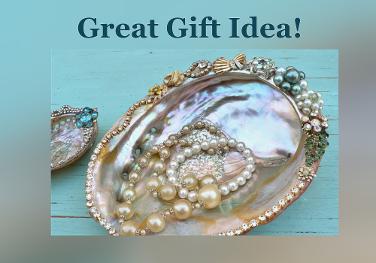 Looking for a unique and Special Gift Idea? They are beautiful on their own or you can add a little bling!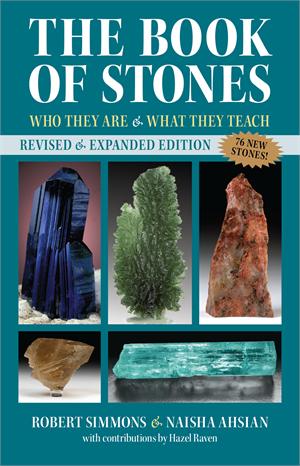 Want to know more about Stones & Crystals?
This revised and expanded "Book of Stones is the most in-depth, definitive guide to the world of crystals, minerals, gemstones and their metaphysical energies. Encompassing nearly 400 separate stone varieties, with vivid colour photographs and essays on each stone's spiritual properties. It takes you deep into the world of crystals, and their uses for spiritual awakening and self-healing.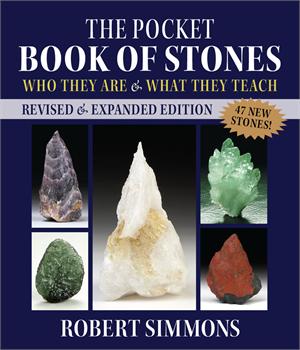 A World of Stones in Your Pocket!
An ideal introduction to stones and their energies for those who are nre to the field as well as and invaluable reference for well-versed readers. The Pocket Book of Stones is author Robert Simmons' portable version of the much-loved classic The Book of Stones.