SPARKLY CHAKRA CHRISTMAS TREES!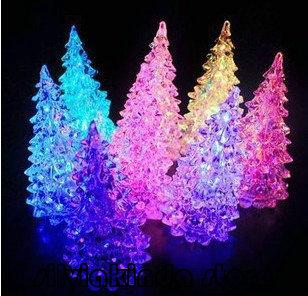 I am completely mesmerized by these beautiful Trees! They are so stunning as they cycle through each of their gorgeous, shimmering chakra colours...so hypnotic!

Perfect for meditation, your healing room or any space you want to add a little sparkle. Perfect Gift Idea!!!

We have just a few left in stock, and are able to take orders for them as long as my supplier has them in stock. I am certain you will love these as much as we do!


We are open only by appointment, please call ahead...519.943.1490

Click here to read about Chakras!

12.5" high, battery or adapter operated. The adapters are new this year and included. We also have a few adaptors available for $7 for those who purchased one last year.

$40.00