Spinner Rings
Reduce Tension & Stress!


Our Sterling Silver Spinner Rings can help to give a sense of serenity and peace.

Based on the prayer wheels, these remarkable rings have outer bands which manually

spin freely. This motion gives a special soothing effect, which aids in releasing

anxiety and worry.

Spinner rings are also referred to as Meditation Rings and Prayer Rings.
Hand-made Sterling Silver.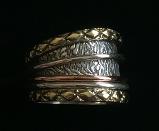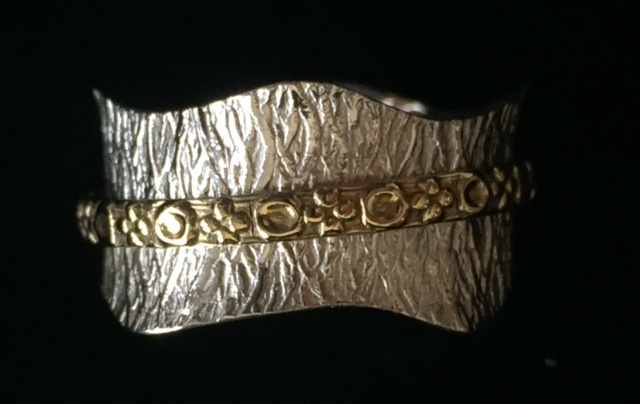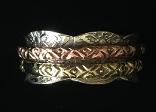 Sterling Silver
$89

#4RG-SP-084

Sterling Silver
$43

#4RG-SP-082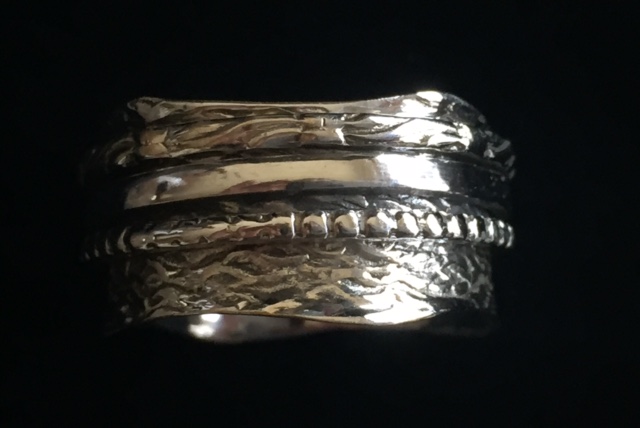 Many other designs available in assorted sizes.

Sterling Silver

$69

#4RG-SP-087
New Celtic Sterling Silver & Sacred Stone Rings
Stones Available in Garnet, Blue Topaz, Amethyst, Kyanite & Labradorite
Limited Sizes in Stock, Special Orders Available While Quantities Last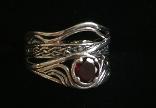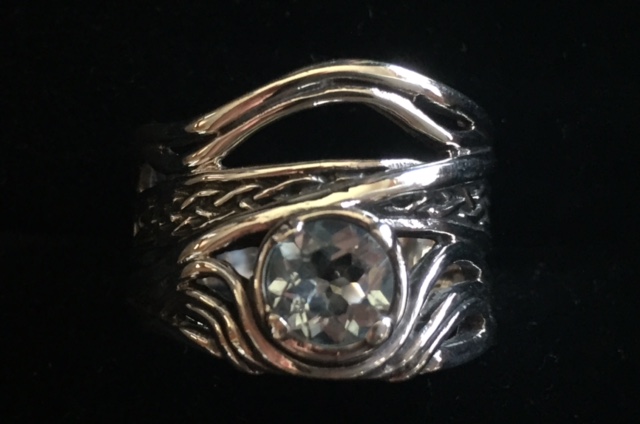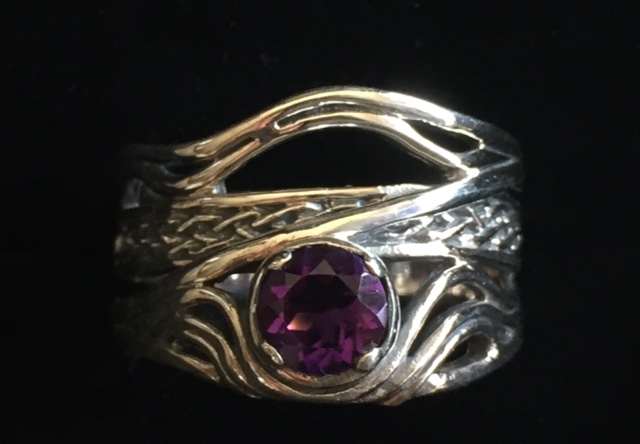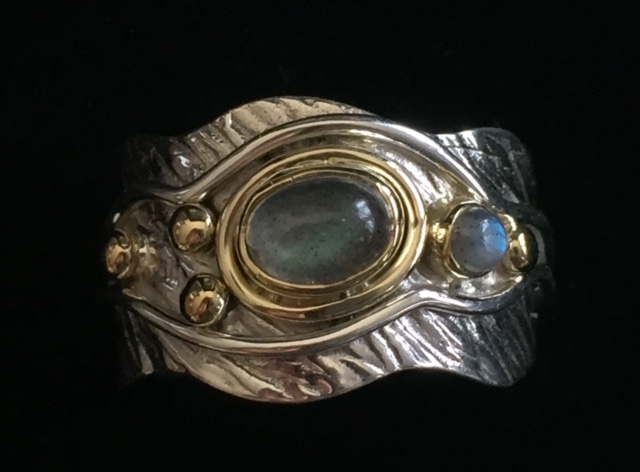 SS/B.Topaz

$65

#4RG-TOPB-1

SS/Labradorite

$85

#4RG-LAB-001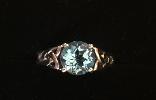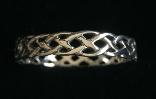 SS/Trinity Band

$25

#4RG-DE-22

SS/Fine Celtic Band

$15

#4RG-DE-015