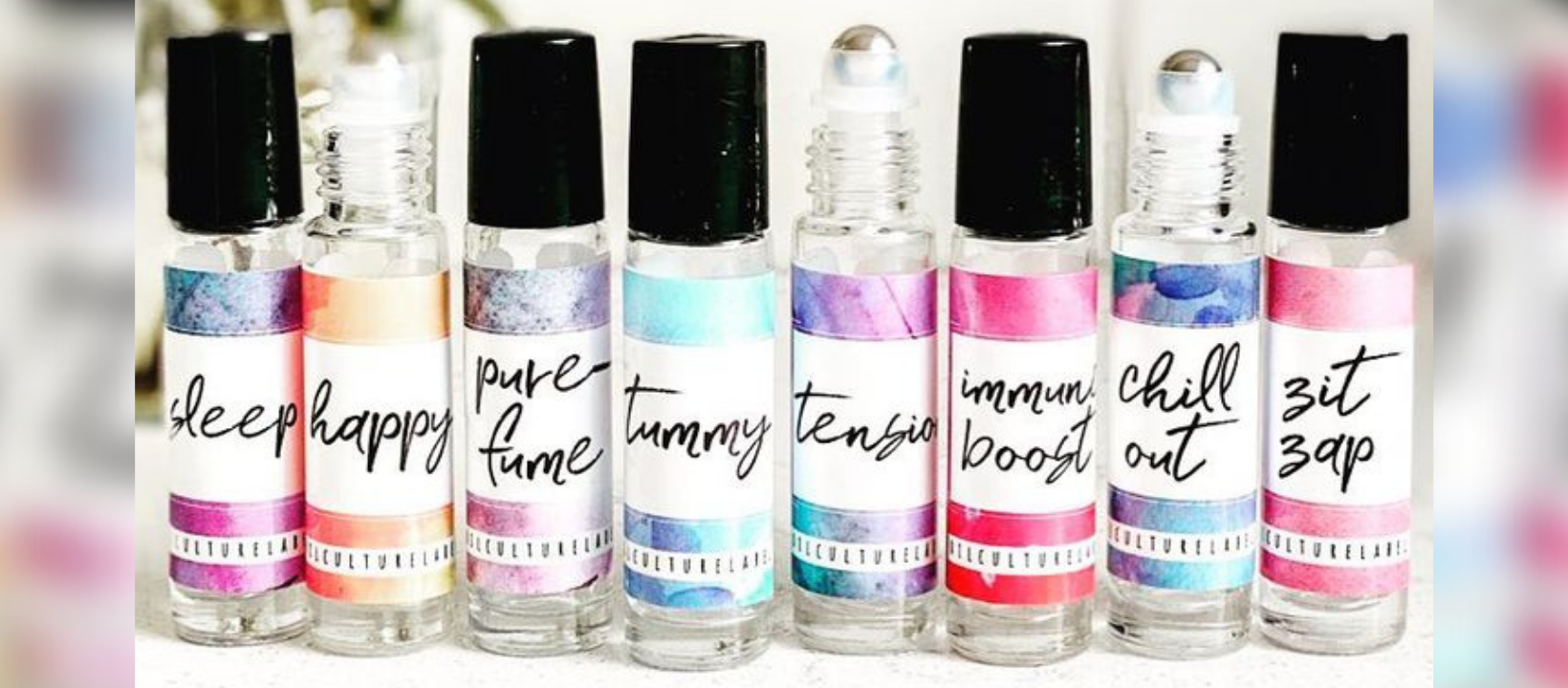 Support Your Health with Crystals & Essential Oils!
Self-Care Creations for You & Your Family


In Person or Virtual
Choose the Date that Works Best for You & Your Friends

In Person: Min 4 People, Max 6 per Class
Virtual: Min 4 People, Max 6
(Due to Current Restrictions, Only Virtual Classes are Available)

Gift One Class for $20-$29

or

Gift All 6 for $130! And Save $17!

Complete & Submit the Following Class Registration Request:
We will confirm availability as soon as possible.
Face Masks, Gloves, Shoe Coverings & Social Distancing
are Mandatory for all In-Person Classes.