Shop In-Person
or
Take A Live Virtual Shopping
Tour with Deborah!
Book Your Appointment Today!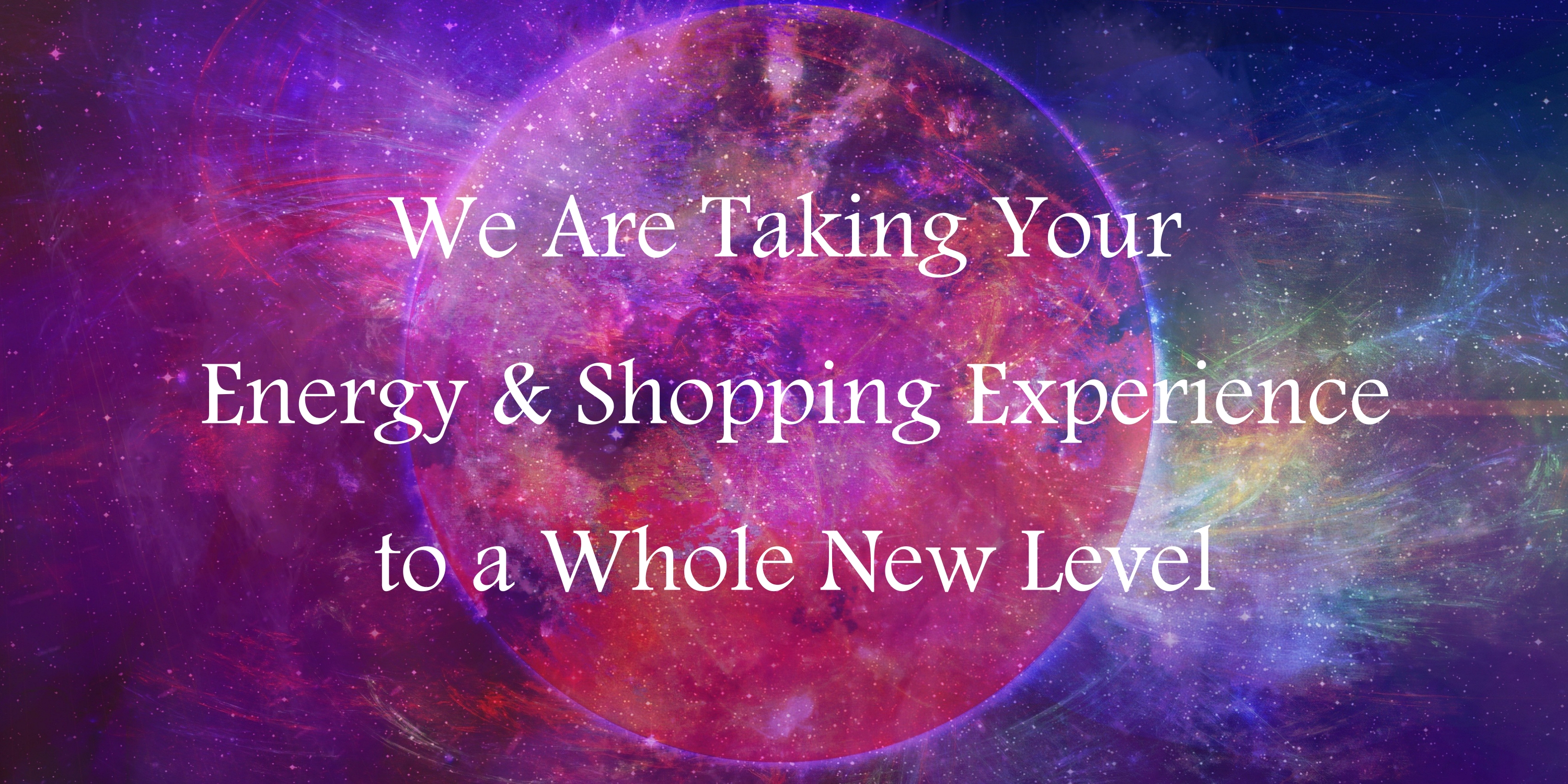 Want Help Grounding & Balancing Your Energy?
It's the First Thing We Do Together.
Grounding & Energy Cleansing Exercises to Elevate Your Experience

Connect to Your Higher Self, Explore the Energies of
Natural Stones & Shop to Your Hearts Content!
All Streamed to You Live Via Video Chat Using the Platform You are
Most Comfortable with, All from the Comfort of Your Home.
After Wrapping Up Any Purchases You Have Made, We end the the Tour with a Goddess or Guide CardMessage for Yourself or a Loved One.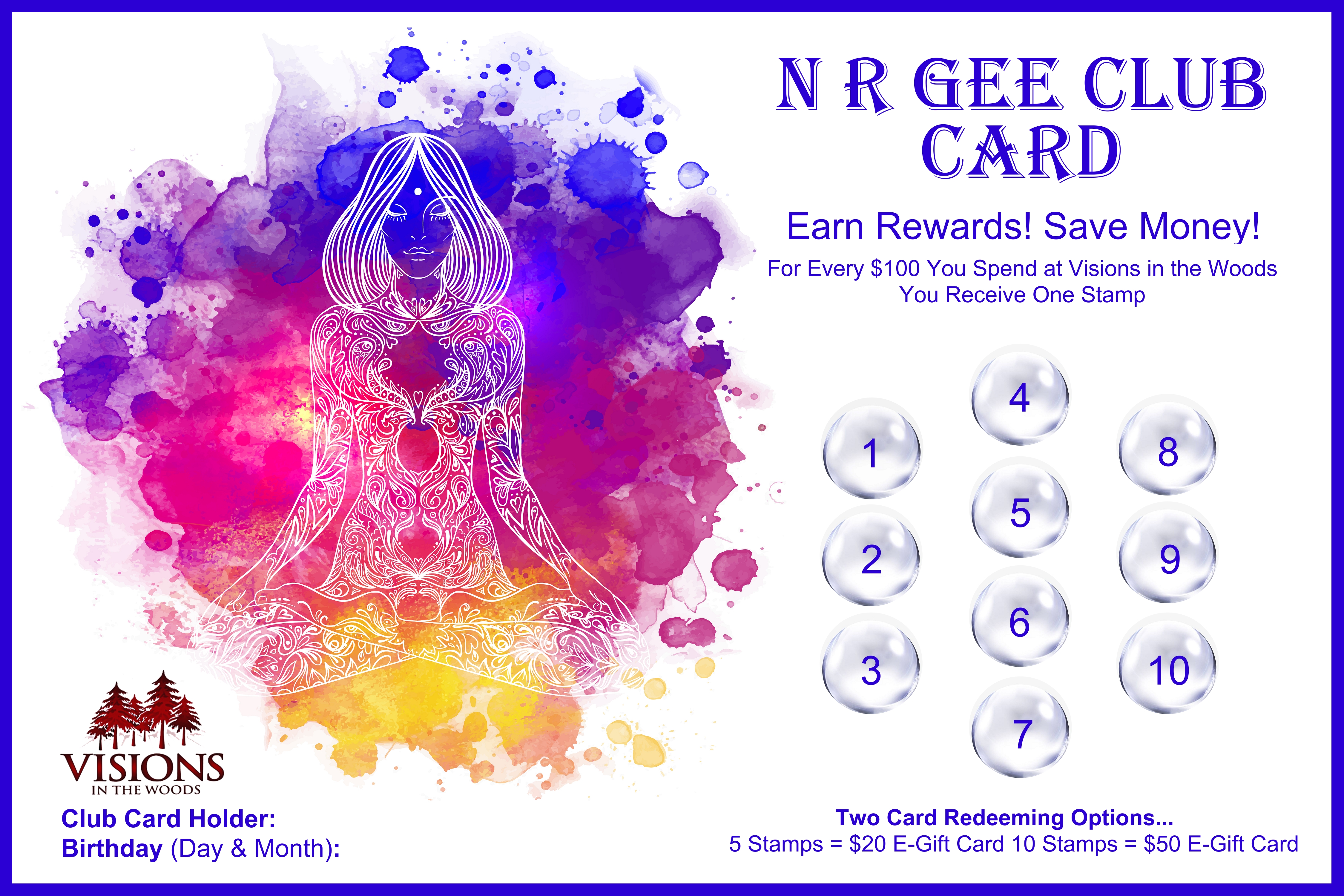 This is an Exclusive Offer for
Our N R GEE Club Members
Be Sure to Become a
N R GEE Club Member
Before You
Enjoy Your Tour

Join Our N R GEE Club here
Your N R GEE Shopping Tour
Gives You a Live Close Up Look
at Everything in the Shop!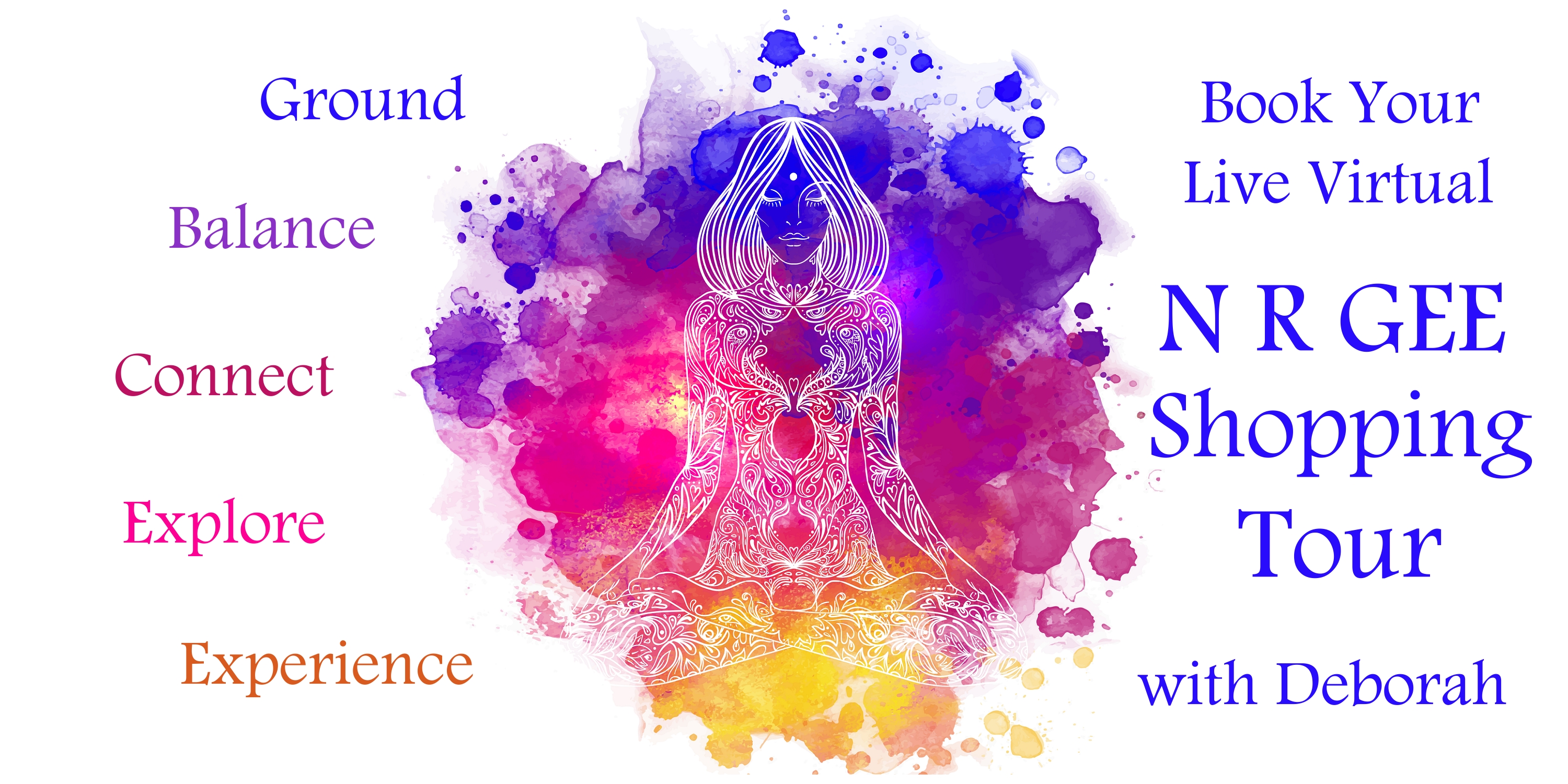 Curbside Pickup



Free Local Delivery on Orders over $100

Free Shipping on Orders over $150 in Canada

Safe & Flexible Tour Hours!



Your Safety & Experience is Our Top Priority. Every Precaution is Taken to Ensure the Safety of Everyone That Comes Onto Our Property, Including the Items you Purchase.
New Items go into quarantine for 5 days before coming into the shop. My husband and I have been self-isolating since Mid March and are in good health.
We have Very Flexible Hours for Curbside Pickup or can ship with Canada Post.
Take An N R GEE Shopping Tour!





Submit the Form Below to Get You Started!
You Choose Your Experience!
Your Shopping Tours Options Vary In Length & Content.
You Decide What Kind of N R GEE Shopping Tour You Would like to have.
Here are a few tips to Guide You:
Tip #1...
The Average Visit to the Shop in the past was about 2 Hours. There is a lot of Energy, Stones & Jewelry to see and connect with.


Tip #2...
The Average number of times that each customer would walk around the Store is 3-4. Be sure to give yourself enough time to to take it all in.


Tip#3
I highly recommend The Optional Cleansing & Aligning Exercises I offer prior to our Tour.


Tip #4
Be sure to have a paper & pen handy to take notes as we are walking through the store. Most phones allow you to take screen shots, this can help you as well to remember an item you may be considering.
Our Return Policy
It's Very Simple, we want You to be Happy! We will go to great lengths to ensure you are. Please let us know if you are not. We will do our very best to give you the best experience possible.
Methods of Payment
We accept all major credit cards & E-transfer. If you pay by E-transfer you save 5%. All purchases must be paid for prior to pickup.
Local Curbside Pickup
We offer very flexible, Zero Contact Curbside pickup times. Details can be arranged at time of purchase.
Your safety is top priority. Rest assured, every step we take, your health and safety is top of mind.

Here is a map to our location
Submit Your Appointment Info Here:
I will be in touch with you shortly to finalize the date and time with you.
I look forward to hearing from you!
Deborah!