Join Us for Our Last Open House of the Year!
Hours: We will be open from 10am to 4pm
Judy O Returns!
By popular demand... we have asked Judy back to Offer You a Mini Numerology Reading!
Our Guests at Our November 1st Holiday Launch Party were blown away by her readings!
Every person I spoke with said, "She is amazing!" Thank you for having her here!

So be sure to Pre-book your Mini Reading with her by emailing her at
clarity@judyo.ca
Her sessions are 15 min for $30! Worth every penny!

Saturday, November 23rd
Criopia Fashion Show at Victoria Garden Spa 6pm to 9pm

Sunday, December 1st - Victorian Garden's Holiday Market
We are a Vendor! Come do a little shopping and get into the holiday spirit!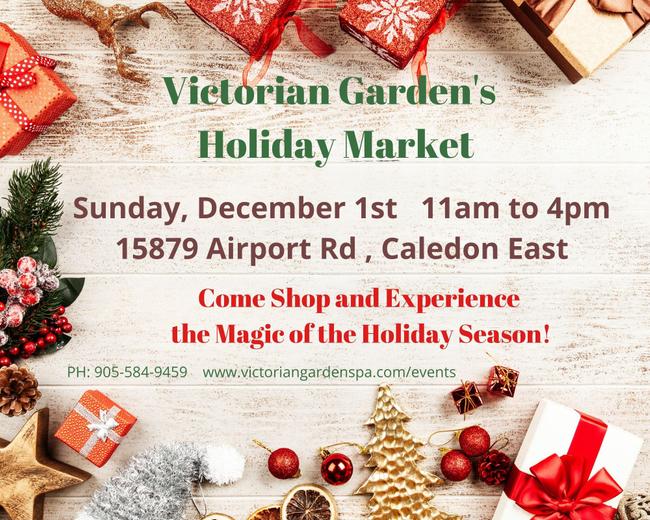 We are open by appointment throughout the year!
Book Your Appointment with Deborah by Text or email
Please include Your First & Last Name, the date & time you would like to come by

and how many people in total. I will reply with confirmation.

If you are not currently a Member please
click link
to become a Member
before requesting an appointment.
Membership is FREE. :)
Methods of Payment...
5% Savings when paying by cash or e-transfer.
Visa, Mastercard & Amex also accepted.