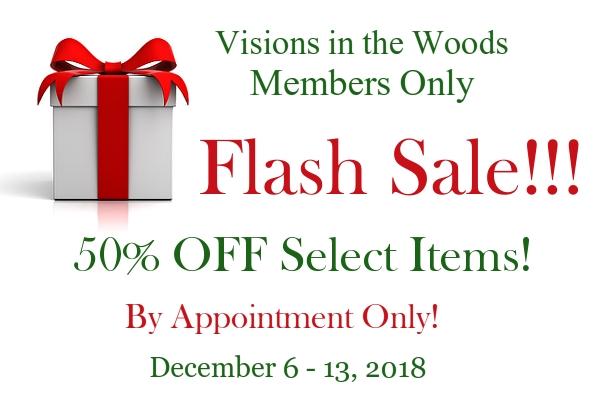 Book Your Appointment with Deborah by Text or email
Please include Your First & Last Name, the date & time you would like to come by

and how many people in total. I will reply with confirmation.

If you are not currently a Member please
click link
to become a Member
before requesting an appointment.
Membership is FREE. :)