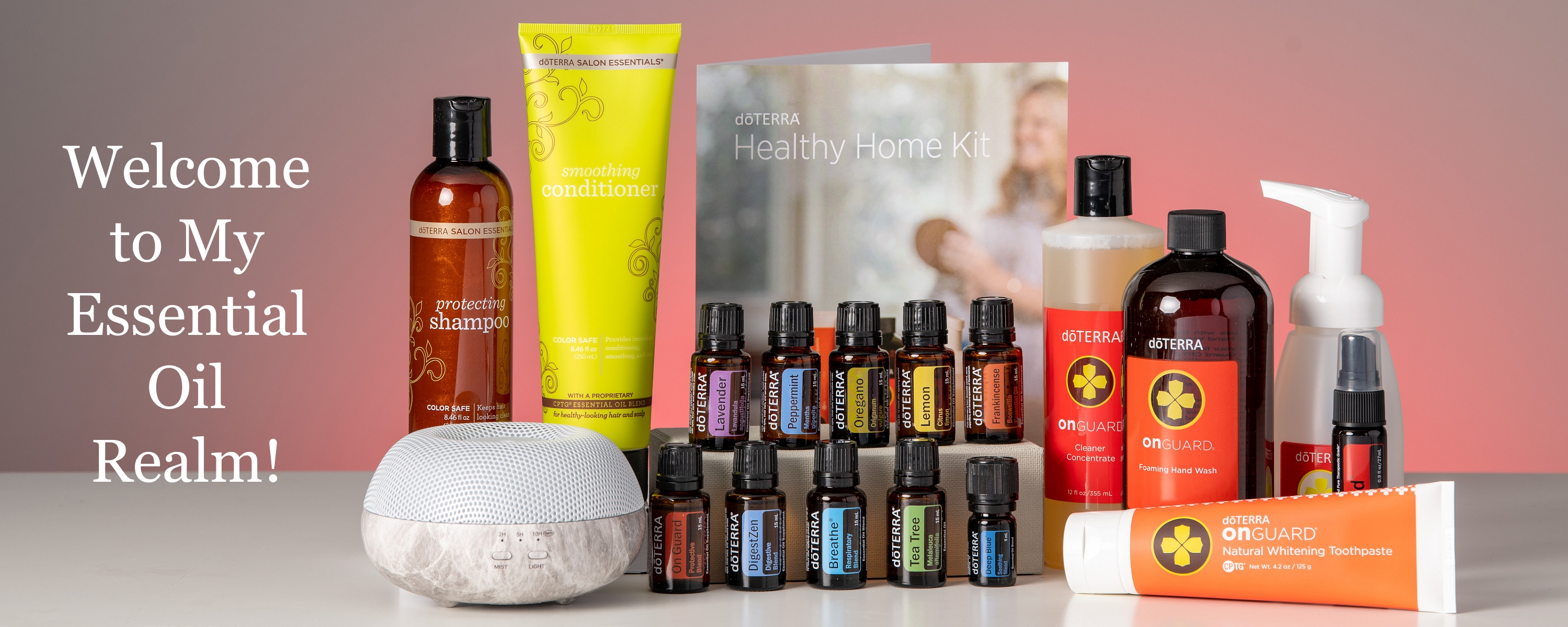 December is Packed with Amazing Deals! Don't Miss Out!
Here's One More...

Ask Me How to Also Get a

FREE 15ml Bottle of
Frankincense in December!
A Wholesale Value

of $87.25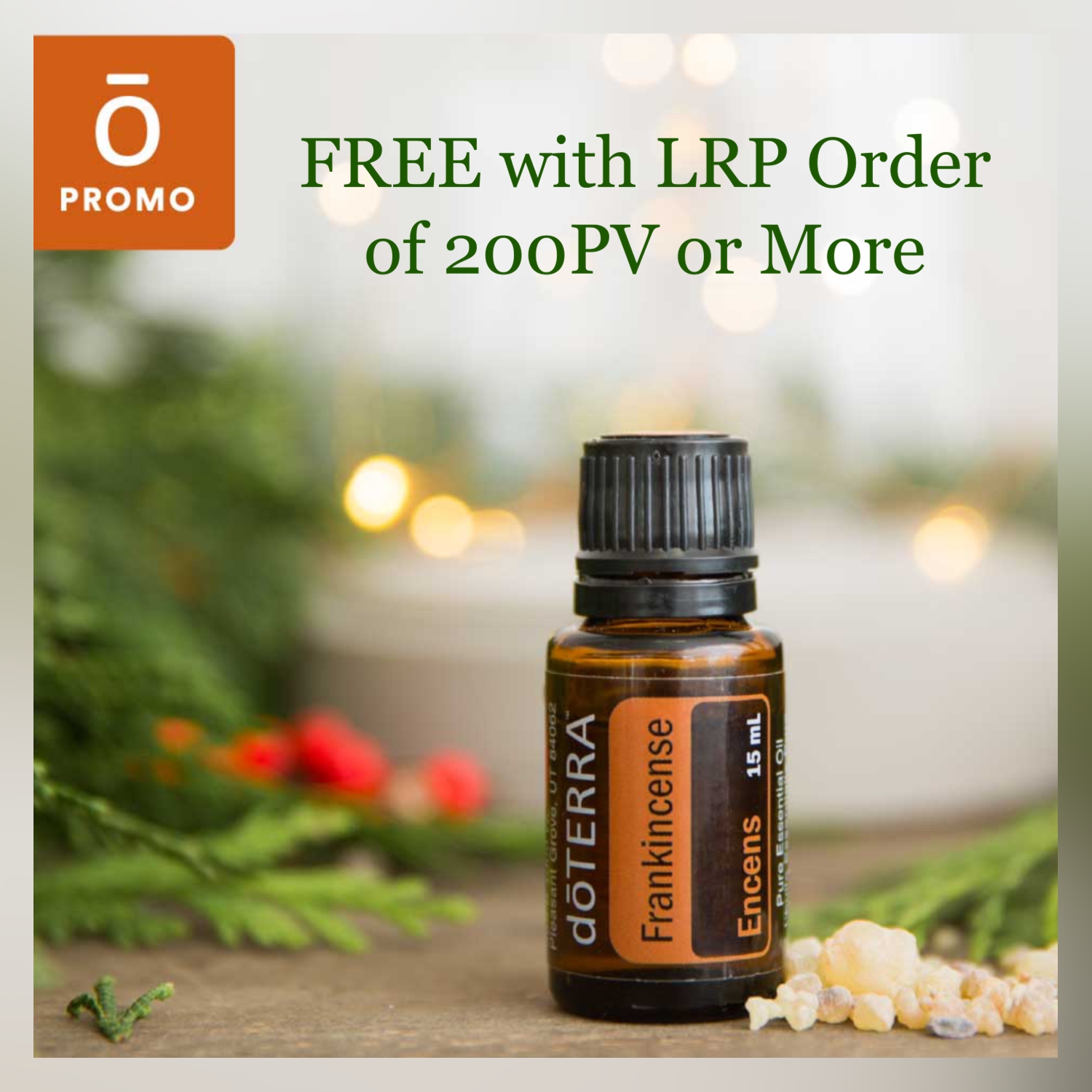 There Are 3 Ways to Purchase Essential Oils From Doterra!
Retail - Regular Price


Wholesale - Purchase a One Year Membership to Receive 25% Off All Oils & Products


Below Wholesale - Purchase Using Loyalty Rewards Program & Select Kits
Who Doesn't Want Below Wholesale?
All the Kits Below Have Been Created So You Are Getting Maximum Bang for Your Buck!
They All Include a FREE One Year Membership and if you were to add each product up

separately, you would find that you get even more savings in the kits!
Plus, when you join you get access to tons of FREE Classes, DIY Recipes, Me and a Team

of Wellness Advocates that are here to support you on Your Essential Oil Journey! All
these additional perks would normally cost you hundreds of dollars, but it is all FREE

when you purchase your Membership.
Now All You have to Decide, is What Kit You Want to go With!
Each image with take you to the kit for more information and Registration.
You Can add more items to your cart as well, look for the tabs that help you see more!
Feel Free to Reach Out to me if you need help in any way.
Call or text me, Deborah @ 416.995.7404

Click on Any One of the Kits Below for More Details!